What languages are spoken in Singapore?
There are four official languages in Singapore and one national language. Today's post will feature the four official languages: Mandarin, English, Tamil, and Malay.
Aside from those, there are minority languages and a unique one called Singlish that's widely spoken, too. We also published a guide on 50 helpful phrases in Singapore to help you converse like a local.
Mandarin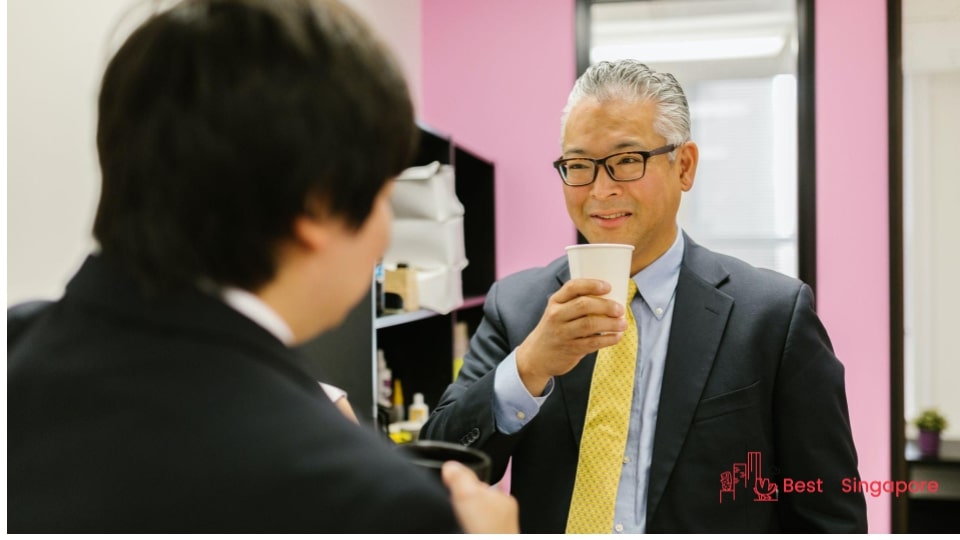 Although it's mostly Chinese Singaporeans who speak Mandarin, it's considered the second most widely utilised language after English. Around 35% of the Singapore population speak Mandarin.
The government continues to promote Mandarin to keep Chinese culture and traditions alive in Singapore. It's also credited with helping unify the region's Chinese immigrants and locals.
If you're looking to improve your Mandarin, you can start by reading our guide on how to buy from Taobao. Or if you want professional help, there are plenty of efficient Chinese tutors in Singapore.
English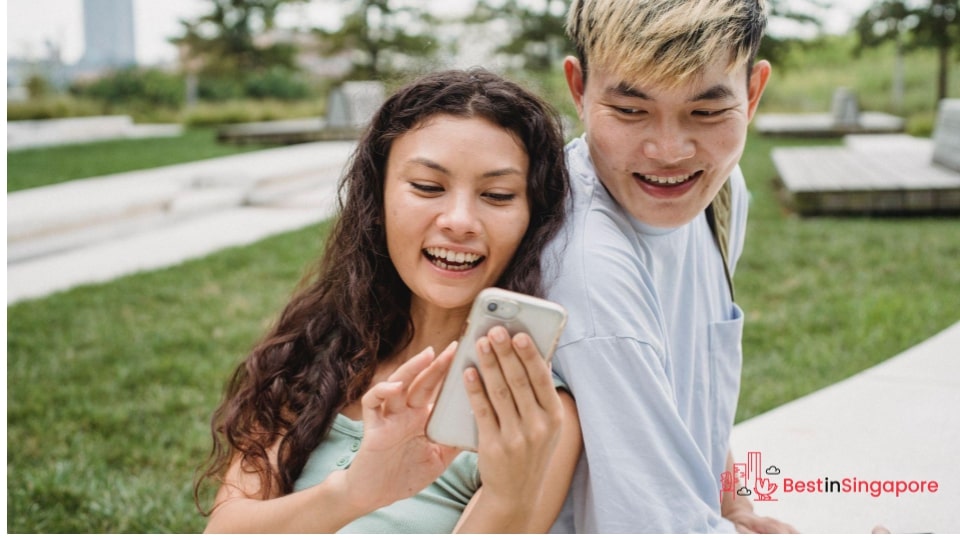 Around 37% of Singaporeans speak English largely because it's the country's de facto language. The government and most businesses also use it as an official language.
Because it's the official medium of instruction for education, you can expect English to be taught from preschools to MBA classes in Singapore. British English is what's widely used, owing to Singapore being a former Crown colony.
English is also the preferred language among Singaporeans to communicate with people from other Southeast Asian nations and beyond. This is especially evident in trade and commercial situations.
Tamil
Compared to English and Mandarin, only 3%–5% of Singaporeans speak Tamil. But since 9.2% of Singapore's population is made up of Indians, Tamil became an official language, as well.
It's also a popular language spoken in most Indian homes in Singapore. Tamil is offered in the curricula of the country's best international schools, too.
However, other Indian languages make up a small percentage of how Indians in Singapore communicate with each other. These include Hindi, Punjabi, Malayalam, and Sindhi.
There are great translation services to help you respond to Tamil phrases like "Romba nandri," and "Nalamaa?" Or if you want to learn conversational Tamil, you can get the services of a good language tutor any time.
Malay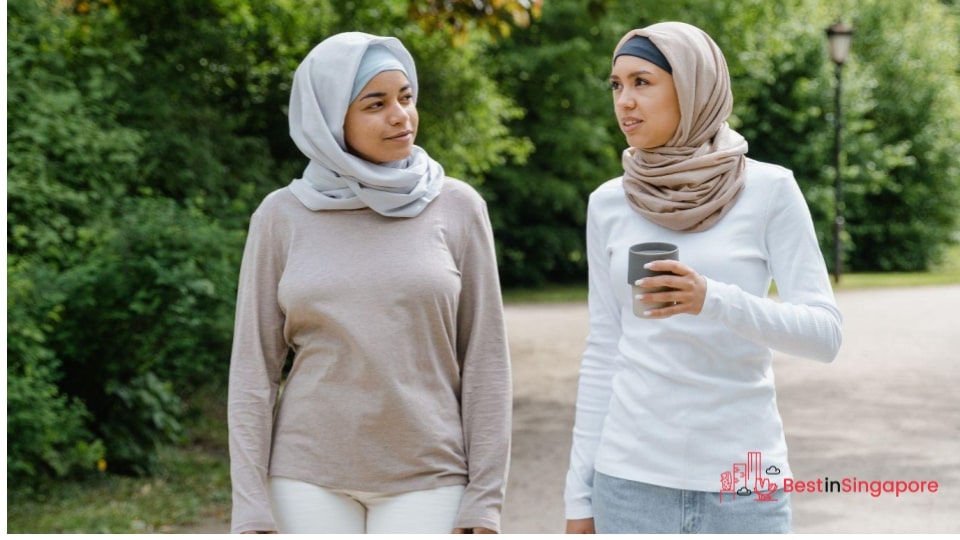 Singapore's national language is Malay, even though just 10%–13% of Singaporeans speak it.
However, the national anthem and directives from the government often use Malay since it's also an official language and has a significant part in Singapore's history.
Most Syariah lawyers in Singapore speak Malay fluently, as well. It's a convenient trait to make legal services even more accessible to Muslim clients and those that speak it.
It's pretty helpful to learn a few Malay phrases to use in specific situations. There are many translation tools and books to get you started.
So if you find yourself in a halal buffet and want to know about certain dishes, you can ask the servers "Ta-hoo-kah ber -da ha sa Ingris?" if they speak English. This is especially helpful if you have dietary restrictions or food allergies.