5 Fun Things to Do in Singapore
The really unique thing about being a tourist in Singapore is that you can have a brief but fulfilling itinerary. In fact, a lot of people claim to be able to cover all of Singapore in a single day!
But if you want to truly enjoy what SG has to offer, we suggest experiencing things on various sensory levels.
So whatever you're in the mood for, this post aims to point you towards the fun things you can do in Singapore.
Culinary and gourmet feasting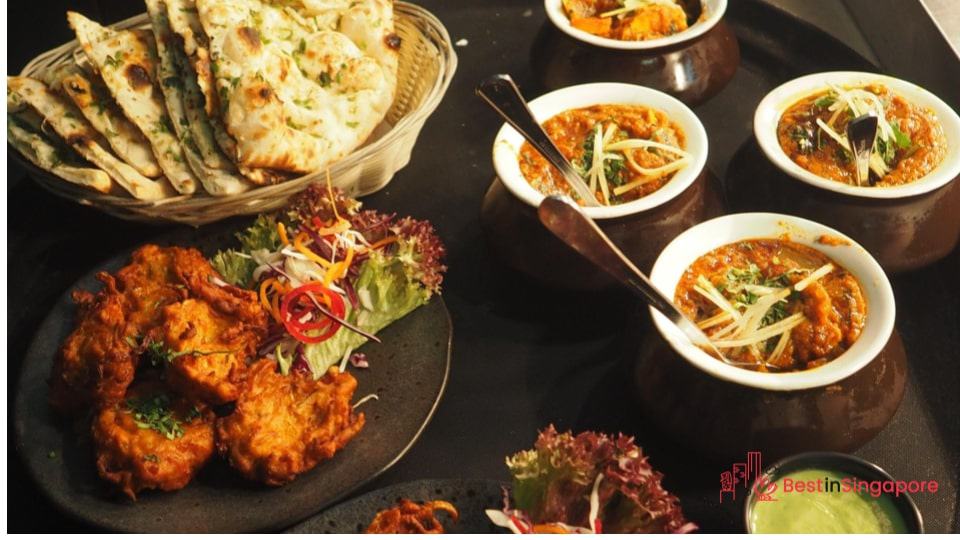 You'll be spoilt for choice when it comes to dining in Singapore. Whether it's hawker food or fine dining, your tastebuds will be in for a treat with the staggering array of menus you can try.
If you like your food fresh from the sea and served up with imaginative recipes and plating, consider the best seafood restaurants in Singapore. 
Like your food spicy and aromatic? Singapore is home to really great Indian and Thai eateries that will definitely leave you satisfied (or craving for more).
Or if you don't touch meat in any form but enjoy tasty plant-based treats, you'll be happy to know you've got plenty of vegetarian restaurant options here.
Nature and wildlife interaction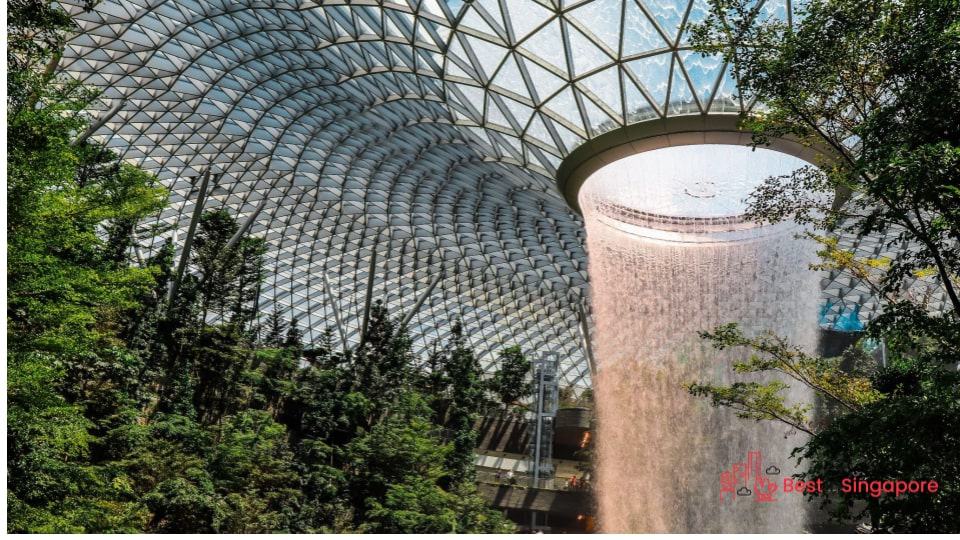 Yes, giant trees exist in Singapore and you can find them at Gardens by the Bay!
There are two conservatories to visit in this truly unique and immersive place, including a Flower Dome with seasonal blooms of cherry blossoms, and a Cloud Forest with a huge indoor waterfall.
But if you want to spend the rest of the day relaxing while surrounded by nature, there are plenty of stuff to do at the Singapore Botanic Gardens, too. You can go on a picnic at Palm Valley, participate in a walking tour, or just soak in the sights, smells, and sounds of the Ginger Garden.
Who knows — you might even come across a beautiful wedding at these places since they're popular prenuptial venues!
Sailing and swimming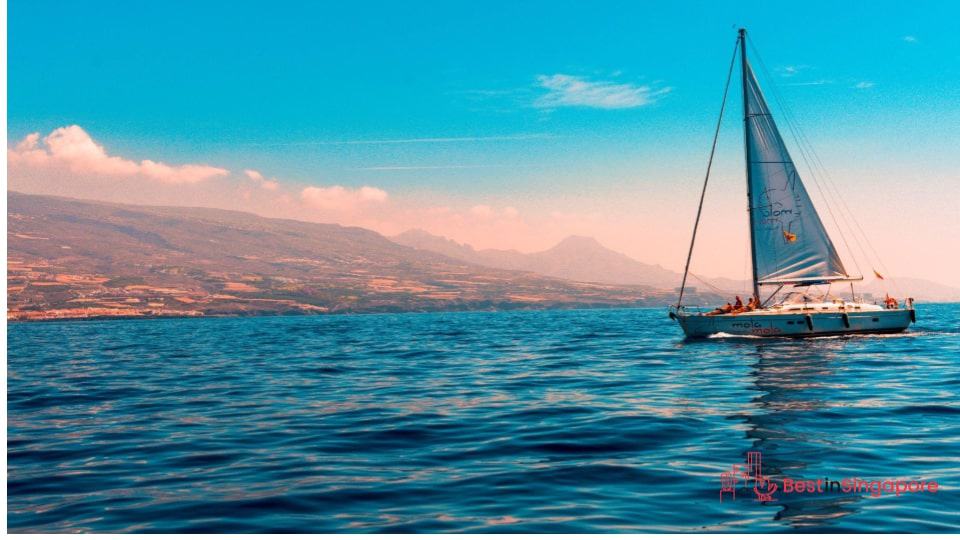 If you want to indulge your inner water nymph, you can do so in any of Singapore's beaches or private pools. You can make it an educational experience by hiring some of the best swimming coaches in Singapore while you're at it.
But if swimming isn't your cup of tea, consider it one of the most offbeat ways to enjoy Singapore. Book a yacht rental and enjoy the sights and sounds from a unique perspective. 
Most yacht rentals are open for special occasions, but even casual weekend getaways and sightseeing are warmly accommodated.
Shopping 'til you drop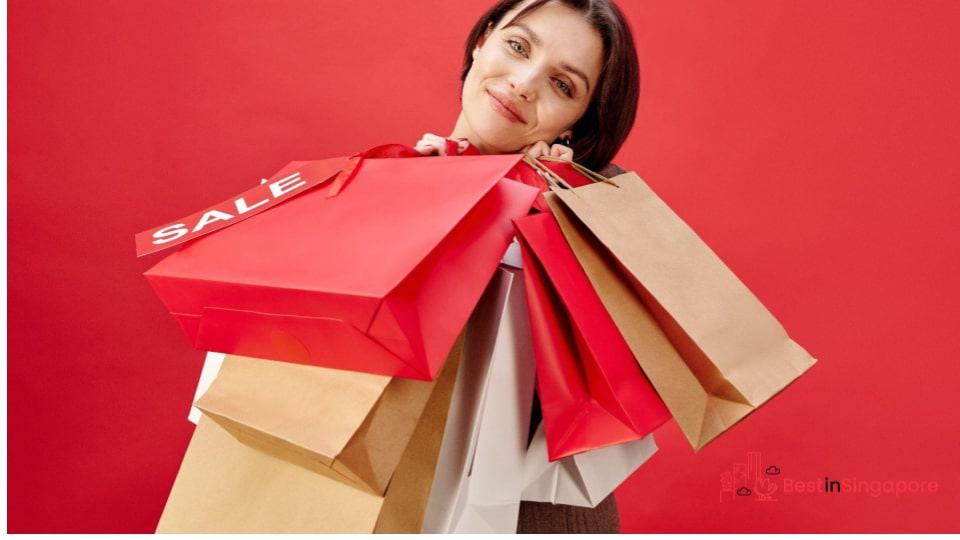 Retail therapy in Singapore is never boring because there's simply something for everyone.
The best shopping malls are those that have a wide selection of both stores and restaurants and offer modern-day conveniences like free parking and Wi-Fi. And you'll be glad to know that most of these shopping centres are tourist-friendly and have amenities for everyone from toddlers to seniors. 
Or if you don't enjoy crowds and prefer shopping at home, you can try browsing through online shopping sites in Singapore, instead. You might just be amazed at the wide array of food, clothing, gadgets, cosmetics, and home accessories you'll find.
Art and science immersion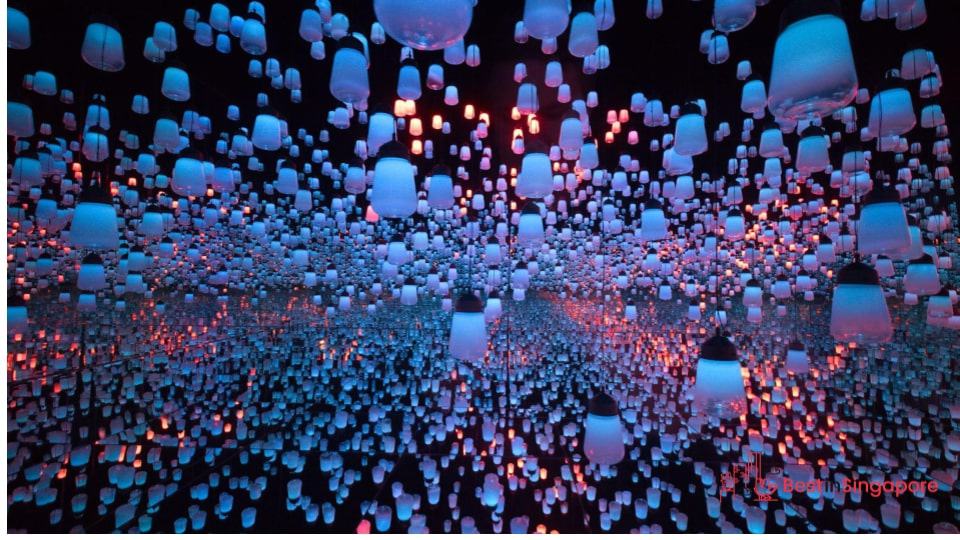 Whether you're doing it for culture or doing it for the 'gram, there are some awesome museums in Singapore you simply must visit!
There's something for every taste and curiosity, whether it's contemporary or historical art. There are also museums dedicated to design, interactive science exhibits, and wartime artefacts. 
The ArtScience Museum is one such example of being the picture-perfect backdrop for selfies or more organized photoshoots. But don't forget to check out its guided tours and permanent or special exhibitions, too.