Essentials: Things to Pack for a Picnic
We're true fans of picnics as one of the most fun things to do in Singapore. It's affordable, easy to do, and doesn't require a lot of preparation to achieve.
But what are the essential stuff to bring for a successful outdoor dining experience? In today's post, we'll take a closer look at the important things to pack for a picnic.
Picnic basket and blanket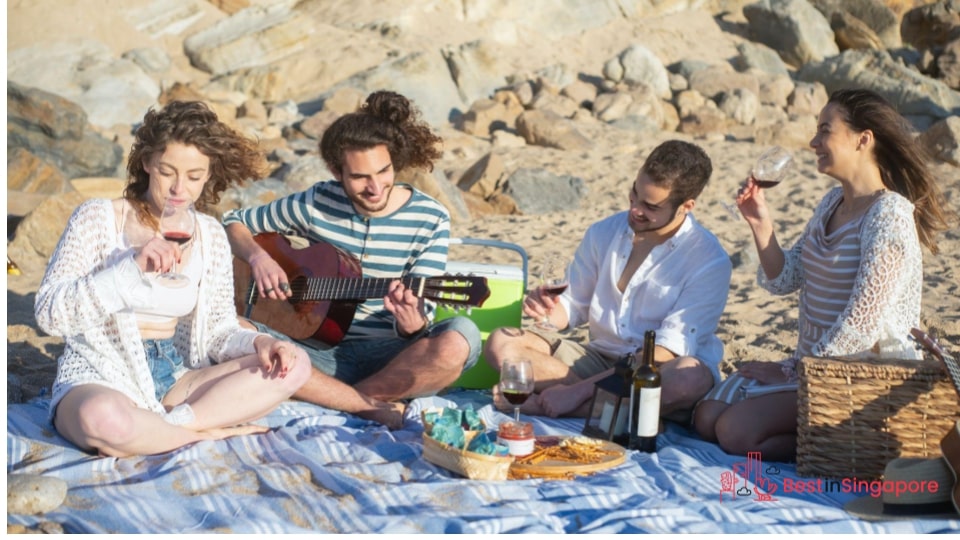 Whether it's at the beach, the park, or even in your own backyard, you'll need a sizable blanket to sit on and keep your picnic from getting dust, sand, or soil on it. This is especially important if you're thinking of a picnic as part of a home date plan.
Consider something that's easy to shake off, fold or roll up, and wash or vacuum. Bulky and deep pile carpets take up too much room and effort to transport and might get ruined in the outdoors.
You can also bring something to hold your food depending on the amount and type you're bringing. While others prefer a proper picnic hamper, you can always recycle what you got from a fruit basket delivery or even bring your own lunch boxes to the picnic!
Plates, glasses, napkins, utensils, tools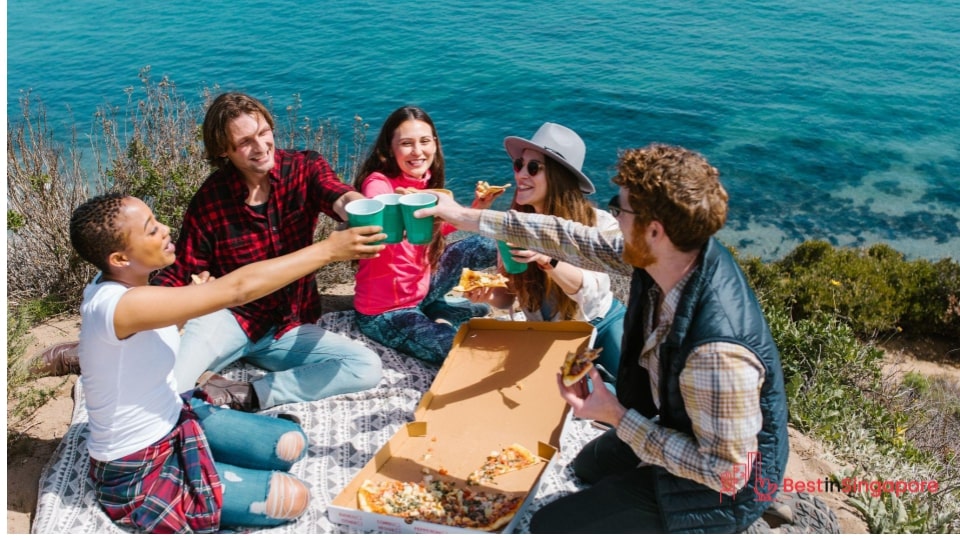 Unless you're serving up something fancy like steak or salmon, you can nix the heavy cutlery and fancy dinner plates. Just bring simple picnicware which you can recycle for the next outing.
Food can be served in airtight containers to keep it fresh for longer. You can also consider getting set lunches with compartments for everything from the main dish to sauces and desserts.
Or if you're having simple food like pizza,  you can nix utensils and cups altogether and eat with your hands while drinking from your water bottles!
Food and drinks that are easy to pack and eat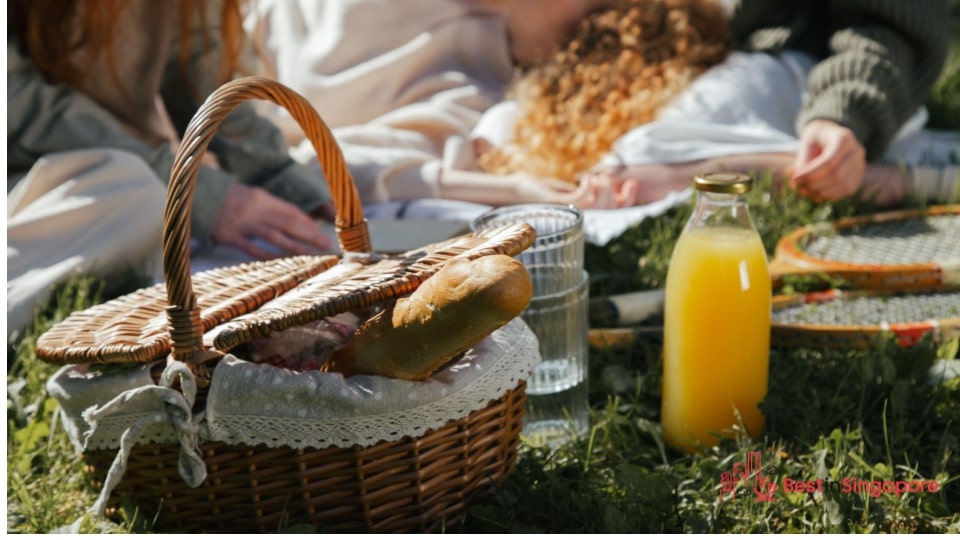 Sandwiches, cookies, burgers, pizza, and things that can be eaten without utensils are ideal picnic food. You can also bring vegetarian and vegan fare if you prefer a plant-based picnic (fruit is always a good thing to eat outdoors!).
Avoid fussy dishes that have rich sauces which could spill all over your clothes and picnic blanket. Sticky desserts and entrées require careful handling and eating, plus lots of handwashing and wiping.
It's also important to bring food that won't have a lot of leftovers or that you'll end up throwing away. Don't contribute to food wastage statistics in Singapore for being picky at a picnic.
Music, games, books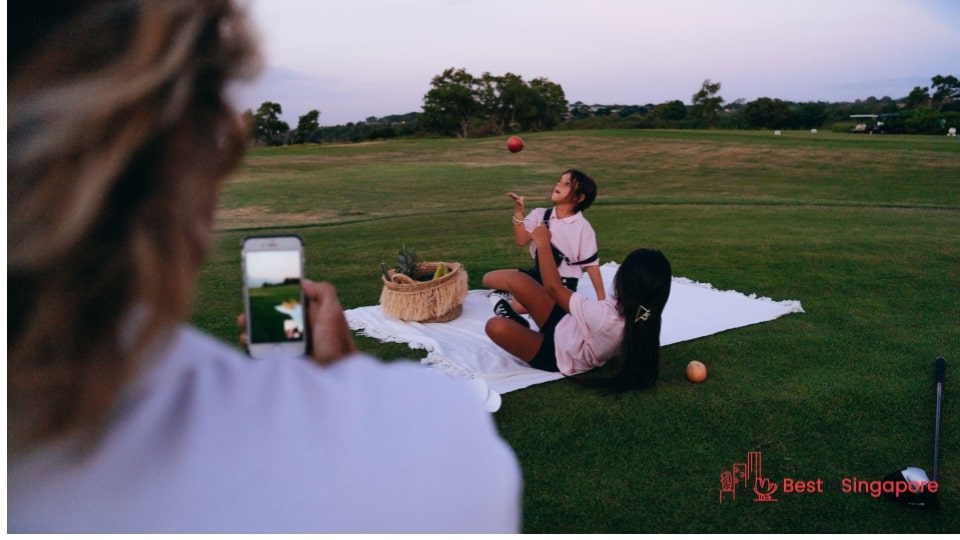 Picnics are pretty laidback and allow you to have face-to-face conversations with your companions. But if you prefer enjoying the outdoors having alone time after a good meal, you can always bring your own entertainment.
If you have a picnic playlist but don't want to share it with your picnic pals, listen to the music via wireless earphones. Or you can bring a book or something to read on your tablet.
It's also a good time to bring an acoustic guitar and regale your companions or date with the latest song you've mastered!