Hi, I'm Erica!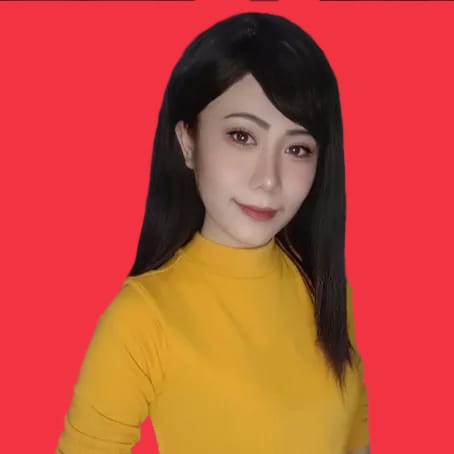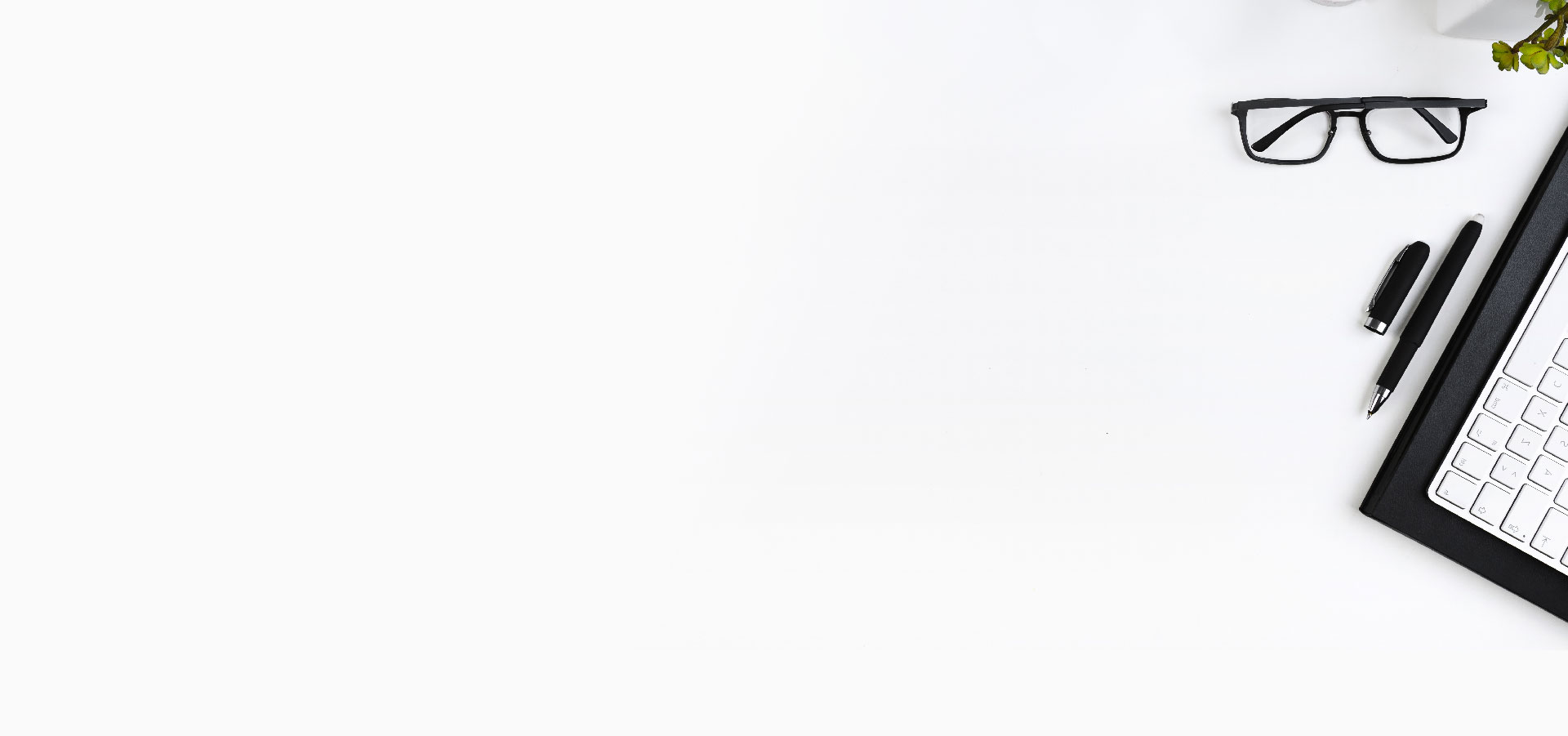 HOW WE MAKE MONEY
Now you're probably wondering why we'd spend time and money comparing products and services without charging others for it.
For one, we believe that we're offering a necessary service. We want to help people all over the island find the products or services that they truly need.
That's why our opinions and reviews are our own. We know the struggle of finding the right solution to a problem, so we strive to ensure all solutions we put forward are good ones.
The only compensation we may receive from what we do is an occasional referral fee for some products or services you may purchase from our site. That fee doesn't reflect in the price you pay for any product or service, though: it won't be passed on to you.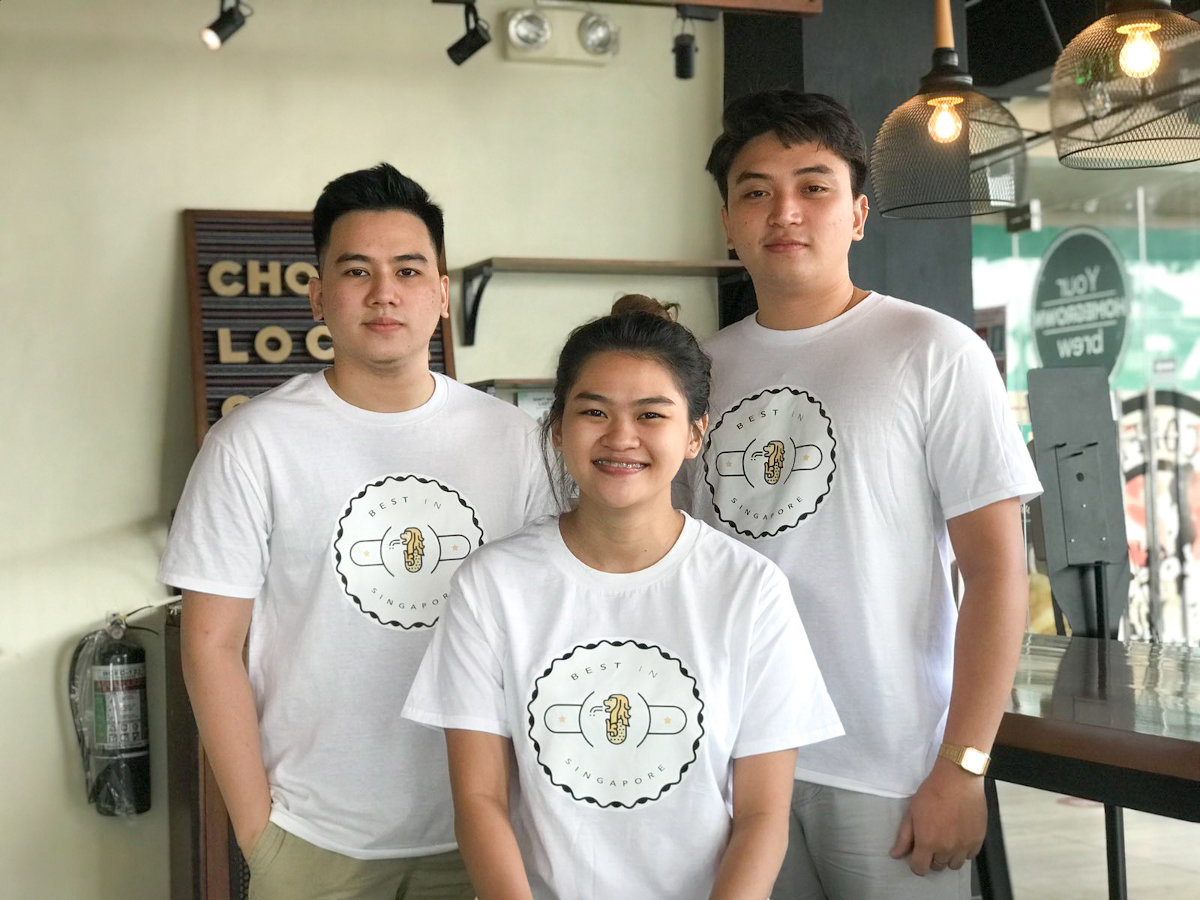 If you have any questions about us or what we do, feel free to reach out to us! We love hearing from our readers.
Contact the team