Hi, I'm Erica!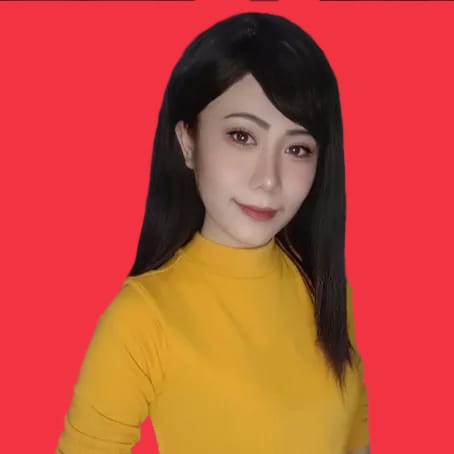 Our Experts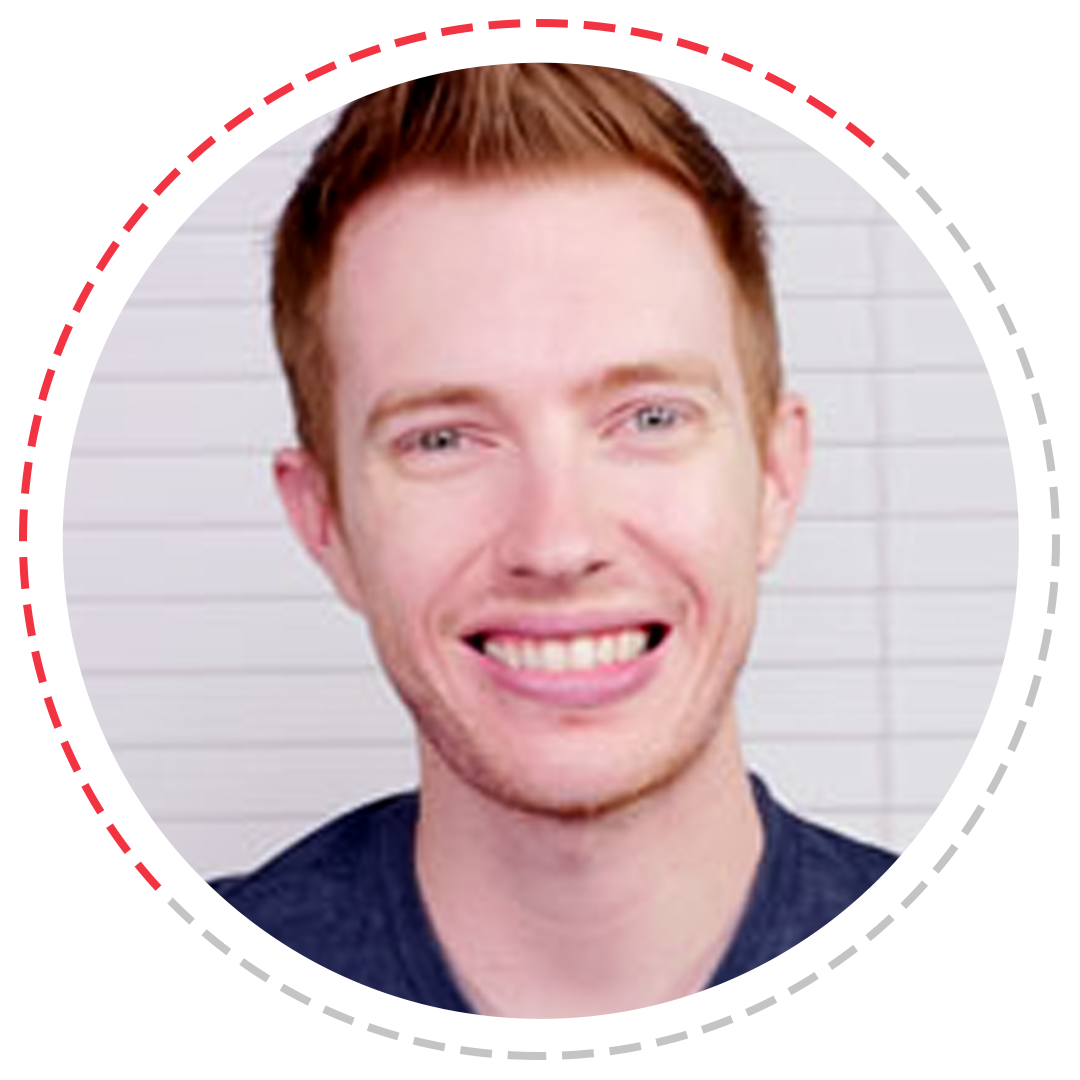 Derek Hales
Derek Hales is our expert on all things to do with products. Since 2014, he's been methodically testing products of all kinds and doing his best to create helpful resources for other consumers, which is reflected in his work as Founder and Editor-in-Chief of ModernCastle.com.
For him, all great reviews start with great testing, and he guides our writer-reviewers in their own product assessments using that same principle.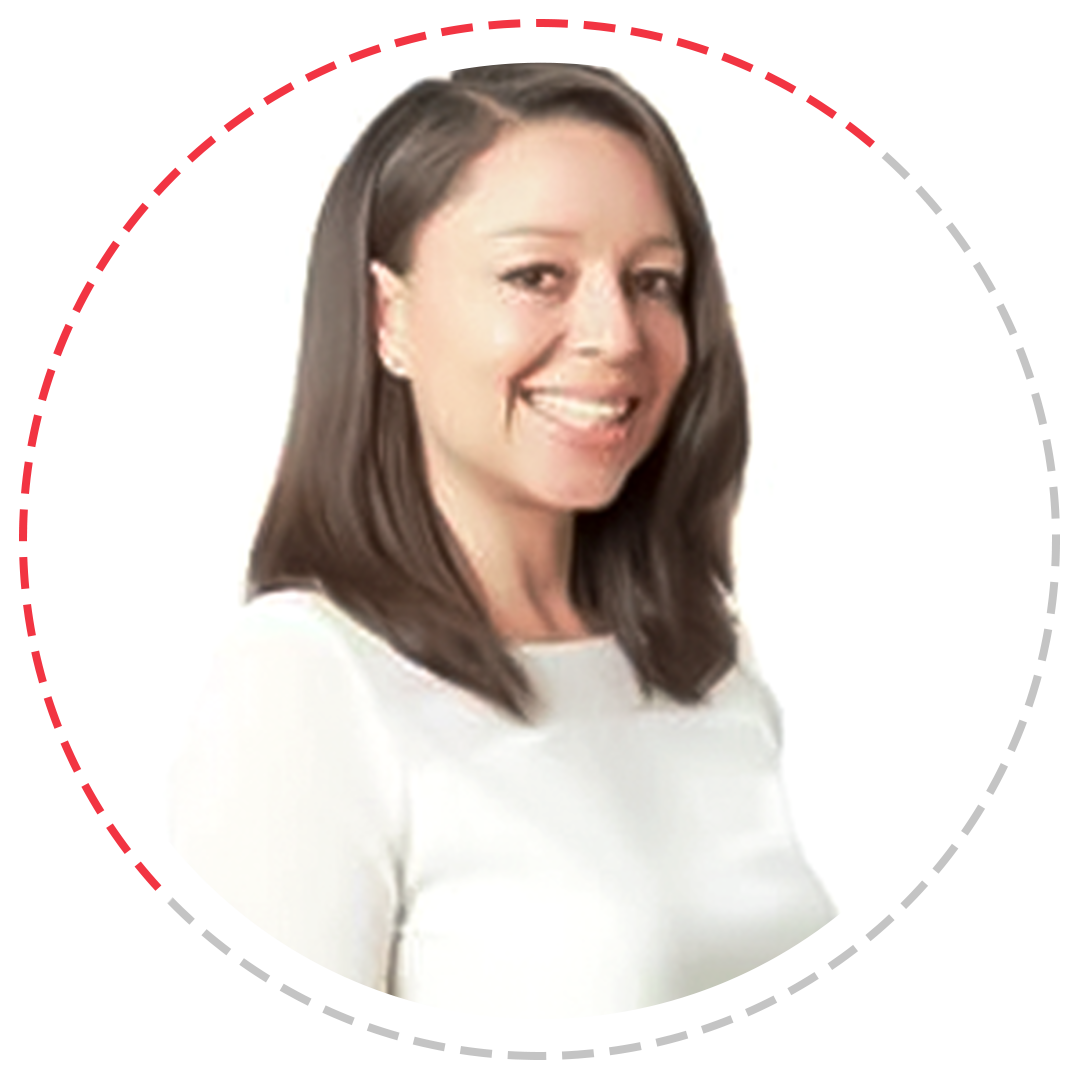 Dorcas Sholanke
Dorcas Sholanke qualified as a podiatrist from the University of Southampton in England before moving to Singapore, where she took a post as Junior Podiatrist at Tan Tock Seng Hospital. Since then, she has worked her way up the ranks, even been appointed Head of the Podiatry Department.
Her insight as a holistic practitioner and head of a busy multidisciplinary clinic is invaluable in our medical service reviews. Dorcas advices our writers on insider knowledge and how best to access healthcare providers in our articles.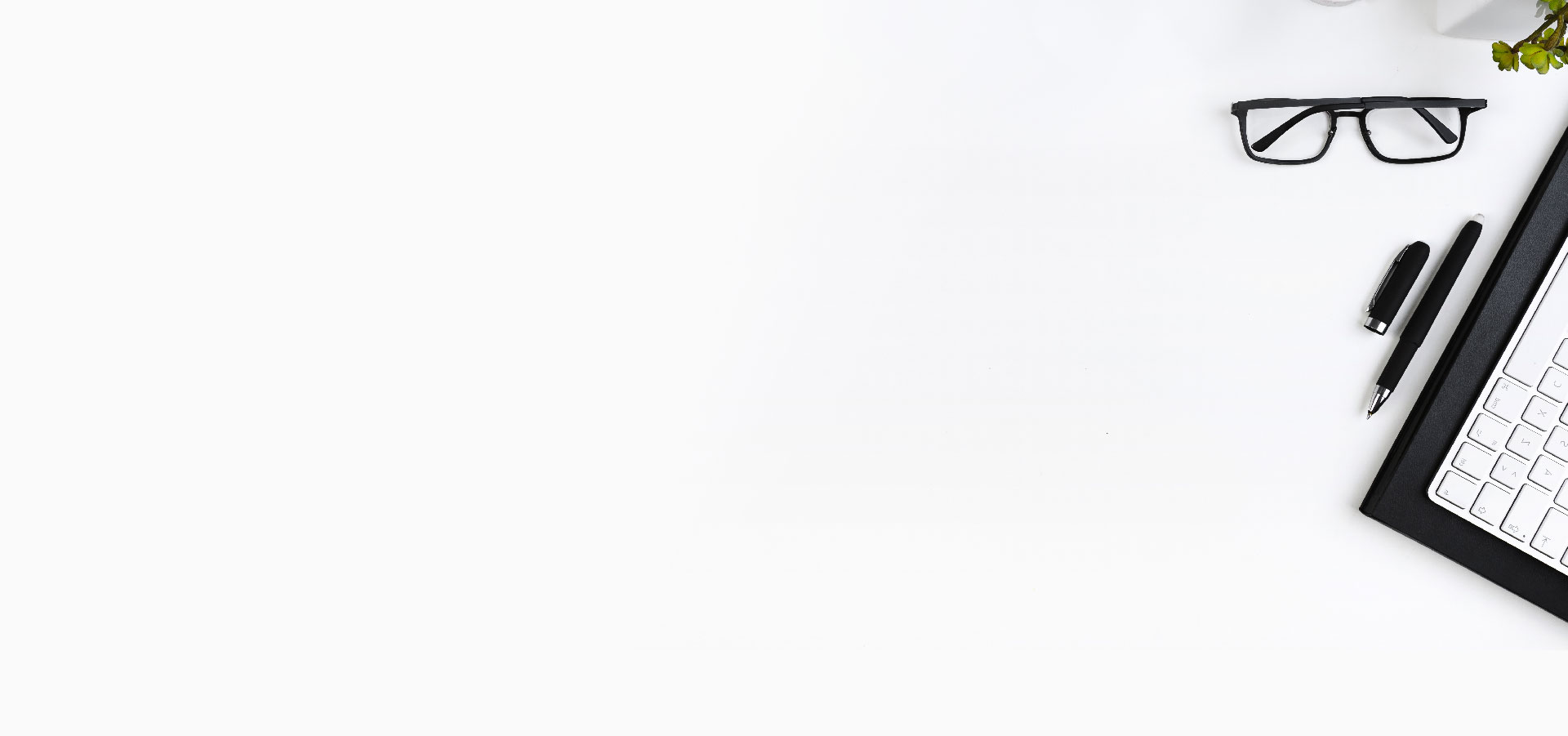 HOW WE MAKE MONEY
Now you're probably wondering why we'd spend time and money comparing products and services without charging others for it.
For one, we believe that we're offering a necessary service. We want to help people all over the island find the products or services that they truly need.
That's why our opinions and reviews are our own. We know the struggle of finding the right solution to a problem, so we strive to ensure all solutions we put forward are good ones.
The only compensation we may receive from what we do is an occasional referral fee for some products or services you may purchase from our site. That fee doesn't reflect in the price you pay for any product or service, though: it won't be passed on to you.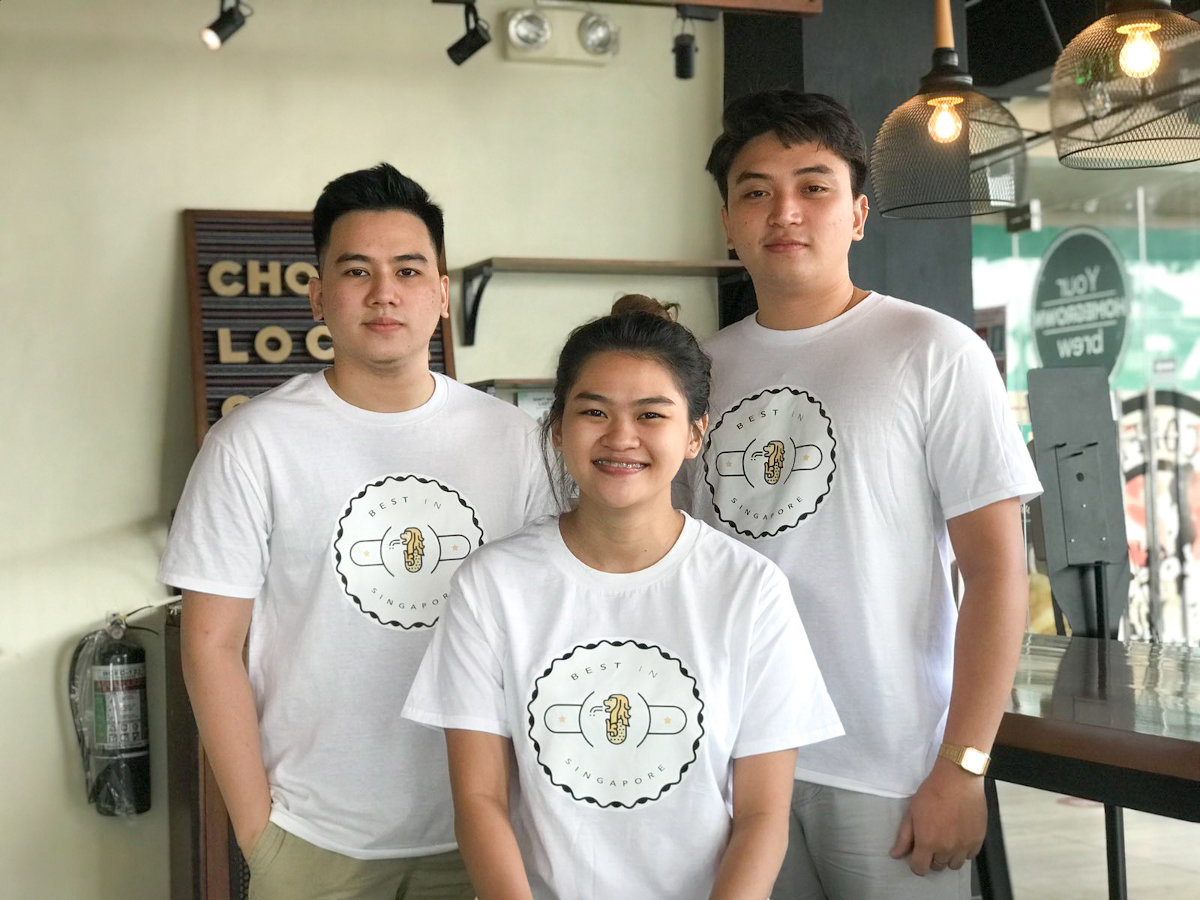 If you have any questions about us or what we do, feel free to reach out to us! We love hearing from our readers.
Contact the team