A MESSAGE FROM THE FOUNDER
Hey! I'm Erica, the founder of Best in Singapore.
"If you're going to spend your hard-earned cash, why spend it on anything less than the best?"— That's what my parents, sticklers that they are, drilled into me at a young age.
They aren't wrong, though.
For every product or service out there, there are literally thousands of options available and only a handful of those are actually worth your money.
Price, brand, availability, features, warranties—there are so many things to consider whenever you buy something that it's becoming much of a chore for the average consumer.
And that's where we come in.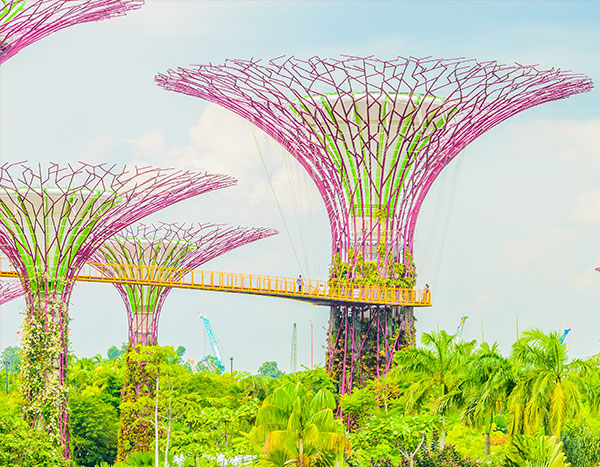 I started this with the goal to create a review site that you can trust whenever you buy a product or pay for a service. Of course, there's no one-size-fits-all wonder product because everyone has different preferences and needs.
But even so, we consider all aspects of a product or service to find the ones that are suitable for most people. If you want to know how we do reviews here, check out our review guide.
Since we do all of these for you, reader feedback is always highly appreciated. For any kind of feedback or enquiry, remember that our inbox is always open! And above all, never settle for less than the best!
Regards,
Erica Tan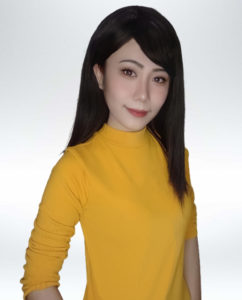 Now you're probably wondering why we'd spend time and money comparing products and services without charging others for it.
For one, we believe that we're offering a necessary service. We want to help people all over the island find the products or services that they truly need.
That's why our opinions and reviews are our own. We know the struggle of finding the right solution to a problem, so we strive to ensure all solutions we put forward are good ones.
The only compensation we may receive from what we do is an occasional referral fee for some products or services you may purchase from our site. That fee doesn't reflect in the price you pay for any product or service, though: it won't be passed on to you.