Essentials: Which Home Gym Equipment Should You Get?
Got a gym membership in Singapore but haven't used it in months? Then maybe it's time to put up your home gym!
Sticking to a workout routine and schedule doesn't have to be expensive or hard to achieve. You simply need to look at the kind of exercises and physical activities you prefer doing.
Of course, we're thinking of gyms that don't have specialised services like rock climbing. But with the right gym equipment and tools that suit your workout needs and lifestyle, you can have the perfect home gym in no time.
Jump rope and resistance bands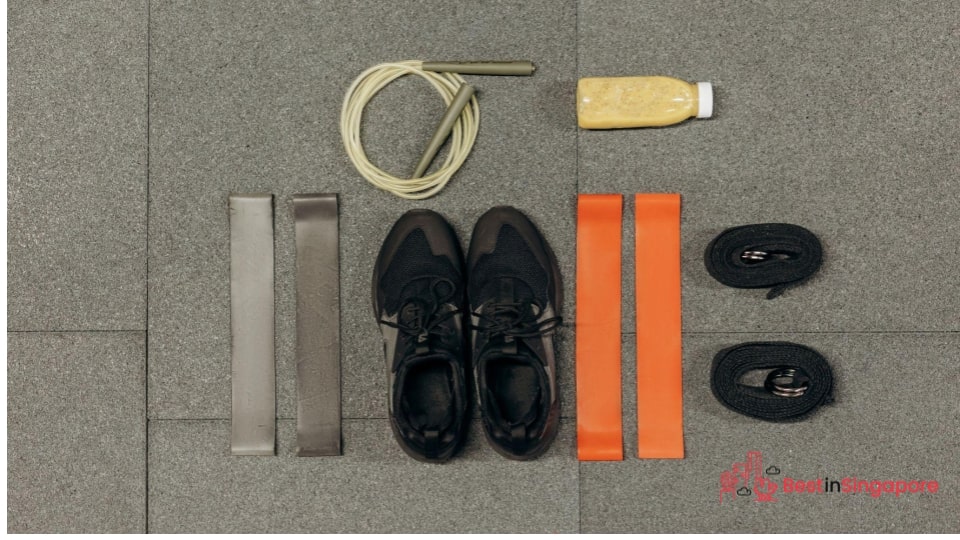 Let's start with items that are easy to store and won't take up too much space (especially if your workout area is limited). We're talking about those that will fit into regular gym bags and won't require a locker or shelf to put away.
Resistance bands are lightweight, versatile, and can be whipped out anywhere and any time to tone parts of your body that need it. They're also quite affordable and can augment any sort of exercise routine or workout.
You can also get a jump rope to get your cardio workout started regardless of space availability. And the great thing about this piece of exercise tool is that it can be used for fun games like Double Dutch and Snake!
Yoga mat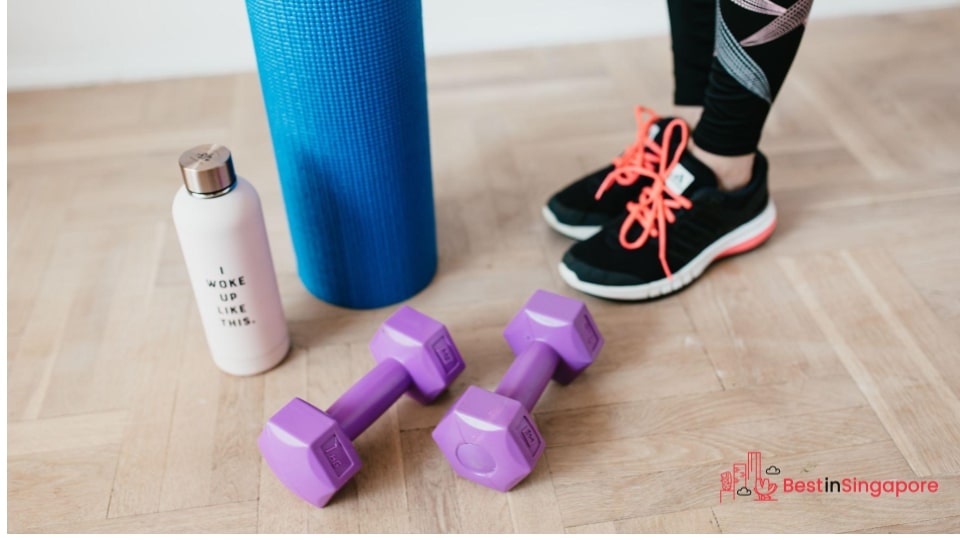 For pre and post-workout sessions or when you just need lighter workouts, you can't go wrong with getting a yoga mat. You can use it for yoga classes or when you simply need to stretch before or after a rigorous routine.
And if you want to mix up your workouts with some Pilates, a yoga mat will come in handy, as well. You can use it for home-based sessions or simply bring it to your gym or dance studio of choice if you want to join a class.
A bonus is how easy it is to pack up and store because a yoga mat simply unrolls and rolls up when needed.
Kettlebells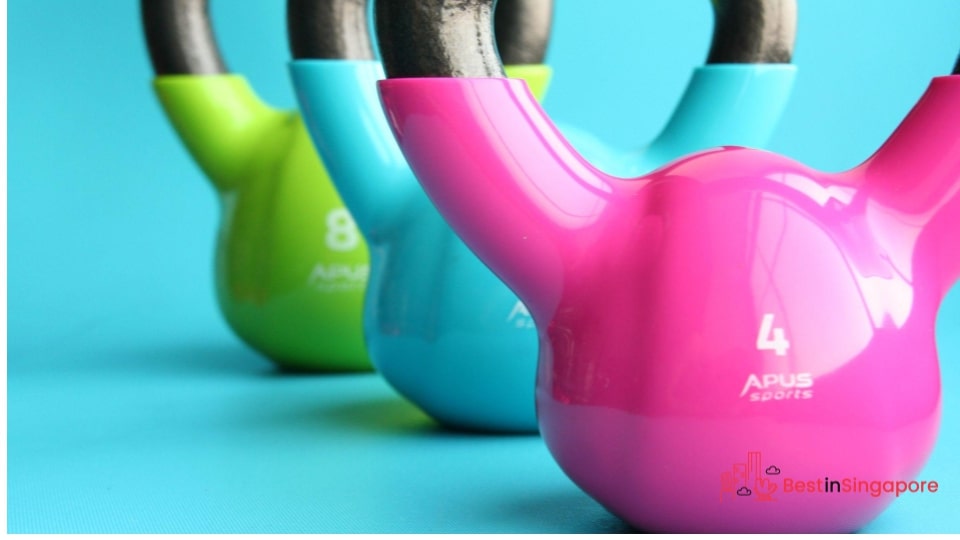 The great thing about having a home gym these days is that you don't have to hire expensive personal trainers to keep fit. You can build stamina, better coordination, and engage muscles to keep your core stable on your own with a few handy tools. 
And you can do this all without setting up bulky equipment. You won't have to decide between elliptical versus treadmill when it comes to muscle and stamina building, not when you can have a couple of kettlebells at the ready for swinging and hauling around.
Weights and barbells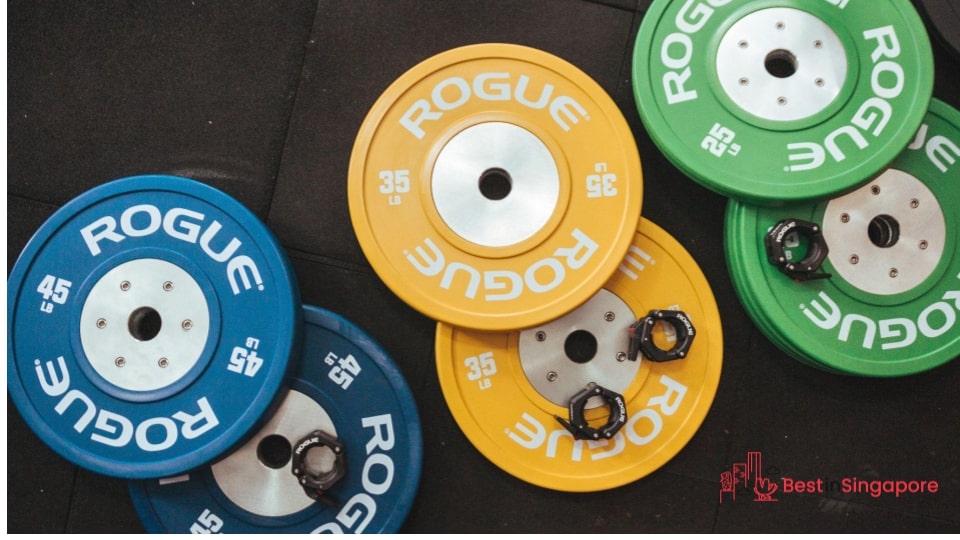 For maintaining a healthy weight, building muscle, or generally toning your flabby bits, you can't go wrong with having a couple of dumbbells to work with. It helps you mix up your workout routine without having to take up too much space.
And just like the versatility of pull-up bars, you can choose the free weights that will suit your fitness and workout goals. 
You can go for barbells, dumbbells, kettlebells, and even non-gym items like a heavy enough water jug (filled with water, of course) that's easy enough to grip and haul around like a piece of gym equipment!