How to Choose an HVAC Repair Service
If you're a homeowner considering home renovations in the future (or very soon), it might be a good idea to include HVAC repair services, as well. Your home needs to function optimally and keep an even temperature for it to be as comfy and cosy as possible.
You might be wondering how to choose a company that will deliver quality work. Luckily, this post aims to examine that while giving practical tips.
Ask for certifications, warranties, and pricing guides.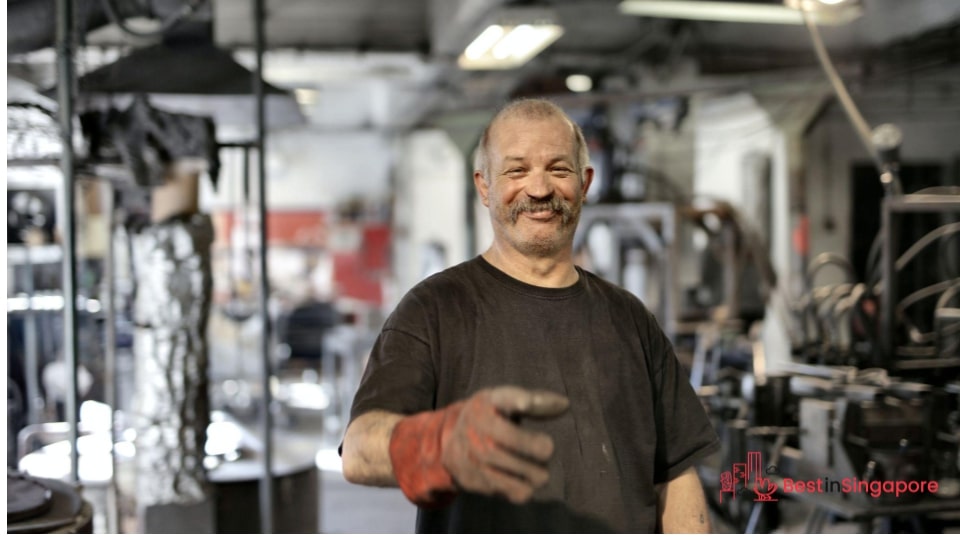 In the same way that there are tell-tale signs from fraud building contractors, there could also be hints when an HVAC repair service is out to scam you. 
You can look for fraudulent clues like a lack of warranty, business license, and the absence of a pricing matrix for services.
On the flip side, the best aircon repair services in Singapore and those who can fix heating sources are upfront about their prices and are fair about giving a warranty for labour and parts. 
They also won't hem and haw about showing their credentials as a fully licensed business when asked for proof about them.
Get estimates from several companies first.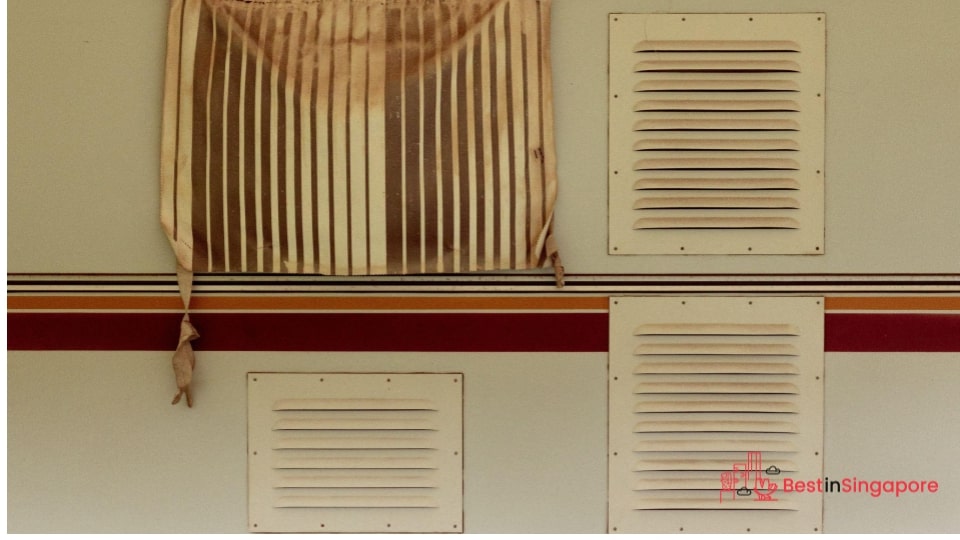 When choosing a heating, ventilation, or air-con repair service, it's a good idea to ask about estimates first. This way, you won't be taken by surprise when additional fees and costs are tacked onto your final invoice.
You can also canvass several companies and service providers before settling on one that's a good fit for your needs and budget. And while it's tempting to settle on the one that offers the lowest rates, it's also a good idea to investigate the quality of work that they do (along with warranties they offer).
Request technician certification and training information.
You should expect reputable HVAC repair technicians to have substantial electrician know-how, too. And they should be familiar with most brands, models, and technologies of the best aircon in Singapore, as well as the ins and outs of heating and vent systems.
You might know of a reliable handyman to perform minor repairs and maintenance services around the house. But a certification and proof of sufficient training are vital for both your home's safety as well as the technician performing the repair or inspection services, too.
Seek referrals and reviews from satisfied clients.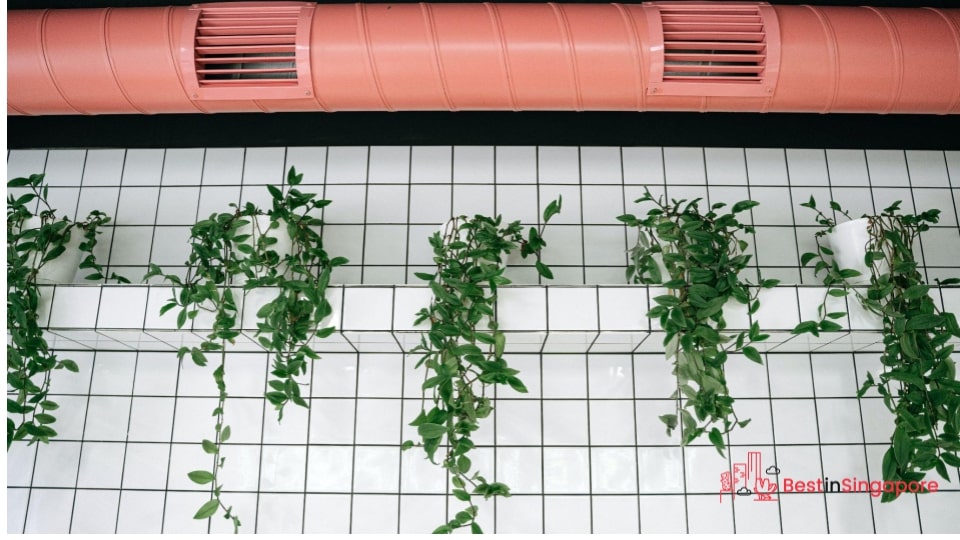 We're firm believers that satisfied customers are some of the most reliable sources of referrals for things like aircon serving companies in Singapore. So if you know of friends, relatives, or colleagues who can recommend HVAC repair services, it's a good idea to check out the companies they mention.
You can also look up verified client reviews on trustworthy sites, as well as on the Better Business Bureau page. Just make sure you can tell paid reviews from those that have detailed and honest feedback (here's a clue: they don't sound like clones of other reviews on the site!).
As well, your home insurance company might have a list of preferred and tried-and-tested companies to recommend.