Staying fit and toned doesn't have to strictly involve a gym membership and going through the usual gym equipment. 
Sometimes, an "unworkout" is the best form of getting physically fit while having fun. That's why today's post deals with unique ways to keep fit by doing enjoyable stuff you'd normally do on a free day.
Another great thing about them is they won't have to cost as much as a monthly or annual membership to a fitness centre!
Dance the day (or night) away.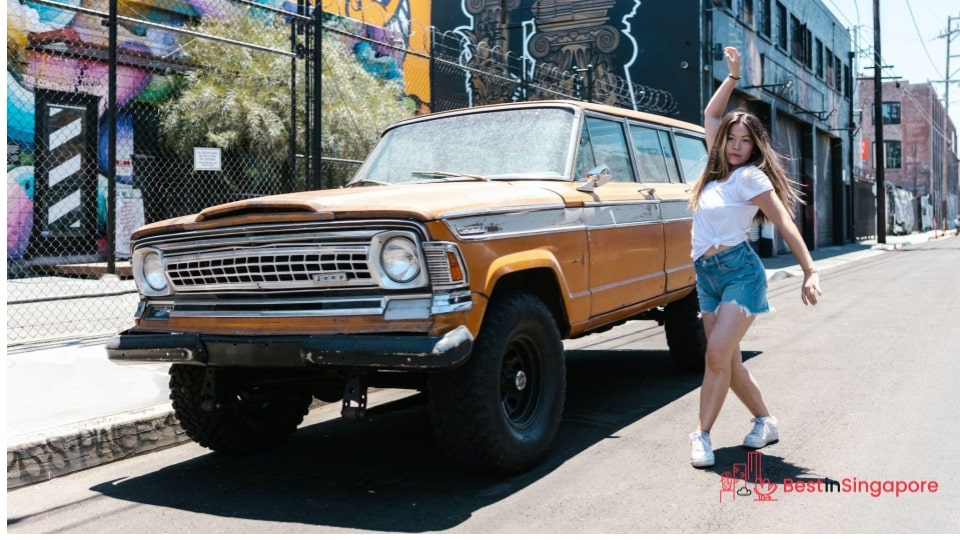 You can trip the light fantastic even outside a dance studio if you really love dancing. Devote ten to 20 minutes a day doing this, and you're bound to have a toned body soon!
So instead of just sitting around on Friday nights or weekends, why not go out to listen to some live music? If the vibe is right, you might just find yourself dancing the night away with your date or friends.
But if you want something more structured and learn new dance steps, consider enrolling in professional dance classes in Singapore. Skilled teachers can guide you on proper movements, posture, and timing while keeping your passion alive for the art.
Do childhood play stuff.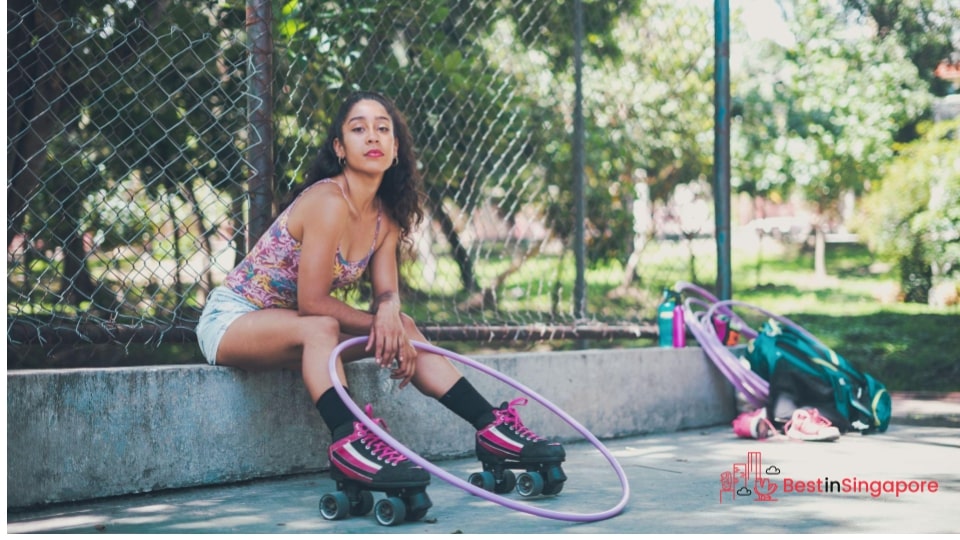 As kids, we never regarded the stuff we'd do during playtime as "exercise". It was just all part of youthful fun and play (and we got just a bit stronger for it, too).
So why not take a leaf from your child self's book and incorporate kids' activities into your workout routine? You can bring out your roller skates, hula hoops, and jump ropes and get your heart pumping while keeping your waist trim.
If you have a home gym, an exercise ball can keep your core engaged while you have fun with the bounciness of the routine (just like you would with a beach ball!). 
Or you can simply bring out your folding bike and make the outdoors your playground as you go about doing your cardio.
Climb, climb, climb.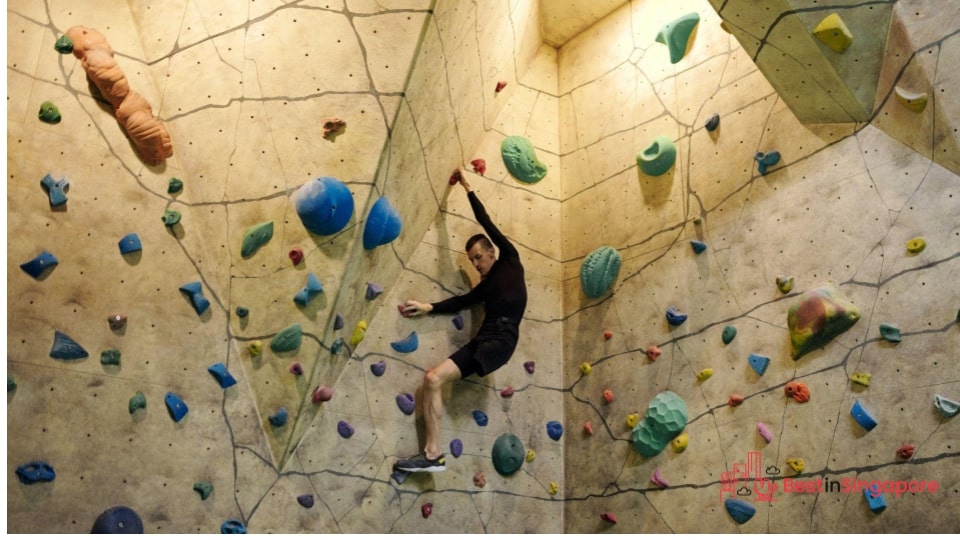 It's not just kids who can enjoy their indoor playgrounds in Singapore. Adults can also have fun while keeping fit — and not in just indoor gyms either.
If you like challenging yourself, consider wall climbing as an alternative full-body workout. Luckily, there are plenty of awesome rock climbing options in Singapore for you to consider.  
There are choices for beginner climbers and those who've had previous experience scaling walls. Don't worry because personal trainers and safety instructors are available to keep this unique experience a fun and secure one.
Do community work.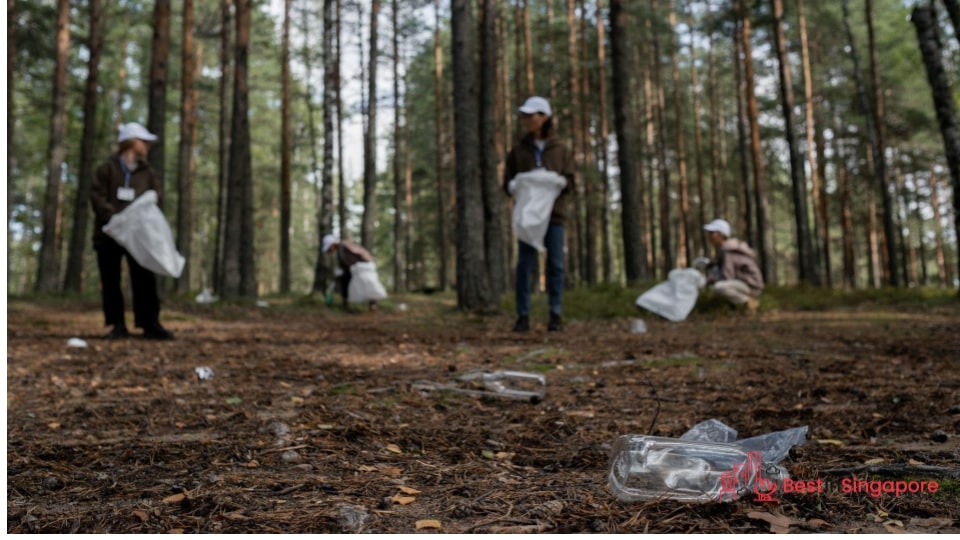 Your community can certainly use an extra hand to keep your surroundings clean, safe, and secure for everyone. So why not volunteer your time, energy, and efforts to help with waste management and cleaning up your neighbourhood?
It might not be everyone's idea of fun things to do in Singapore. But the rewards of having clean surroundings and knowing you pitched in to help while keeping fit are worth more than a full day at the gym.