How to Hire a Personal Trainer
Want a workout that's tailor-made for your lifestyle? Then maybe it's time to look into getting a personal trainer to get the fitness results you want.
It isn't as simple as choosing a coach at your gym or hiring someone off the bat that you've found online. There are important steps to determine which personal trainer will be a good fit for your fitness goals.
With that in mind, we hope you'll find this a good resource on how to hire a personal trainer.
Focus on your fitness goals.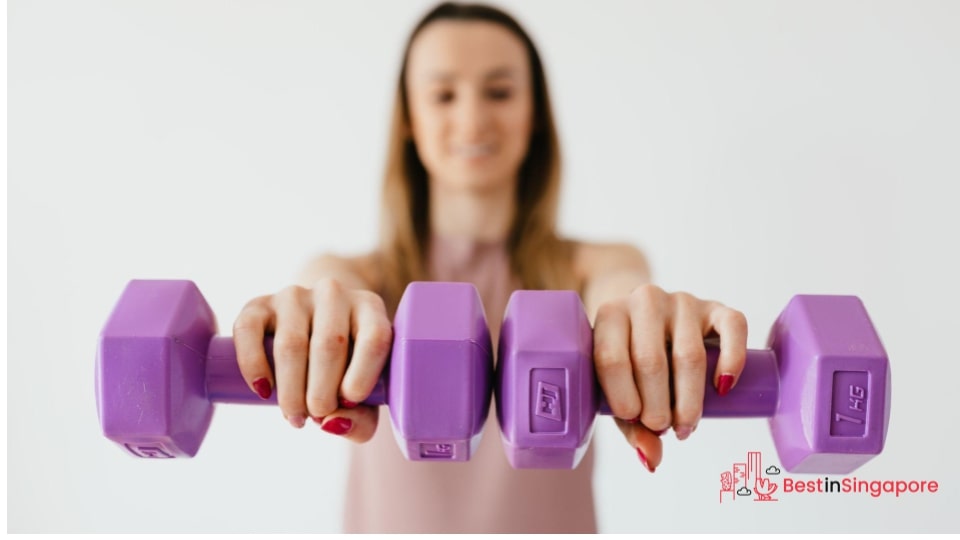 Do you want to lose weight, gain muscle, or stay toned? Are you looking to up the ante on your cardio workouts or want to learn how to defend yourself?
Zeroing in on your fitness goals and needs can help you focus on selecting the right personal trainer. By doing this, you could make a shortlist of coaches with specializations that suit your goals, whether it's kickboxing or Pilates you want to excel at.
So deliberate on your exercise needs in the same way that you'd take some time deciding between an elliptical machine versus a treadmill.
Go for a trial session first.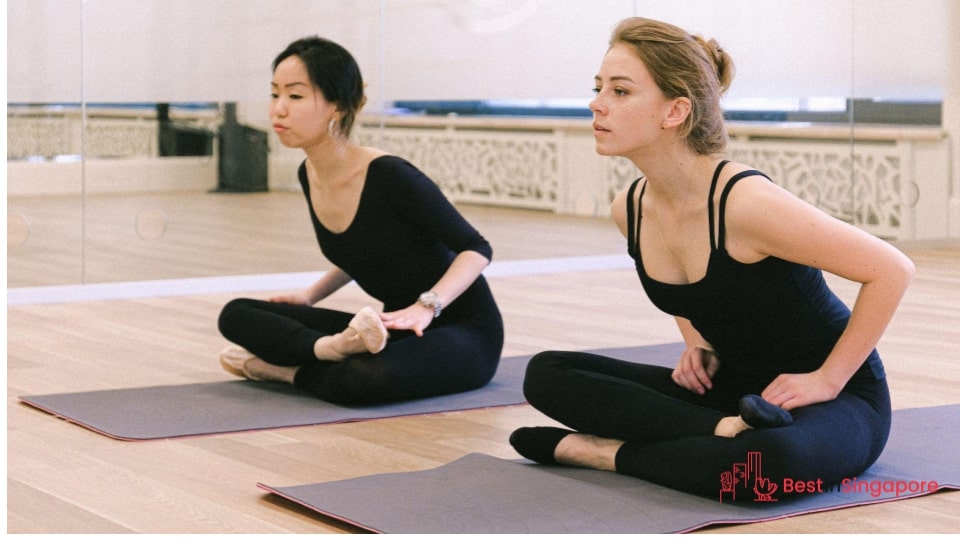 A lot of gym memberships in Singapore offer free or discounted trial classes so potential clients can see if they like what they have to offer. In the same vein, would-be personal trainers can also provide test sessions to see if they're a good fit for their future clients.
You can opt for a one-on-one session or small group test runs and observe how the trainer interacts with the students. Yoga classes and barre lessons are good examples of this scenario.
Bear in mind that trainers might have different approaches to leading or guiding students. So go ahead and try several trials with different trainers even if they're essentially teaching the same lesson.
Do some background checks on potential trainers.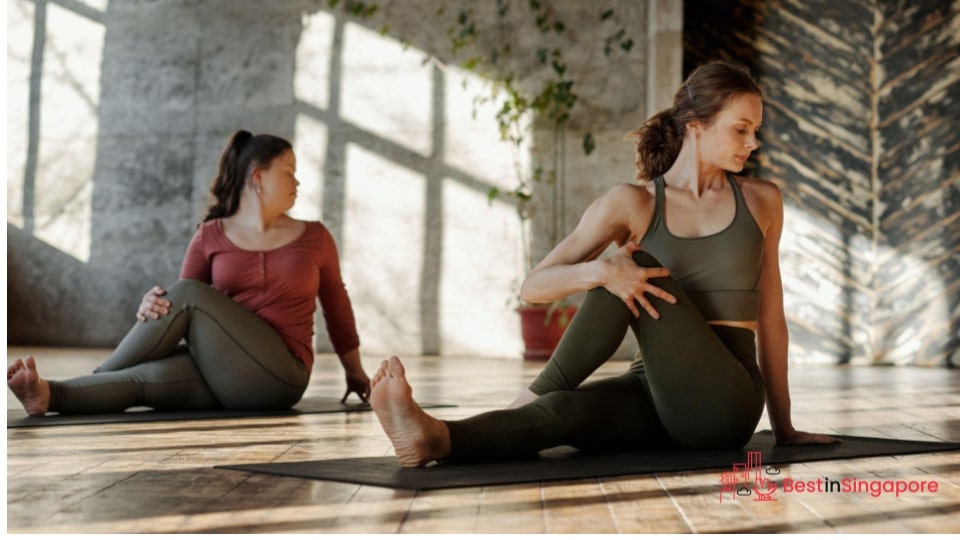 Photo by Cliff Booth from Pexels
Personal trainers should be qualified to coach students on different types of fitness routines, equipment, and how body parts react to particular workouts. You can't put your health and safety in the hands of someone who isn't up for the job.
So ask for certification and recommendations on the swimming coaches, yogi or yogini, or fitness coaches you're thinking of hiring. If they're supposed to be experts in specialised fitness techniques or sports medication, there should be accompanying certification and honest testimonies from satisfied clients.
Go one step ahead and look up verified reviews from past customers and see if there are any red flags they mention in detail.
Observe how well the trainer conducts a class.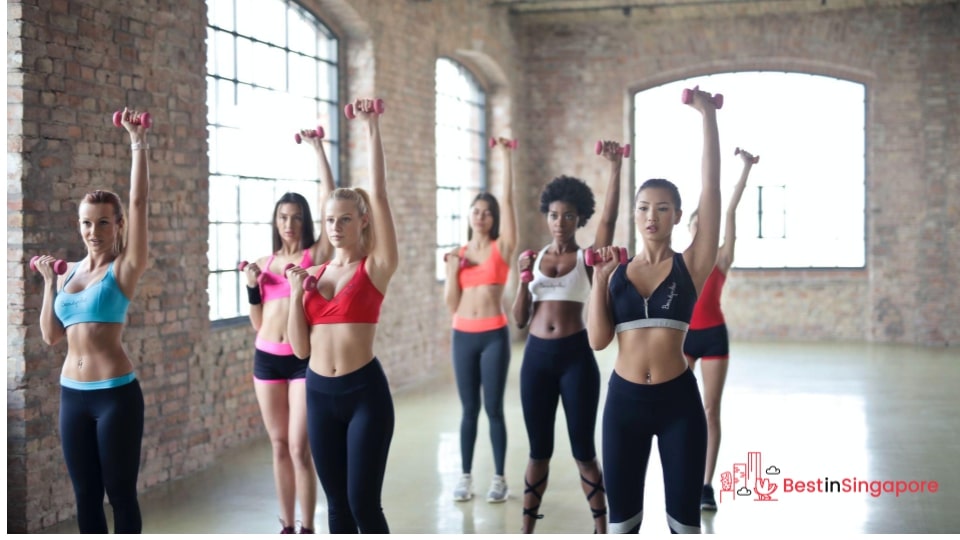 Whether it's for CrossFit or modern dance classes, a trainer should inspire confidence in a class. This applies to one-on-one private classes and those involving small or large groups.
So if you have the chance to observe (or participate) in a regular class, see how students respond to their trainer's instructions and encouragements.
Look into little details. Look if they're meticulous about the way dumbbells must be held, or their student's form when using pull-up bars. This can tell you how concerned the trainer is for their student's safety and well-being.