4 Signs Your Fitness Routine Is Working
Embarking on a fitness routine is a significant investment that needs time, money, effort, and commitment for it to work.
But how do you know if it's actually working or if you shouldn't bother renewing your gym membership?
Today's post will examine the four signs that show your fitness routine is working. Hopefully, it can help you know if you should stick with it or if you need to switch it up.
You've noticed an improvement in your endurance
Whether you run for fitness or do kickboxing, endurance is always a good gauge for a successful routine. It means your body has adapted to your workout's initial physical challenges.
Higher endurance means your heart now has an increased capacity to deliver oxygen-rich blood with each aerobic movement. So check if you're no longer panting, sweating, or gasping for air as you did before, and you'll know you've significantly progressed.
Of course, if you have a personal trainer, they're in the best position to tell you if your endurance has gotten better or if you've shown a marked improvement in your workout. So don't be shy about asking for feedback because that's what they're there for!
You have better posture and movement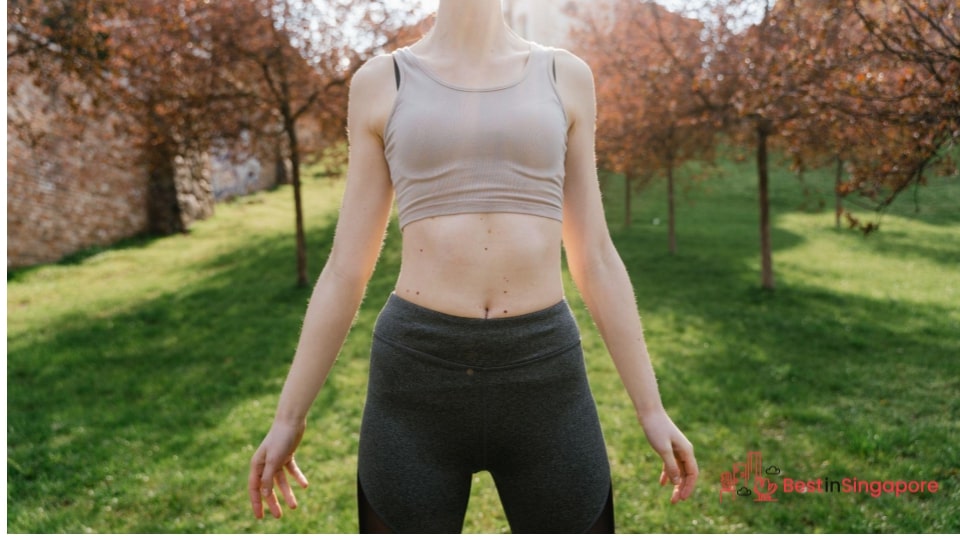 Another great gauge of fitness progress is how you stand, walk, and move about. And it's not just the desired result of yoga or Pilates classes but almost all workout routines.
Of course, if toning up and losing body fat are your fitness goals, it's pretty safe to say that you've met them if you have better posture and feel lighter when you're walking and moving around. But generally, standing up straighter and moving more fluidly are signs that your routine is working out for you.
So observe if your posture has improved and if you have better balance at the moment. This can tell you where you are in your fitness journey.
You feel more energetic and positive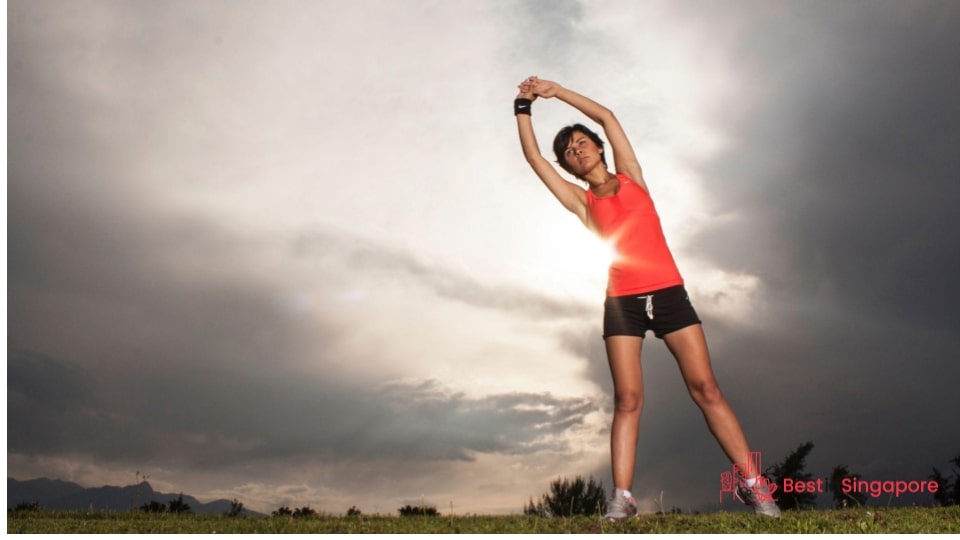 Being in a positive frame of mind is something that different doctors, from psychiatrists to cardiologists, encourage their patients to have. Luckily, this can be achieved with the proper fitness routine for you.
A good sign of fitness progress is when you're feeling less fatigued and ready to take on bigger challenges. This applies to both your physical and mental states.
So yes, a good workout can make you happy and feel positive overall, as well. You can thank endorphins for this, which is sometimes referred to as a "runner's high" because it's a natural mood booster brought about by the right kind of exercise.
You actually miss working out when you're not doing it!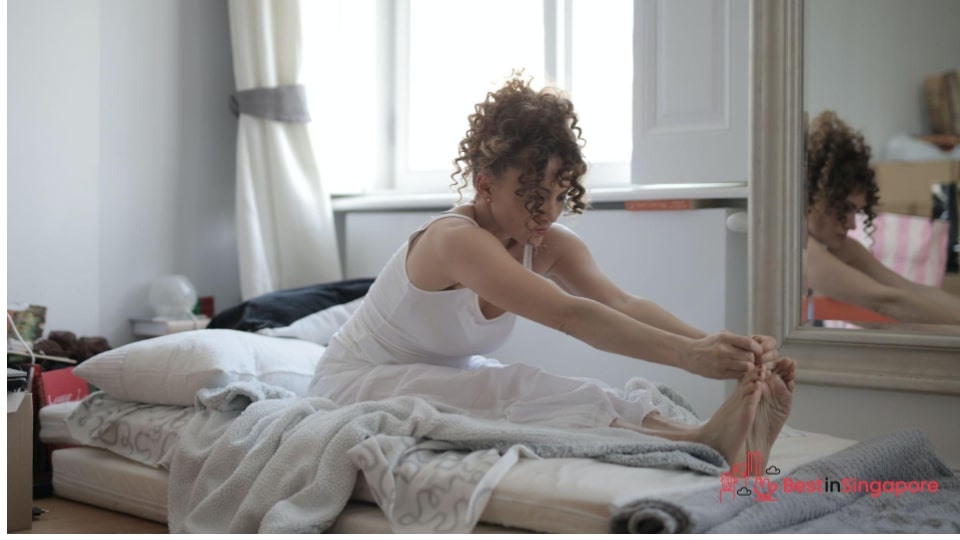 If you find yourself donning your running shoes even when you're just going for an errand, chances are your body is primed for a workout. Yes, this could happen if you're really enjoying your fitness routine and simply don't want to miss a day of it.
Some fitness enthusiasts address this by setting up their own elliptical machines or cross-trainers at home. Others turn to alternative workouts like running, aerobics, yoga, or simple stretches once they get up.
So if you find yourself missing the gym or your workout buddies and how your workouts make you feel, you know you're on to something good!