Our 5 Favourite Psychiatrists in Singapore
Psychiatrists focus on providing the medical aid needed to improve one's mental health. If you need such a professional, you're in luck, as we've listed some of the best psychiatrists in Singapore.
We've selected each medical professional based on their experience and knowledge. The locals we talked to suggested these picks to us.
In fact, they're the most-recommended specialists among the locals we consulted, who say these are some of the best psychiatrists in Singapore.
Read our list below to find out more about their specialities and services.
(Note: This list is in no particular order.)
Dr Lim Boon Leng (Psychological Wellness Centre)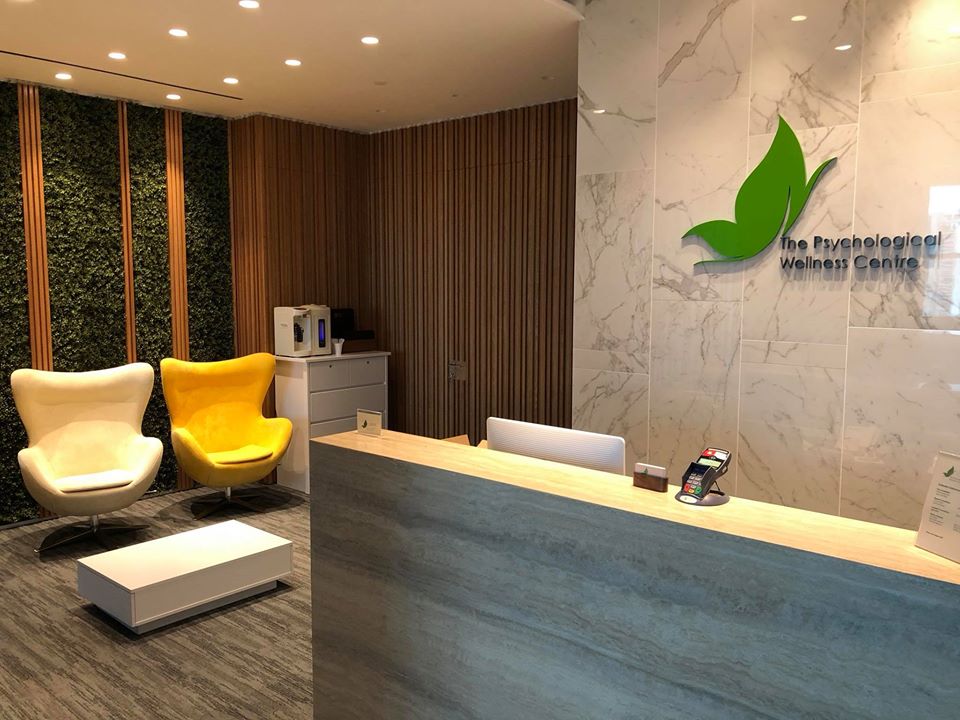 BEST FOR  
Youth psychiatry, Treatments for depression and anxiety disorders
WEBSITE
https://www.psywellness.com.sg/
ADDRESS
6 Napier Road, #09-09, Gleneagles Medical Centre, Singapore 258499
CONTACT DETAILS
 
OPERATING HOURS
Monday to Wednesday & Friday – 8:30am–5:30pm

 

Thursday and Friday: 8:30am–1pm
Dr Lim Boon Leng specialises in psychiatric treatments for youth, adults, and the elderly. This includes excellent management for mood disorders, ADHD, insomnia, bipolar disorder, and more mental health conditions.
He's known for his great balance of consultative and collaborative approaches. He aims for faster recovery and stability for his patients, so aside from medications, he also gives practical advice on dealing with an illness, how to stay well, etc.
His clinic is located at one of the most well-known hospitals in Singapore, so you can easily find it. You can also rest assured that every consultation will be private and confidential.
Highlights
Mental health treatments for child, adult, and elderly
Speaks fluent English and Chinese (Mandarin, Hokkien and Cantonese)
Dr John Bosco Lee (Adelphi Psych Medicine Clinic)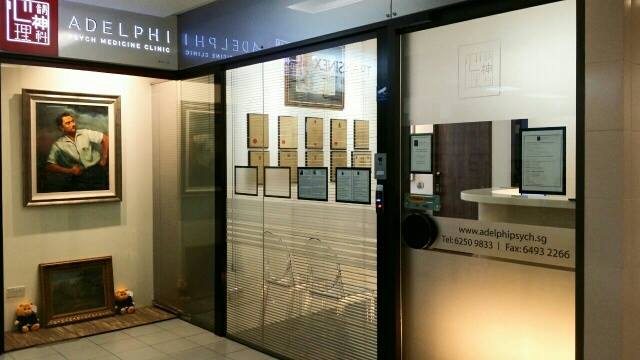 BEST FOR
Court reports and forensic psychiatry
WEBSITE
https://adelphipsych.sg/
ADDRESS
62509833
CONTACT DETAILS
1 Coleman Street, The Adelphi #04-32, Singapore 179803
OPERATING HOURS
Monday-Saturday: 10am to 7pm

Sun & PH: By Appointment
Dr John Bosco Lee has been providing psychotherapy and psychiatric treatments for several years. His treatments and services are mainly for the working adults, students, military and police officers, and elderly.
He's also known for helping solve criminal offences with offenders that have mental illnesses. His diagnosis and treatment is a good option for persons charged in Courts who are suspected of suffering from mental illness.
Highlights
Consultancy and specialists reports for state court and high court
Psychiatric assessment for soldiers and police
Mental capacity assessment
Dr Thomas Lee (Resilienz)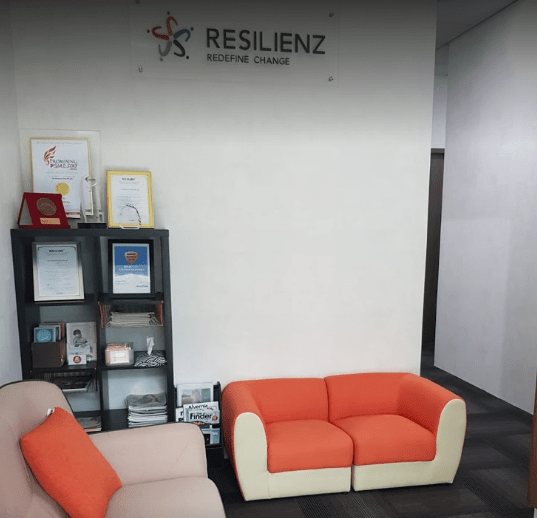 BEST FOR
Treatments for addictive disorders
WEBSITE
https://resilienz.com.sg/
ADDRESS
10 Sinaran Drive #10-03 Novena Medical Center Singapore 307506
CONTACT DETAILS
+65 6397 7300
OPERATING HOURS
Monday – Friday: 09:00am – 5:30pm

Saturday: 09:00am – 12:30pm

After Office Hours: By appointment only
Dr Thomas Lee has helped countless clients manage mental illnesses with psychiatric services that go beyond medication. He uses a combination of medications and therapy tailored to the needs of every individual.
He specialises in treating addictive disorders such as alcohol, drug, gambling, and sex addictions. Aside from this, he also offers clinical treatments for depression, anxiety, OCD, insomnia, and more.
Highlights
Psychiatric opinion for forensic and medico-legal cases
Dr Emily Ho (Mind Care Clinic)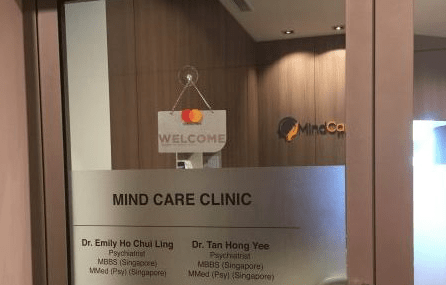 BEST FOR
Treatments for dementia and mood disorders of the elderly
WEBSITE
http://www.mindcarespecialists.com/
ADDRESS
1 Farrer Park Station Road | #10-19 | Farrer Park Medical Centre | Connexion | Singapore 217562
CONTACT DETAILS
(65) 67055 111
OPERATING HOURS
Mondays – Fridays: 9am – 5.30pm (last appointment at 5pm)

Saturdays: 9am – 12.30pm (by appointment only)

Sundays/Public Holidays: Closed
Dr Emily Ho has studied a broad range of psychiatric subspecialties such as treatments for anxiety, psychosis, liaison psychiatry, and women's health. She mainly focuses on elderly psychiatric treatment, particularly on patients with dementia and mood disorders.
She also has experience in designing individualized care plans that cater to the needs of every elderly patient. This is why she's known to be one of the best psychiatrists in Singapore.
Highlights
Dr Terence Leong (Promises Health Care)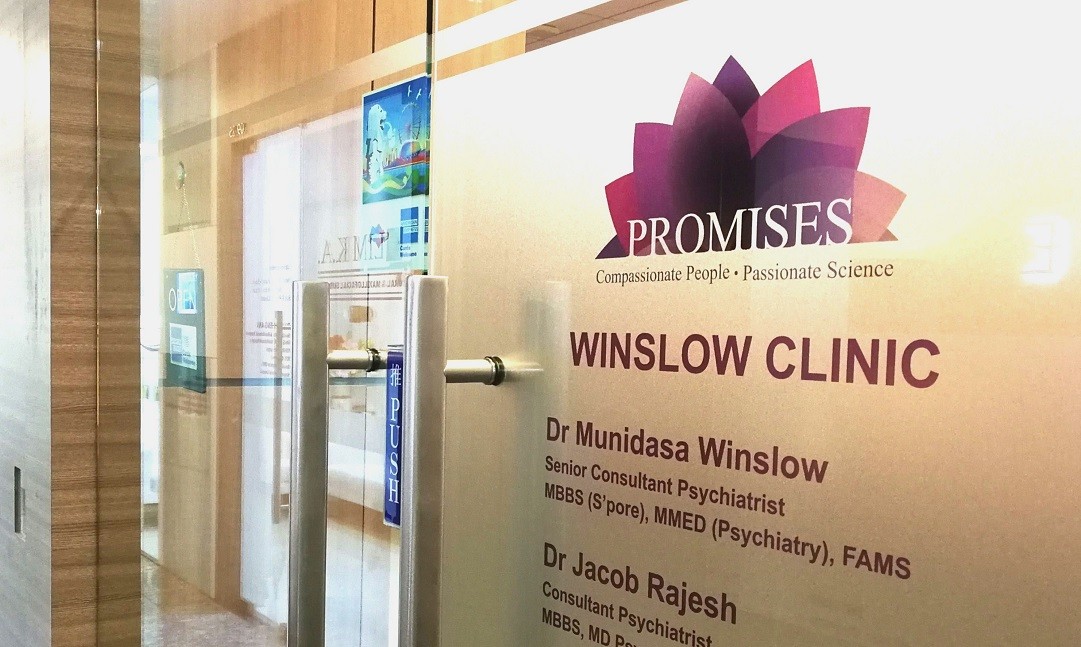 BEST FOR 
General Psychiatry
Psychosis
Anxiety (OCD, Panic Attacks, PTSD, Phobias)
Depression
ADHD (Both Adult and Child)
Insomnia
Personality Disorders
Medical Psychiatry conditions as above.
rTMS Treatment (for depression, anxiety, OCD etc)
Child & Adolescent
Medico-Legal (Forensic, Capacity
WEBSITE
https://www.promises.com.sg/
ADDRESS
#09-22/23, Novena Medical Center, 10 Sinaran Drive, Singapore 307506.
CONTACT DETAILS
+65 6397 7309
OPERATING HOURS
Mon to Fri: 9am – 6pm

 

Sat: 9am – 3pm (Clinical Services Only)
Dr Terence Leong specialises in general psychiatry as well as forensic psychiatry. He has years of experience in inpatient, outpatient and community settings, and has been helping many in need of either medication or counselling treatment.
He is a medical psychiatrist, meaning he can diagnose and treat both the medical and psychiatric conditions of his patients. Furthermore, he used to be in charge of the Consultation-Liaison team in NUH for over 10 years, which is the team that sees patients referred to them from their medical colleagues.
His specialisations include psychosis, anxiety treatment, depression treatment, child and adolescent mental health issues, and more. His full range of specialities and years of experience are the reasons he's deemed one of the best psychiatrists in Singapore.
He also has a sub specialty training is in Psycho-Oncology. i.e. the care for Cancer Patients with Psychological/Emotional issues and Caregivers etc. Additionally, he trained in the ICU before switching to Psychiatry, so his medical knowledge is quite impressive.
Highlights
Forensic psychology
Medication and counselling treatments
Broadly trained
Patients younger than 12 years old must first see a child psychologist before seeing him
If you're seeking consultation or medical treatment, these best psychiatrists in Singapore can guide you towards better mental health.
Moreover, if you're searching for a professional who can give you advice and help you treat emotional and behavioural issues, these top psychologists in Singapore specialise in providing counselling and therapies for better management on individual and social issues.