4 Basement Organizing Tips
Your basement might be the most unutilised space in your home. But as far as storage goes, it's prime real estate with all the potential space you can use to put stuff in.
So before you embark on basement renovation, consider how you can organise stuff in it first. Hopefully, these four basement organizing tips can give you good ideas.
Categorize your items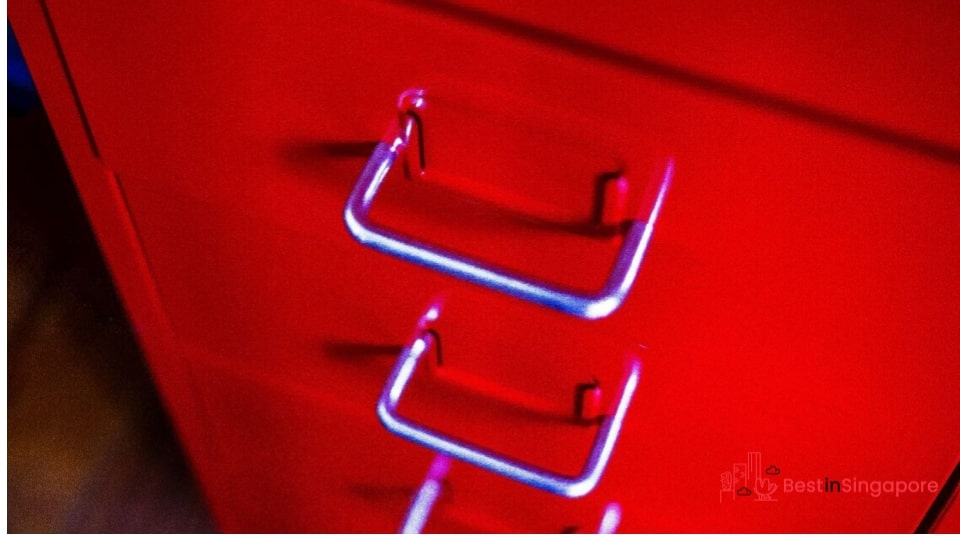 The first step to getting your stuff in order is to evaluate each one. And yes, this might be tedious, but it's quite important.
You can categorize your items into three: what you want to keep, what you want to donate, and what you can already discard. If you don't know where to start, you can do what Marie Kondo suggests and ask yourself if something sparks joy, then go from there.
Afterwards, you can decide if you want to consign stuff at thrift shops, give them to volunteer centres, or simply let waste management deal with them. You can print your own labels using an inkjet or laser printer and stick them on the boxes so you can know which goes where.
Select shelving and storage solutions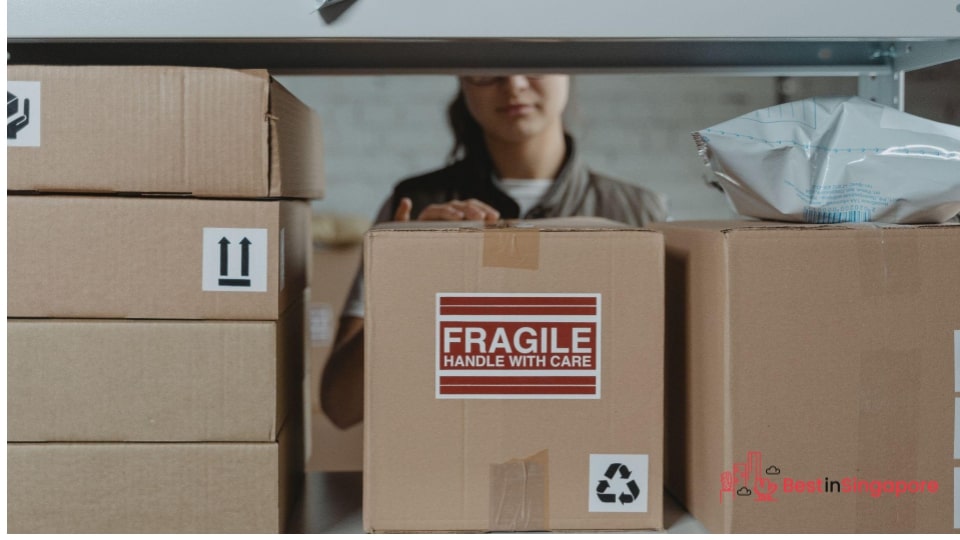 The best storage providers in Singapore know how to combine different types of storage solutions to accommodate a wide variety of shapes, sizes, and volumes. Consider these factors when you decide how to pack your items.
You can put fragile items in packing cubes (plastic is preferable over wood or cardboard boxes because it's waterproof) with extra padding like foam peanuts or old newspapers. More valuable stuff can be put in safe boxes and locked away for safety.
When your possessions are in their respective boxes, bags, and bins, you can then look into your shelving options. You can choose ones with adjustable shelves to accommodate different storage sizes and shapes.
Place each item according to category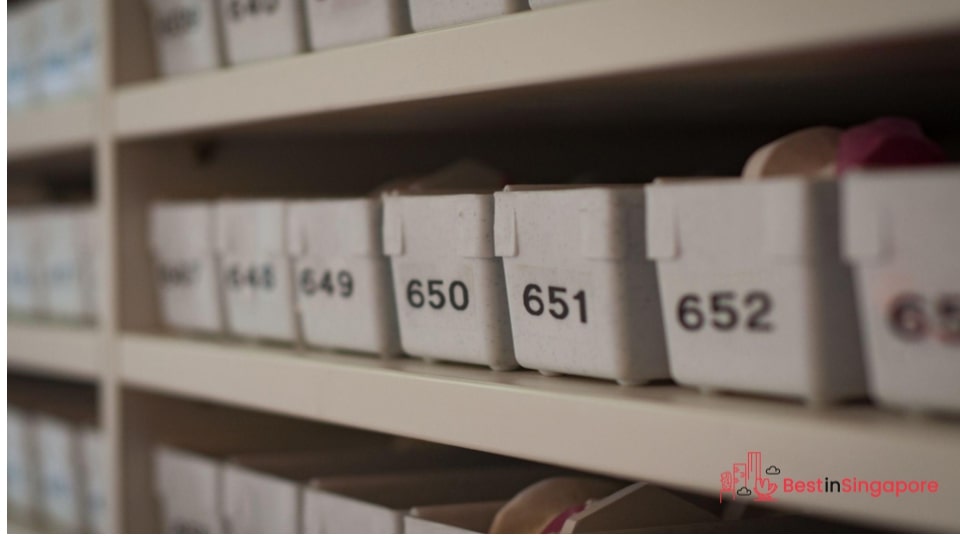 To make things more convenient in your basement storage system, simply add labels. You can categorise stuff by clothing, purpose, and who the owner is, then print them out using label makers.
You can then decide if you need storage tools like hooks, pegs, and racks if the item calls for it. Smaller items can be kept in envelopes or resealable bags, then labelled further and placed under their main categories.
You can also put all the sorted items in bigger bins that are easy to pull out. Label these bins with the category name to make them easier to locate.
Make space for pantry items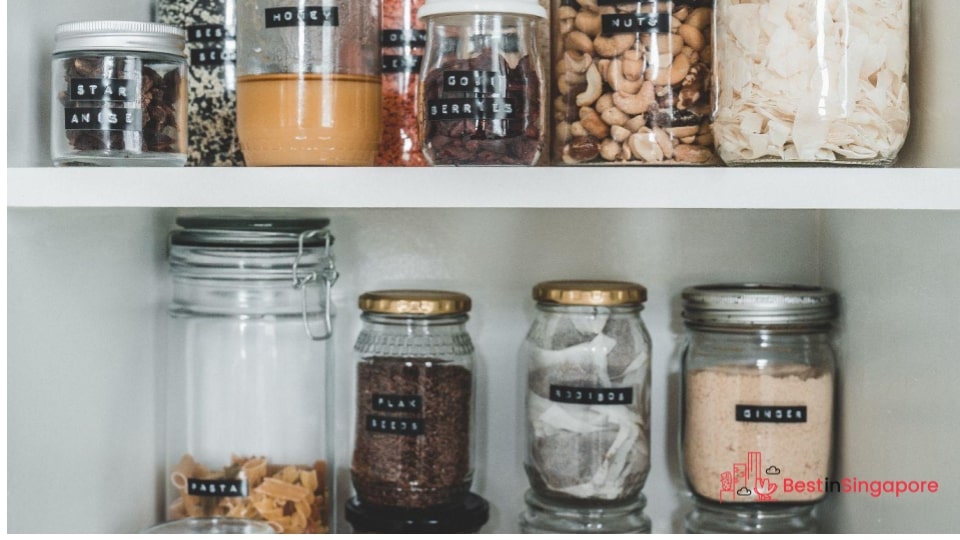 If your basement doesn't have mould, mildew and pests and doesn't flood, it's perfectly fine to keep food items in it. Most wine shops have cellars or basements to keep their bottles since it's a cool location.
But stock up on airtight containers for foodstuff to keep them fresh longer. Snack food and pantry items with a longer shelf life can be kept on shelves, but make sure to keep checking on them for freshness.
And if you do have a chest freezer, you can keep frozen and perishable items in it.