What to Store in the Laundry Room
Setting up a specific laundry area can address a lot of laundry problems in one go.
For starters, it can create practical storage solutions for all your washing accessories. It can also make home life easier and less complicated overall.
But to achieve this, you'll need to know what to store in your laundry room first. Let's investigate what they are in the following sections.
Laundry Supplies and Accessories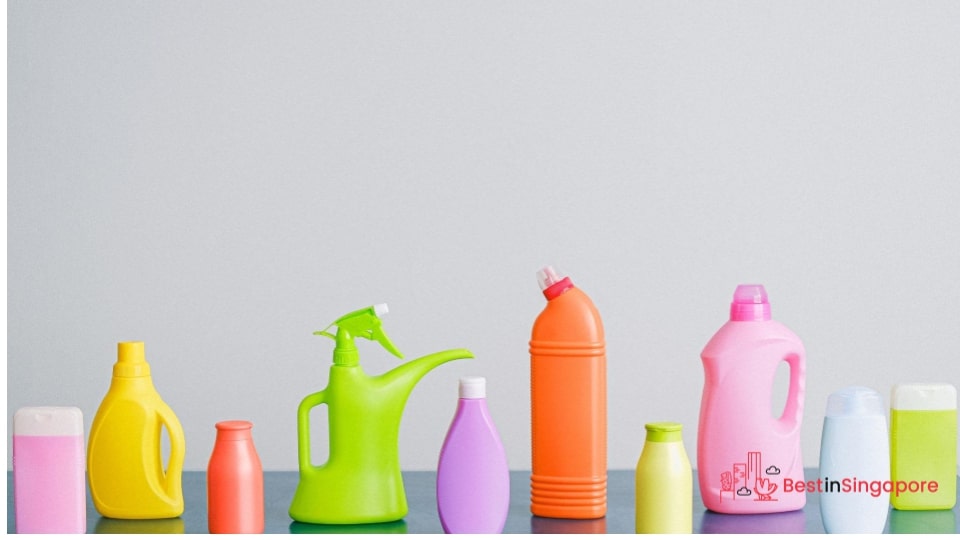 A good laundry tip is to have everything within reach before you even start washing your stuff. This makes the process faster and more organized.
Do what the best laundry services in Singapore do and keep your laundry room essentials in one place. Things like detergent, fabric softener, bleach, dryer sheets, and dry cleaning solutions can be kept in a cool dry space like a cupboard in your laundry area.
Make sure it's easy to check if you're running low on certain items by making a list you can easily refer to!
Ironing Tools and Drying Equipment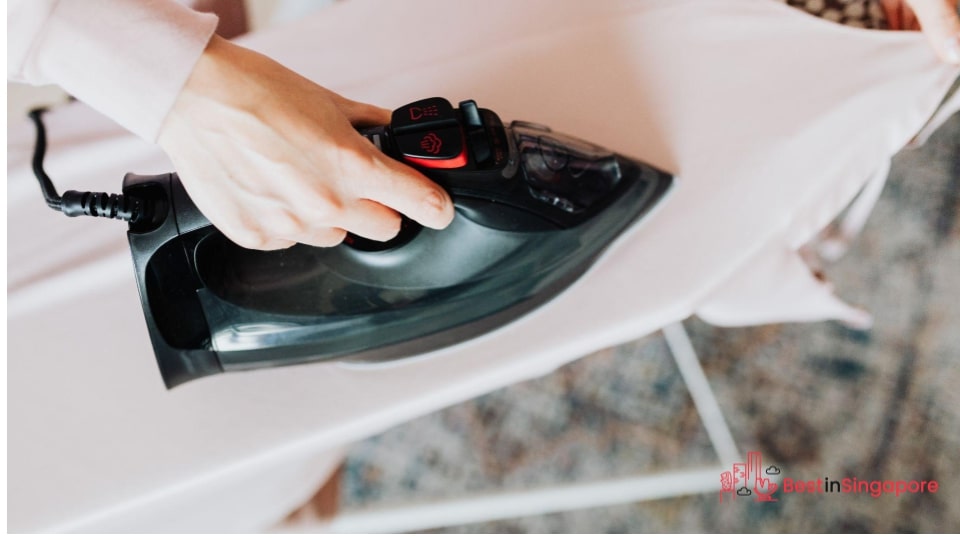 If you truly want an organized laundry experience, consider incorporating an ironing spot in the space or room.
You won't even need major laundry room renovations because most ironing boards can be folded to be more compact. Your flat iron can have its own drawer or hook to hang on when not in use, as well.
You can keep some laundry baskets as a catchall for newly washed and dried clothes that need to be ironed ASAP. You may also hang freshly pressed outfits on clothes racks if they need to be worn right away.
House Cleaning Supplies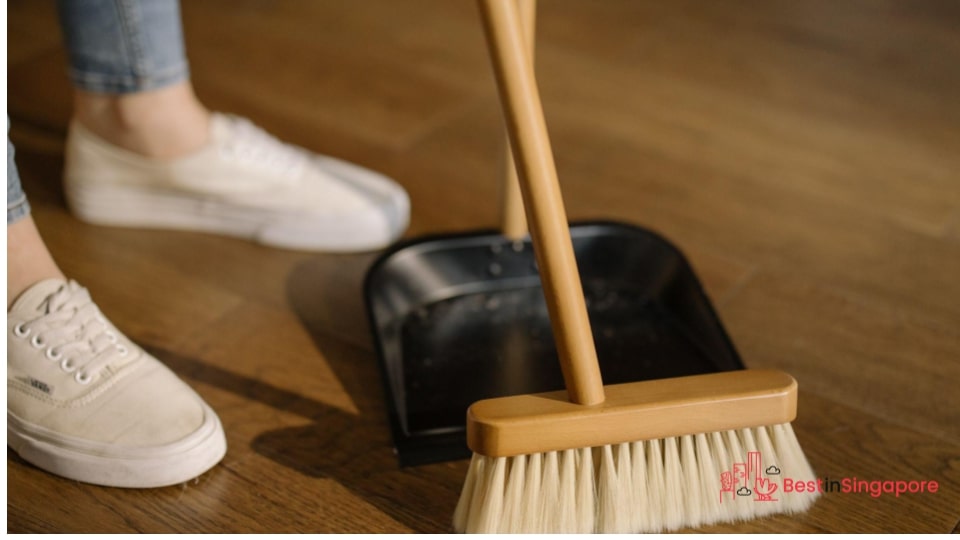 Got extra space in your laundry space? Then maybe it can double as a broom closet, too.
It's best to keep cleaning implements out of sight and behind the scenes. A laundry room can accommodate them, so it could function as a complete cleaning station for your home.
It's a simple enough task to add pegs or hooks for your brooms, dustpans, spin mops, and handheld vacuum cleaners. When cleaning supplies are in their proper places, it helps you get rid of bad cleaning habits and keep your entire room more hygienic and sanitized.
Instruction Manuals for Washer, Dryer, Iron, Etc.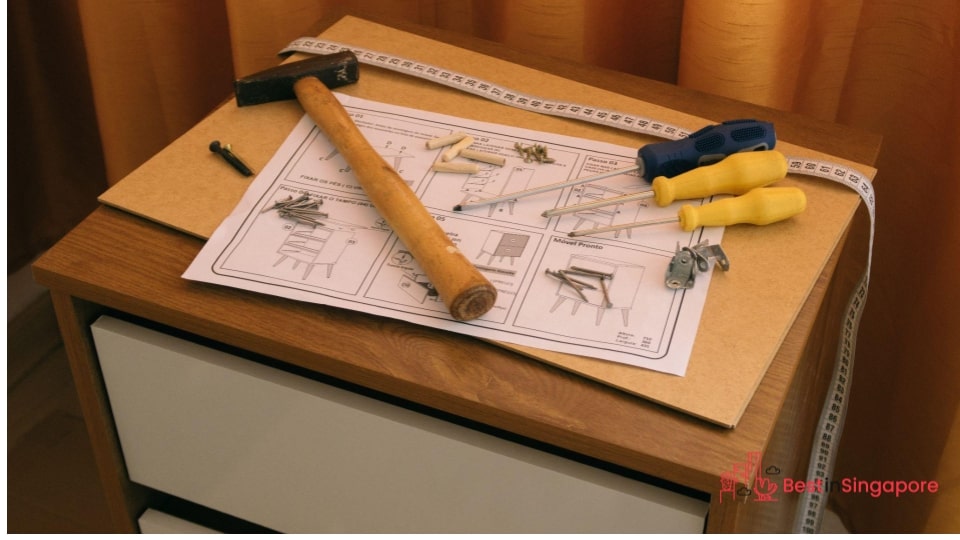 If you aren't too familiar with how your washer, dryer, and other laundry equipment work yet, it's practical to keep instruction and care manuals nearby. This is more convenient than keeping the documents somewhere in your home office.
You can simply keep a folder or file envelope containing all the appliances' manuals somewhere in your laundry area (make sure it's waterproof!). This can also give you an idea if your appliances are still under warranty should repair jobs or replacements be required.