Essentials: The First Home Appliances You Need
Did you recently move out and are now renting your first apartment? Or have become a new homeowner?
Congratulations on the new path to independence! Part of running a home is knowing the essentials, including home appliances that are must-haves.
With that in mind, this post aims to give you tips on which home appliances you can consider getting first.
Refrigerator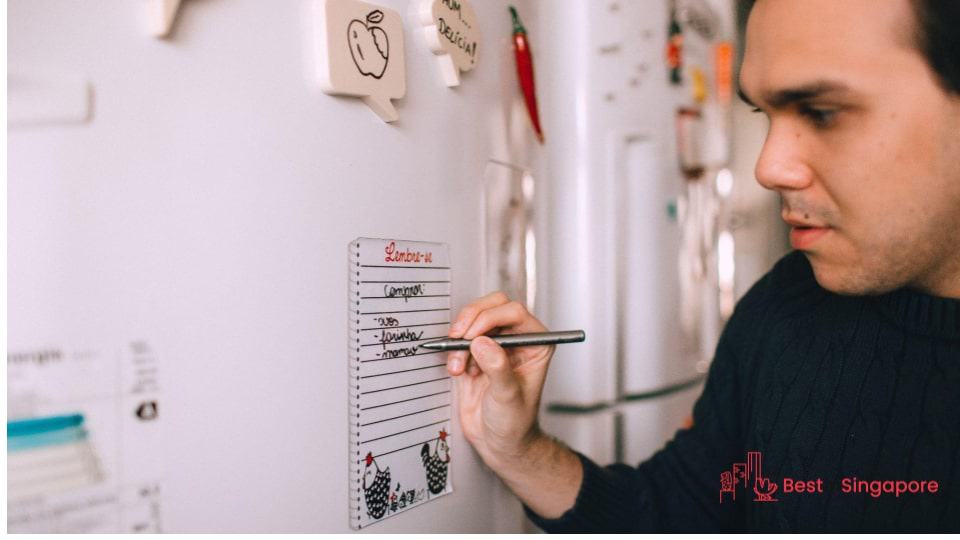 You can budget for food and groceries all you want, but without the best fridge for your lifestyle, a lot of it will likely go to waste. Storing prepared food in airtight containers can also help you save money on constant takeaways and deliveries.
You'll need to get a refrigerator that's space-appropriate as well. So if you live in a studio-style apartment, a mini-fridge would make better sense than a full-sized two-door model.
But if you haven't saved up for your own refrigerator yet, you can consider some fridge rentals in Singapore. Their units can range from mini-fridges to chest freezers, and some can be rented on a monthly basis.
Stove or range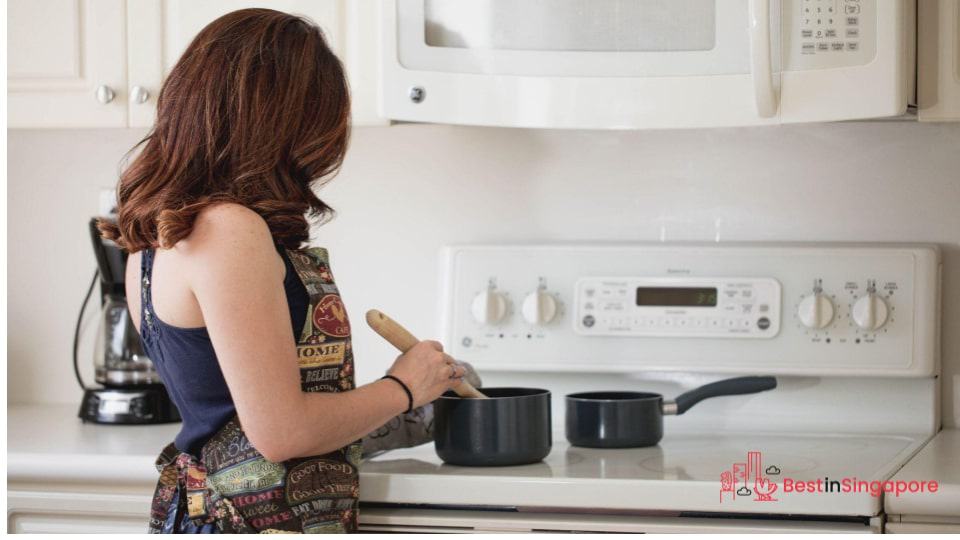 You can't go wrong getting a cooktop or range as one of your first appliances at home. It's your main equipment to keep yourself nourished and sustained every single day.
For space considerations, consider compact electric stoves that you can simply put on top of your kitchen counter or island. The downside to compact models is that you can only cook one item at a time.
But for more cooking and food prep flexibility, you can invest in a combination cooktop and range which will allow you a wider meal repertoire. You can heat meals while simmering sauces on different burners at once.
Washer and dryer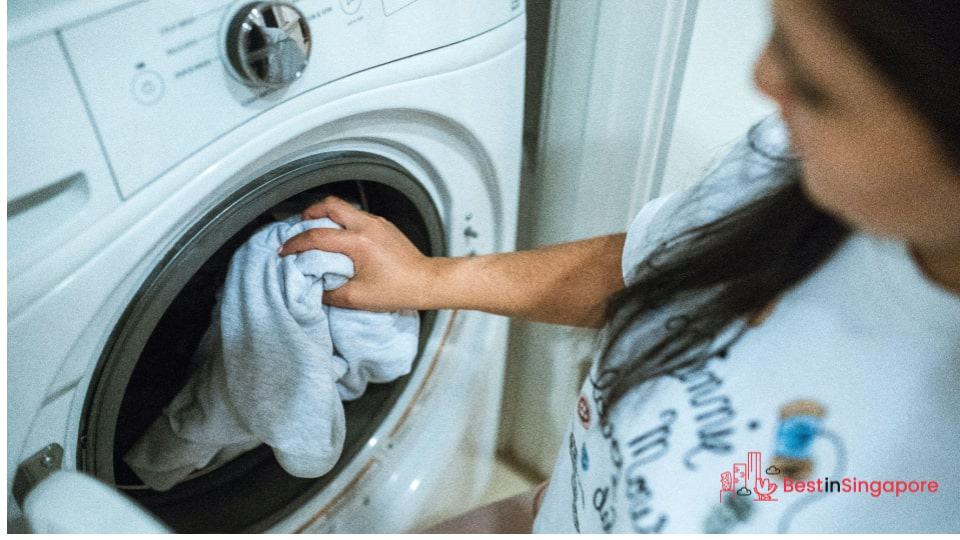 Having your clothes professionally washed, dried, and pressed can rack up the bills. So unless your apartment building or complex has its own laundry room and equipment, you're better off investing in your own washer and dryer unit so you won't run out of clean clothes.
As with other appliances, space is a primary consideration for getting the washing machine model you'll need. That, plus the amount of laundry you do on a weekly basis should be things you need to factor in.
While you're at it, get the contact information of a reliable washing machine repair company on speed dial. As far as wearing fresh-smelling clothes is concerned, any washing machine emergency must be immediately addressed.
Microwave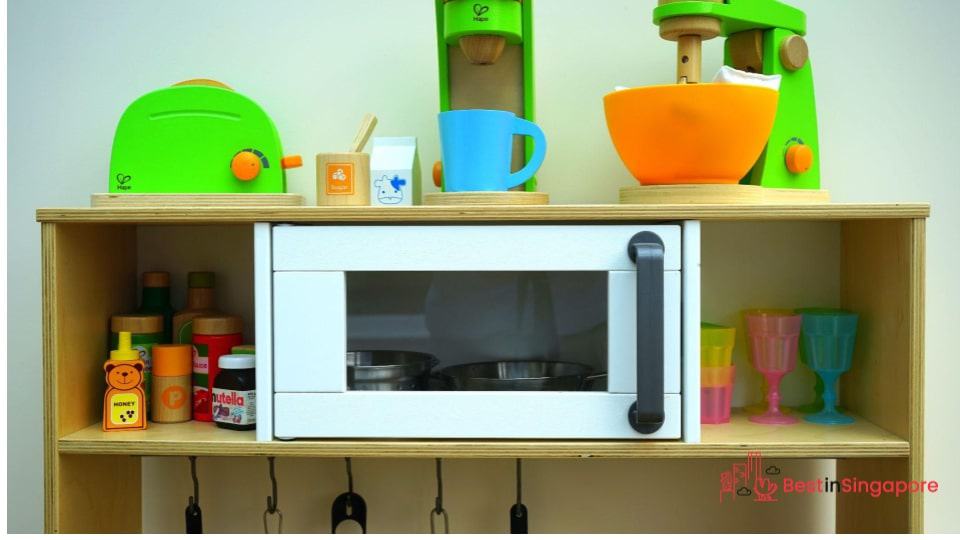 A microwave oven is usually regarded as a college kid's "first" real appliance. However, even middle-aged homeowners can't go wrong with getting a reliable unit for their kitchen.
Microwaves cut meal preparation time in half and is always a great fallback option for those times when you're too busy to come up with a full meal. Though it's not considered a big-ticket item like a refrigerator, a home kitchen simply doesn't feel complete without a microwave oven.
It's a simple enough machine to operate. However, care must be taken to get it inspected by a professional microwave repair service if something isn't working right.