Essentials: What to Put In Your Traveller's Kit
Whether you're a seasoned traveller or a reluctant one, we think you'll find something useful in today's post! It's all about knowing what to pack first in your traveller's kit.
There's excitement and anxiety associated with packing for travel, but there's always some art and science involved in it. This applies to both vacation and work-related trips.
That's why this post will discuss some of the essentials of a traveller's kit that you can fit in your favourite traveller's backpack.
Toiletry pack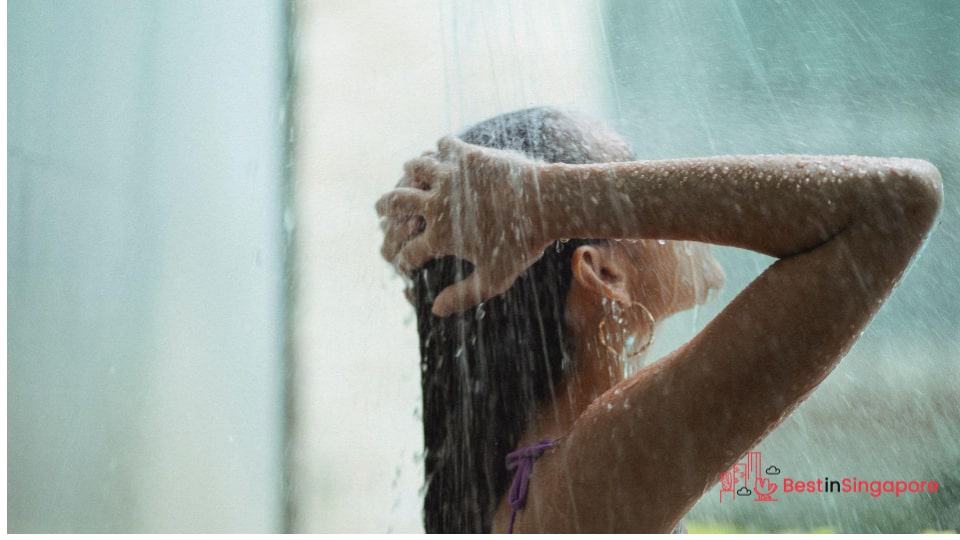 If you're going somewhere where a lot of swimming and showers are involved, you're better off packing a toiletry kit that's both waterproof and durable. Ordinary porous pouches won't do and might even be the cause of sticky spills and residue all over your luggage.
Luckily, some of the best packing cubes in Singapore fill the bill. They're typically built with compartments and slots to hold different kinds of travel-sized bottles, brushes, and jars.
You can keep all your favourite facial cleansers, deodorants, shower gels, bath soaps, and even prescribed anti-dandruff shampoo that you might not find during your travel in these cubes. 
Disposable toilet seat covers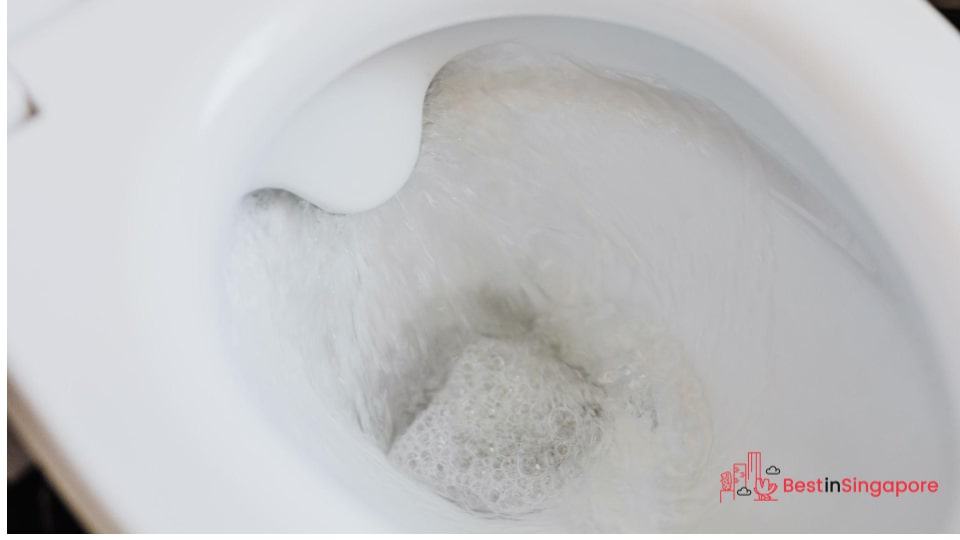 Public restrooms are unfortunately part and parcel of travelling. And you can't always be sure about finding only highly sanitized bathrooms whenever you need to use one.
Unless you can control your bladder for superhuman lengths of time, you'll need to bring disposable toilet seat covers every time you go out of the house. Of course, bringing sufficient amounts of toilet paper is a must, especially in places where they aren't readily available. 
But for both of these traveller's kit essentials, please always be mindful of how to dispose of them properly!
Eye mask and travel pillow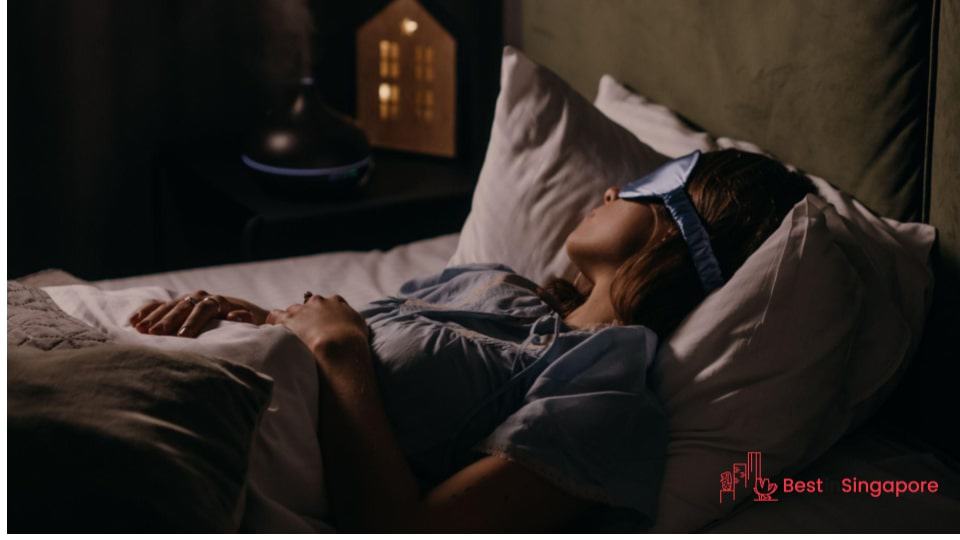 Sleep masks aren't just for restful slumber at home. They're also useful for travelling especially on long-haul flights or road trips that require some serious shut-eye.
Pair your eye mask with a travel pillow that goes comfortably around your neck and can allow you to snooze while waiting to land or for your next mode of transport. You'll need to support your head and neck during those in-between waiting times.
An eye mask can also be useful if you need to shut out streetlights shining through your hotel window.
Shoe pouches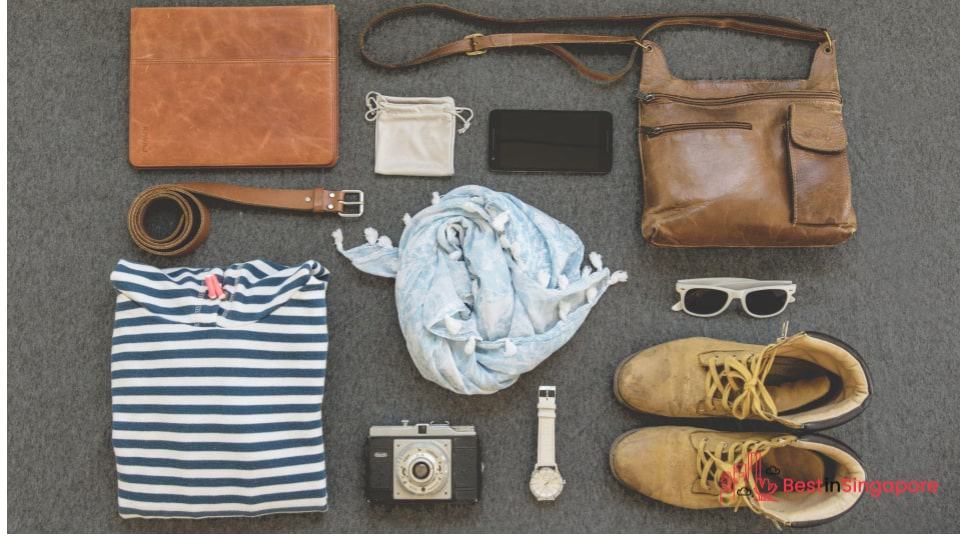 You might already have a sizable duffle bag that can hold all your travel stuff. And if your favourite pair of men's boots fit in it, good for you.
But it's not a hygienic practice to pack your used shoes with the rest of your items like clean clothes, eyewear, accessories, and other gear. For the footwear you'll be using a lot like running shoes, consider buying some shoe pouches so you can protect your other things from getting soiled.
As a cheaper alternative, you can also use disposable shower caps to wrap your shoes in. you can set them aside to dry after using them in the shower and pack all your shoes in them afterwards.