9 Best Travel Agencies and Tour Operators in Singapore (2021)
Travelling with your loved ones? We got you, fam. Today, we're taking up your options for the best travel agency in Singapore!
Even though most travel and tourism companies in Singapore can be booked online, nothing still beats having an agent take care of your travel details for you.
Travel agents in Singapore are professionally trained to take care and look out for things normally not seen or anticipated, so this leaves more room for you to have fun!
These adventure experts will be sure to give your family the trip of a lifetime. So, fasten your seat belts and let our picks for the best travel agency in Singapore give you the touring experience you deserve!
1. WTS Travel

Operating for over 30 years, WTS Travel has become one of the top travel agencies in Singapore. They offer flight tours to the USA, Hong Kong, Australia, and London, among other sites.
This is a travel agency in Singapore that keeps things simple: they have two main options for their tours — cost-saver and premium, with varying prices. With its staff's vast knowledge of travel, WTS Travel is ever-evolving and improves its services regularly for a delightful family vacation.
WTS Travel is at 930 Yishun Avenue 2, #B2-136 & 137, Northpoint, Singapore.
They specialise in Asia-Pacific region, UK and UAE. So if you plan to go to those places, we suggest contacting them to speak with one of their highly trained Singapore travel agents.
Hotline: 64668558
Tours
S.A.
Australia
Hong Kong
Great Britain
Japan
United Arab Emirates
Partner Airlines
Singapore Airlines
Thai Airways
Silkair
Cathay Pacific
China Airlines
2. Chan Brothers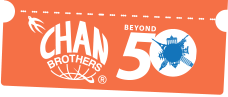 Chan Brothers provides tours that are sure to be your most comfortable family trip ever. They prioritise the comfort of their travellers aside from planning an amazing tour for customers.
The travel agency says that planning should be as enjoyable as the vacation itself. Hence, Chan Brothers offer adventures in spots that are worth visiting and revisiting in memory.
Tours include China and South Africa, as well as the Mediterranean (Greece and Italy) so if you're planning on travelling to these wonderful places, trust that you're under the hands of one of the most established travel agencies in Singapore.
Chan Brothers is at 150 South Bridge Road, Fook Hai Building, Singapore.
Hotline: +6564388880
Tours
China
South Africa
Greece
New Zealand
Italy
Partner Airlines
Malaysia Airlines
Air China
Emirates
Turkish Airlines
Eva Air
3. CTC Travel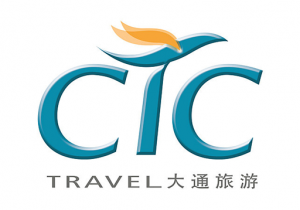 CTC Travel is a travel agency in Singapore that believes in providing great customer service through personal travel experience.
Since their vacation consultants are well-travelled, they can easily suggest a tour that you can surely enjoyable. Your dream vacation becomes a reality with CTC Travel!
They blend travel expertise and tourist insight so they can offer the best tour package for their customers. CTC Travel's tour packages feature Sri Lanka, India, and Cambodia.
So if you're looking for a travel agent in Singapore that has actual personal experience and is well-travelled themselves, we suggest you contact CTC Travel to have a chat.
CTC Travel is at 133 New Bridge Road, Unit 03-06, Singapore.
Hotline: 6532 0532
Tours
Sri Lanka
Cambodia
India
Japan
Maldives
4. Dynasty Travel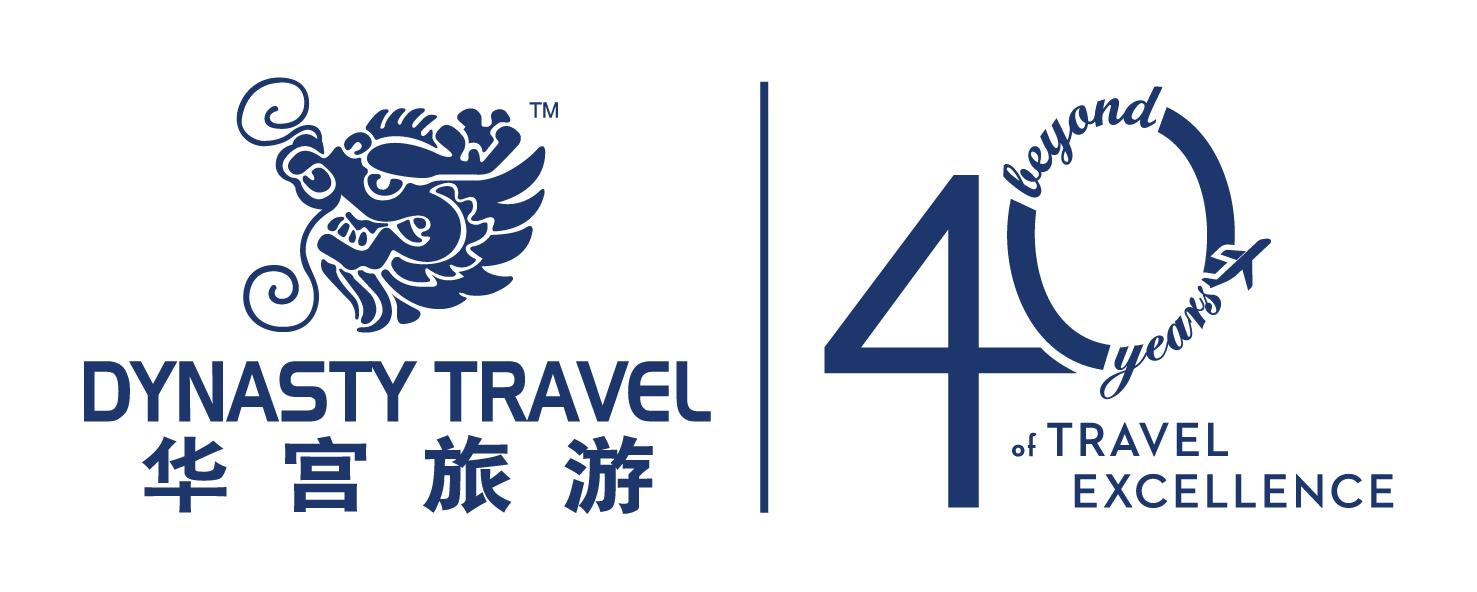 If you're looking for a top tour agency in Singapore that provides a wide arrange of tours, travels and services, Dynasty should be one of your options.
At Dynasty Travel, they provide quality accommodations and cruises, authentic local cuisines and more inclusions, giving you the most value for your money and the best holiday experience one can get!
Their team of professional tour consultants and tour managers take pleasure in making your holiday experience an unforgettable by ensuring your trip is conducted in the safest, most efficient and enjoyable way.
Operating for over 40 years now, Dynasty Travel is one of the most experienced and is considered by many travellers to be the best travel agency in Singapore.
Dynasty Travel is at 35 New Bridge Road, Dynasty Travel Hub Singapore 059395 (opposite Clarke Quay MRT Exit E)
Hotline: +65 6338 4455
Tours
Selected countries in the following continents:
Asia
Africa
Americas
Europe
5. Tour About Singapore

Looking for homegrown, local Singapore travel agency and guides that can showoff the island like it's supposed to–personal and full of foodie treats? Check out Tour About Singapore.
Tour About Singapore. provides tours that are made up of a series of food, walking and bike tours about the sunny island of Singapore. All the fun activities that make Singapore unique.
Either your a foodie, adventurer or explorer, their tour guides will surely have something that will cater to your style.
Hotline: +65 9699 2799
Tours
Food Tours (Chinatown Food and Walking Tour, Eat Pray Love Tour,The Singapore Hawker Food Trail)

Bike Tours (The Singapore River, Punggol,

Walking Tours (SG 700 Story, Ethnic Quarters, Singapore River Tour, etc.)
6. Original Food Tours Singapore Pte. Ltd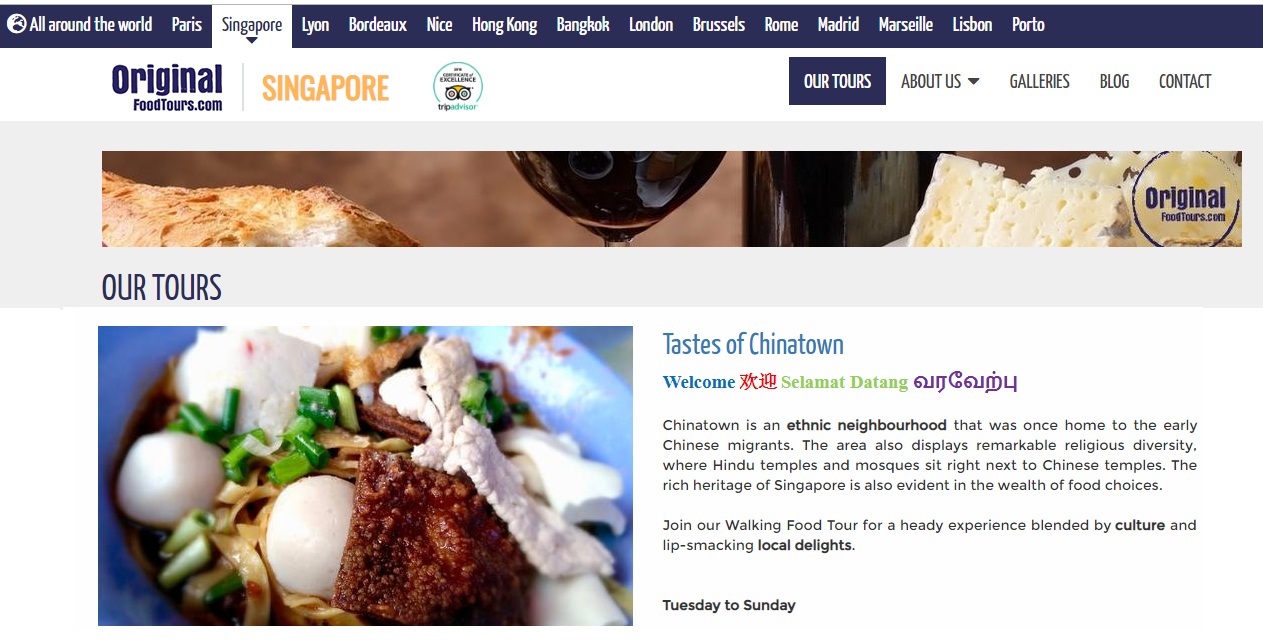 In case you get tired of endlessly walking around Singapore, then it's time to fill your stomach. For food recommendations, Original Food Tours Singapore got your back. This is not your typical travel agency that only brings you to places. They also serve you with good local foods together with food experts.
There are also tours which allow you to learn how to make sauce. So, if you want to recreate their dipping sauce, you may do so.
If you're an adventurous foodie who loves to travel, Original Food Tours should be one of the tour operators in Singapore that you should contact.
Tours
7. CITY TOURS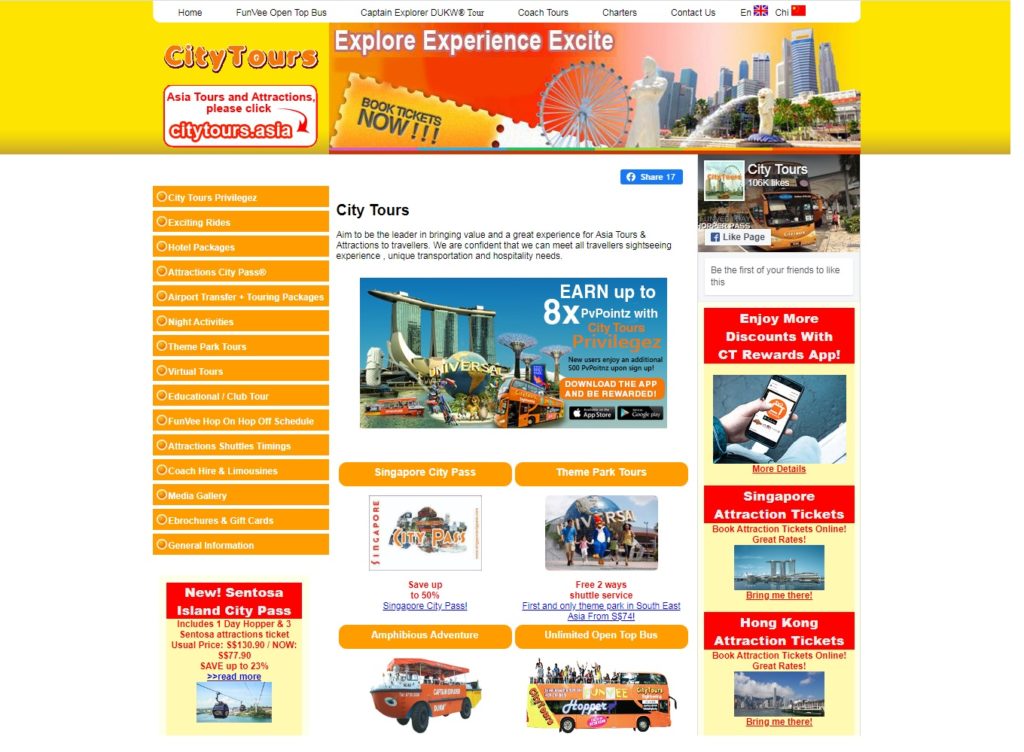 City Tours aim to bring you the best and most exciting Asian travel that will lead you to some of the most visited, highly popular and truly fascinating cities and tourist spots.
From hotel packages to thrilling theme park tours, City Tours can provide you with great deal activities, some are even offered for discounted prices. They also operate 2 popular attractions in Singapore:
A) Captain Explorer DUKW Tour which brings you on a land adventure before splashing down in the waters of Marina Bay.
B) FunVee Hop on Hop off City Sightseeing is a great option if you opt to wander around Singapore without the hassles of commuting on our own.
They offer tours for different Singapore attractions which are perfect for both locals and foreign visitors.
Passes on some of the major attractions are also available on a 1-day up until a 5-day pass so you really get the best value for your money and you will definitely have a wonderful time touring around.
Tours
Singapore

Malaysia

Thailand

Hongkong

Taiwan

Seoul

Philippines

Vietnam

Cambodia
Partner Airlines
Asiana Airlines

Garuda Indonesia
8. Indie Singapore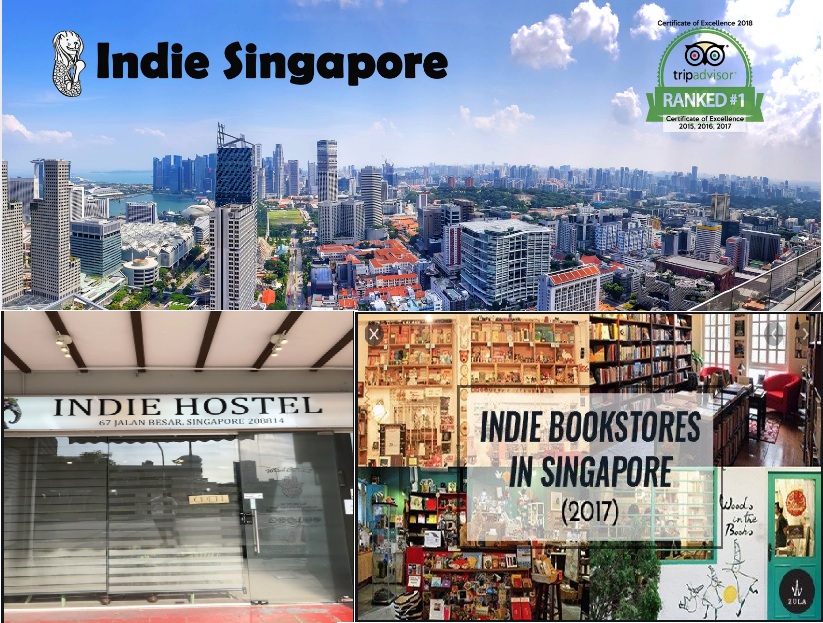 Indie Singapore is a travel tour in the country which provides free and personal tours. Yes! You've heard it right! They don't charge you with having guides that will tag along with you during the tour. They prepare itinerary which are perfect for various groups of tourists. You can choose if you want to do a private city tour or the specialized tours like food trips, history or nature.
Further, the travel agency offers educational tours for schools. This is a good way to show the history of the place in an exciting and fun manner.
Tours
Private city tours

Specialized tours (Food, War, History, Nature)

Educational tours
9. MONSTER DAY TOURS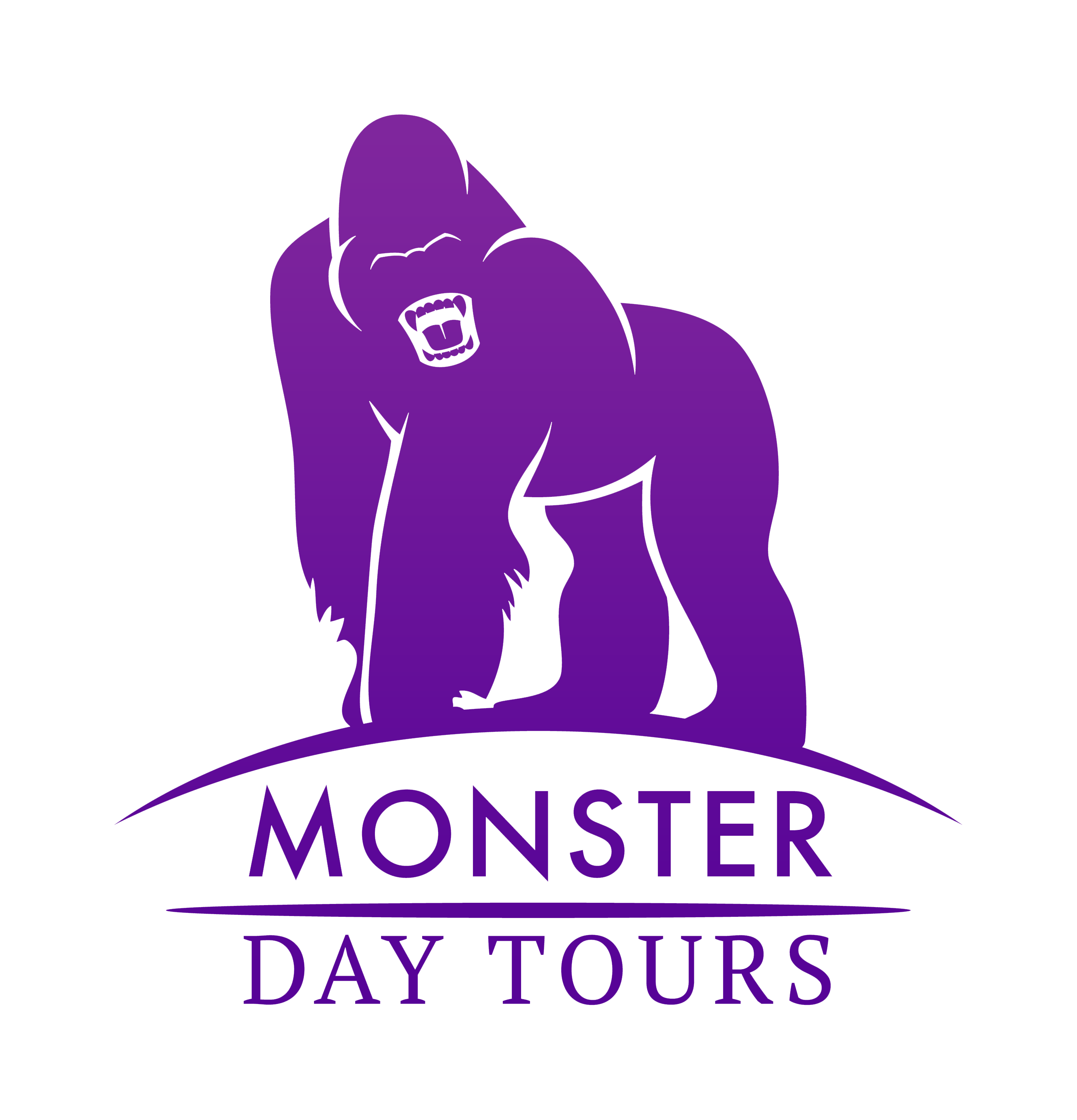 Focusing on local authentic experiences and exploring off-the-beaten paths in Singapore, Monster Day Tours is the leading Walking Tour operator with a variety of themed and private tours that covers culture, history, adventure and food. They are also the biggest free walking tour operator in Singapore and organise daily walking tours to Chinatown, Little India and Kampong Glam.
Their tours revolve around encouraging travellers to go big and experience everything to its fullest. Having been nominated for Best Customer Service by the Singapore Tourism Awards for 2 consecutive years, get ready for fantastic and fun-filled experience with their team of fun local guides! Discover the many facets of Singapore with Monster Day Tours now! For more information, please visit: https://www.monsterdaytours.com/
Tours
Signature Themed Tours

Private Customized Tours

Free Walking Tours
With any of these travel agencies above, you can be certain that you'll get the experience you've been dreaming of. They always deliver on their promises and have been serving tourists for years.
By the way, if you do end up liking some place you visit so much that you decide to move to it, remember that we have a list of the best movers in Singapore too. They can help you relocate, whether locally or internationally, without a fuss.