How to Disinfect Your Washer and Dryer
In this day and age of new viruses and diseases, getting your clothes and bedding as clean and sanitized as you can is a must.
But what about the equipment that keeps your laundry hygienic and fresh-smelling?
Yes, your washing machine needs sanitation and disinfection, too. That's why today's post will focus on how to disinfect your washer and dryer properly.
Empty your washer and place it on the highest setting before adding chlorine bleach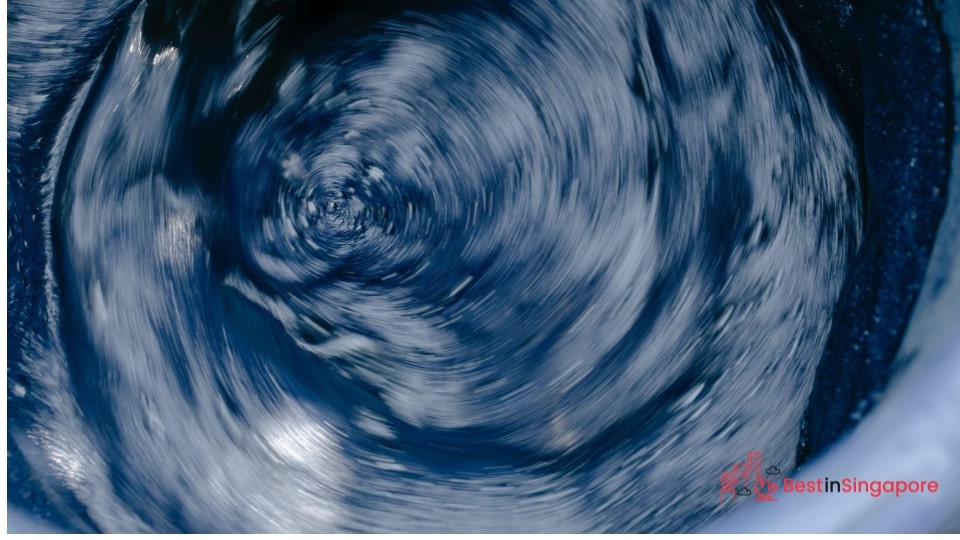 To disinfect your washing machine, first take out all articles of clothing, bedding, and other items and put them in laundry baskets for the time being. At this point, you should have all your tools and equipment gathered, including buckets, clean rags, rubber gloves, manufacturer-approved disinfectant, and water.
Afterwards, place your washing machine setting to the hottest water temperature before adding a cup of chlorine bleach. This applies to both top load and front load washers.
Most homes consider their washing machines as essential home appliances that deserve all the care and maintenance you can give them. This means everything that has to do with it—from plumbing to electricity—deserves proper maintenance, as well.
Run a full cycle rinse with the hot water setting before scrubbing the interiors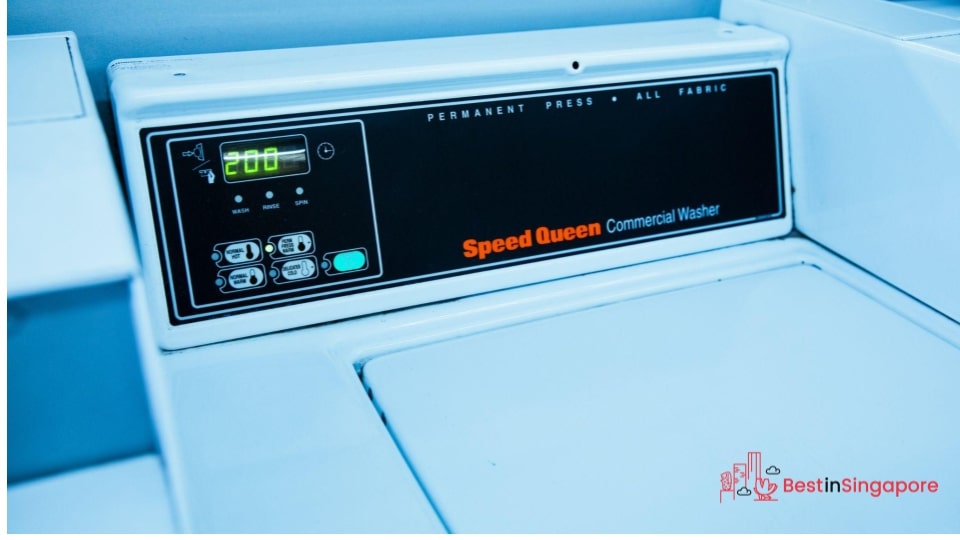 After adding the chlorine bleach, let the washer run a full cycle. Make sure the cycle is completed before rinsing.
You might need a water heater for this step if your washer doesn't have a hot water rinse setting. This helps further disinfection just in case there's soap buildup in your washer.
Switch it off, and start cleaning your washer's interior using rubber gloves and a sponge or rag. Be as thorough as possible when you scrub a mixture of water and disinfectant to ensure that no soap or fabric softener residue is left behind.
After doing a final rinse and shutting off the washer, make sure to wipe down all of its exterior parts and surfaces, as well. The best cleaning technique for this would be to use a soft cloth dipped in water and disinfectant solution before wiping everything dry.
Remove all lint from your dryer screen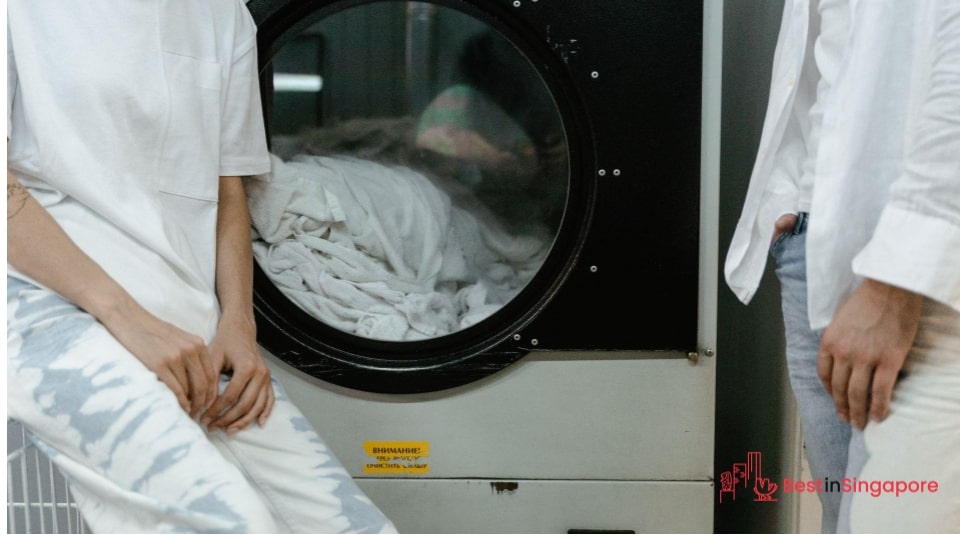 A lot of washing machine repairs have to do with lint buildup in dryers. You'd know this is true if you run a laundry service, given all the customers who use the machines on a regular basis.
To avoid cross-contamination on your next laundry load, it's best to disinfect your dryer ASAP. Wear rubber gloves before taking out the lint screen and ensure that you observe proper waste management when disposing of it.
Because the lint can still leave behind microscopic allergens or irritants, you should prepare a disinfectant solution made of 1/4 cup of chlorine bleach mixed with a quart of water.
Wipe the interior dryer drum with disinfectant before rinsing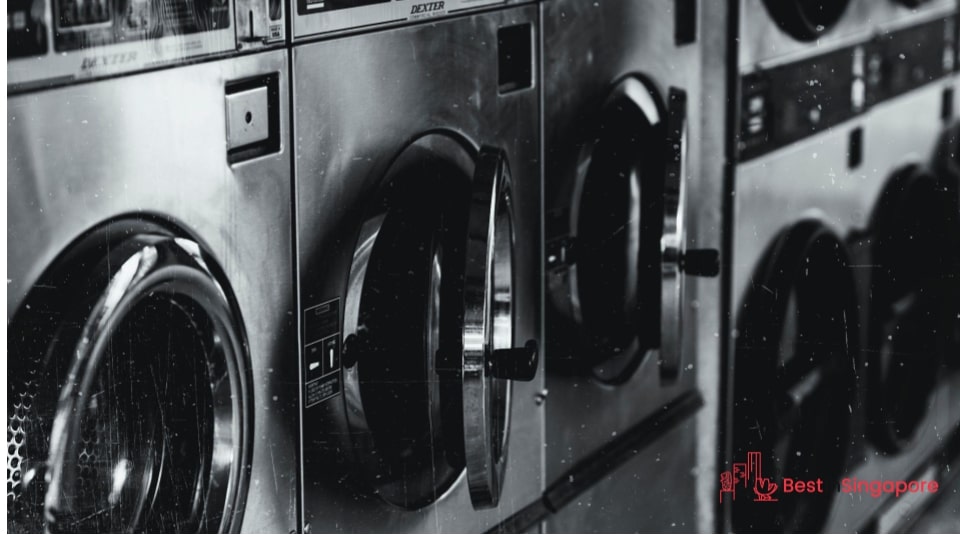 Start with a soft clean rag dipped in your cleaning mixture for your dryer's thorough disinfection. Carefully wipe your dryer's interior drum including all its gaskets and stoppers (and don't neglect your dryer's door, too).
Do this several times until you're confident that no lint or residue is left. Then use another rag soaked in clean water to rinse everything off.
Toss in some old towels, and put the dryer on the highest setting for ten minutes. This will allow the towels to soak up all cleaning residue so that your dryer is ready for your next laundry load.