Why Bookkeeping Is Important for Your Small Business
If you've ever wondered why bookkeeping is important for a small business like yours, you've come to the right place.
Today's post aims to highlight the benefits of having a reliable bookkeeping system for any company, big or small. So without further ado, let's take a look at its four biggest pros.
It lets you organize and analyze your financial records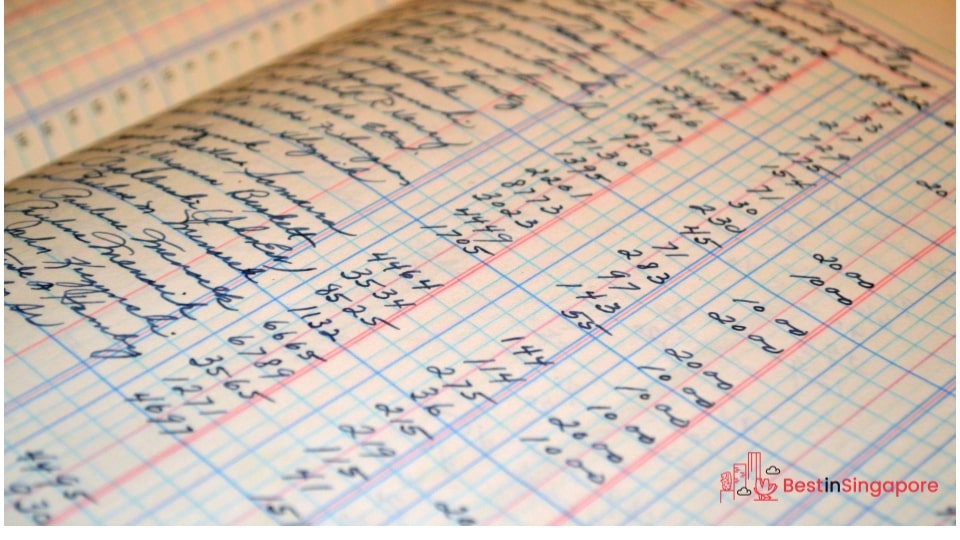 Your small business needs an organized system to keep track of payroll and accounting records. Otherwise, it's going to be a nightmare on a monthly and yearly basis for your company's finances.
Bookkeeping is a must to keep track of all income and business documents. These include everything from receipts for purchases, daily and monthly company expenses, travel, dining, transportation, entertainment, gift purchases, and other related expenses.
By doing so, you'll be following tax filing requirements (more on this in a bit) while making it easier to analyze some financial aspects of your business.
It helps you make important business decisions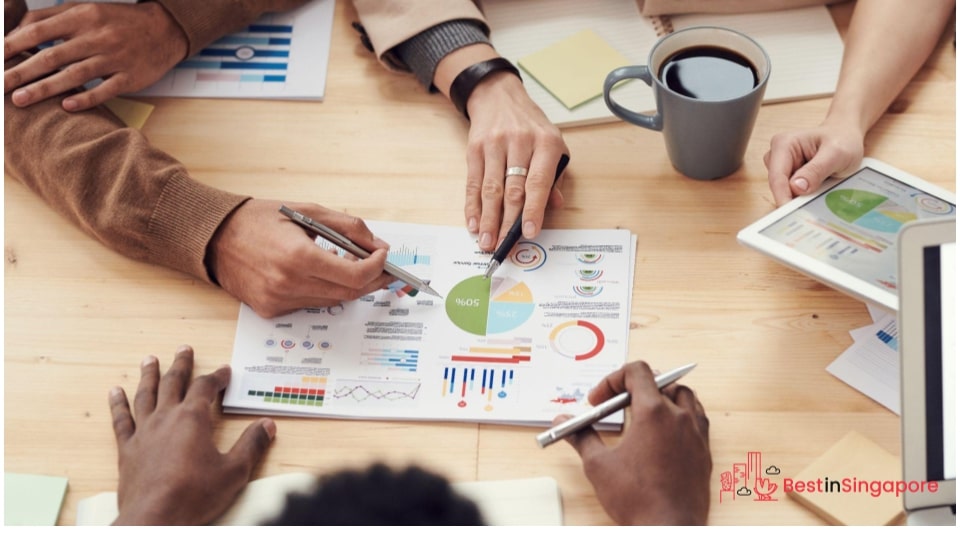 Once you have an organized system of tracking and organizing your financial documents, you can then use them to analyze your finances.
You can do this on your own or with the expertise of business consultants you trust. This can help you make important business decisions, in turn.
Just by basing things on what simple bookkeeping and accounting yields, you can already see if you need to hire more people or apply for a business loan. Banks will always appreciate it when you present proof of profitability and updated cash-flow reports.
It helps you file taxes properly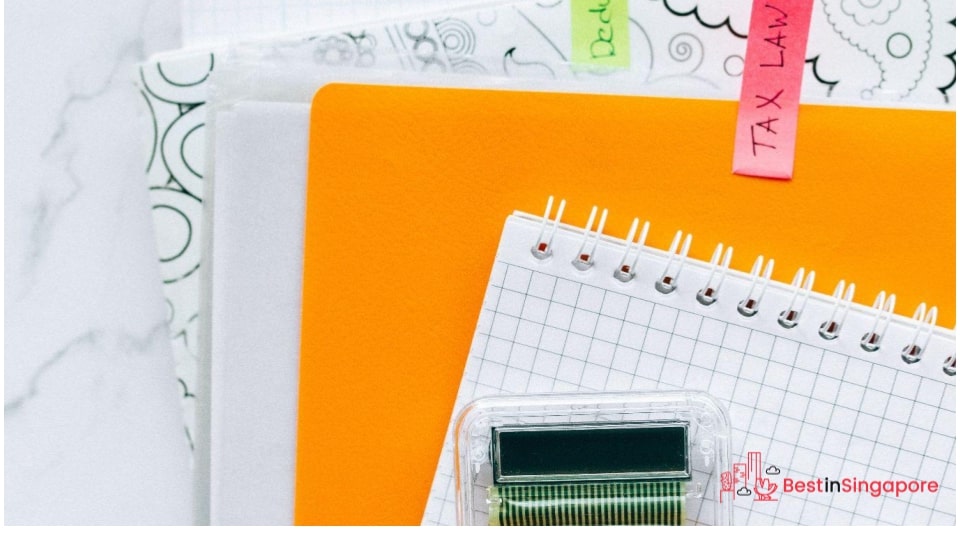 The best tax consultants in Singapore will advise you on the importance of bookkeeping for your small business. Not doing so might prove to be quite a costly mistake.
Bookkeeping can help you account for every single purchase or corporate credit card use and all expenses. In turn, your accurate financial records can help your business ward off scary and stressful tax audits.
Another bookkeeping plus is that it can help you streamline your filing process. You won't be needing dozens of filing cabinets and ledgers if you have a reliable system in place.
It helps you attract more investors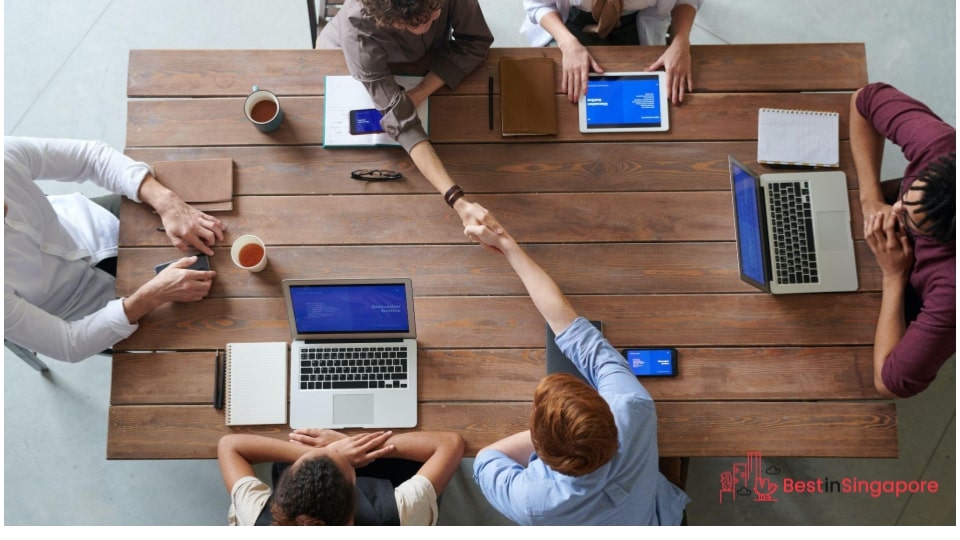 Would you rather have investors than debt collectors knocking on your door? Then bookkeeping should be part and parcel of your small business's system.
If you're looking for additional funding for your company going forward, you'll need to keep your financial records in order. And if you want to get into buying and trading stocks via trading apps, your balance sheet can help you make sound financial decisions for your business's growth. 
This also applies to investments you may want to make, such as if you want to expand by looking for businesses for sale in Singapore.