How to Get a Tattoo (And What to Expect)
Getting a tattoo for the first time but not sure where or how to start? Consider this your lucky day because we'll be discussing how to get a tattoo (and what to expect in the process)!
It's not as straightforward as choosing the best makeup artist for a special occasion. But you might find some similarities, which we'll explain in the following sections.
Carefully research your tattoo artist and shop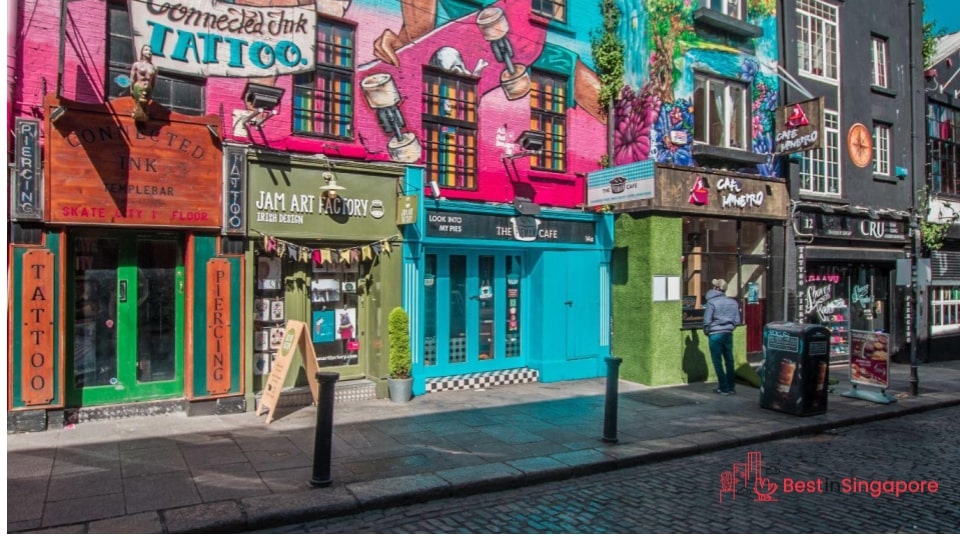 A tattoo is forever, and the person who puts it on your body should be someone you feel comfortable with. For this reason, a lot of tattoo shops encourage drop-ins and visits for potential clients to get a feel of the process before committing to it.
The great news is that there are plenty of places to get awesome tattoos in Singapore. But that shouldn't prevent you from doing further research on certain tattoo artists and shops you've been eyeing.
Tattoos are considered body modification procedures in a similar manner as dimple creation surgery. That's why it's extra important to look up verified client feedback and honest reviews about how safe and hygienic their practice is.
Select a design and location for your new tattoo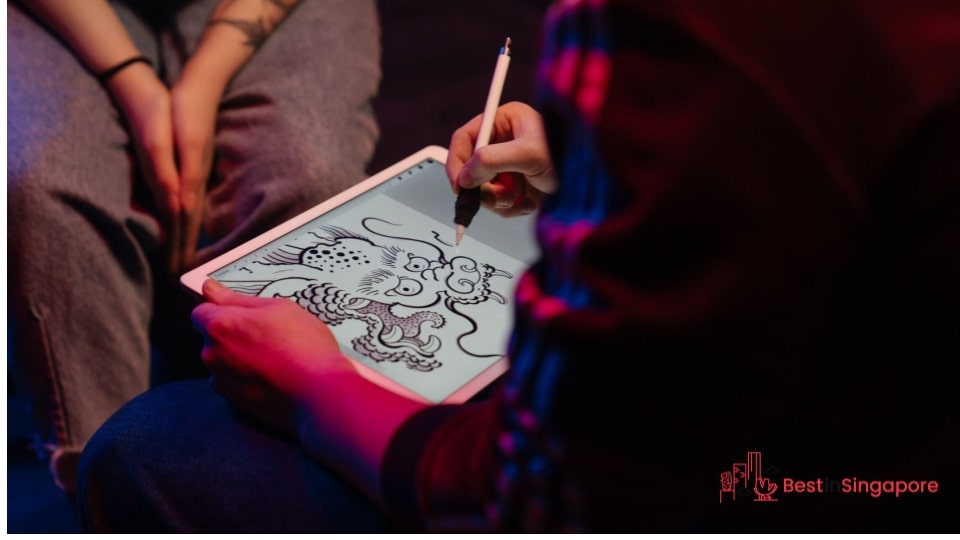 Look up tattoo artists' or shops' portfolios and see if their designs, technique, and style are something you'd like inked on your skin. Some tattoo artists are known for their unique styles, so you might want to consider them if they match your personal aesthetic.
Like graphic design companies, some have ready-made flash designs while others can accommodate customised illustrations and colours. The difference between the two would be reflected in the price quote because customised pieces are typically more expensive.
And always look into how the tattoo design will match the particular body part you'd want it to be inked. For instance, an intricate and sizable design will likely lose its appeal if tattooed on your finger or another small body part.
Get the tattoo area prepped and cleaned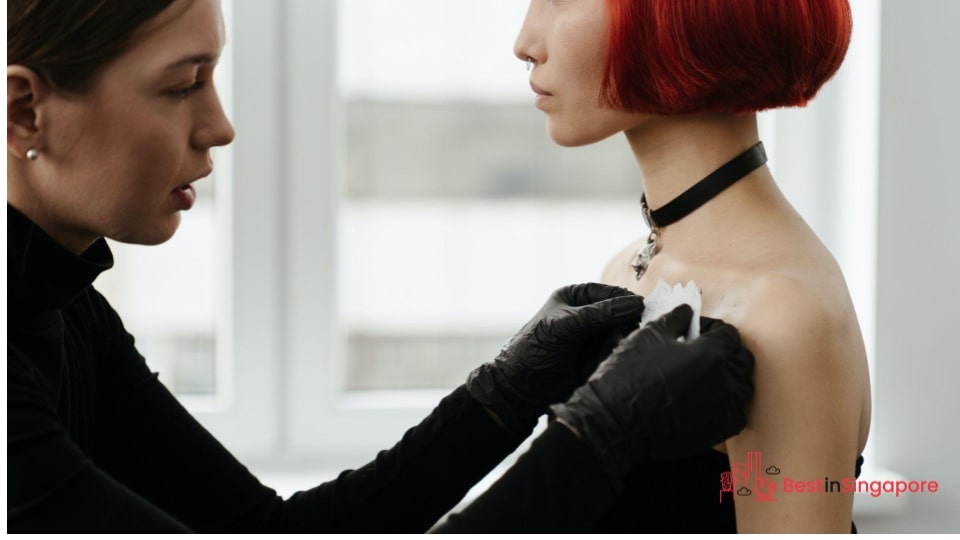 Your tattoo artist will prep the area to be tattooed with rubbing alcohol. If the area is particularly hairy, they might give that part a shave as well.
Before going to the tattoo shop, go ahead and proceed with your skincare routine as you normally do. But you can skip the moisturising part on the tattoo area because it will be disinfected and shaved anyway.
While you're at it, avoid using body scrubs in the meantime (and especially when the tattoo is still healing!) because it could inflame your skin or make it extra sensitive to getting inked.
Afterwards, your tattoo artist might recommend a sunscreen that's specially formulated to keep your tattoo's colours bright and vibrant.
Sit back and relax (and try not to think about the pain!)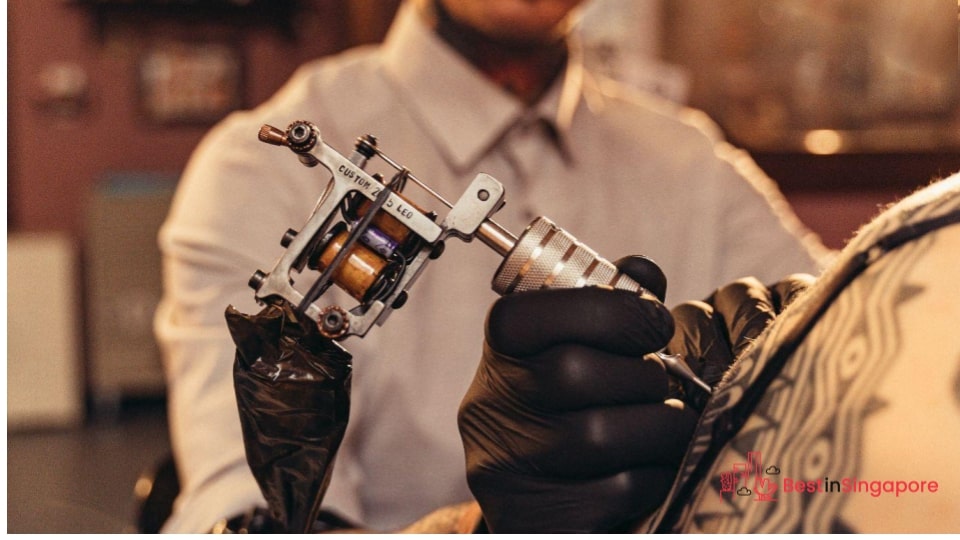 At this point, it's probably too late to back out of the session because your tattoo artist has already strapped you onto the vinyl chair.
We're kidding, of course!
Anything that has to do with tattooing (including laser tattoo removal) is going to cause pain. Or if you're lucky enough to have a high threshold for pain, you might experience some discomfort at the very least.
It's a matter of grinning and bearing it while trying to distract yourself from the pain (which will subside after a few minutes). But don't hold your breath during the process!
Instead, breathe in and out slowly like you would during yoga classes. You can also listen to your favourite music on your wireless earphones to keep your mind off the needles.