4 Advantages of Outsourcing Payroll
Nobody wants to work for a company that constantly makes mistakes in its employees' payments. If this keeps happening to you, you might want to consider outsourcing payroll services to keep valued workers happy.
There are other benefits that an outsourced payroll system can offer you. This post will discuss four of the most important ones.
It saves you time and money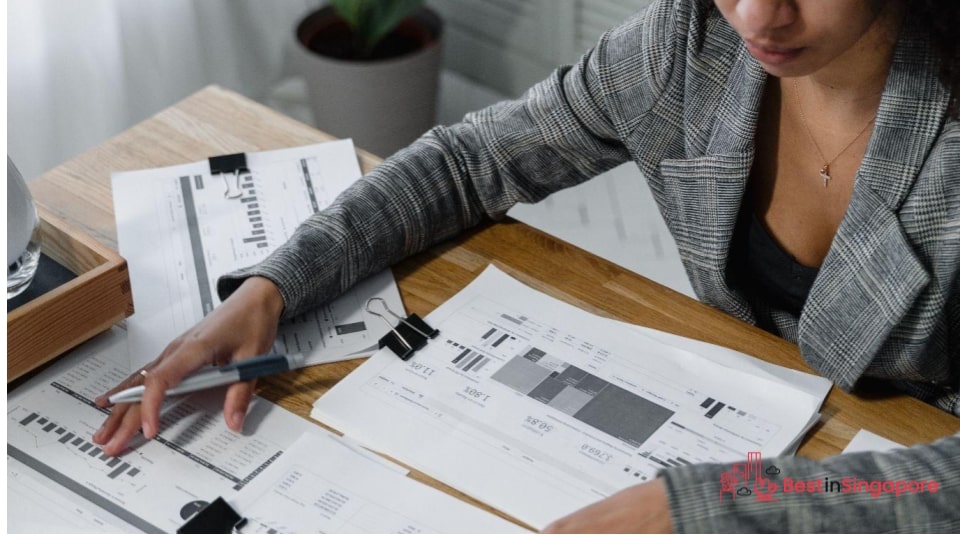 Investing in reliable payroll software or going to a third-party payroll agency means you can stop fretting about everyone in your company getting paid right and on time.
It essentially removes the administrative part of payroll so you can do more productive things with the extra time. After a while, you might discover that this move will reduce the costs of maintaining paperwork and filing everything every single payday.
And the more duties the agency or software handles for your office (more on this in a bit), the more money you save in the long run!
It helps prevent fines and penalties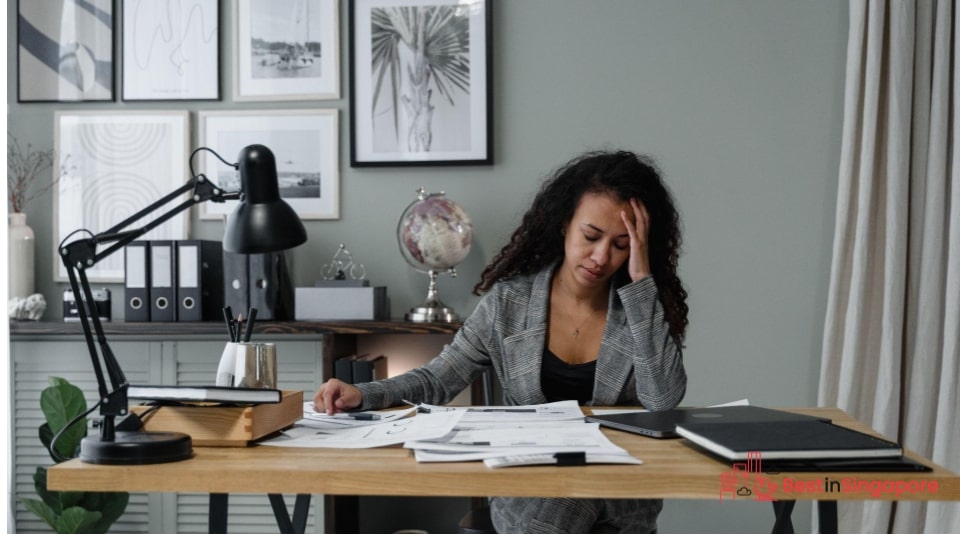 For larger companies, corporate secretaries typically keep track of regulatory changes that could affect payroll processes. But with the amount of work they do regularly, new rules can slip through the cracks and cause expensive penalties and fees.
One great advantage of outsourcing payroll is that a company dedicated to staying on top of payroll compliance and rules will be issued a notification by these regulatory bodies. This greatly reduces the risks of non-compliance from your company.
In particular, newer companies can do with a reliable payroll system during their incorporation process. It's a corporate myth in Singapore that you can take your sweet time getting your startup incorporated, so look into outsourcing your payroll to make it happen faster.
It pays employees on time, all the time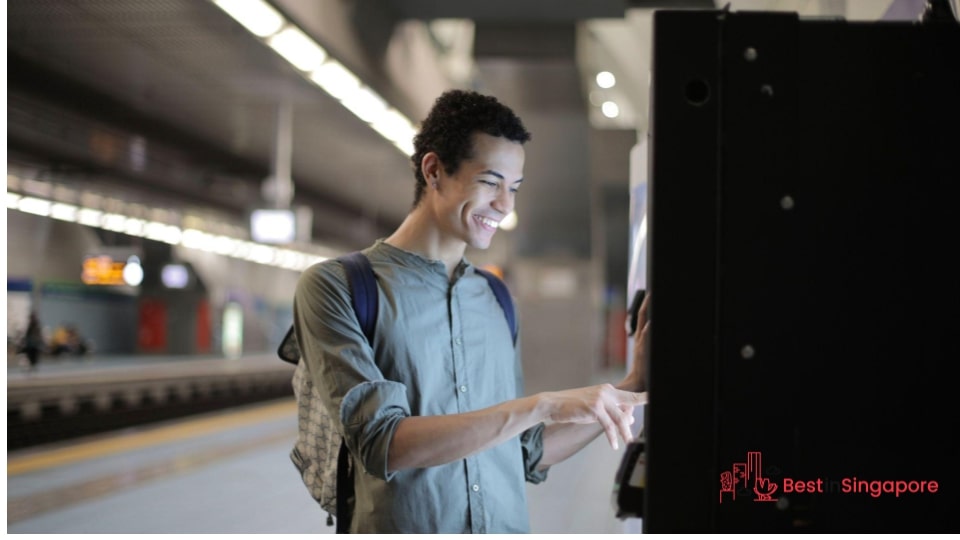 Remember the disgruntled employee scenario a few paragraphs up? With an outsourced payroll system, that shouldn't happen in your company.
Staff no longer need to get into a queue somewhere to pick up their pay or wait in line until their money's available. A payroll agency or software can regularly deposit their pay directly into their debit cards or saving accounts for convenience.
This could also mean fewer payday loans for employees to take out just so they can meet monthly expenses and pay their bills on time.
It can offer other value-added services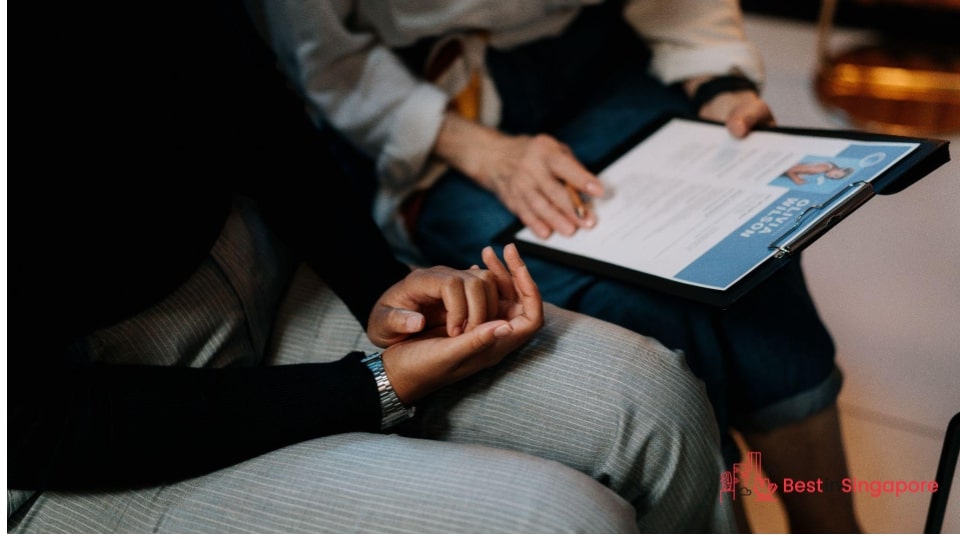 Depending on your agreed-on terms, an outsourced payroll system can also handle human resource management systems and other services. In turn, this can save you significant time and money, which would otherwise have gone to other specialised service providers.
Some bundled and integrated payroll services cover bookkeeping, keeping track of business accounts, accounting and financial matters, tax advisory, and other functions.
Integrating all these services and functions under one outsourced provider can help you increase your company's productivity and efficiency in one go.