5 Common Laundry Problems and Solutions
Tackling a mountain of laundry is never a welcome chore. That's why the best laundry services in Singapore exist to take this inconvenience out of your hands.
But for those days when you simply must wash your own clothes and beddings, you'll need to be aware of what you've been doing wrong. This is the first step to being efficient at laundry and ensuring that you get rid of the bad habits in the process.
Luckily, today's post is about the 5 common laundry problems people face and their solutions.
Washing machine acting up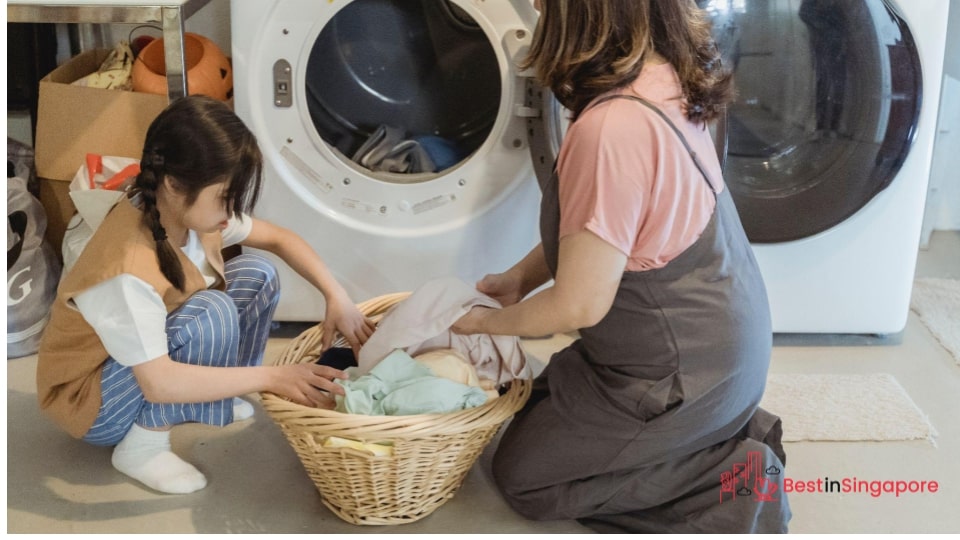 Photo by Nicola Barts from Pexels
Do you feel that your washing machine or dryer hates you? Does it always seem to be acting up or making you nervous when you use it?
Not being "friends" with your washing machine is a common laundry mistake that can easily be remedied. You can either read through the manual or have someone who's more experienced with it to teach you how it works properly.
It could be a simple matter of loading your laundry in it the right way. Or it could be something that only the best washing machine repair services can address.
Either way, take some time to learn how your machine works (unless you prefer washing everything by hand!).
Food and ink stains
Photo by Ketut Subiyanto from Pexels
You might pride yourself on reaching the age when bibs are no longer needed when you sit down for a meal. But food stains could happen at any stage in life (and it's nothing to be ashamed of).
And if you're fond of placing your pens in your shirt's breast pocket, chances are you've had one leak into the fabric at some point. 
You can always get these stains dry cleaned by an expert to ensure that your clothes look brand new once more. But it can get quite expensive for you to do that to every stained item of clothing.
Before tossing your clothes into the washing machine, you can spot remove them with some rubbing alcohol mixed with water and a cloth. Rub gently until the stain has sufficiently faded and then you can wash the item as directed.
Wrinkled fabric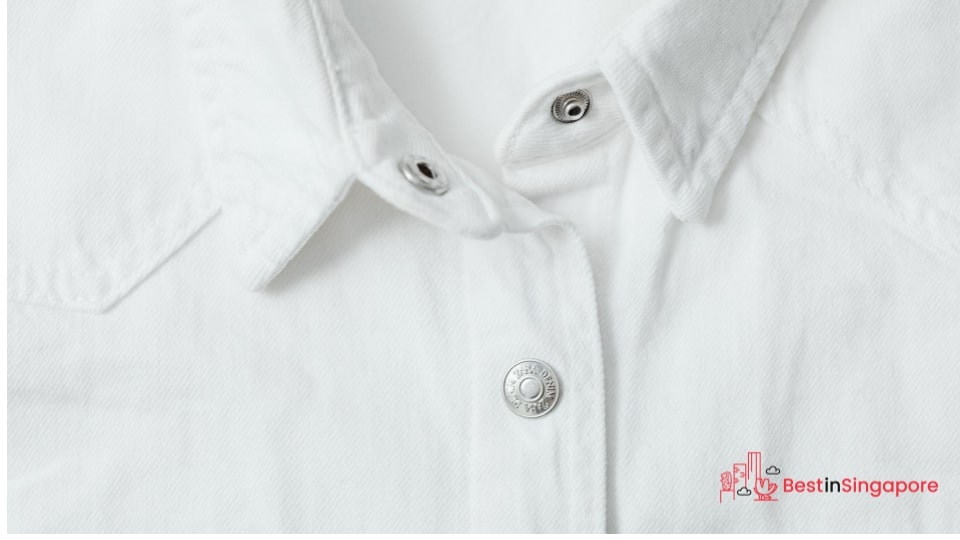 Some fabrics are really prone to wrinkling. These include wool, nylon, and polyester.
It's a good idea to sort the items in your laundry basket by fabric or material before dumping everything into the washer. And when it's time to wash them, make sure the machine is set to the right cycle so they won't get extra creased with too much heat or water.
Piling your clothes on top of everything can also exacerbate wrinkles and make them harder to press on an ironing board. 
A better way to keep clothes with wrinkly fabric looking fresher is to use a garment steamer rather than an iron and to hang them on clothes racks instead of folding them up with other clothes.
Fabric softener stains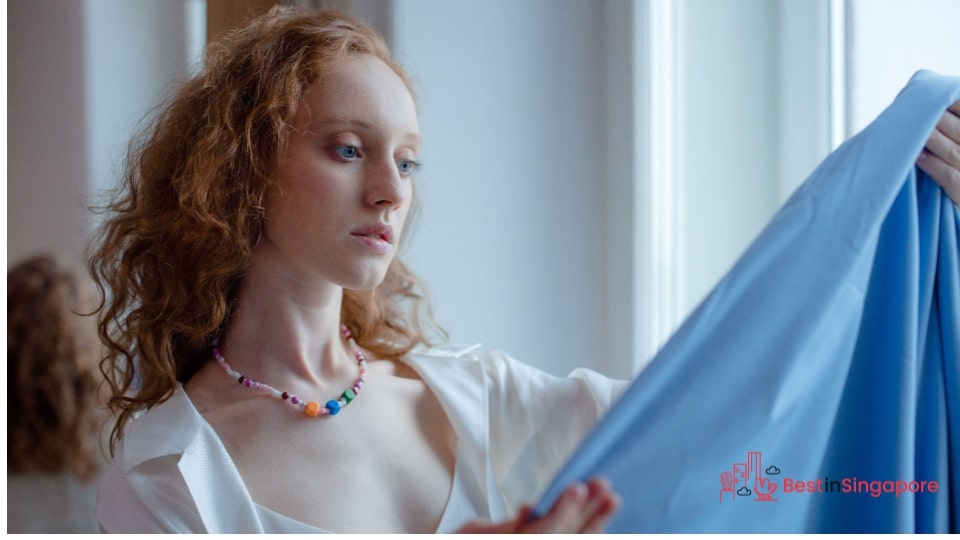 A fabric softener can keep your clothes and beddings smelling fresh and clean. But if not used correctly, it can also mess them up.
So if you have detergent or fabric softener residue leaving unsightly marks on your fabrics, take heart that there's an easy way to remove them. You'll just need to add a cup of distilled white vinegar to the washing machine with water (with no detergent or fabric softener) and let it go through an entire wash and rinse cycle.
You can also try soaking the item in oxygen-based bleach which is safe for both coloured and white fabrics.
Yellowing or dull whites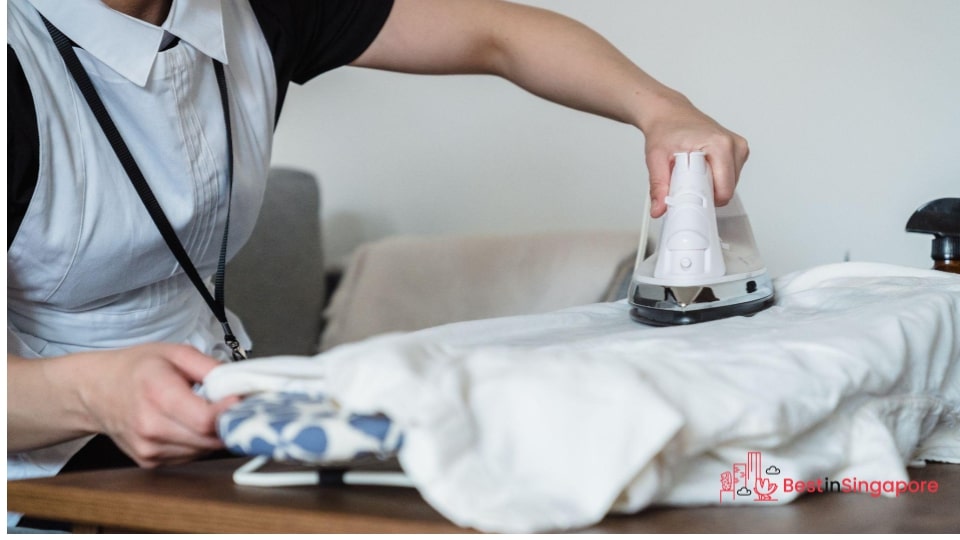 Photo by Liliana Drew from Pexels
If your white clothes have turned yellowish or grey or have started looking dull, you might not be washing them with the right amount of detergent. For any sign of discolouration especially around the neck or armpit holes, soak your white clothes right away and wash ASAP.
You can also soak them overnight in oxygen-based bleach to keep them whiter for longer. And if you have a balcony or enough space to dry them in the sun, even better (for natural bleaching).
Do not iron over the stains or discolourations if you can help it. This could end up fusing the discoloured parts onto the fabric with heat and making them more difficult to remove.