5 Bad Cleaning Habits You Need to Break
Not everyone can be neat freaks to the point of being meticulously tidy. But to have some order in your life, you have to buck up and do your share of cleaning at home.
You can do some basic tidying up that will take anywhere between just ten to 30 minutes a day. Doing this can save expenses from hiring professional cleaning services in Singapore all the time. 
It's important to also make sure that you aren't developing bad cleaning habits in the process. That's why today's post will deal with five of the most common ones (and how you can avoid them).
Not throwing out paper clutter ASAP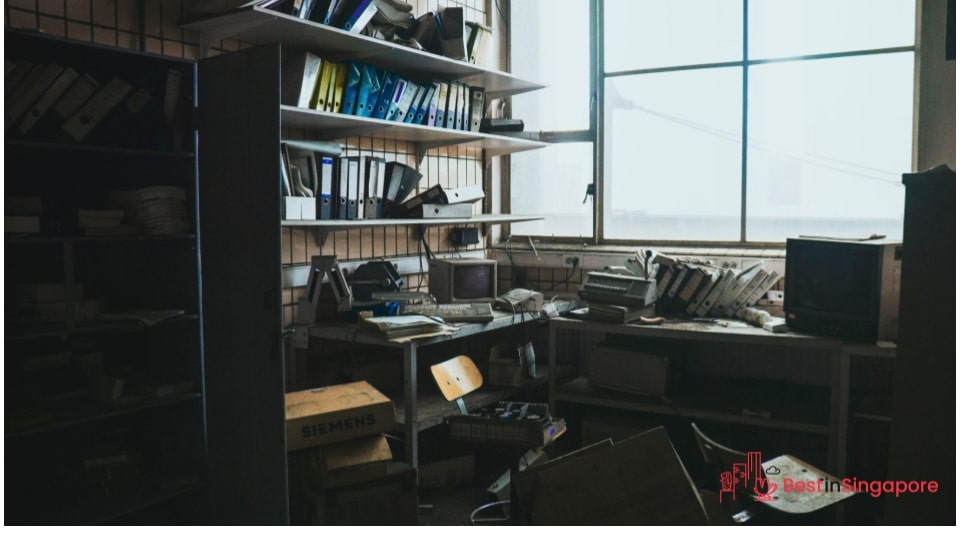 Garbage in, garbage out doesn't just apply to computer science and mathematics, but also to keeping a house spick and span.
A good rule of thumb for effective waste management is to declutter before things get out of hand. Paper junk can pile up quickly and before you know it, you'll have a huge organizational problem to deal with as bills and subscriptions keep coming. 
You can prevent this by quickly opening mail, discarding old school or work papers you no longer need, and getting your paper shredder to do its thing before getting rid of paid bills. There's no real reason to hold on to paper documents since there are digital means to copy them. 
But for really important ones like birth or marriage certificates and property titles, you can get a safe box to securely lock them up and keep them from getting lost.
Not disinfecting your cleaning tools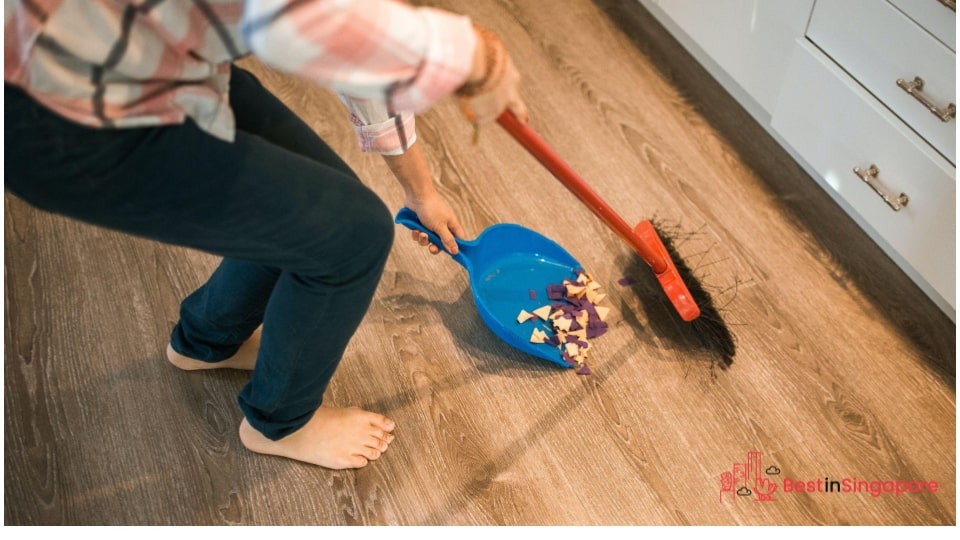 Unfortunately, mops, brooms, dustpans, and vacuum cleaners can't automatically clean themselves after performing their jobs. If your cleaning tools don't go through proper disinfection, you'll just be spreading bacteria every time you use them.
So get rid of the dust and dirt in your vacuum bag or canister right after using it or you'll end up contaminating the insides of your vacuum cleaner. And use a disinfectant with some hot water to soak your mops, rags, and sponges in.
It's also good to make it a habit to replace old and filthy brooms, dustpans, and other cleaning implements if they are no longer doing a thorough job of tidying up your home.
Applying cleaning solutions directly on surfaces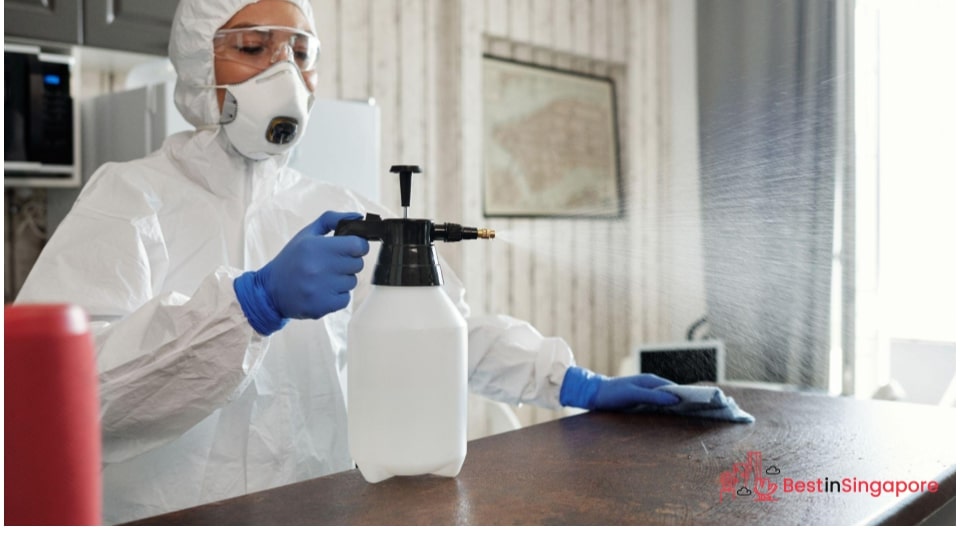 Photo by Matilda Wormwood from Pexels
Aside from using cleaning solutions that might be too hard on certain materials, you could also be using them wrong. You could be pouring or spraying the product directly on the surfaces which could be doing more harm than good.
Observe how professional carpet cleaning and sofa cleaning companies perform their tasks. They usually have a spray bottle or other atomizing tools to disperse solutions safely onto fabrics so they won't stain or saturate certain spots.
When it comes to polishing or cleaning tables, desks, and other surfaces, it's better to spray or apply the solution to a cloth first and use that for wiping. Spraying or applying products directly onto surface could cause stains or discolouration.
Leaving wet towels and shower curtains unstraightened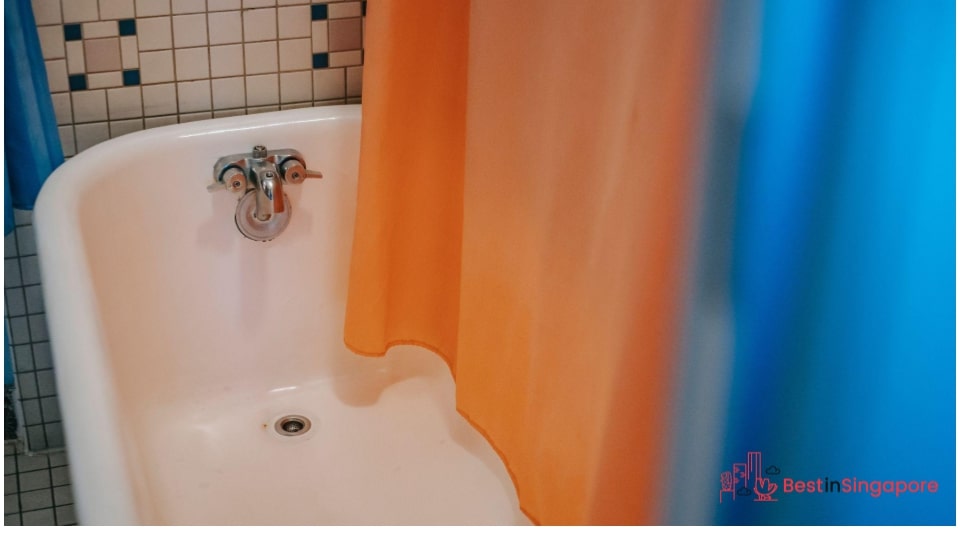 Photo by Charlotte May from Pexels
Your shower curtain needs to dry properly so it won't get mold or mildew on it. Don't leave it crumpled up on one side but close it all the way through so it's straightened out enough to dry.
The same applies to your bath, face, and hand towels. Hang them up straight after use so they can air dry quicker than when they're left bunched up on a peg or the floor.
Unfortunately, not all bathrooms have good ventilation or enough sunlight to dry towels and curtains. If you want to remedy this, you can look at getting a simple bathroom renovation that includes an exhaust fan and a window that lets natural light in.
Hoarding stuff in your fridge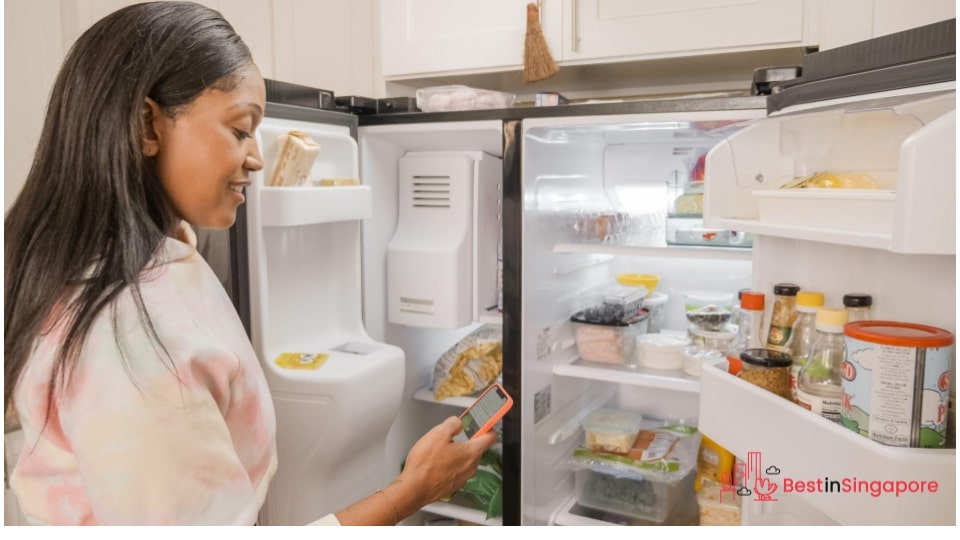 Food spoilage is a nasty habit you'll need to break. It's a waste of time, money, and nutritional resources for those who might need it more.
Plus, as a basic refrigerator care, a fridge that's filled to the rafters is tougher to clean and will have a harder time performing optimally. 
And if this becomes a habit, you might end up taking it to a fridge repair company and spend more money!
So avoid hoarding food and buy only what you need to sustain you for a week or so. And try to cut down on food delivery so you won't end up with lots of leftovers to put in your fridge.