The 4 Dirtiest Places in Your Home
Do you like curating your home to show off its best angles for the 'gram and social media shares?
Your house could look worthy of an Apartment Therapy feature, but is it really and truly clean deep down? Sneezing and itching when you're in certain rooms is never a good look, after all. 
That's why you have to know when, where, and what requires regular deep cleaning inside your house.
Luckily, today's post is all about the four dirtiest places in your home and what you can do to make them look, smell, and actually be clean.
Your kitchen sink and countertops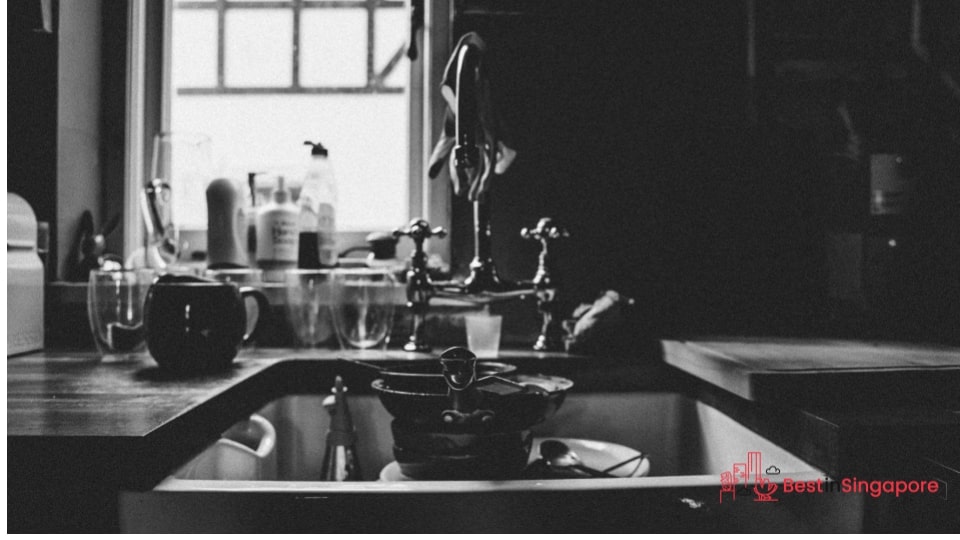 Unfortunately, the place that you expect to be the cleanest and most hygienic (because you prepare and serve food in it) can also be the filthiest.
Your kitchen could harbour all sorts of germs and bacteria from improper food handling and storage. And with heat, moisture, and other elements coming into play, your sinks and countertops could become a petri dish for harmful diseases.
So wipe down all surfaces with a clean rag and your preferred disinfection solution after every use. Practice cleaning as you go in the kitchen, whether it's washing dishes or mopping up spills as soon as they happen.
And don't forget to disinfect your dish racks and microwave ovens regularly, as well!
Most areas of your bathroom.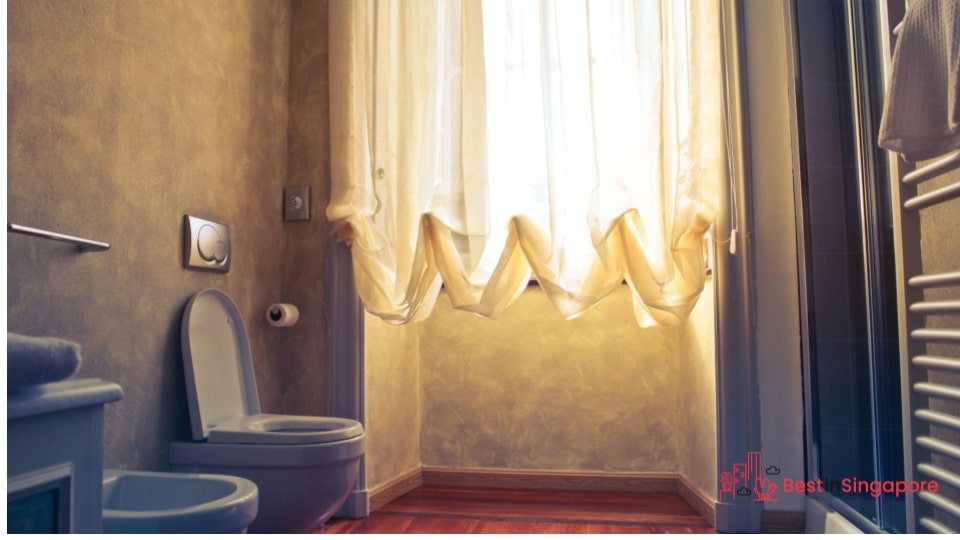 There are obviously filthy places in your bathroom that require immediate cleaning and disinfection. These include your toilet and bathroom sink (where you brush your teeth, exfoliate, and remove general facial and oral gunk).
Areas surrounding your toilet could have lingering bacteria so they need to be sanitized daily, too.
But don't forget to keep some disinfectant wipes on hand to easily clean other surfaces in your bathroom. Wipe down your bathroom counter, flush handle, light switches, doorknobs, and bathroom mirrors weekly. 
This way, you won't need to always pay for a professional cleaning service to keep your bathroom spick and span.
Your mattresses and pillows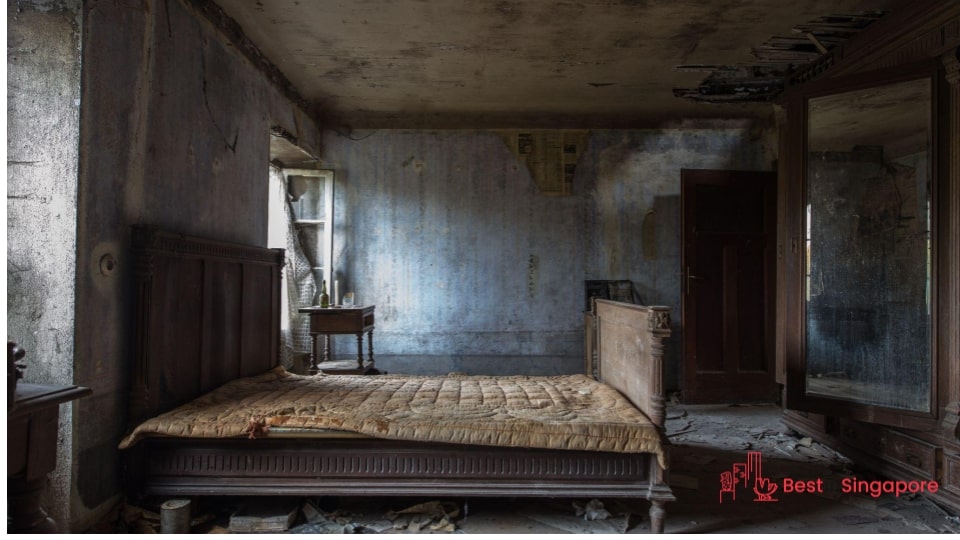 Yes, you could be lying on or hugging some of the dirtiest stuff in your house. And if you don't clean them properly, you could be up for a host of inconvenient skin allergies and breathing issues.
So make it a habit to change your bed linens and pillowcases weekly. And don't wait until bed bugs, mites, or fungi make their presence felt before getting professional mattress cleaning.
While you're at it, get your curtains and drapes cleaned and washed regularly to rid them of allergens. 
Basically, anything in your room that gathers dust and comes into contact with your skin or hair have to be sanitized on a weekly basis to keep them clean and smelling fresh.
Anywhere where there are carpets (and pets)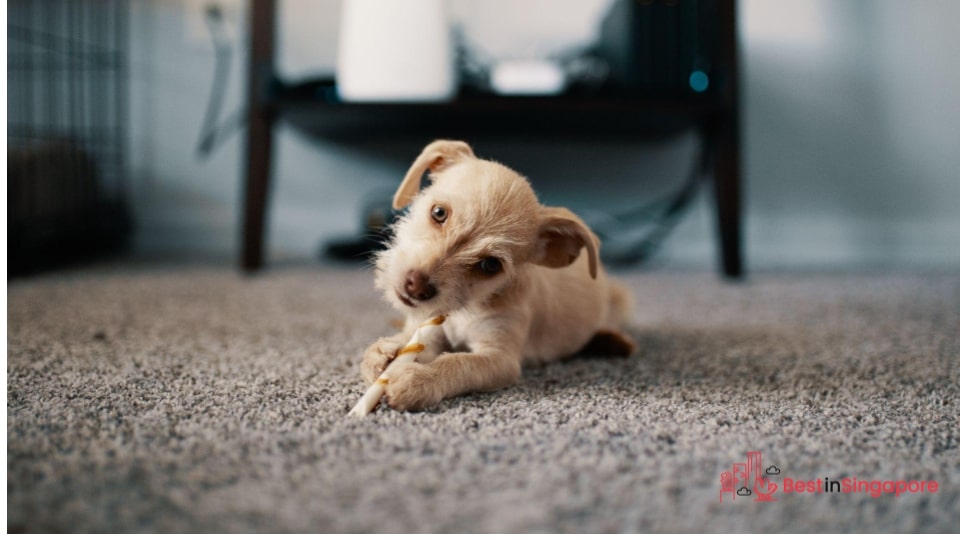 Your furbabies may light up your life, but they can also be the cause of your sneezing and itching. And if they like lingering on carpeted and upholstered parts of your home, their trapped fur and dander could be the culprit for your allergies.
If you can't ban them from certain areas, get your carpet scheduled for deep cleaning and sanitation by reputable companies. They will likely set dates for cleaning depending on your carpet's size, material, and if they're deep or low pile.
Don't forget to get your sofa deep cleaned, too. Some fabrics might not take to the washing machine well, so get advice from dry cleaning services in Singapore if they can properly accommodate certain upholstery materials.