How to Set Up a Home Office in Singapore
You'll need to set up a suitable home office whether you're working from home temporarily or doing it for good.
Accepting calls or writing reports from a noisy dining area just won't cut it. So on top of the list would be choosing the ideal location where your privacy won't be compromised by other members of your household (human or otherwise).
Coworking spaces in Singapore exist for those who don't have a dedicated space yet, but today's guide is about having your own office at home. It offers practical suggestions and resources per tip which we hope will prove useful for you.
Invest in Comfortable and Functional Furniture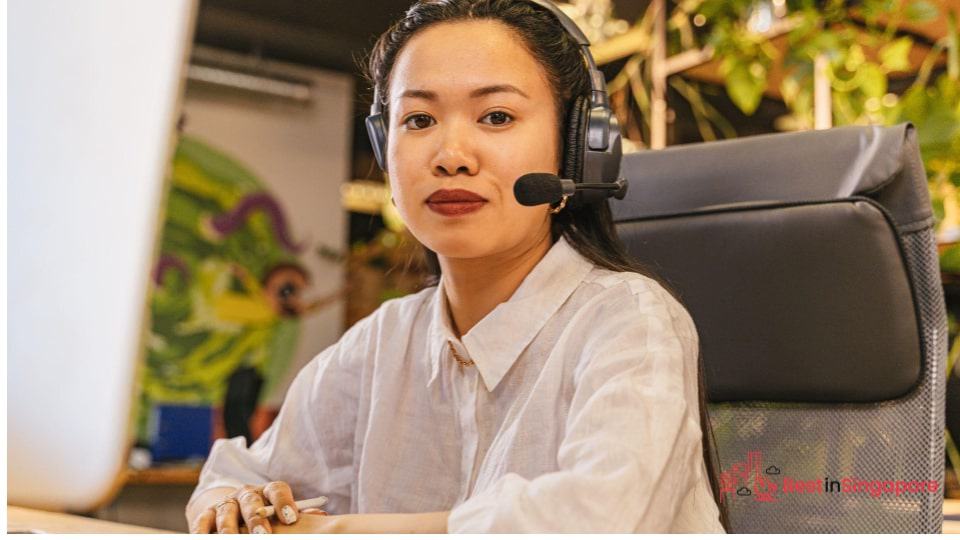 Ergonomics and durability are priorities when choosing office furniture. You're going to be using them for a long time so you shouldn't waste money on flimsy chairs, tables, and other pieces.
Start with quality seating that a good office chair can provide. Investing in a comfortable and durable chair is the best thing you can do for your back, arms, and legs especially if you do long hours.
Or if you want to stay fit and not sit around too much, consider buying a standing desk. It might just be the key to the more healthful and productive home office setup you need.
Get a Dedicated Phone Line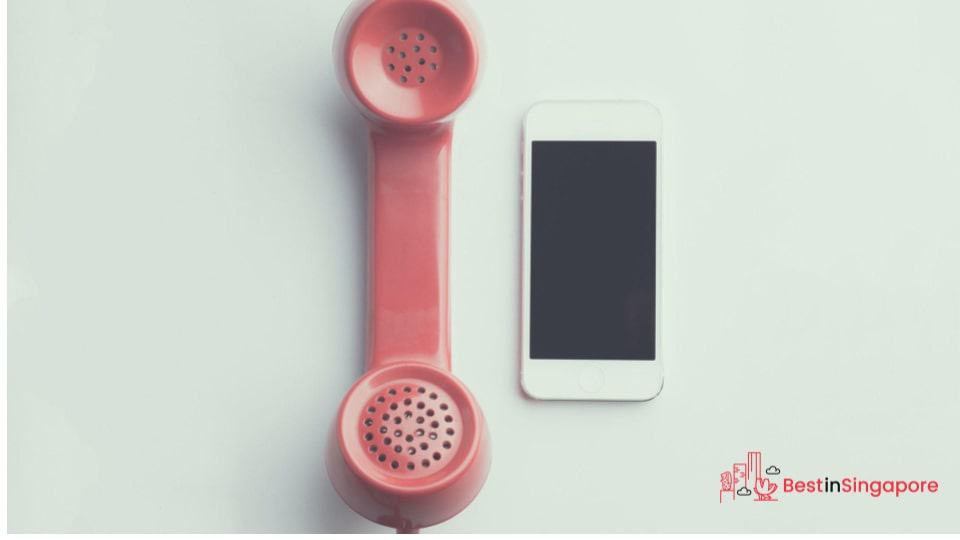 When it comes to working from home, separating the personal from the professional is a must. This holds for your phone calls, email, and messages, too.
To avoid the potential confusion and embarrassment of mixing your mom's calls with your boss's, get a dedicated phone line for your home office. Luckily, there are places to get refurbished iPhones in Singapore so you won't have to pay too much for a second iOS phone.
But if you have funds or a smartphone allowance provided by your company, get something new with reliable features for communicating via calls, texting, and holding virtual meetings. An outdated unit that keeps cutting calls or meetings is a no-no.
Set Up a Charging Station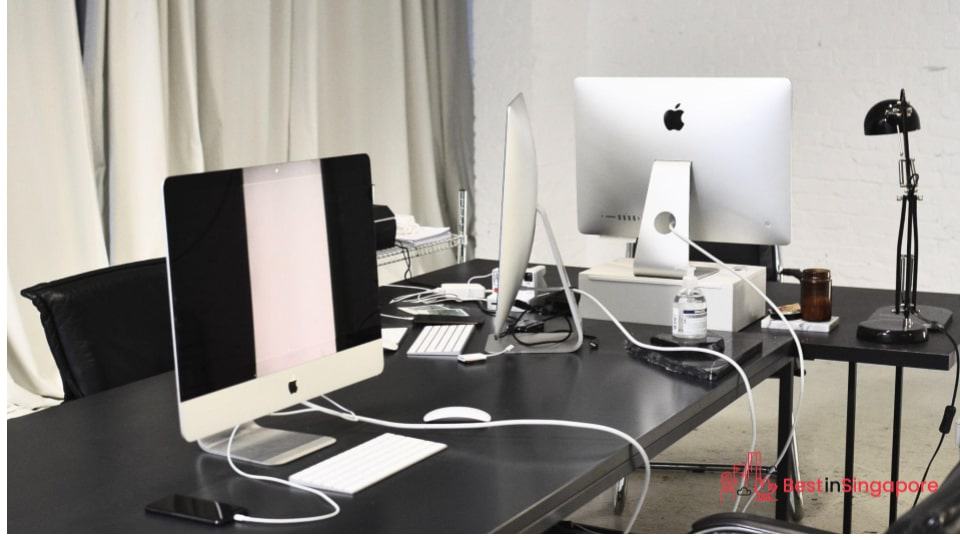 Having an area for charging your office gadgets and devices can benefit your work life in several ways. For starters, you won't have to deal with a tangle of wires and you won't be constantly distracted by all the lighting up or vibrating of new notifications.
Except for your dedicated work laptop or monitor that likely needs to be stationary, your smartphone, tablet, earbuds, and other devices can be charged in a separate area. Set them up with a power strip and cable organizers to make everything neat and manageable.
You can also invest in wireless chargers if you don't want to deal with complicated wire management, as well. 
Let Natural Light In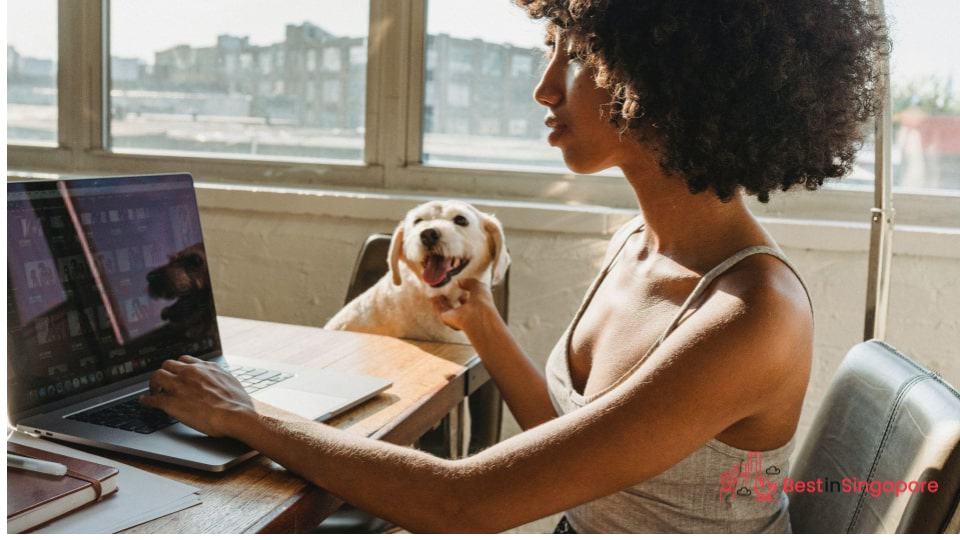 Now that you're working from home, you won't have to deal with the unhelpful overhead lights of an open plan office. You can set up your workstation near a window where your favourite view awaits.
Make lighting improvements to your home office with the help of the best window contractors in Singapore. They can install shutters, remove grills, and modify the way natural light comes in so you can soak up the sun while working.
And if you live in an area that's busy and often noisy, think about investing in soundproof windows. They can admittedly be costly at first, but the productivity and peace that come with them more than make up for the initial price tag.
Stock Up on Office Supplies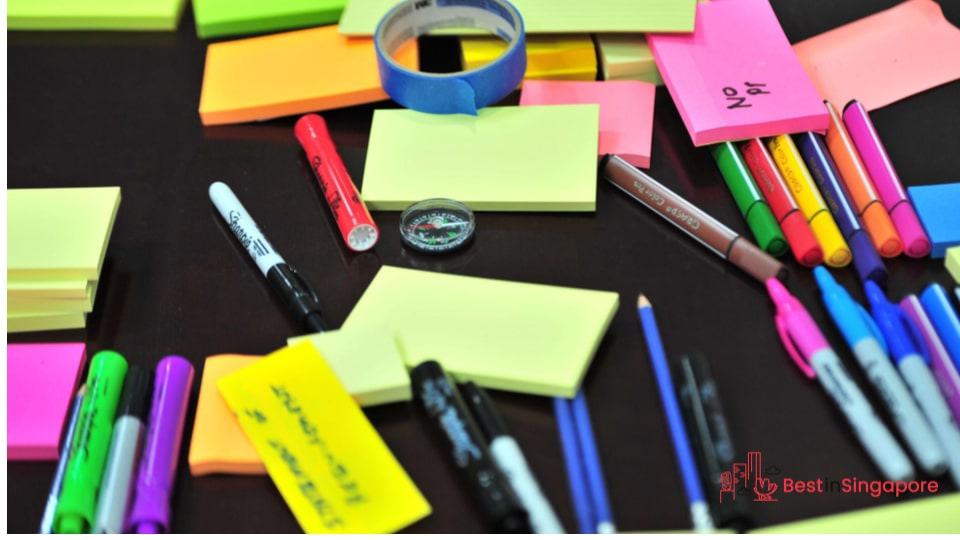 If you don't want to end up writing with lipstick on a notepad or inking a number on your wrist, invest in ample office supplies now. This means everything from Post-Its to highlighter pens.
However, your supplies should be appropriate for the kind of work you do. For instance, it doesn't make sense to have lots of envelopes and writing paper if most of your output is digital.
While you're at it, buy a durable paper shredder to help you manage your disposable documents and files. This can help protect sensitive information for your company and clients, too.
Have Time Tracking Tools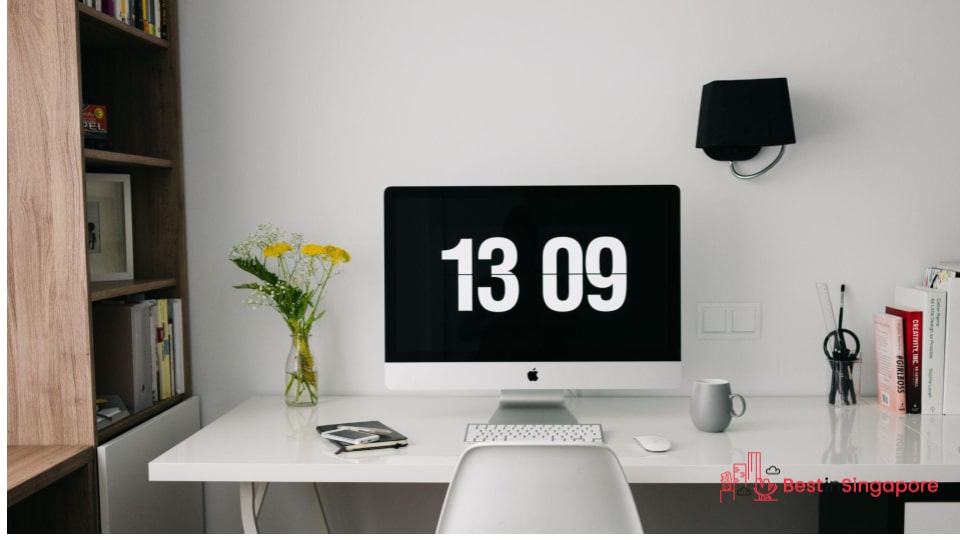 Lots of people who've started working from home have noticed that the time they saved from commute has spilt over to overtime work, instead.
You may technically be at home, but that doesn't mean your work-life boundaries have to blur.
So aside from your reliable mechanical watch, have a time tracking app that alerts you when you have to clock in and out of work. You can also get an old-fashioned analogue or a digital clock with huge numbers above your workstation to keep you conscious of the time.