7 Best Cheap Laptops in Singapore for All-Around Use 2021
Choosing the right laptop might get a bit tricky. The specs, brand, and price are some points to consider when buying a computer. Due to technology breeding better types per year, laptops have become much more affordable.
However, one should bear in mind that the cheapest laptop in Singapore isn't necessarily the best even for those on a tight budget. There are plenty of other factors to consider and this is why we decided to help you by creating this list of the best cheap laptops in Singapore.
We hope that our list will help you determine not just the best budget laptop in Singapore, but ultimately what is best for your needs.
1.      Apple MacBook Air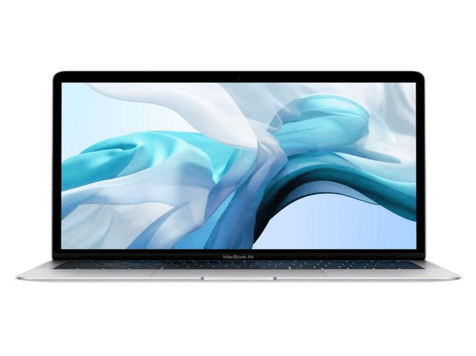 Price: $1,399.00
Because of the release of newer Macbooks, the Apple MacBook Air chimes in at a cheaper scale. The computer multitasks seamlessly, running countless programs while remaining its fast operation. It is recommended for long-term use, being super durable, portable, and lightweight. Bring multitasking anywhere with the Apple MacBook Air.
Admittedly, Apple will never be on the list of cheapest laptop price in Singapore but for what it will save you due to its value and benefit in the long run, we consider this laptop to still be a great contender notwithstanding the price. 
Speaking of Specs – Essential Info
Retina display with True Tone
6GHz dual-core 8th-generation IntelCorei5 processor with Turbo Boost up to 3.6GHz
8GB 2133MHz LPDDR3 memory
128GB SSD storage1
Say About the Type – Customer Review
*No available review.*
2.      Acer Swift 3
Price: $1,098
The Acer Swift 3 is mind-bendingly powerful amid its cheap cost. It runs in 8th Gen Intel i5 processor, promising a smooth flow even when using multiple applications. Equipped with an ultra responsive keyboard plus trackpad, the computer works without lag. Do it all faster on budget thanks to the Acer Swift 3.
Because of its smooth and high processor despite the entry level price, the Acer Swift 3 has been considered to be one of the best budget laptops in 2020 in Singapore.
Speaking of Specs – Essential Info
8th Gen Intel® Core™ i5-8265U processor
Up to 3.9GHz, 6MB smart cache with Windows 10 Home (64-bit)
14" FHD IPS narrow bezel display + Intel® UHD Graphics 620
8GB DDR4 RAM, 256GB NVMe PCIe SSD
Say About the Type – Customer Review
Compared to other laptops of the same rate, the Acer Swift 3 has a swifter operation. The computer boots fast according to customers. Hence, it can begin running programs in the get-go.
"Very fast start up." – Adilia via Lazada
3.      Dell Inspiron 14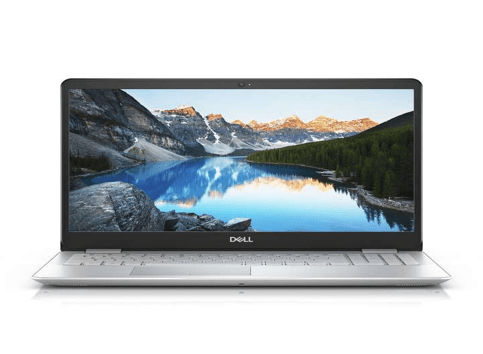 Price: $1,398
Premium is powered by affordability through the Dell Inspiron 14. Its NVIDIA MX150 graphic cards displays awesome images plus letting users edit videos smoothly. The laptop is also capable of running a few games. If for multitasking, the Dell Inspiron 14 functions efficiently, packing infinite potential for all-purpose.
Speaking of Specs – Essential Info
8th Generation Intel® Core™ i7-8565U Processor
8MB Cache, up to 4.0 GHz with Windows 10 Home (64bit)
Up to 2TB HDD
With backlit keyboard
Say About the Type – Customer Review
*No available review.*
4.      Lenovo Ideapad S130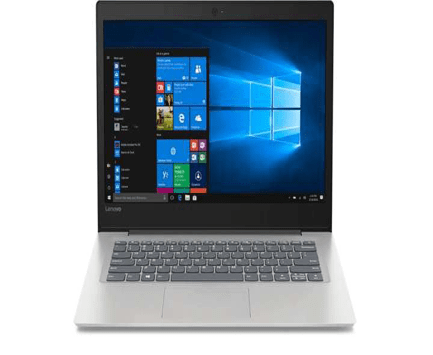 Price: $310.00
Built for zero lag office tasks, the Lenovo Ideapad S130 is fit for the budget. It is economical, performing amazingly with daily tasks such web surfing, creating documents, and transferring files. The laptop can play videos flawlessly as well. With the Lenovo Ideapad S130, make days happen without waiting.
If you're after the best cheap laptop in Singapore where you can do basic tasks, the Lenovo Ideapad S130 is your best bet for that. 
Speaking of Specs – Essential Info
11.6″HD AntiGlare LED Backlit +Intel UHD Graphics 600
Intel Celeron N4000 Processor
1.10GHz 2400MHz 4MB with Windows 10 Home (64bit)
4GB RAM + 64GB HDD
Say About the Type – Customer Review
*No available review.*
5.      Asus Vivobook 15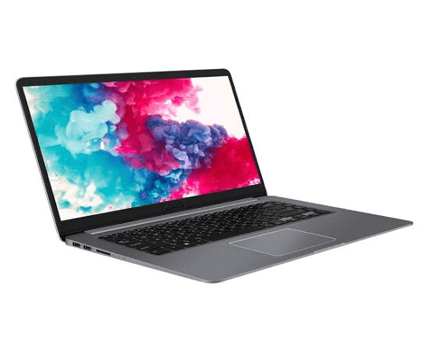 Price: $1,048.00
Among the list of cheap and good laptops in Singapore, the Asus Vivobook 15 is perhaps the best performing of the bunch. The computer is propelled by Intel i7 processor for excellent functionality. It has an anti-glare display that presents media in vibrantly clear colors. The Asus Vivobook 15 ensures to run those never-ending vision.
If you want a basic laptop in Singapore that still performs above and beyond its expectation as  mid-entry laptop, this Asus Vivobook does the trick.  
Speaking of Specs – Essential Info
15.6 inch Full HD 4 way NanoEdge bezel display with 5.65" Full HD ScreenPad 2.0
Intel Core i7-8565U Processor (8M Cache, up to 4.6 GHz)
NVIDIA GeForce MX250 discrete graphics with Windows 10 Home
12GB RAM and 512GB PCIe NVMe SSD + backlit keyboard
Say About the Type – Customer Review
*No available review.*
6. Microsoft Surface Go 2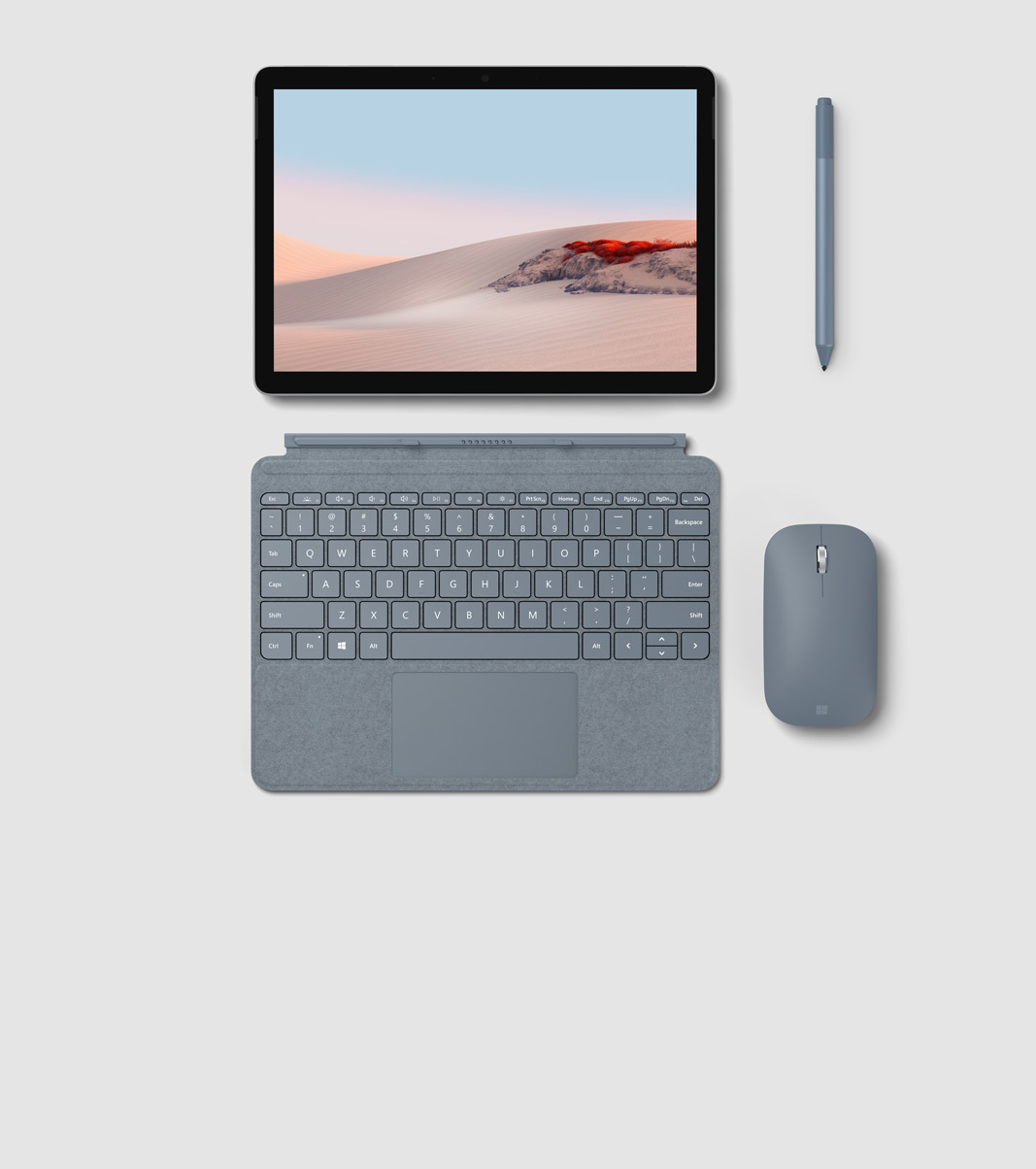 | | |
| --- | --- |
| BEST FOR | Portability |
| COST | $618.00 SGD |
| SCREEN SIZE | 10.5 inches |
| PROCESSOR / STORAGE | Intel Core M3 / 64 GB storage |
| WHERE TO GET IT | Shopee Singapore |
Released in May of 2020, the Microsoft Surface Go 2 is currently Microsoft's smallest, lightest 2-in-1 laptop. Without its Type Cover, this laptop weighs a mere 544 grams (1.2 pounds), making it perfectly portable and a dream to travel with. 
And don't be deterred just because it is Microsoft's smallest laptop. It still has a generous 10.5 inch touchscreen monitor that you can write and draw naturally on with the Surface Pen. 
This makes it perfect for light graphic or editing work, and its portability makes it easy to tackle daily tasks like browsing, email and homework. Its battery life can last up to 10 hours which makes it a great Netflix in bed companion. Bad habit, we know, but it's something we all need.
The Microsoft Surface Go 2 is one of the most versatile affordable laptops in Singapore that we can highly recommend to anyone looking to do basic (and a little more) laptop work. 
Pros 
Versatile modes of use: Laptop / Tablet / Studio
A great all-around personal / family laptop
Suitable for children
Cons
Not ideal for heavy duty work 
Customer Reviews
Having just come out in May of 2020, the Microsoft Surface Go 2 is just a year old, yet it has already gained plenty of online reviews from satisfied users.
Here's one customer / user named JoseR, who has this to say about the Microsoft Surface Go 2:
So I primarily wanted this for my photography. Something I could show my photos on to my clients without having to take around a big laptop. This this the trick and more!!

First the build quality is very nice. It has a metal cast matte feel to it. Feels very sturdy yet so light weight. The screen is nice and bright and is very clear. This just feels like quality.
7. Asus Vivobook Flip 14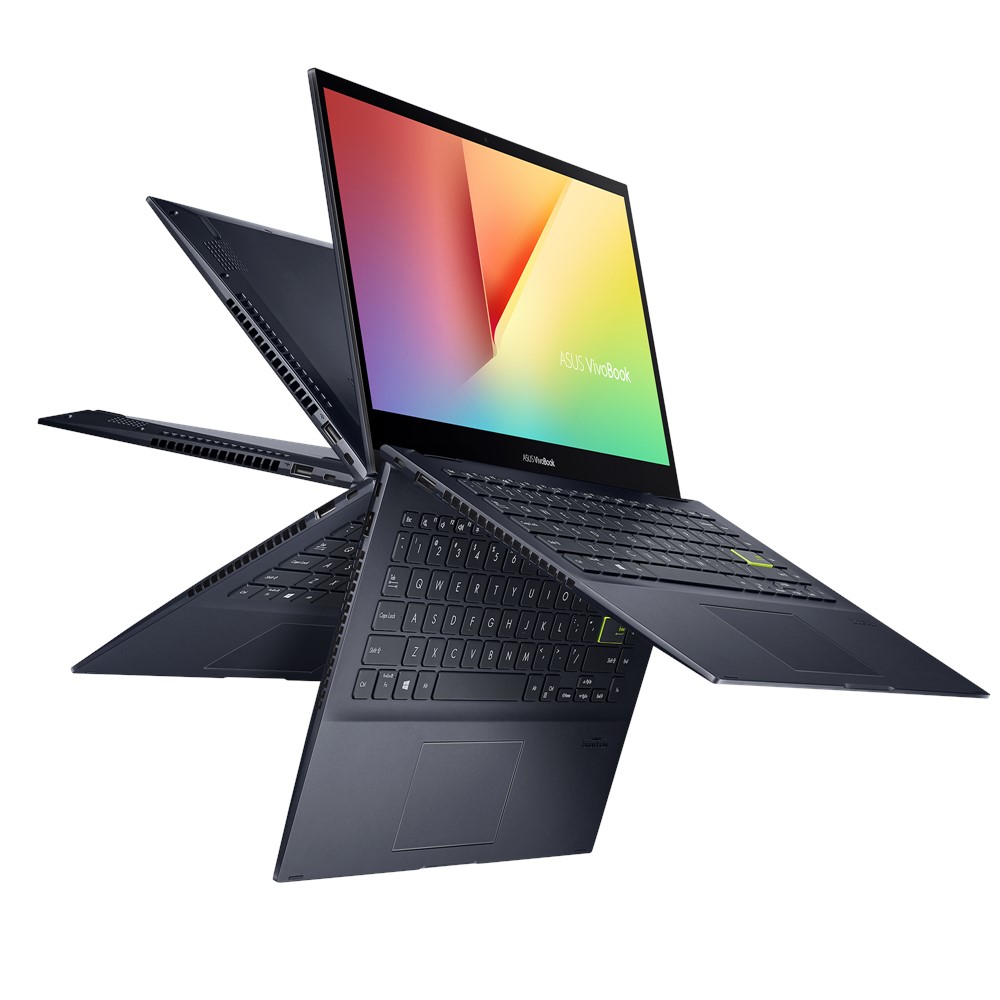 | | |
| --- | --- |
| BEST FOR  | Multitasking |
| COST | $999.00 SGD |
| SCREEN SIZE | 14 inches Full HD |
| PROCESSOR / STORAGE | AMD Ryzen / 512 GB |
| WHERE TO GET IT | Asus Singapore |
Asus laptops in Singapore are widely available and popular. But we only included the two most impressive and affordable in this list. The second Asus in our list is the Asus Vivobook Flip 14. 
The Asus Vivobook Flip 14 is built for the budget-conscious, with the base model starting at just $999.00 SGD. Sure, it's not below 500 but this versatile laptop and tablet still packs more than your typical flimsy two-in-one.
The 14-inch monitor is a workable surface, and the unit in fact comes with a stylus. What we like also is that typing feels great with the Asus Vivobook Flip 14. Unlike other convertible laptops, the Vivobook's keyboard is standard-sized, save for minor spacing in the keys. It does not feel at all like you're typing using a portable or a make-do keyboard. 
So the Vivobook flips to become a working tablet, and if you can easily handle the 1.5 kilogram weight, then it's a great all-around working laptop. 
Pros
Portable multi-tasker
Stylus is included
You can do beyond basic lightwork
Cons
A little heavy as a portable tablet
Customer Reviews
Asus has built its reputation as an affordable but reliable brand through the years. The Asus Vivobook Flip 14 has wowed plenty of users, with many of them singing praises about its screen. 
Here's a review from a user named Gopher69:
Nice Asus Vivobook Flip that is thin and light. I like the flip because I can turn it and view it anyway. Can get warm at times on the right side, however, it is not a problem and doesn't bother me. I checked with Asus and it is common. The speed is fine for me and responds nicely. I like the backlit keys. For my use, this laptop is fine and I can take it everywhere. It does just what I need it to.