5 Best Smartphones in Singapore Reviewed
Have you gotten tired of your current smartphone? If so, maybe now's the right time to upgrade to the best smartphones in Singapore for a faster operating system, better features, and access to new applications.
Since the options seem endless, looking for the best smartphones and the best android phones in Singapore might get a little difficult, but worry no more because we're here to make everything a bit easier for you with our picks for the best smartphones in Singapore.
However, before we move on to our roster of the best smartphones in Singapore, we'll share a few important tips on how to find the right one that will fit your needs. If you already know what to look for in a smartphone, though, feel free to jump right ahead to our picks.
Anyway, let's start!
What to Consider When Buying a Smartphone
It's no secret that smartphones have become integral parts of our lives. So, it's only proper that we take time when looking for the right smartphone.
When canvassing for the best smartphones in Singapore, one of the first factors you have to consider is the operating system. On top of this, the screen size, internal storage, camera, battery life are worth noting as well.
Let's discuss each of these points below.
1. Operating System
Android and iOS are the 2 operating systems on most smartphones today: each has its own unique features.
If you're looking for wider options in terms of design, display, and specs, then you might want to look for the best Android smartphone in Singapore for you. It's an open operating system, allowing users to customise it with launchers and widgets.
However, OS updates tend to hit some units a lot later than newer models of Android phones, so you might have a hard time updating some applications and games.
On the other hand, users tend to go for iOS smartphones because they're extremely easy to use: no need to go through multiple hoops just to decipher how it operates. iOS devices tend to be more stable in terms of updates too.
2. Screen Size
Screen size matters a lot, especially if you're planning on using a smartphone for gaming, video streaming, or even school-related purposes. It's a good thing that smartphones come in different sizes, providing users with many options.
Did you know that there are smartphones with less than 5 inches of screen size, for instance? Phones like these are specifically made for communication purposes, such as texting and calling as it'd be hard to use them for gaming and other stuff.
However, they're the most lightweight and compact models out there, fitting perfectly inside your pockets.
If you want one that balances portability and entertainment, there are smartphones with a screen size that ranges from 6 inches to 7 inches, considered the ideal size for gaming and video streaming.
Luckily, most Android and iOS devices recently released come with such screen sizes.
3. Internal Storage
For those who play games day and night with their smartphones, internal storage is going to be a crucial factor since a lot of games tend to eat up no less than 1GB of storage.
On top of that, you definitely have to consider the storage taken up by videos, pictures, music and other applications.
If you're gunning for an iOS smartphone, it's recommended to opt for one with 125GB of internal storage. However, be prepared for the price increase: iOS devices get pricier, the higher the internal storage gets.
For those considering Android, settling for a lower figure (say 64GB of internal storage), would suffice, as you can typically add an extra microSD card for additional storage space. Not something you can do with iOS!
4. Camera
A smartphone with topnotch camera specs would really come in handy for those who like taking photographs. The best smartphones in 2021 in Singapore are capable of producing high-quality photographs.
Smartphones today come with no less than 12 megapixels, but that's not the only factor worth considering. Pay attention to aperture, image quality, speed, and other features too.
5. Battery Life
Lastly, battery life is something that a lot of smartphone users tend to overlook, but we're here to prevent you from committing the mistake that has been committed by a lot of smartphone users.
So, make it a habit to ask about a smartphone's battery life before opening your wallet. You don't want something that will require you to charge it four times a day!
As per our research, the ideal battery life would have to range somewhere between 8 to 10 hours even with the continuous use of 4G LTE surfing. Anything below that could be a red flag.
The Best Smartphones in Singapore
Now that you know what to look for when shopping for the best android phone in Singapore, going through our picks and choosing the right smartphone will be a lot easier for you.
Anyway, here is our roster of the best smartphones in Singapore! These are the ones we found most worth a look out of the ones currently on the market.
1.   Xiaomi Redmi Note 9
Best for Gamers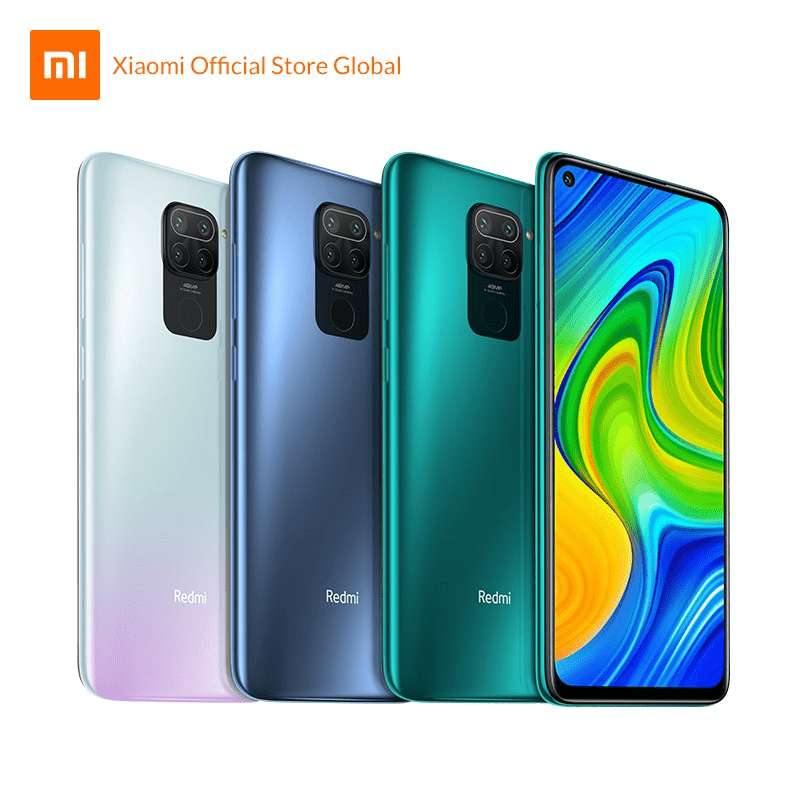 Price: $269.00
If what you're after is a smartphone with long battery life, then look no further than the Xiaomi Redmi Note 9, considered one of the best smartphones in Singapore. It boasts a 5020mah battery that gets fully charged in no more than 2 hours!
On top of that, the Xiaomi Redmi Note 9 comes with a high-performance gaming octa-core processor that can accommodate a wide variety of Android games. It's a massive improvement from the specs of the previous model.
Going back to its battery capacity, it can last for almost 16 hours of gaming time, and a whopping 140 hours when used for video and music streaming. We have yet to encounter another smartphone with such battery capacity.
In terms of size, it tends to be a lot larger than standard-sized smartphones, so it might not fit perfectly inside your pocket. It can be a bit bulky too, given that it's screen is meant for gaming sessions.
Another feature worth noting about the Xiaomi Redmi Note 9 is its immaculately clear 48MP camera with a panoramic setting, allowing users to take high-quality, professional photographs.
Needless to say, because of its processor, we think this is the best Android phone in 2021 in Singapore for mobile gamers.
Pros
Long battery life
Gaming processor
48MP camera
Cons
2.   Apple iPhone SE
Best for Affordability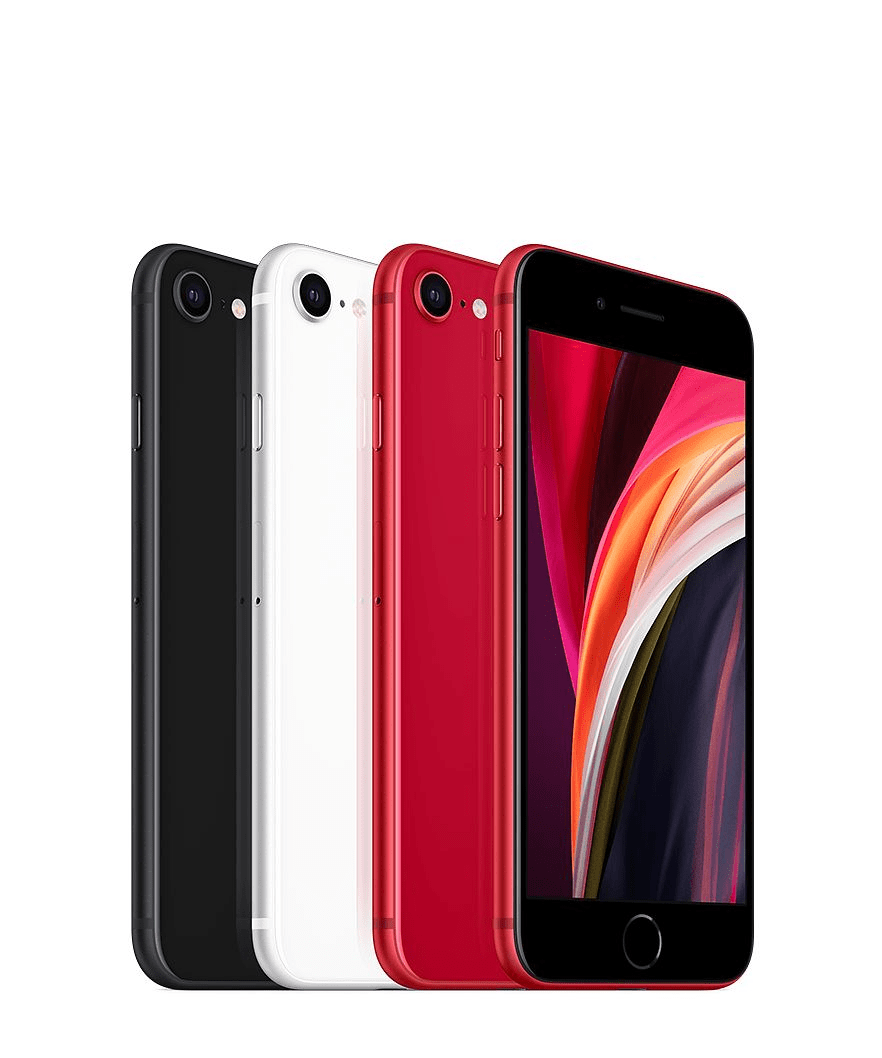 Price: $625.00
It may not be the cheapest option in our list, but it's surely one of the most affordable iPhone models to date, and we all know how expensive Apple products can get.
For only $609, you can enjoy one of Apple's 2020 versions of the iPhone SE. Basically, it features iPhone 11 Pro specs and an iPhone 7 build, all for a much lower price.
What's more, it comes with Apple's most powerful chip and processor to date, allowing users to do more than just browsing the Web, video streaming, and gaming.
In terms of camera, photography lovers will definitely love what it has to offer: a 12MP wide camera with portrait lighting, depth control, and even Smart HDR.
You'll definitely get more than your money's worth with the iPhone SE, so it's no surprise that we call it one of the best smartphones in Singapore today.
Pros
12 MP camera
Latest processor
Affordable price
Water-resistant
Cons
3.   Samsung Galaxy S20+
Best for Camera Features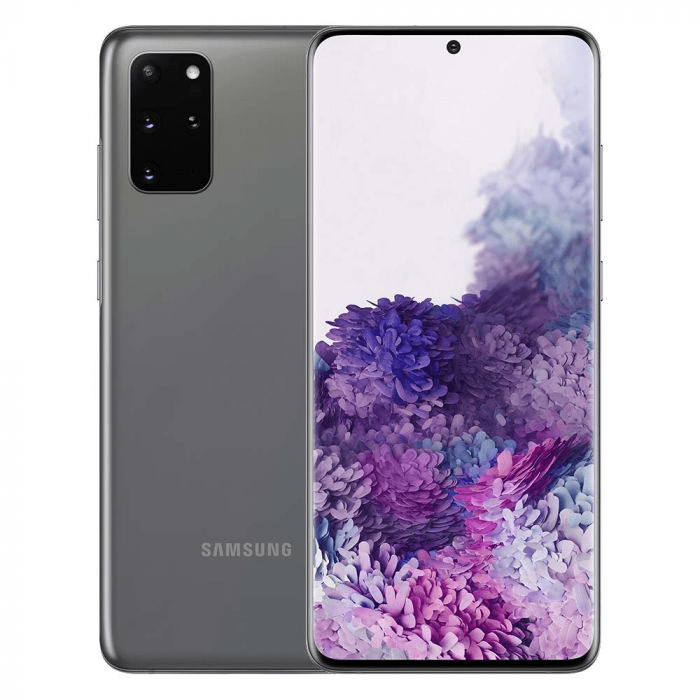 Price: $1,062.00
If you can spare extra money on a quality, high-end smartphone, then you might want to get your hands on the Samsung Galaxy S20+, called one of the best smartphones in Singapore for its seemingly endless features.
For one, the Samsung Galaxy S20+ is lauded for breaking the limits of phone photography, boasting a 108MP camera, providing users with millions of pixels in each photograph. No need to buy a pro camera for high-quality photos!
Samsung Galaxy S20+ is one of the few smartphones that allow 100x for better focus on photographs. It's one of the best smartphones in Singapore in terms of camera capacity.
And while other smartphones only have 4K resolution, Samsung Galaxy S20+ brings it all the way up to 8k, which means better-quality and clearer videos.
Lastly, it has its stabiliser system that won't turn your photographs blurry and unstable. It might make your pockets hurt with its price, but you'll definitely receive your money's worth.
Overall, we think this is the best android smartphone in Singapore in 2021 for selfie-lovers and photographers.
Pros
108MP
Stabiliser
100x focus
8K resolution
Cons
4.   Vivo Y30
Best for Overall Features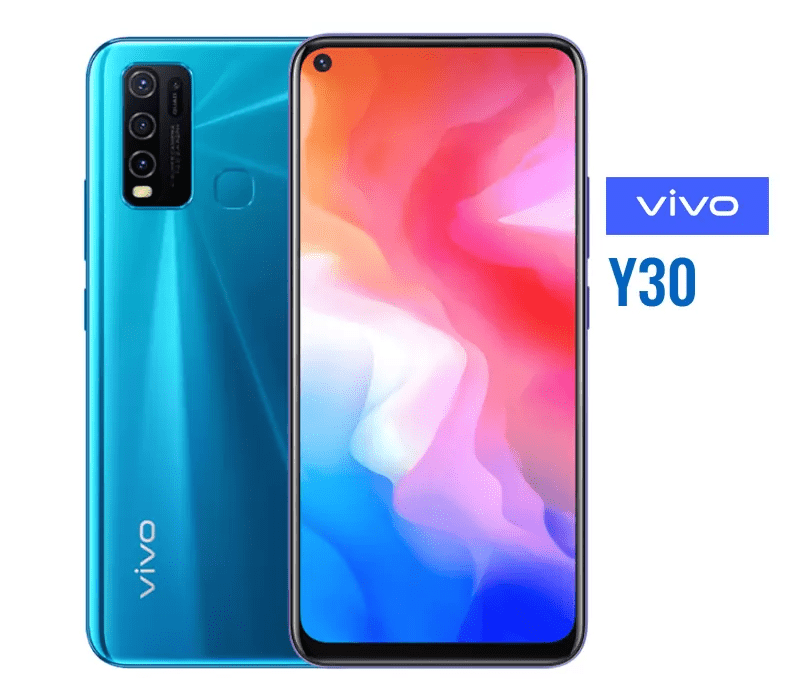 Price: $259.00
If you're searching for a traditional smartphone without complicated features, then the Vivo Y30 comes highly recommended. It's one of the most affordable options out there too, which is why we consider it one of the best smartphones in Singapore.
In terms of overall quality, it surely doesn't disappoint. It comes with a 6.5-inch screen, 128GB internal storage, wide-angle camera, long-lasting battery, and many more.
Beyond that, the Vivo Y30 features dazzling, striking 3D colours and an aesthetic that hasn't been seen in smartphones of the past. You'll definitely fall in love with its appearance the first time you lay your eyes on it.
What's more, it can be a perfect companion for gamers as it comes with a core system meant to make gaming sessions a lot smoother.
However, it doesn't come with a dependable warranty policy, unlike other smartphones in Singapore, but a lot of buyers tend to look past that.
Overall, because of its price, we think this is the best android smartphone in 2021 in Singapore for those on a budget.
Pros
Affordable price
Innovative aesthetic
Wide screen
Gaming processor
Cons
5.   OnePlus 8 Pro
Best for Fluid Display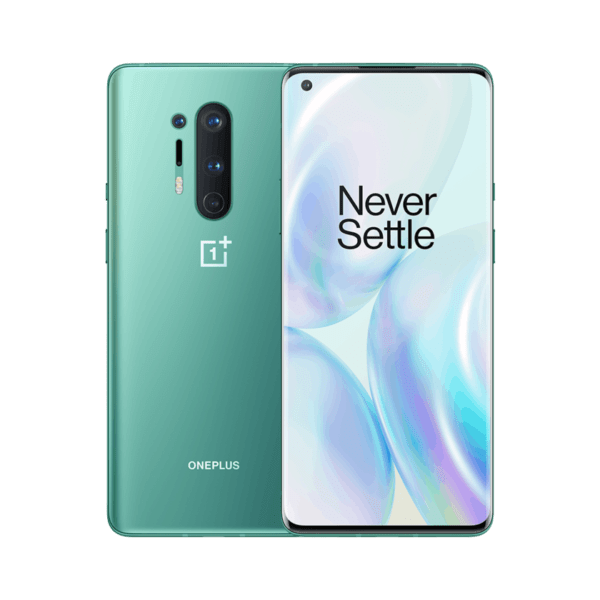 Price: 1,149.00
As its tagline goes, the OnePlus 8 Pro doesn't want you to settle for a mediocre smartphone when you can get a hold of one of the best smartphones in Singapore.
With its high price of $1,285, we can't really recommend it to everyone, but we can assure that your money will be worth it when you purchase the OnePlus 8 Pro, down to the last cent.
For one, it comes with a 48MP camera that allows users to produce high-quality, professional-like photographs using just their smartphones.
More than that, it comes with a powerful high-resolution, ultra-wide-angle camera that lets users produce more than just standard photographs. It's one of the best smartphones in Singapore for those who've undertaken photography as a hobby.
Aside from its camera, it boasts one of the best displays ever, featuring a 6.7-inch screen and 120 Hz refresh rate.
And finally, the OnePlus 8 Pro features an industry-leading 10 bit color display with 64 times more colours than previous models, making video streaming and gaming more immersive.
Pros
48 MP camera
Fluid display
120 Hz refresh rate
Wide angle camera
Cons
And with that, we conclude our list of the best smartphones in Singapore. If you've used any of these phones before, share with us what your experience was like using them!
By the way, if you're also searching for the best Android tablets in Singapore, we have a list just for you as well. Any of these Android tablets can be perfect for a wide variety of purposes, from video streaming to gaming.