5 Ways to Make Your Home Safer
Your home might be worthy of an interior design magazine feature, but is it a safe place to be?
At the end of the day, what makes a home truly beautiful is the sense of safety and security it gives its occupants.
You can't go wrong with getting the most sophisticated home security systems in Singapore for peace of mind. But, you can always start with some practical and essential methods to make your home safer, too.
Secure All Doors, Windows, and Other Means of Entry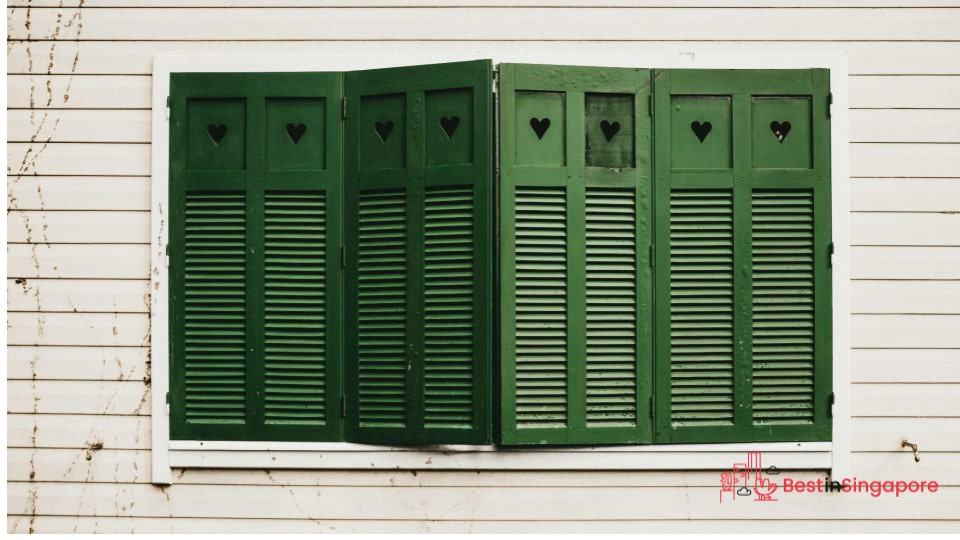 Break-ins are some of the scariest threats to your home so you're going to need to make all possible entry points secure. Unlocked windows and doors can prove to be tempting to potential thieves so make sure there are ways to keep them safe from intruders.
There are digital locks that you can install so you can keep a log of all access to your home. They're great options for those who distrust knobs and locks that can be jimmied open with skeleton keys or other tools.
As for your windows, putting some window grills on them is a practical step. You can consult with reputable window contractors in Singapore on how to make your windows more secure, as well.
Use Safety Gates Around Small Children and Pets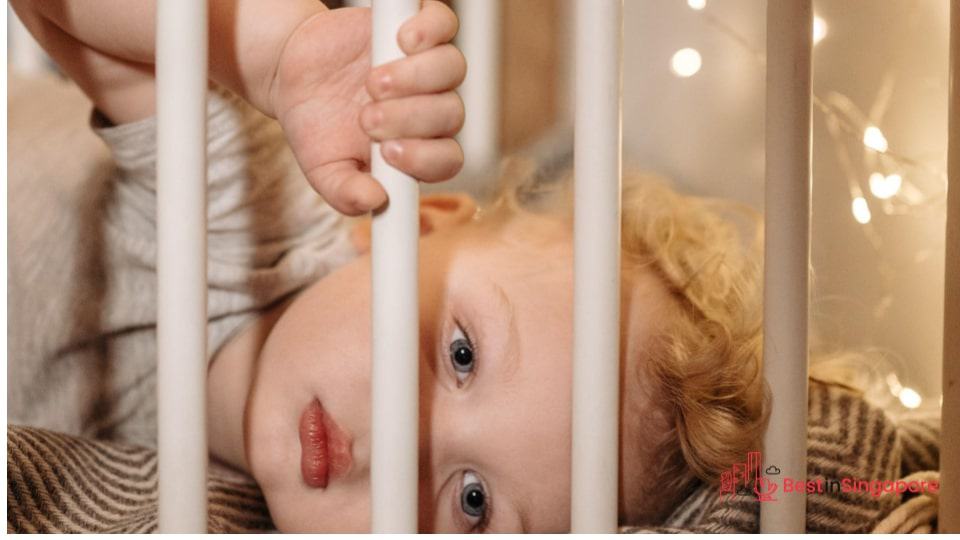 As much as you'd want to, you, unfortunately, can't keep your eyes on your small kids or pets all the time. This is when childproof safety devices can help you.
You can put up secure baby gates for toddlers and small pets so they won't wander into prohibited spaces that could potentially injure them. Make sure to get ones that are age, size, and height-appropriate with childproof locks.
While you're at it, consider installing home security cameras in areas you can't keep supervised at all times. These include your child's room, the back door and yard, near swimming pools, your kitchen, front porch, and other locations.
Always Check Your Smoke Detectors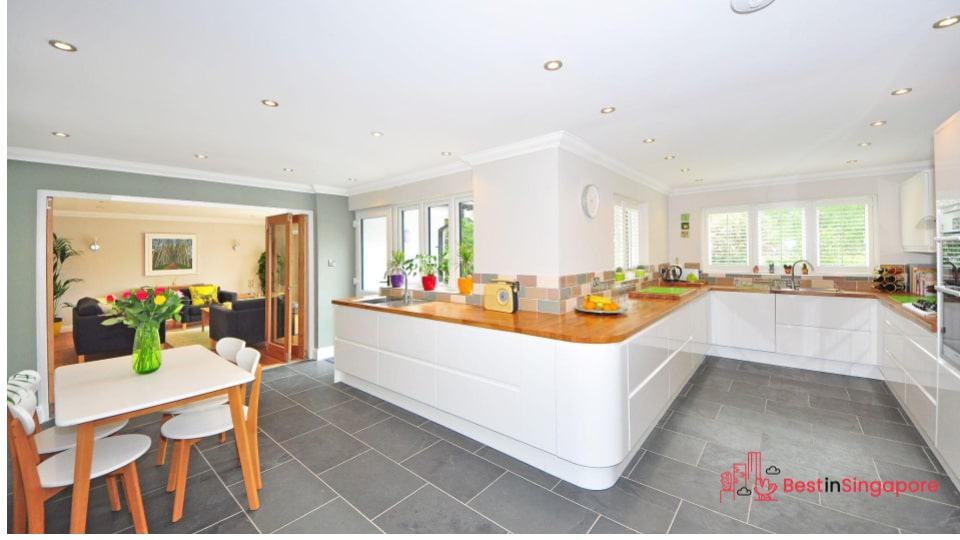 You can start by installing smoke detectors and alarms in major parts of your home, not just your kitchen. Bear in mind that it's not just stoves and ovens that can start a fire.
Don't stop at just having them around, either. You'll need to check if they're working fine at least every six months, and make sure to replace their batteries at least once a year.
Keep a fire extinguisher in strategic places to be ready for any emergencies, too.
Anchor Heavy Furniture to Walls or Floors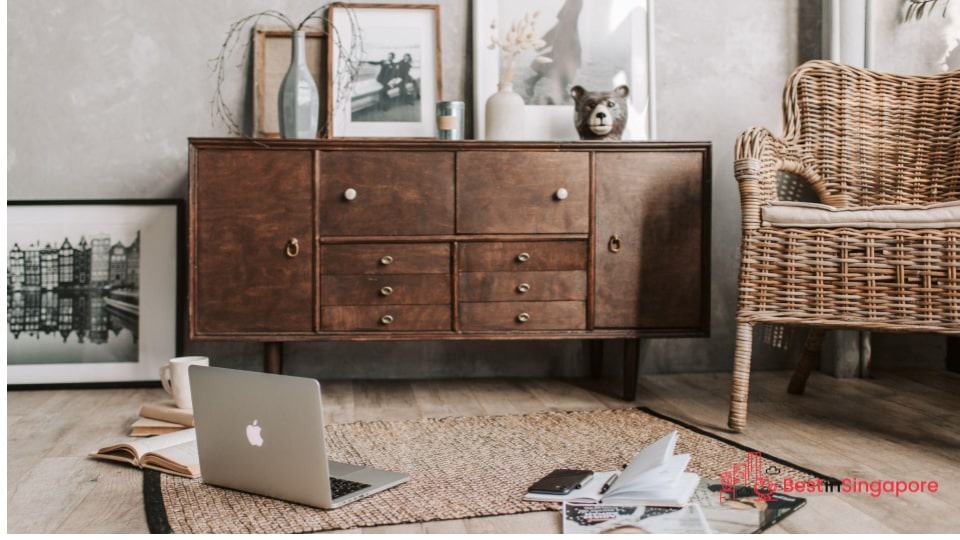 There have been several unfortunate incidents of heavy furniture falling over and injuring people, pets, and generally causing a mess. This is not something you'd want happening in your home.
To prevent this scenario, make sure that a furniture assembly service anchors your heavier pieces (like consoles and bookcases) to the wall or floor.
You can also plan where to layout your bigger furniture inside your house before they're even installed or placed. Request the staff from your furniture delivery service to move certain pieces where they're more secure. 
Get Pest Control Services As Needed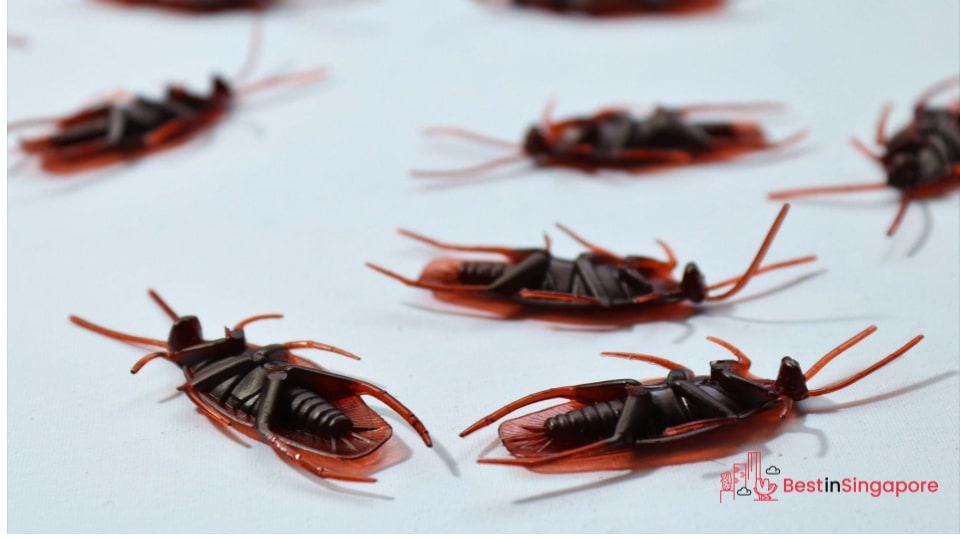 They may be small or quiet, but they can pose huge health and safety risks for you and your family. You must address the problem of pests in your home even before you get sick or frustrated with their presence.
If you don't want to use pesticides or temporary solitons for mosquitoes and cockroaches, go for professional pest control services, instead. They have the right equipment, expertise, and methods to make sure your home will be safe from these critters for a long time.
The same holds for termites which can really wreak havoc on parts of your home. There's no long-term DIY solution for them so it's really a matter for termite control specialists to handle.