The Basics of Rabbit Care in Singapore
Thinking of getting yourself a pet bunny? You're in luck because this guide is all about the basics of rabbit care in Singapore.
Rabbits are considered exotic animals and therefore have different needs from dogs and cats. However, they require the same level of commitment as other commonplace house pets.
Hopefully, this guide can help you let your pet bunny live its best life with you!
Decide Where to Adopt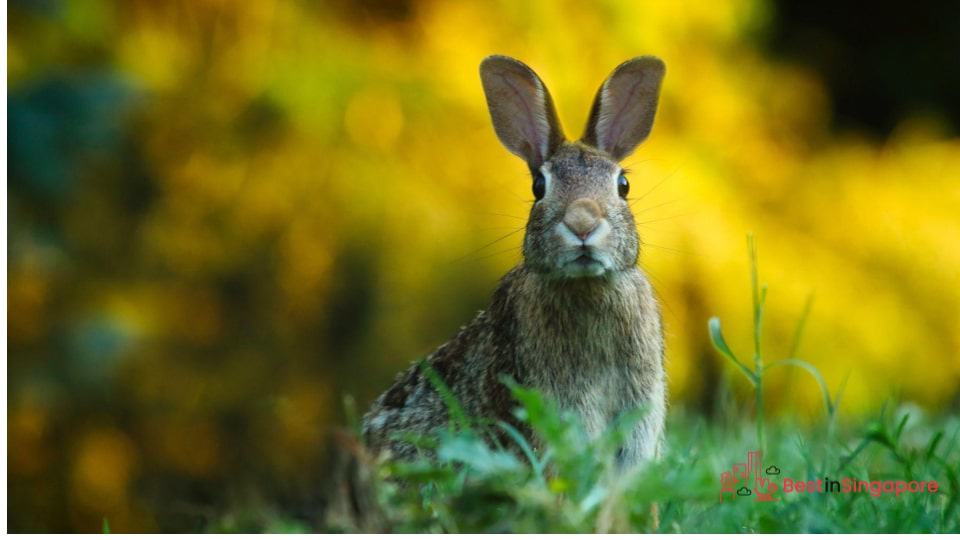 Rabbits won't suddenly show up at your door in the same way a skilled magician simply pulls one out of his tophat. The good news is that there are plenty of places you can go to adopt your future fluffy bunny.
Rabbits are available for pet adoptions in welfare-driven places like the Society for the Prevention of Cruelty to Animals Singapore (SPCA), the House Rabbit Society Singapore, and private groups like Bunnies for Adoption Singapore. 
Please note that these places have strict screening and adoption processes and typically charge an (affordable) adoption fee to keep their missions active. It's not as easy as going into their premises and coming out with a bunny in your arms.
Make a List of Bunny Professionals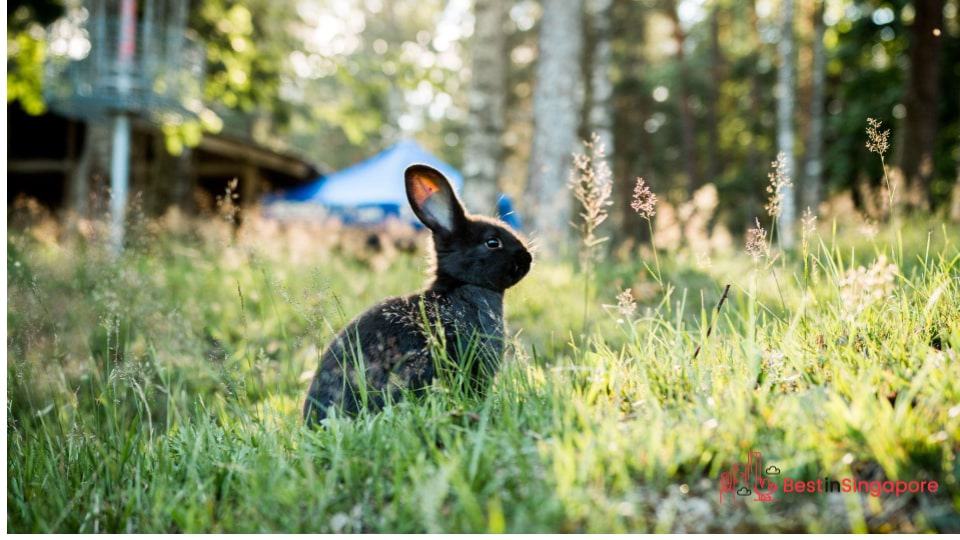 Being a responsible rabbit owner means acknowledging and accepting help when and where you need it. That means knowing when to get professional help for your bunny if the situation calls for it.
To get you started, we wrote about the contact numbers you'll need to have on speed dial as a fur parent. It details how you should keep your pet's veterinary clinic ready to be called at the touch of a button and get updates for routine checks.
You'll also need your pet insurance company's contact information with you at all times. It's best to be prepared for the unexpected, and knowing the kind of protection your bunny has can give you peace of mind.
Should you need to travel somewhere and can't bring your pet rabbit, consider hiring a pet sitter in Singapore. And if you need to relocate far away and simply must bring your bunny with you, get the best pet relocation services to make the experience a stress-free one.
Rabbit-Proof Your Home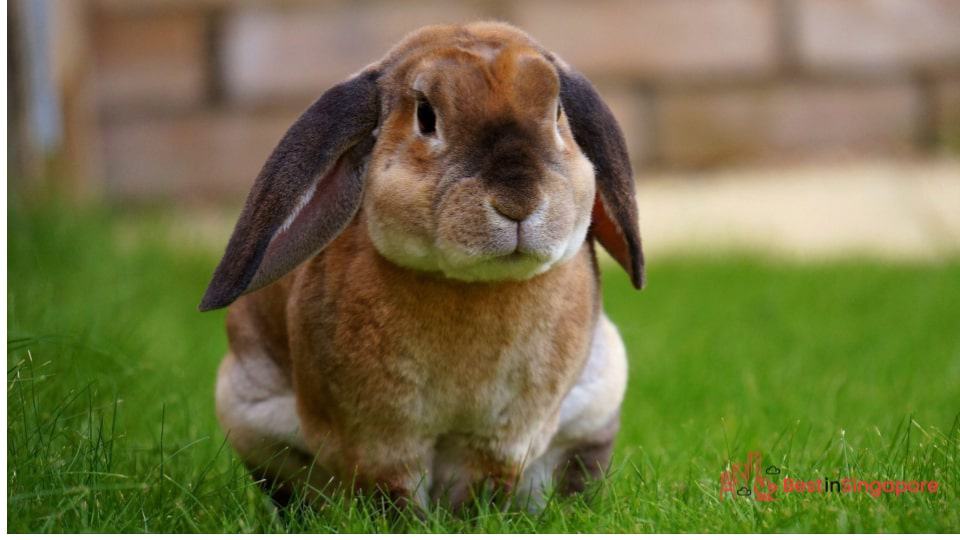 We're firm believers that basic pet responsibilities extend both to your pet and everything that has to do with it. That means providing a safe space for them while ensuring that the space itself is protected from potential rabbit-related mishaps.
Rabbits are herbivores so expect that they'd want to sink their incisors into your exotic houseplants (and anything else that looks like leaves). However, not all plants are edible to bunnies, especially the nightshade variety and certain flowering ones like lilies, hydrangea, and chrysanthemum.
You can let your rabbit out into a fenced-in yard or space but never unsupervised or in areas where it can get mauled, attacked, electrocuted, or lose its way. But for its indoor habitat, invest in a rabbit condo that's at least five times its size and has a smooth, warm floor where it can stretch out in comfort.
Give Your Bunny the Right Diet and Exercise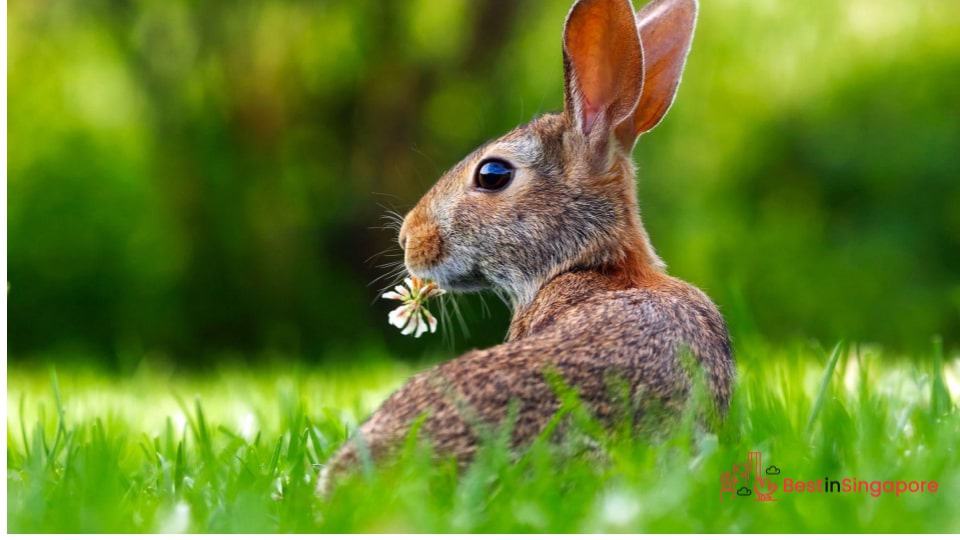 Your rabbit can be a happy and healthy pet if you give it proper exercise and are mindful of its daily diet.
Rabbits are pretty low-maintenance when it comes to diet. You can't go wrong with giving your bunny some dark green leafy vegetables and the occasional yellow veggies like squash and carrots.
You can also get rabbit pellets or cereal from well-stocked pet stores but it's good to balance out the diet with fresh food that's low on carbs, starch, and naturally occurring sugar. Give it small bits of apples and pears but don't make it part of its daily diet.
As previously mentioned, you can allow your rabbit to run around your house or yard but make sure it's strictly supervised. Don't let it out in extremely hot or cold weather because this might shock its system.