How to Look Young on a Budget
The global anti-ageing market is a billion-dollar industry. It's understandably intimidating to embark on the quest to look younger if your funds are allotted for more essential things.
But you can still look youthful and fresh without keeping up with what social media influencers push their followers to buy.
Luckily, you can work with what you already have. That's why today's guide is all about how to look young on a budget and keeping things simple and doable.
Keep your smile bright and fresh.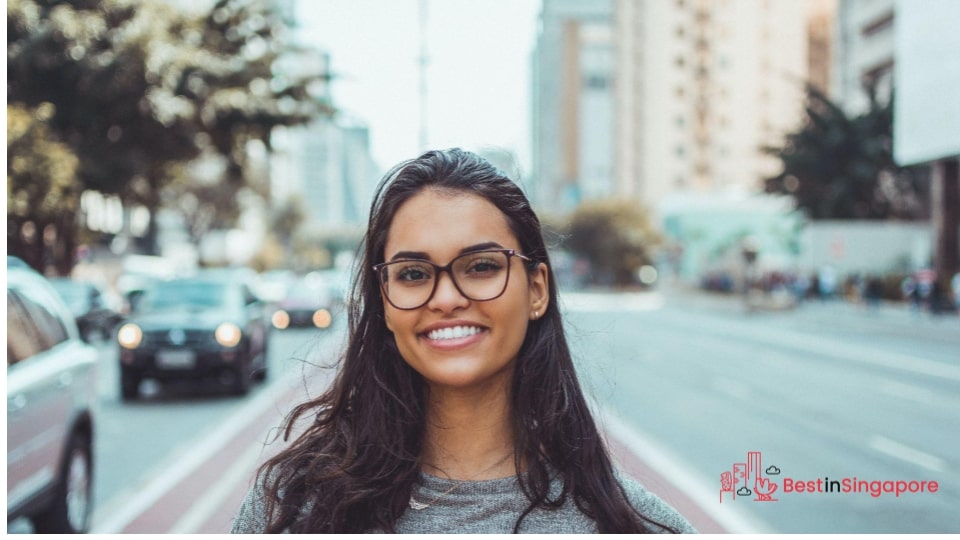 A dazzling smile can make anyone's face look friendly and young at any age. And you won't have to break the bank to achieve this.
If you want to bedazzle your pearly whites a bit more, consider getting some teeth whitening sessions at reputable dental clinics. You can also get an Invisalign fitting for straighter teeth and a firmer jawline.
Of course, nothing beats good old-fashioned toothpaste and your favourite electric toothbrush used regularly to make your smile fresh and captivating!
Volumize your hair.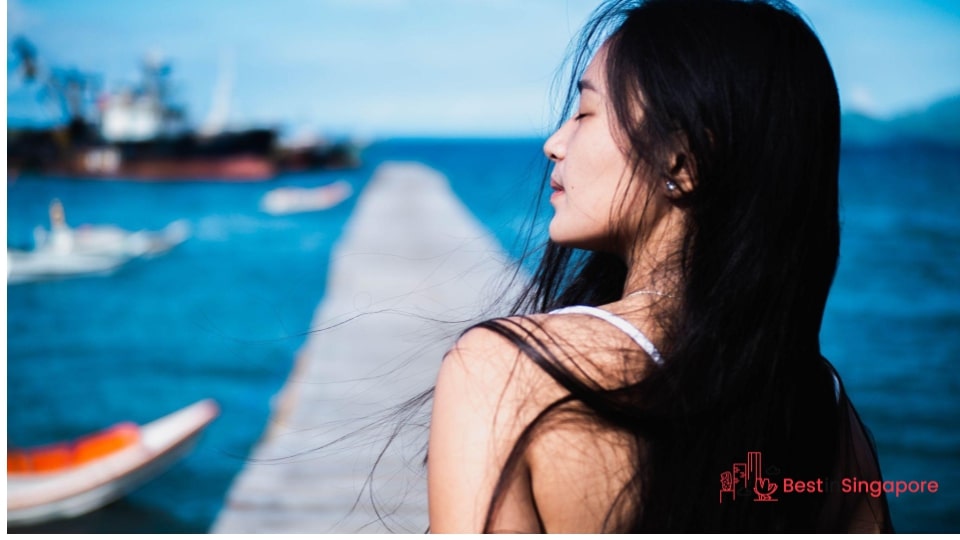 Dull, dry, brittle, or limp hair can age anyone in a snap. That's why taking care of your locks is a must especially if you're under the sun or in humid conditions all the time.
Hair health care basics dictate that stressful and anxiety-inducing situations should be avoided whenever you can. Otherwise, it could result in hair loss, which won't contribute to youthful-looking hair.
Consider getting a more face-flattering and volumized hairstyle from the best Korean hair salons in Singapore, as well. Professional hair stylists can also recommend hair tonics to keep your hair full and looking lush at whatever age.
"Caffeinate" your eyes.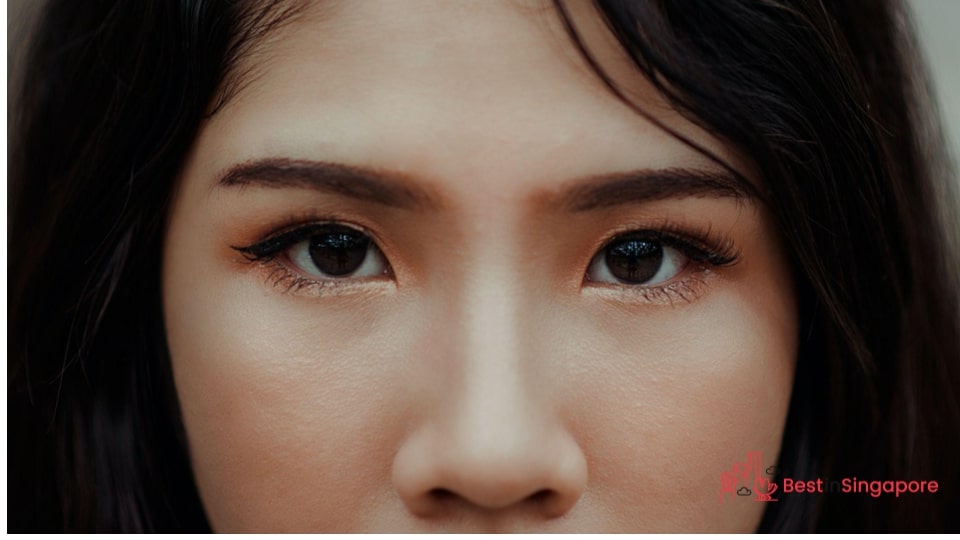 In the same manner that you need that first cup of coffee every morning to face the world, your eyes can also benefit from caffeine to look less stressed. And stress can also cause eye bags, crow's feet, and tiny wrinkles in your eye area.
So if you have dark circles under your eyes, consider getting eye creams with caffeine as one of the ingredients. It can help to tone down puffiness and make your eyes look brighter and fresher every morning.
Of course, if sleeplessness is the culprit for tired-looking eyes, you'll need a sleep mask to block out the light at night. It can help you sleep better while helping the eye cream do its work on the skin around your eyes. 
Hydrate your skin.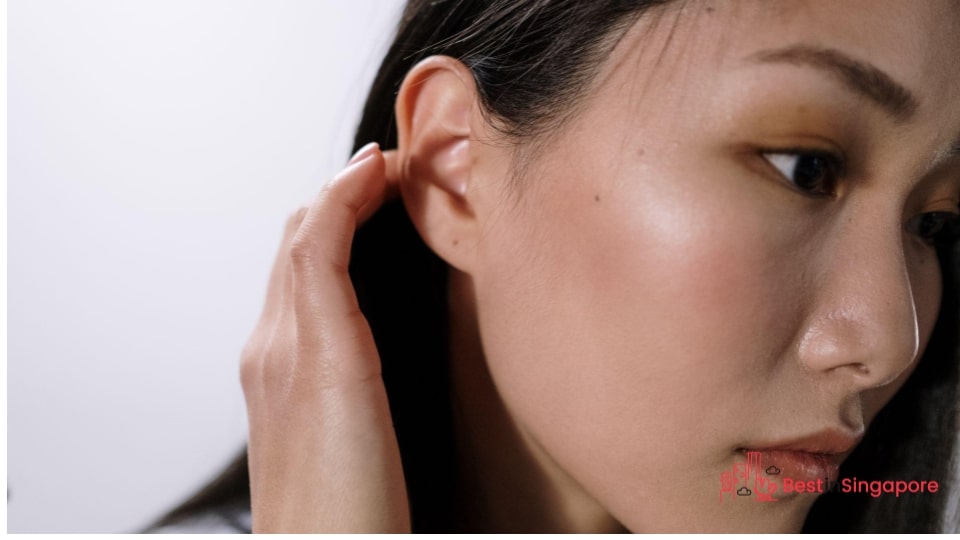 The best skin specialists in Singapore won't hesitate to tell you that water and moisture can be your skin's BFF if used properly. So go ahead and tank up on water every single day to make your skin glow (and your other bodily functions healthier).
Dry skin and sun damage can make your face look older beyond your years if you aren't careful. So go ahead and tank up on water every single day to make your skin glow (and your other bodily functions healthier).
Your skincare routine should always include a moisturizer that's appropriate for your skin type. And it should always be followed by sunscreen with sufficient SPF to protect your complexion from the harsh rays of the sun.