Haircare is a billion-dollar global industry so we can't blame you if you feel spoilt for choice when it comes to your own hair. You might feel compelled to spend a huge amount on hair products and tools because of the staggering array of options.
But today's post aims to guide you on the basics of hair health care and work with what you already have.
So get ready to have a healthy head of hair without having to break the bank with these simple, doable, and effective hair care tips!
Trim your hair every few weeks.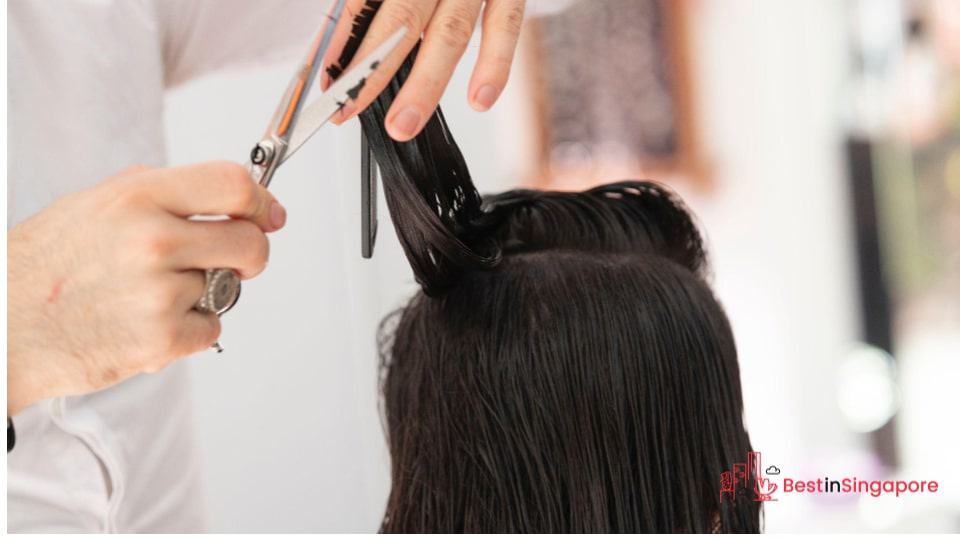 Don't fret if you want to grow your hair to a certain length or wish to keep your locks long and flowing. Contrary to popular belief, having regular trims won't stunt hair growth.
If your hair has lots of split ends or the strands are prone to breakage, you'll need to visit your favourite hair salon or barber every six to eight weeks for a trim. A fourth of an inch is enough to make your hair bouncier and more manageable.
So choose a trusted hairstylist who can get to know your hair better. They can help maintain your hair's beauty while keeping it frizz and split-ends-free.
Eat a hair-healthy diet.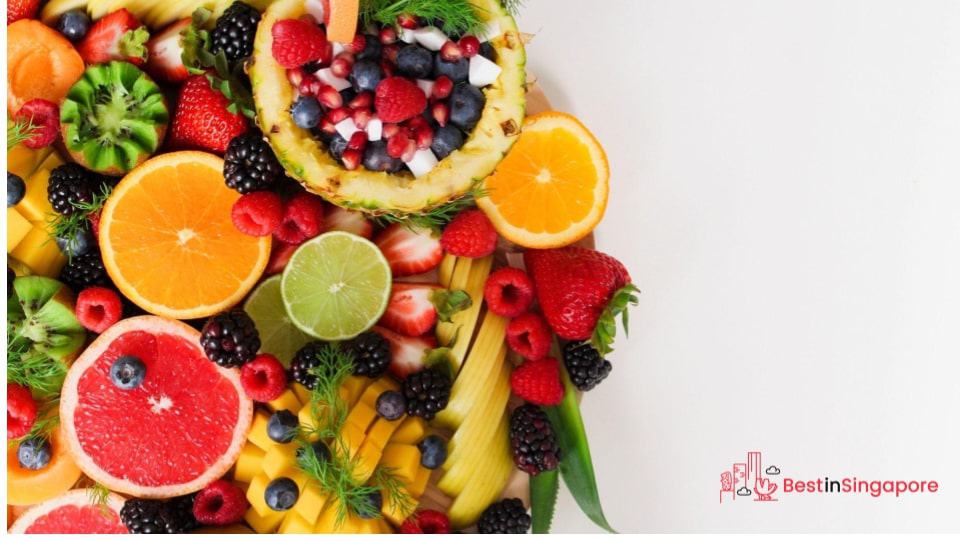 You won't have to eat a strictly vegetarian diet (but we won't stop you if you want to!) just to give your hair all the nutrients and vitamins it needs. You'll just need to drink more water daily and introduce more fibre-rich fruits and vegetables into your regular meals.
Healthline lists some food that's known to keep hair healthier and grow stronger. They include eggs, spinach, berries, fatty fish, nuts, and avocados (so if any of your faves are in there, congrats!).
You can also take vitamin supplements or multivitamins that emphasize hair strength, growth, and volume. 
Shampoo at the scalp.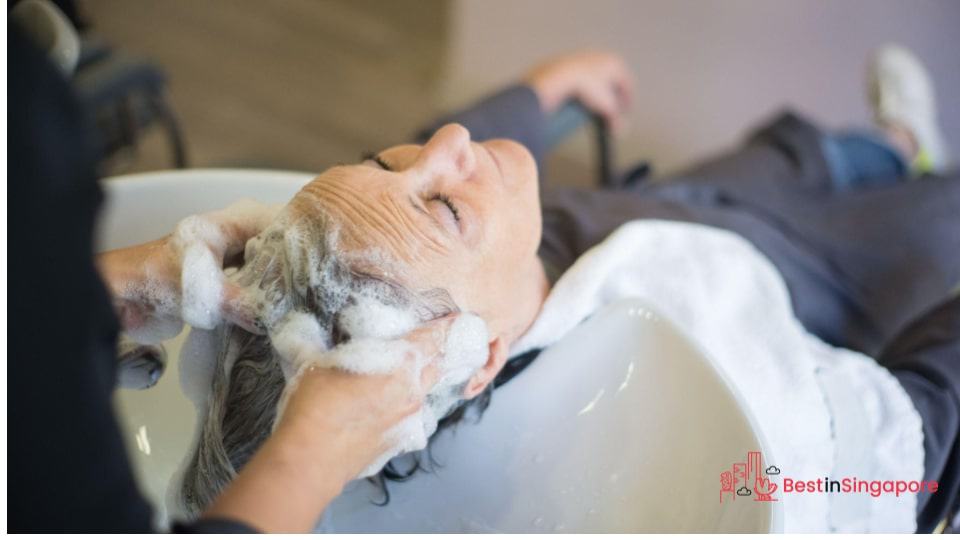 It might be tempting to really go at it with your fingernails when you're shampooing to build up a strong lather. But you could damage your scalp this way, which could result in small wounds or hair fall.
Of course, you can always address this issue with the best hair loss shampoos you can find. But we believe that an ounce of prevention is worth more than a pound of cure.
So keep those nails away from your scalp and use your fingertips or pads, instead. This holds for both shampooing sessions and while applying hair tonics to your hair.
Air-dry rather than blow-dry your hair.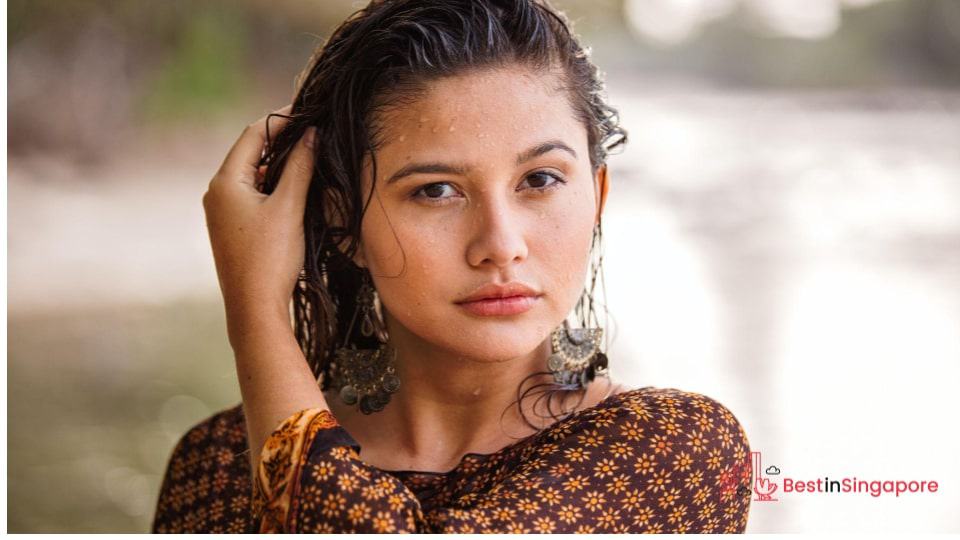 Got a special occasion to attend that requires your hair to be at its bounciest and shiniest best? Then, by all means, reach for your favourite hair dryer and heat-style your hair!
But for ordinary days, air-drying or towelling your hair is healthier than relying on heat to dry it. Your hair can get brittle, damaged, and prone to breakage with excessive heat styling.
This is also true with the use of too many hair styling implements like hot rollers and hair curlers. If you simply must style using heat, make sure your hair is properly conditioned and use a protectant that can shield your hair from heat damage.
Be less stressed.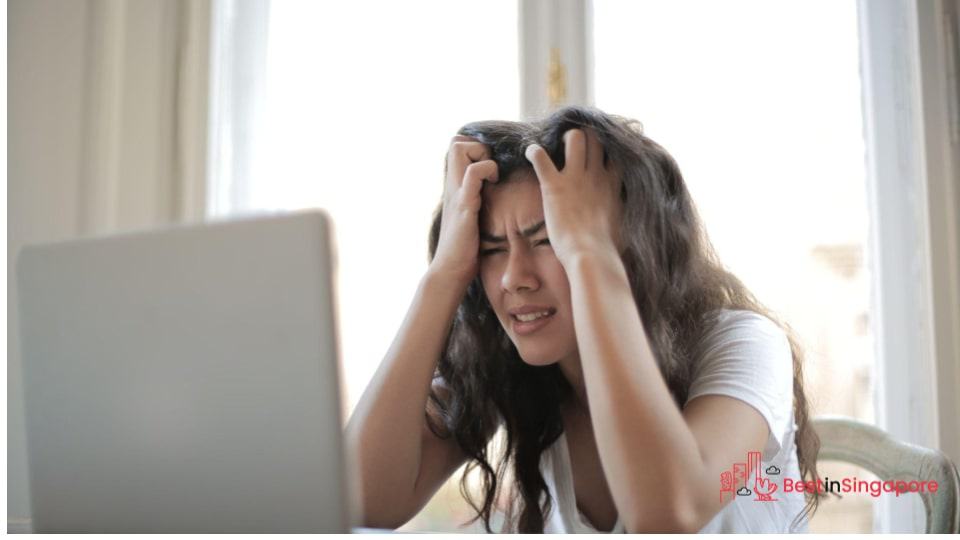 Hair loss is one of the most common signs of stress, so watch out. You can lose a hundred to 150 strands of hair every day, but beyond that, you might have to look into hair loss treatments. 
Or, you can simply take a break and slow down.
Even if your frustration levels haven't reached the hair-pulling, foot-stomping phase, you'll still need to relax to keep a healthy head of hair. Just a couple of minutes of meditation and yoga in-between work can already do wonders to calm yourself down and clear your mind.