5 Fun Activities in Singapore for the Whole Family
Whether you're a tourist or a local, Singapore is definitely a place where you can take your entire family for a whole day's worth of fun. There are so many things to do as a family that you might have a hard time deciding on an itinerary!
So today's post will take a look at five fun activities in Singapore for the whole family. That means something for everyone: from your toddler to your granny.
Keep cool at the pool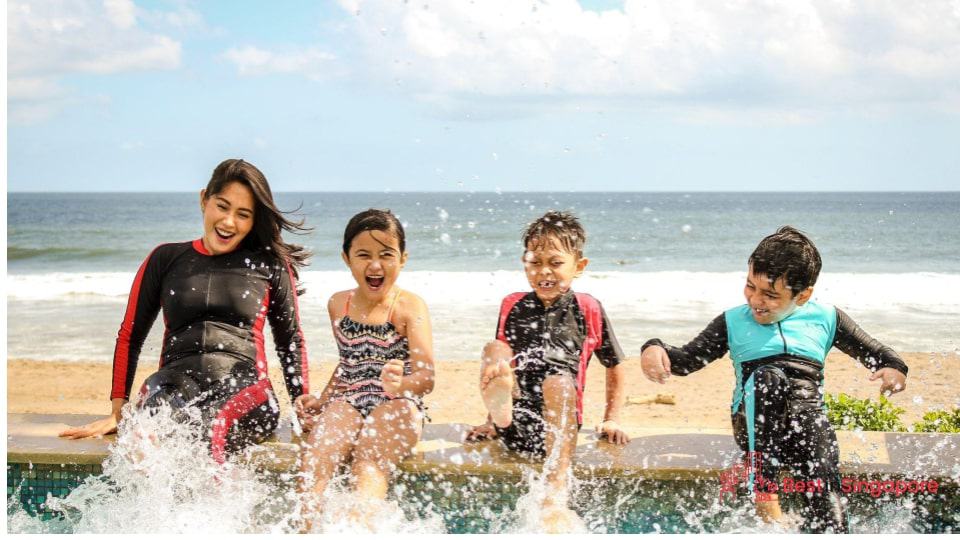 Swimming or getting wet doesn't have to be a summertime activity especially if everyone is on board with a little splashing fun.
There are lots of options you can choose from including hotel swimming pools, water theme parks, beach resorts, and even your own above-ground kiddie pool as an indoor playground.
You can even make it a learning activity and enrol under the best swimming coaches in Singapore to make the entire family waterproof for life.
But if swimming isn't your thing at the moment, consider another water-based family-friendly pursuit: yachting! There are some great yacht rentals you can book for special occasions or if you just want to experience a unique family bonding experience.
Go bird watching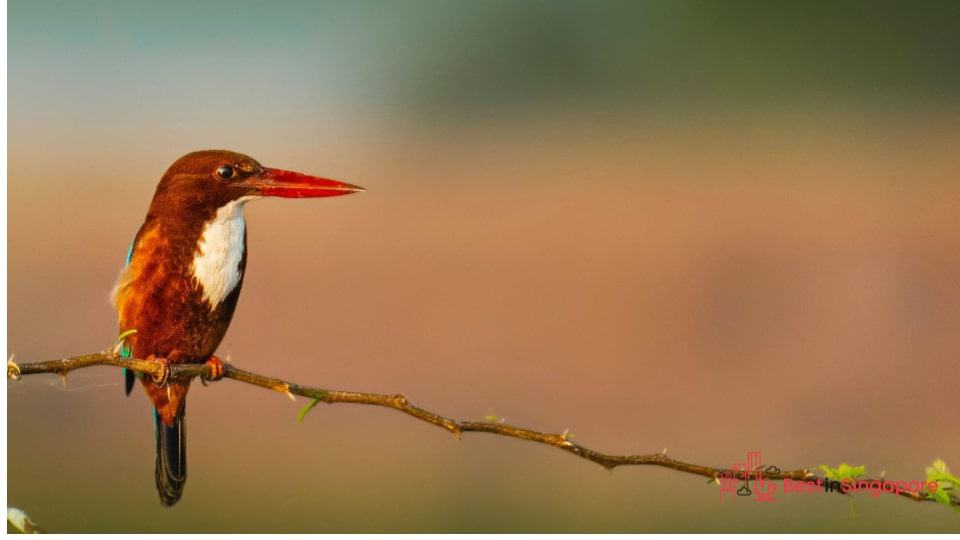 Who doesn't love birds? Not only is bird-watching one of the best kids' activities you can think of, but it's also a soothing and educational experience for everyone in the family. 
Luckily, Singapore is home to some pretty awesome bird watching locations. Wild Bird World lists the Singapore Quarry, Labrador Park, and several nature parks and reserves as prime spots for dozens of different bird species.
So dust off those binoculars and head out to those places, or even your own backyard if you have lots of bird visitors (you can hold a contest to see who can see the most colourful plumage).
See Singapore from a height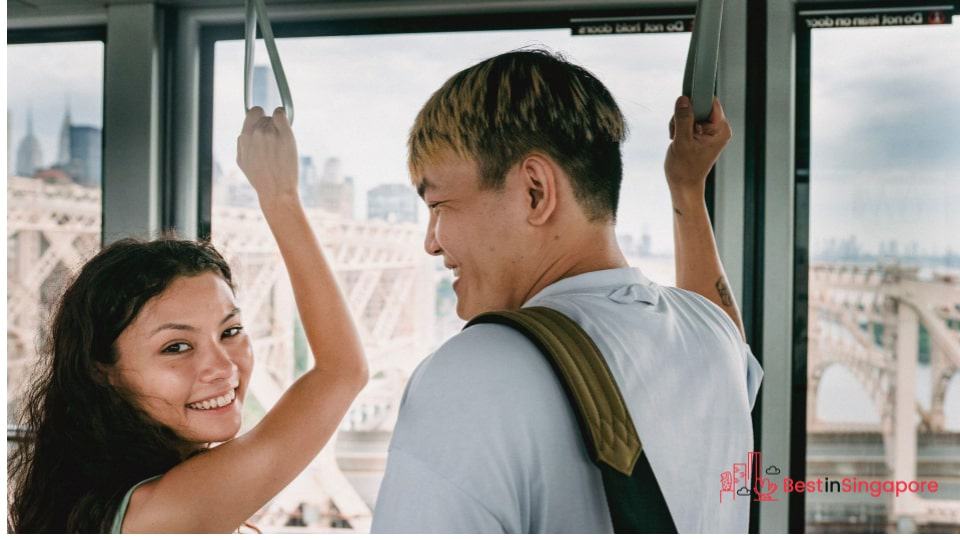 If nobody in your family is afraid of heights, consider seeing Singapore from above. This opens up a lot of possibilities as far as family outings go.
You can try naming all of Singapore's landmarks from the Sands Skypark Observation Deck or go on a Singapore cable car ride to watch the view below. And if you get hungry, try one of the best restaurants with a view in Singapore.
But you won't even have to go too far or spend too much money to have thrilling height-challenge options. For instance, you can spice up your staycation with some rock climbing activities that are friendly for all ages.
Visit some animals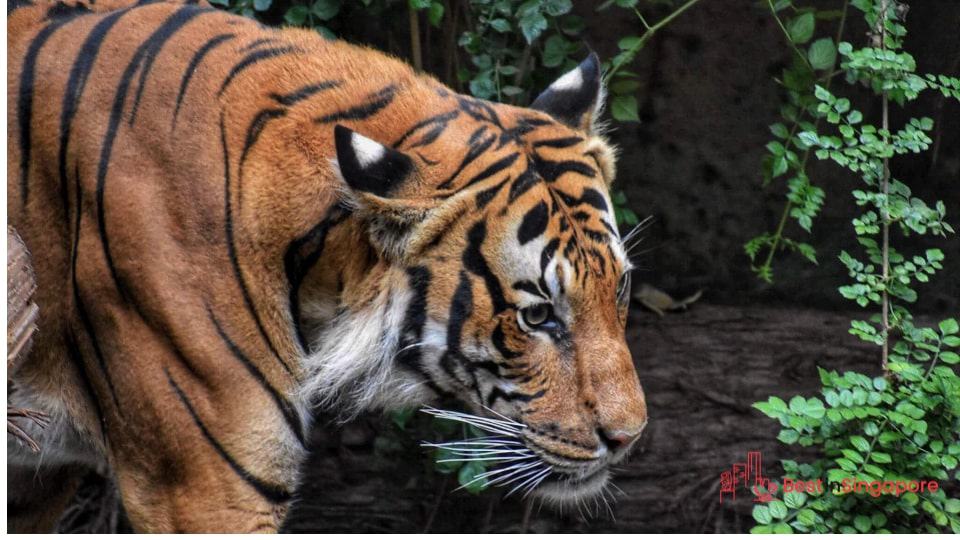 Love animals? Got a birthday celebration coming up for someone in the family? Then why not combine the two and have a memorable family day out! 
Singapore Zoo is definitely a family-oriented attraction with something to offer for every member of the family. It's divided into animal zones that replicate diverse animal habitats around the world so you can feel as if you're on a safari.
There are also dining and shopping options at the zoo for convenience, so get ready for a full day's worth of fun.
Be one with nature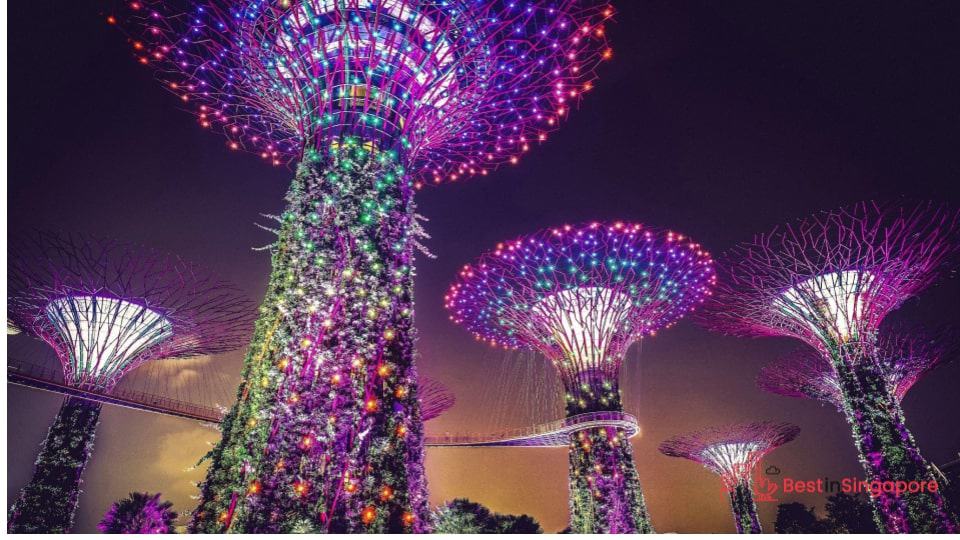 You can get closer to nature by being literally inside it. And yes, you can do it in Singapore.
Gardens by the Bay lets you immerse yourself in giant trees like baobabs, ancient olive trees, and thousands of blooms and exotic plants. And depending on the schedule, you might just be able to catch some special themed events.
Of course, there's always something for entire families at the Singapore Botanic Gardens. Some must-do activities include a walking tour, al fresco dining, picnics, and taking pictures of gorgeous foliage.