4 Things That Prevent Hair Growth
We already have a post on hair loss causes and solutions, but today, we're focusing on four important factors that could prevent hair growth.
Most of them are such commonplace reasons that they're easy enough to resolve. So without further ado, let's tackle some of the biggest reasons why your hair's growth has slowed down.
You have unhealthy eating habits
What you put (and don't put) in your mouth could show on your skin, scalp, nails, and hair. This is why the best nutritionists in Singapore often advise clients who have skin and hair issues to go on healthier diets.
So if you wish to learn new healthier lifestyle habits, make sure you have enough vitamins and nutrients in your diet that can be beneficial for your hair. These include Vitamins A, D, E, zinc, niacin, collagen, iron, protein, and antioxidants that can be found in fruits, vegetables, and whole foods.
While you're at it, start eating less (or totally avoid if you can) processed, junk, and fast food, which can contribute to nutritional deficiency.
Your hair is overprocessed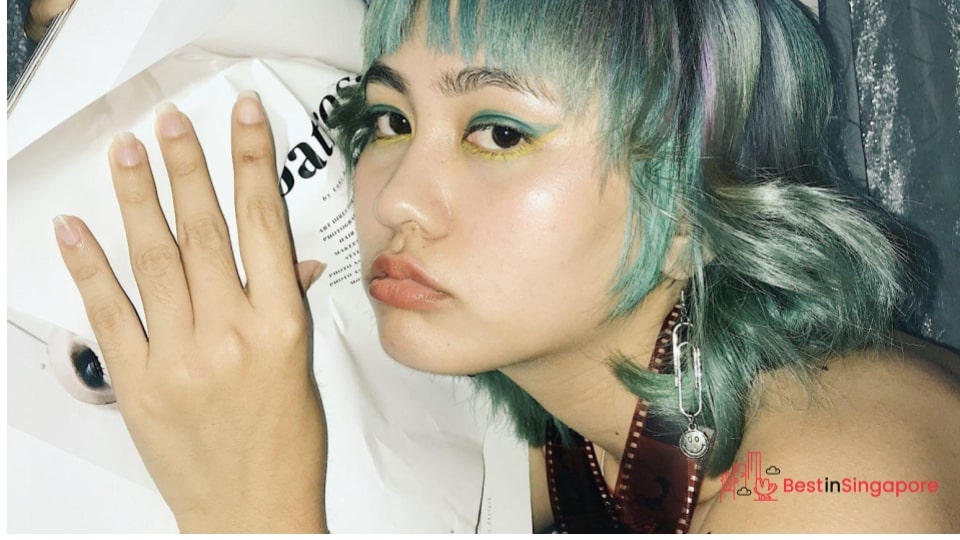 It's a hair health care basic that your tresses need to be stress-free to thrive. So if you're emotionally or mentally stressed, you might suffer from hair loss or thinning hair.
Your hair follicles and roots could also get stressed from overprocessing at the hair salon or with DIY treatments. If you don't want your hair to stop growing, give it room to breathe in between hair bleaching, colouring, straightening, perming, and other treatments that could make it porous and brittle.
Remember that preventing hair loss and impeded hair growth is much preferable to getting expensive hair loss treatments down the line.
You like elaborate hairstyles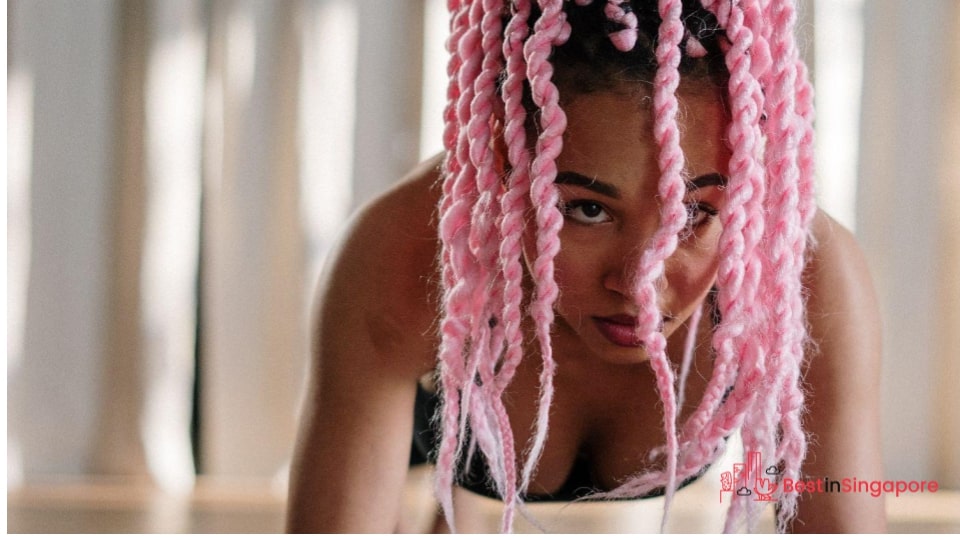 If there's a special occasion or you just want your hair to look extra, it's perfectly fine to get an elaborate hairstyle from your favourite Korean hair salon or stylists once in a while.
But if you find yourself using a hair straightener or hair curler practically every single day, you're likely contributing to slower hair growth. Heat styling can cause brittle and damaged hair which is prone to breakage.
And if you're fond of putting in hair extensions or doing tight ponytails, braids, and other complicated hairstyles, you might be stressing your hair at the shaft and roots. This could lead to both hair loss and slower hair growth.
You have an underlying health condition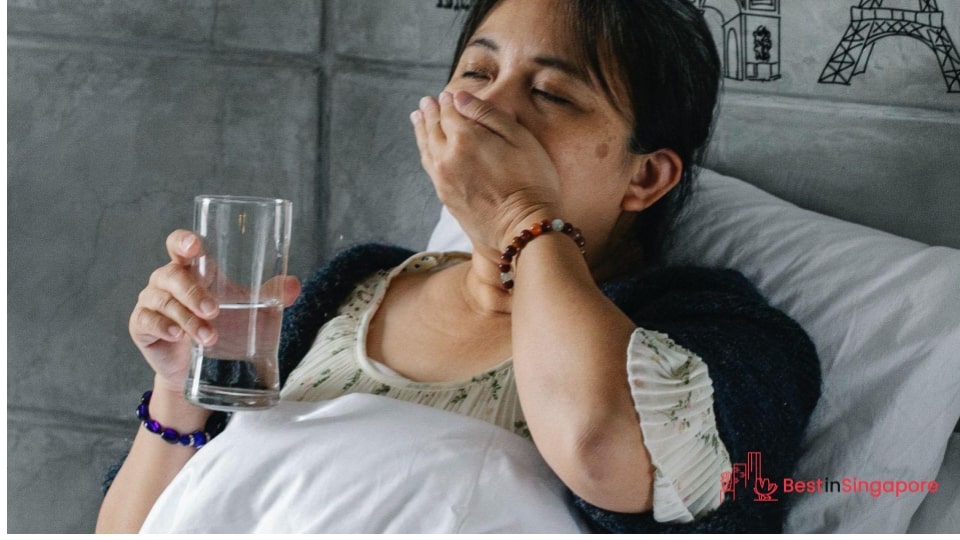 Unfortunately, some medications that address other health concerns can also be partially blamed for slower hair growth. These include drugs taken for conditions of the heart, blood pressure, cholesterol, diabetes, and hormones.
To be sure that your meds might be the culprit, take note of when you first started taking them and when you noticed a significant change in your hair growth.
But before considering non-surgical hair replacements to address your hair issues, talk to your physician about your concerns, first. They could advise you to try other remedies or change your prescription if it can address both your hair growth and your other ailments.