How to Style Naturally Curly Hair
Congratulations on having a gorgeous head of naturally curly hair! Some people spend a fortune on perms and curlers to achieve what you've been born with.
Understandably, curly hair does come with challenges as far as styling and caring for it are concerned. So today's post aims to offer tips on how to style naturally curly hair and bring out all its glory.
Go natural!
It might be tempting to bust out your hair straightener and go at your curls with heat to make them more manageable. Or you might feel the need to ask a hair salon stylist to straighten it chemically to keep your curls under control.
But remember that you live in a humid country and your curls are better left to their own devices. You can style it by first embracing them for what they are and knowing how to take care of them in humid conditions (more on this later).
If you keep using heat and chemicals to tame your curls, you'll just be doing more damage to them. This can keep them even more unruly down the line.
Style according to your curls' pattern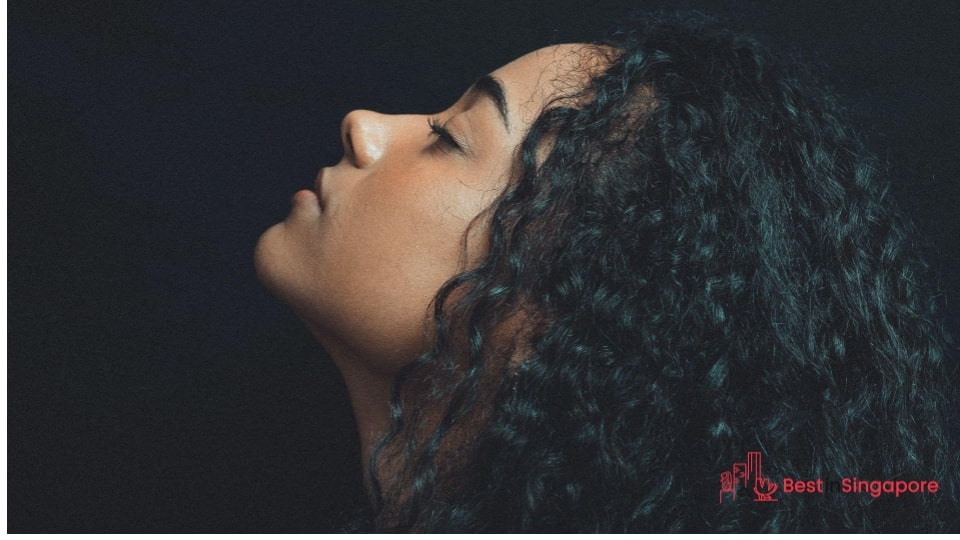 Your curly hair might be different from your mom's, sister's, friend's, or other people with not-so-straight hair. Your curls could follow an S-shape while others could have a coiled pattern, come in wavy, textured, or kinky.
Knowing your curls' pattern can help you style your hair better and maintain them using the right products. Curl types have different levels of porousness and the ability to absorb moisture, as well.
You can also invest in hair curlers and hair dryers that will add bounce, sheen, and the desired amount of volume to your hair without overdrying it or making it prone to breakage.
Use anti-humidity hair products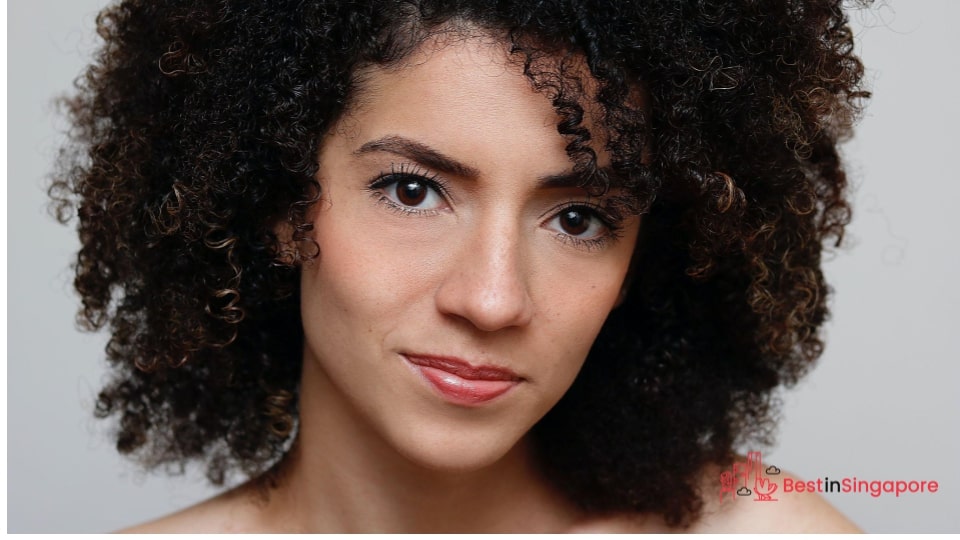 If your home needs a dehumidifier to make it more livable and comfy, so does your hair. Beyond hair loss treatments, anti-frizz hair products are a must for those with curly hair who live in a tropical country.
There are great hair tonics formulated for curly hair that you can try out. They keep frizziness and static at bay while ensuring that your curls stay hydrated, bouncy, and looking fresh all day.
You can also invest in hair masks or deep conditioners that can make your hair shafts drink up all the moisture they can. If you have a hooded dryer, it can speed up the process considerably.
Get the right haircut for your curls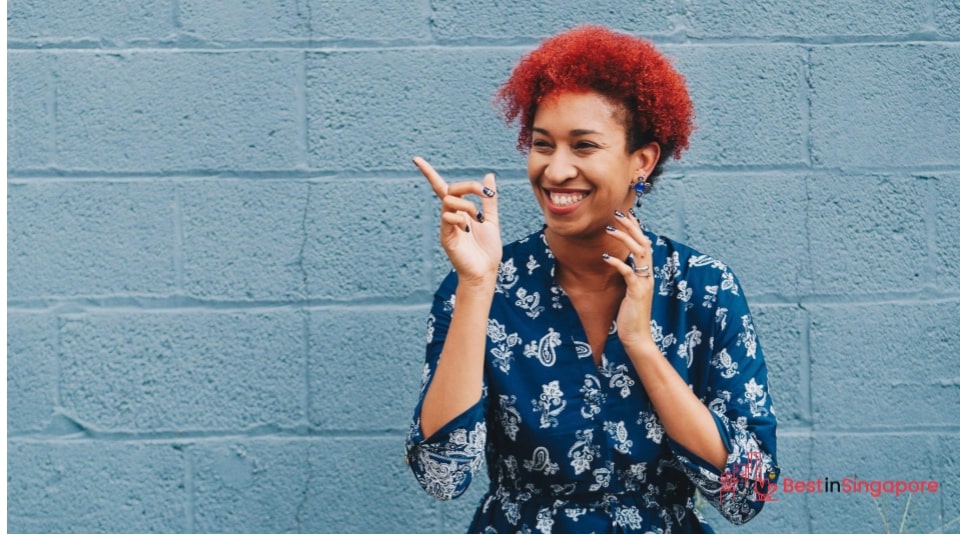 Here's a secret to looking young without spending too much: get the right haircut for your hair type and face shape!
Bangs typically don't work for curly hair unless you get them styled every single day. Instead, you can ask your stylist to give your curly hair an attractive shape so that it falls naturally and beautifully at any length you desire.
Getting a proper hairstyle is an important and practical hair health care basic that could help you keep your hair routine less complicated. Plus, you won't have to worry about hair loss causes and solutions if you maintain it!