9 Places to Get the Best Coffee in Singapore: Top Cafes for 2021
Wondering where you can get the best coffee in Singapore?
Singapore actually has a healthy number of cafes you can choose from when seeking the perfect brew. Singaporeans love their morning cuppa, so there's no shortage of interest here in good coffee.
But if you seek only the best, most aromatic, most perfectly roasted beans going into your cup, there are certain places to go to for good coffee in Singapore.
We've listed those places here, in today's roundup. Without further ado, let's have a look at the top spots for those seeking the best coffee in Singapore!
1. Five Oars Coffee Roasters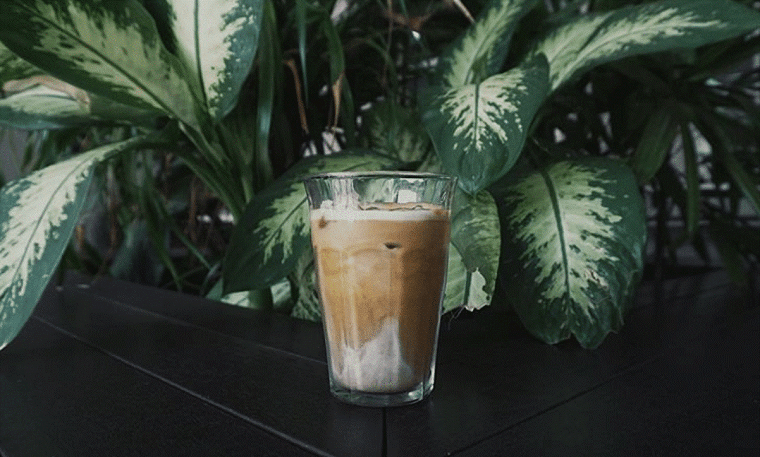 If you're wondering where to get the best coffee in Tanjong Pagar, Five Oars is a must-visit, especially if you're into minimalist interiors.
Coffee is an intense yet subtle beverage at this cafe. A cup of their espresso demonstrates this perfectly.
The taste is simple: roasted perfectly to achieve a deep, bracing delight to your taste buds. That's the sort of thing you can expect from the coffees here, actually.
Five Oars Coffee Roasters also boasts a minimalist style to its interiors that seems destined for quiet coffee time. Five Oars is located in the bustling and hip area of Tanjong Pagar, but it's easily considered to be one of the best coffee cafe in Singapore.
Five Oars Coffee is at 39 Tanjong Pagar Road, Singapore.
2. Old Hen Coffee Bar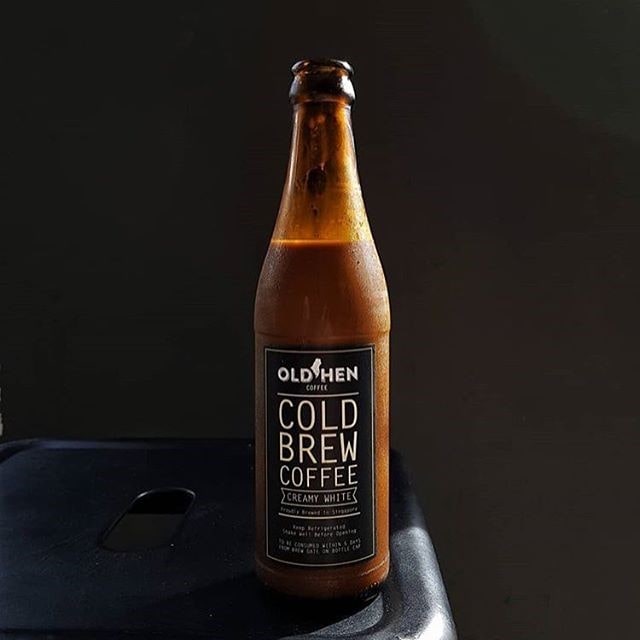 If you're looking for the best coffee in Singapore to cool and refresh you on a humid day, Old Hen Coffee Bar should be on your list!
Since Singapore is mostly warm, every day is a good one for iced coffee. The best cold brew, perhaps, is served in Old Hen Coffee Bar.
Iced expertly, the coffee here is like a caffeinated snowflake to the tongue. Come here if you prefer your coffee cold but still powerful enough to punch you into wakefulness on those sweltering summer days.
Old Hen Coffee Bar has been considered to be one of the best coffee in Singapore in 2020 for summer nights and mid-day coffee break.
Old Hen Coffee Bar is at 127 Owen Road, Singapore.
3. Bearded Bella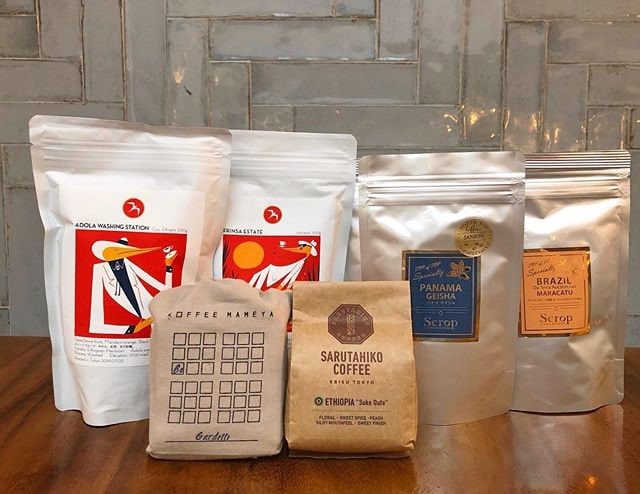 Do you feel like taking a trip around the world with sips from cups of coffee in Singapore? Bearded Bella is the perfect place for that!
Sourced from Norway, Bearded Bella's coffee shows their persistence and passion for brewing the best-tasting coffee. A few of their beans are also supplied by farmers from Brazil, Panama, Ethiopia, and Indonesia all the way to Singapore.
To ensure they offer only the finest caffeine treats, the beans are roasted in the shop and their selection of brews is seasonal. A sip of Bearded Bella's coffee douses the lips with froth due to the mouthwatering mousse — a souvenir of the goodness they blend in every cup.
Many agree that Bearded Bella is the best coffee place in Singapore for international brews. 
Bearded Bella is at 8 Craig Road, Singapore.
4. Pacamara Boutique Coffee Roasters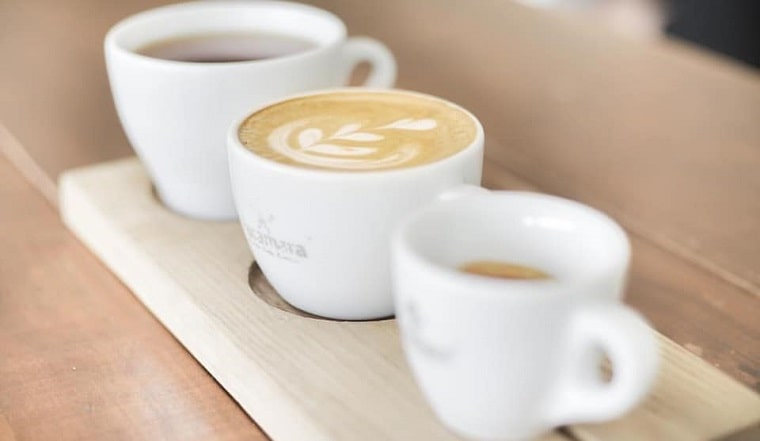 If you're looking for the best coffee in Singapore but prefer to have the excitement of a different brew every day, check out Pacamara Boutique Coffee.
Known for their creative mixes, Pacamara Boutique Coffee Roasters has long been popular with customers thanks to their Brew of the Day. A cup filled with hand-brewed coffee, it's blended by their barista with a unique formula.
Pacamara also offers a magnificent latte prepared through their signature Roadster that surprises the taste buds with creamy slickness blanketing a dose of yummy caffeine.
Plenty of online reviews praise Pacamara for having the best latte in Singapore. One look at their creamy, frothy cups of coffee and we can't imagine anyone who would disagree.
Since the cafe was founded by Alchemist, a popular coffee joint in Singapore's business district, it's no wonder Pacamara is a contemporary hit in the city for those who want guaranteed great coffee in Singapore.
Pacamara Boutique Coffe Roasters is at 161 Lavender Street, Singapore.
5. Pretty Easy Cafe

Those looking for a quick nice coffee in Singapore with added nutritional benefits will be happy with Pretty Easy Cafe.
Back then Pretty Easy Cafe started as a distributor of their own Pretty Easy coffee, tea, fiber and collagen nutritional functional beverages. Setting up Pretty Easy Cafe has become a natural extension of their business providing convenience, serving nutritious healthily delicious beverages, and freshly brewed coffee to their customers.
Pretty Easy Cafe is at 1 Coleman Street #B1-29 & 30 The Adelphi Singapore 179803. 
6. d'Good Café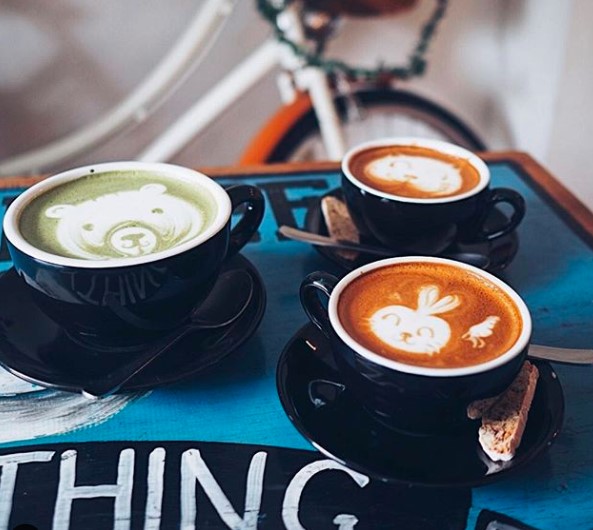 Enjoy d'Good Café's house blend with an artsy twist! Customers can create their own coffee blend from a range of single-origin beans that the cafe offers (refer to https://www.dgoodcafe.com/coffee for more details) and the highlight of every cup is their latte's puffy art.
Known for their creative cuppas, d'Good Cafe is known to be the best coffee in Singapore for latte art. 
Need a recommendation? First-time drinkers to this cafe can try a fragrant brew: d'Good's Earl Grey lavender latte.
d'Good Café has three branches:
391 Orchard Road #B1-56
78 Airport Boulevard #01-227
273 Holland Avenue #02-01/02
7. Baristart Coffee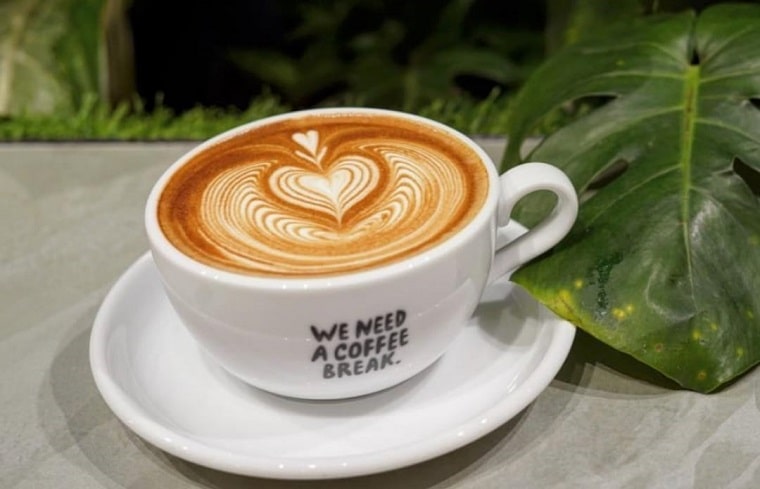 If your favourite coffees and blends all involve milk, this is the cafe to visit. Singapore's Baristart Coffee specialises in serving brews with quality Hokkaido milk from healthy cows in Japan that produce richer cream.
A compound of the words "barista" and "start", Baristart Coffee trains their baristas to become experts in blending the best coffee. Sip into their Baristart Coffee — a masterpiece of pana cotta, cream cheese mousse, and espresso that sends the drinker into a milky frenzy.
Baristart Coffee is at 65 Tras Street, Singapore. 
8. Apartment Coffee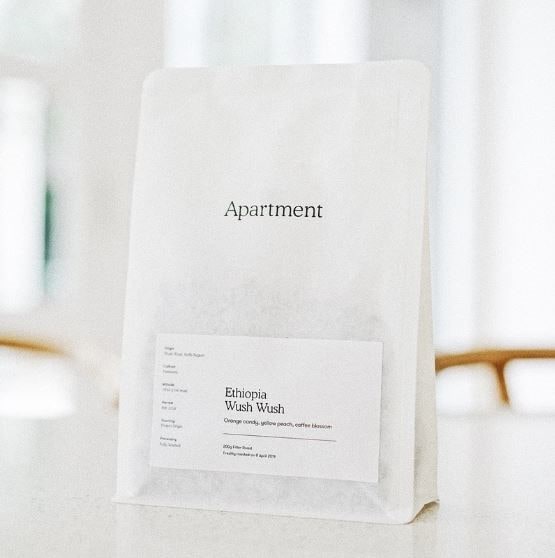 For Apartment Coffee, a cup is the story of the coffee bean's life cycle. The caffeine fairy tale begins where the beans are grown and ends with the coffee made from it, bearing a rich life's worth of stories in every sip.
Apartment Coffee is dedicated to sharing that tale in every sip of their coffee, whose varieties are also seasonal to ensure the best roasts. Their cups are like a travelogue for customers since the brews are harvested from countries like Brazil, Colombia, Rwanda, Tanzania, and Kenya.
Apartment Coffee is at 161 Lavender Street, Singapore. 
9. Crown Coffee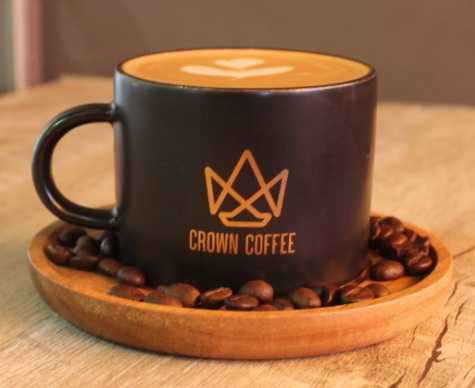 Quality food and drinks from sustainable farming? Yes, you can have both at Crown Coffee. The cafe even uses solar energy in the day to day operations of their cafe. Not only they are keeping our planet healthy, they also can keep you healthy by filling your tummy with healthy meals and drinks made with ingredients from their rooftop urban farm.
Additionally, Crown Coffee also delivers to locations within 1KM of their radius. You may call them via +65 6908 0085 or send them an email at [email protected].
Crown Coffee is at 114 Lavender Street, CT Hub 2 #01-22, Singapore 338729.
---
As you can see, there are a lot of choices available for people looking for the best coffee in Singapore. We hope our comprehensive list has been helpful, especially the next time you'd be wondering 'where the best coffee near me' is!
Anyone of these cafes we've listed here could serve your needs, depending on your preferences.
If you think we missed a cafe, by the way, please do point it out. Tell us too what makes their coffee top-tier and why they deserve to be in this list.
What's more, you can try even more cafes from our list of the best cafes in Singapore. As far as we're concerned, having more shops selling great coffee is always a plus!