4 Anti-Ageing Ingredients to Look For
Everybody wants to stop the hands of time as far as ageing is concerned. That's why facials and skincare clinics are in great demand among those who want to keep wrinkles and sagging skin at bay.
We previously posted a guide to looking young on a budget, emphasizing non-invasive ways to stop ageing. But for today, we're presenting four anti-ageing ingredients to look for in your skincare routine.
Sunscreen (with SPF 30 or Higher)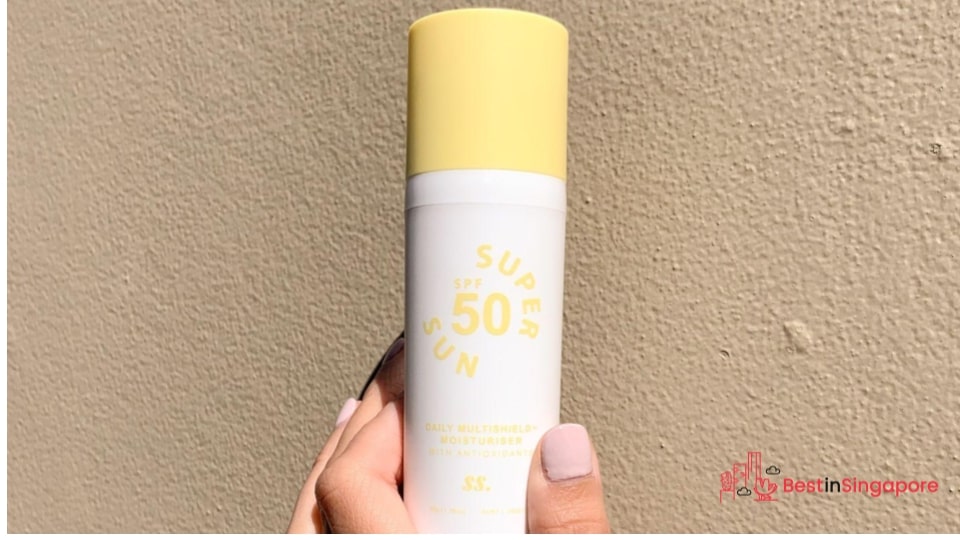 Sunscreens should be a part of your daily skincare routine (especially since we live in a tropical climate). It plays a huge role in preventing sun-damaged skin from constant ultraviolet light exposure.
You can use the most expensive moisturizers and serums, but without sunscreen, they'll be virtually ineffective. Since a big percentage of skin ageing comes from regular sun exposure, your sunscreen will be the first line of defence against premature wrinkles and a weathered complexion.
When selecting a sunscreen, go for one that has an SPF of at least 30. Mineral sunscreens that contain titanium dioxide or zinc oxide are best at protecting skin from sun damage while keeping it more youthful-looking for longer.
Retinoids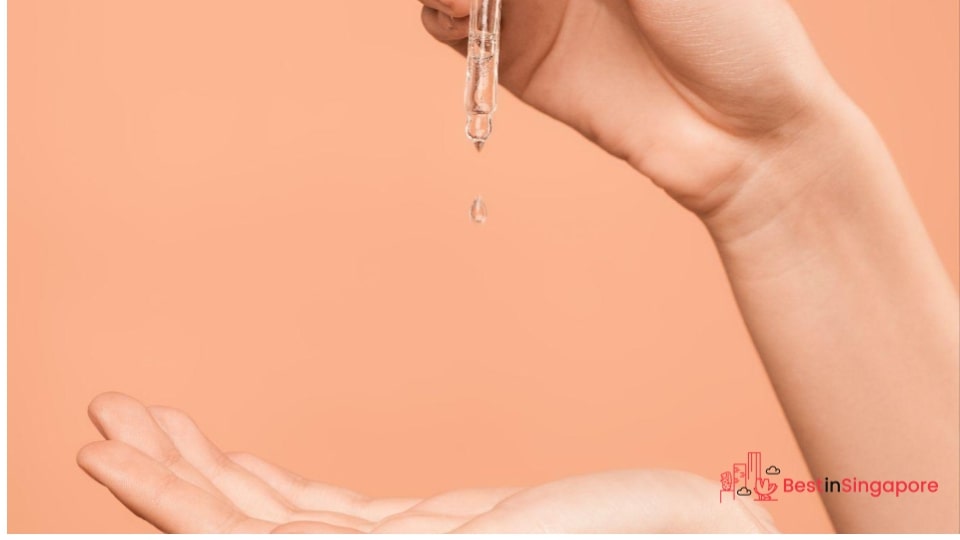 Collagen plays an important role in plumping up the skin and making it more youthful and flawless. With collagen drinks, pills, and powder, complexion-conscious people can have their daily dose of this helpful ingredient in their drinks, desserts, and meals.
Retinoids can increase the skin's natural collagen production while improving skin tone and texture. It's a favourite acne scar treatment among dermatologists for its ability to stimulate cellular turnover.
However, care must be taken to get the right kind of dosage and formulation of retinoids to ensure optimal results. To be on the safe side, ask your dermatologist for a prescription based on thorough skin consultation and diagnosis.
Vitamin C and Other Antioxidants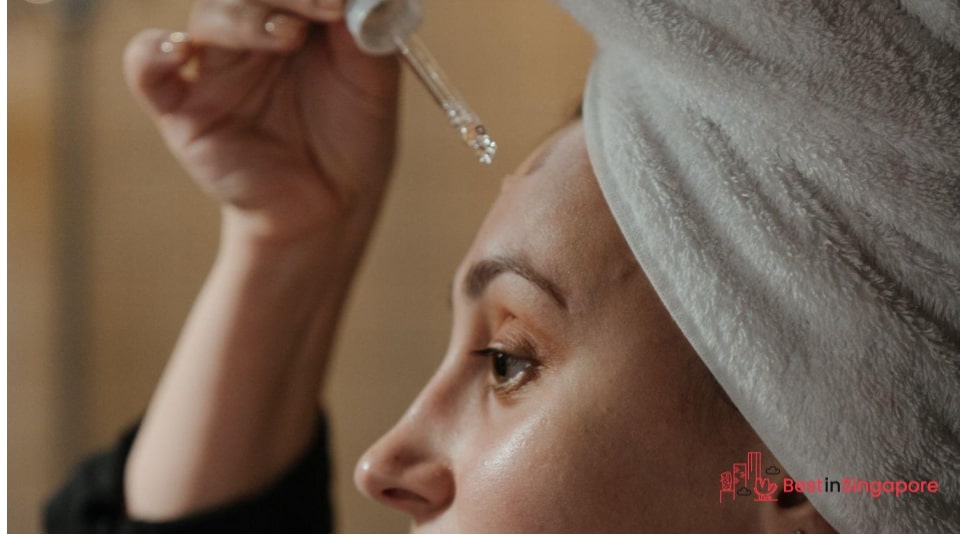 Antioxidants are a must when it comes to regular skincare. Aside from protecting your skin from harmful UV damage, they can prevent wrinkles from taking over your face because they also stimulate collagen production.
So in your choice of toners, face serums, and moisturizers, be on the lookout for antioxidants that you normally take with your food or drinks. Vitamin E, green tea, vitamin C, and ferulic acid are all great examples of antioxidants that can help soothe the skin and prevent hyperpigmentation.
Of course, eating whole foods with these ingredients is always a great option. But it wouldn't hurt to have them applied directly to your face via your daily skincare routine, right?
Hyaluronic Acid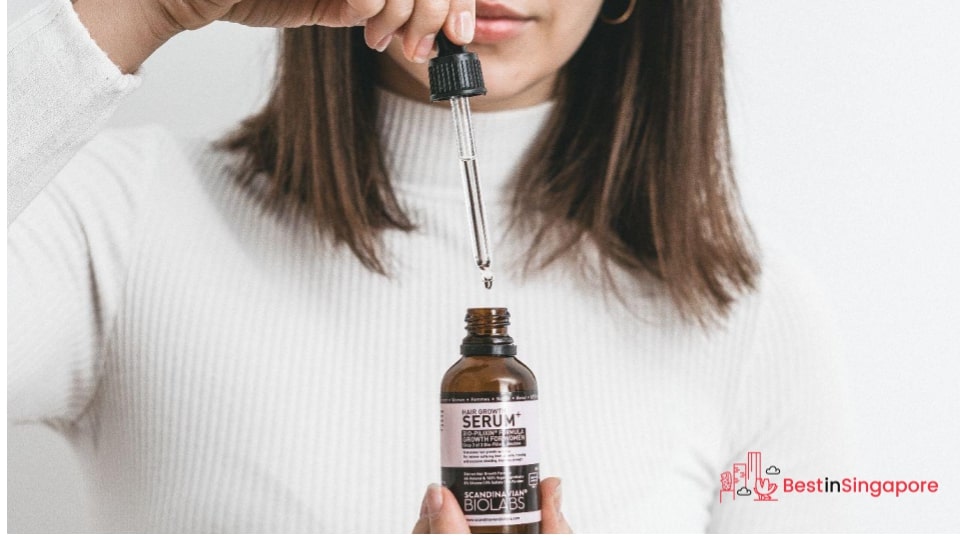 Those with dry skin, dark eye circles, and an overall tired, dull complexion often turn to face masks as a quick skin pick-me-upper. The next time you reach for one to hydrate your skin, look for an ingredient called hyaluronic acid on the list.
Hyaluronic acid has been a proven powerful hydrating compound that can make wrinkled skin look plumper and smoother. It's especially helpful for those with constantly dry skin and who need a plumping effect on certain areas of their face.
Luckily, many face creams and serums now come with this wonder ingredient. The results are almost immediate, making it a go-to for those days when you lack sufficient sleep or have stressed skin.