4 New Technology in Travel
Even travelling has gotten a boost with the way technology is evolving. That's why today's post is all about four new technology in travel that can give convenience, safety, and other benefits.
So the next time you're packing your traveller's kit essentials, you might want to consider including some of these exciting new innovations for a hassle-free trip.
Digital Room and Elevator Key Cards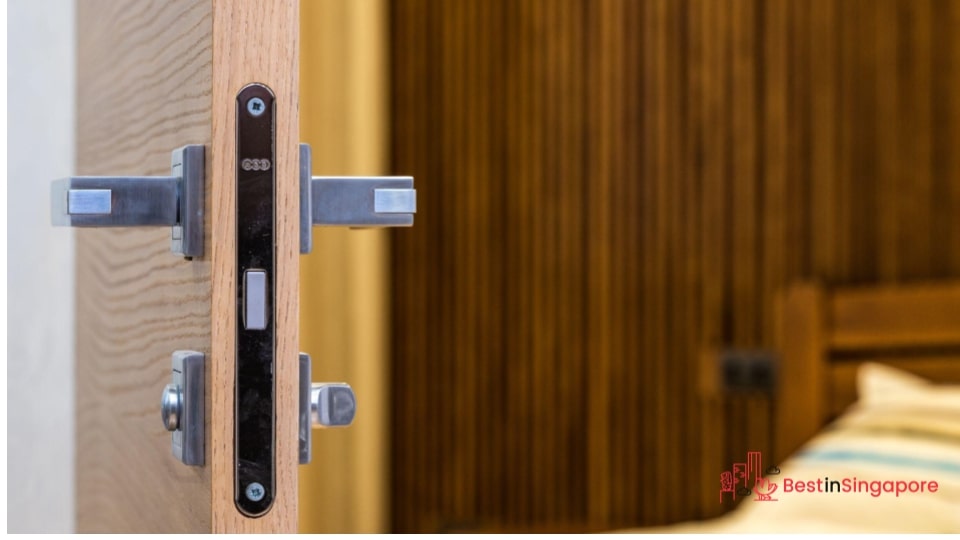 Key cards for doors and elevators aren't exactly new technology, but more and more hotels and serviced apartments are now using them instead of traditional keys. With them, there's no need to fumble about trying to see which key unlocks which door.
Bluetooth technology now allows your own smartphone to unlock your door quickly and safely, too. And the introduction of several layers of security via digital locks, travellers can rest assured that their stuff will be more protected within their rented rooms and suites.
This, in turn, can positively affect the cost calculation involved with lost luggage or belongings when it comes to your travel insurance.
Car Rental Apps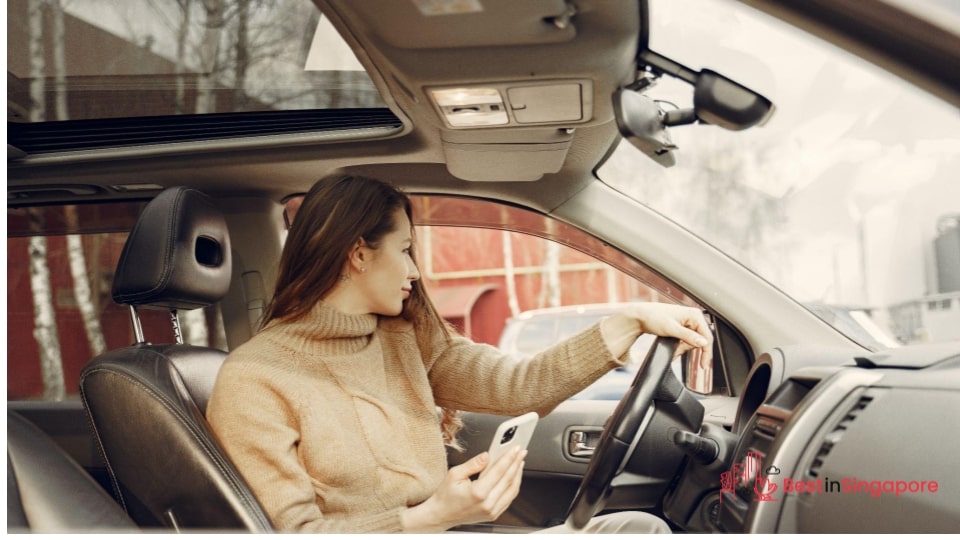 Thanks to technology, you'll no longer need to rely on travel agencies to rent a suitable car for your trip. You can do it on your own with just the help of some handy apps.
So if you need a car rental to get around a new place, you can find a lot of local selections and settle for one that will suit your travel needs. These apps allow peer-to-peer rentals without the need for owners and renters to meet up and exchange keys.
Some van rentals also use apps for convenient booking if groups of people are travelling together. With an app and online booking, you can easily indicate how many people need to fit in a vehicle along with other particular features and if a driver is required.
Apps to Book Hotels, Rooms, and Trips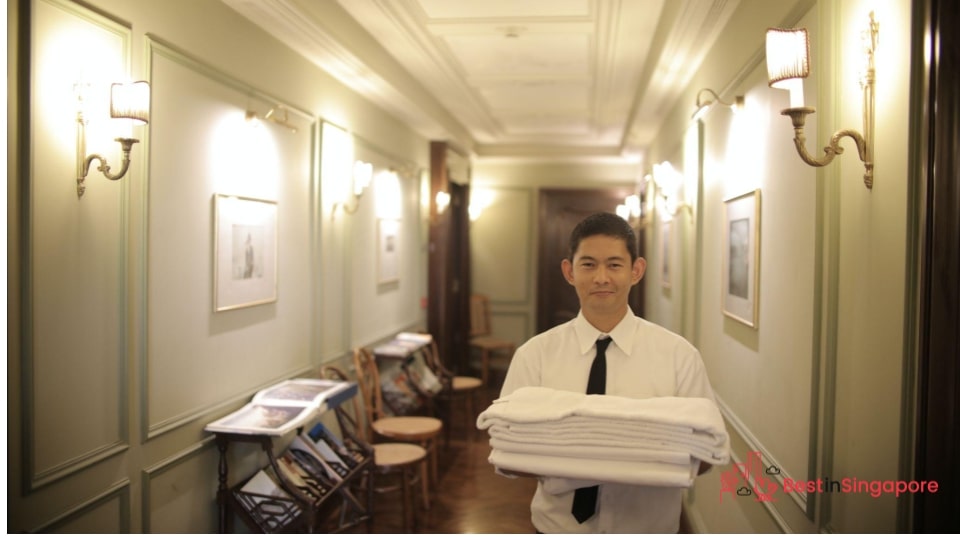 Thanks to airline miles cards, you can pick your preferred accommodations anywhere you travel in the world. And thanks to travel apps, you can now have a handy tool to make booking even easier.
These apps come with maps, recommended dining and relaxing places, and other noteworthy locations and features. Guests can choose if they want a room with a view, somewhere that's near an exciting nightlife, or if pets can be accommodated.
These tools are convenient for those who like staying in big chain hotels as well as those who prefer smaller places for short-term rentals like Airbnbs. You can even book staycation hotels and choose amenities down to the last bath towel you like!
Food Delivered by Robots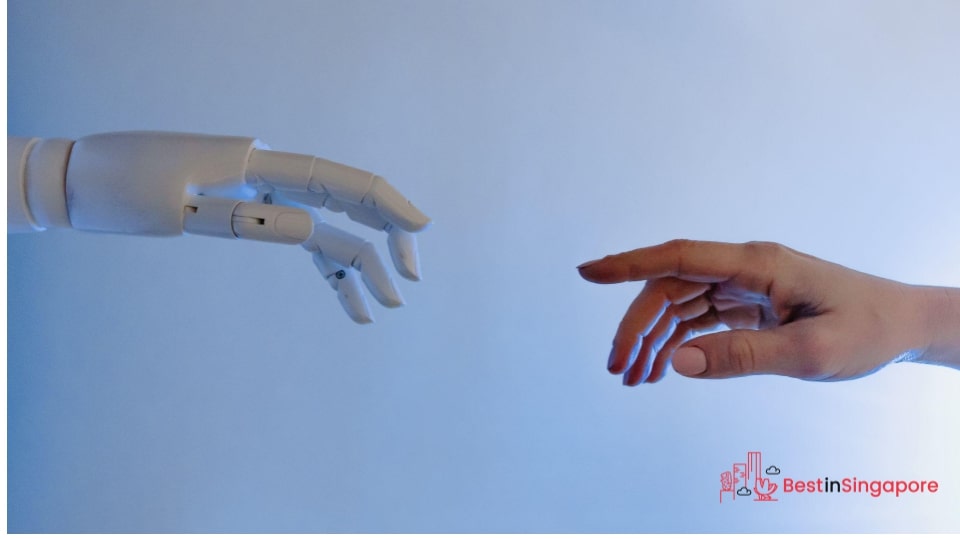 Robot-powered delivery services aren't new to fast-food chains. Diners can have a contactless experience by having their food delivered to them by "wait staff" on two wheels (or casters).
International airports and hospitals also have robotic assistants to help with luggage, medication, or even simple concierge services. To up the safety and sanitation standards for their guests, some hotels now use robots to deliver food and packages to their rooms.
So the next time you're craving a pizza or even a cupcake delivery, you might just open your door to a robot carrying your snacks!