What to Expect from an Orthopaedic Evaluation
Have you been thinking about going to an orthopaedic specialist soon because of a muscle injury or bone-related condition that's been bothering you? Then this guide might be of help.
Today, we'll be discussing what you can expect from an orthopaedic evaluation. And unlike preparing for a chiropractic appointment, there are a lot more steps to take.
You'll need to fill out a detailed questionnaire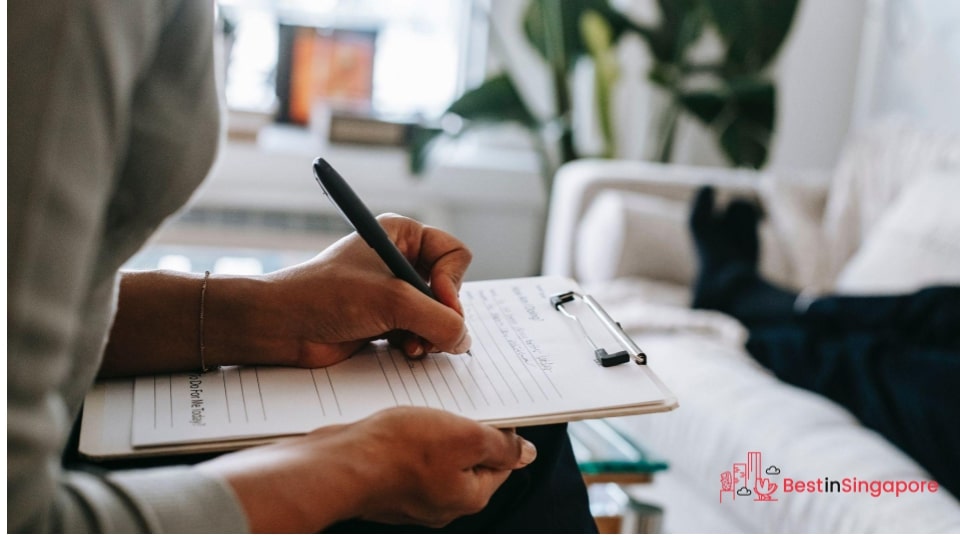 Like with any medical evaluation, thorough history taking and health screening are a must. This can help your doctor determine the most appropriate treatment for your condition and prescribe some tests to help with a proper diagnosis.
You can expect to answer a detailed questionnaire at this stage, too. This typically covers your medical history, how you sustained the injury, how long you've been feeling pain, and how the condition has curtailed or limited your movement or daily life.
It's also the best time to discuss any form of health insurance you may have and what kind of coverage is needed for the proposed treatment or medication.
You'll go through a physical and orthopaedic evaluation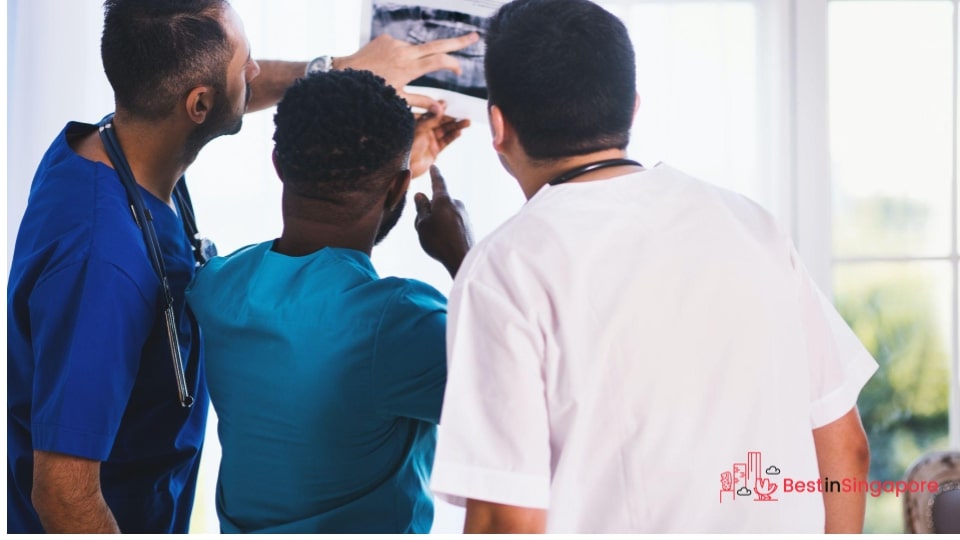 An orthopaedic evaluation is similar to visiting a sports doctor or a physiotherapy clinic in that there's a physical examination involved. These tests could include checking your flexibility, ranges of motion, and reflexes.
As well, your doctor might check for skin bruising, lumps, and swelling or bulges along your spine. You could also be asked to walk for a bit, sit down, bend over, or climb some stairs during the examination.
Expect to be questioned about any sort of pain or discomfort you're feeling while these activities occur. You might also be asked about any other existing medical conditions like diabetes, asthma, hypertension, or vices like smoking and drinking.
You might have to go through clinic and lab tests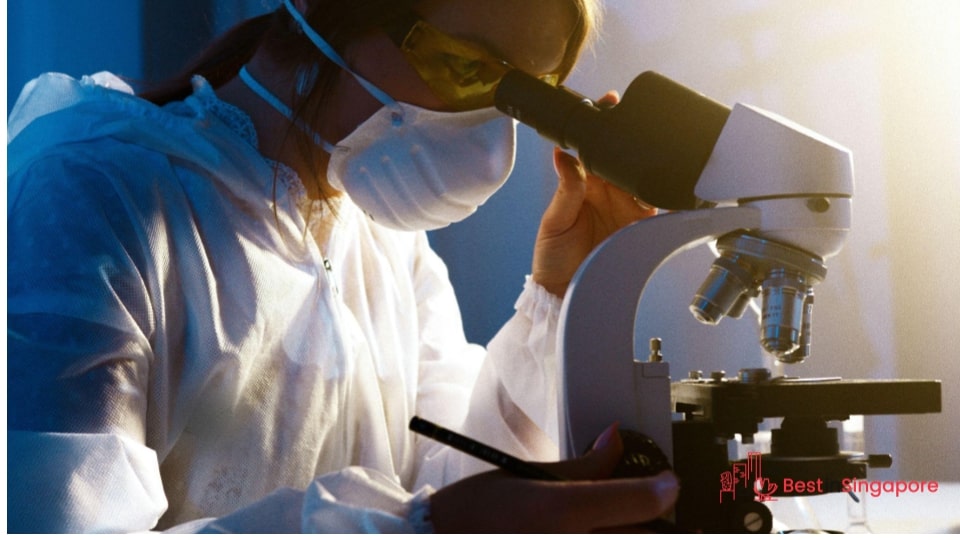 Should you be in need of knee replacement surgery or other invasive procedures, you'll first need to undergo some clinic or lab tests. These usually include imaging tests like X-rays and MRIs on the affected area.
An MRI can help determine soft tissue concerns and tendon problems. Your doctor can tell via X-ray images if something has been displaced and the exact location that's responsible for the pain you're feeling.
If your knee is injured or in pain, your doctor might take some fluid samples to check for possible infections.
You may be given alternative options to surgery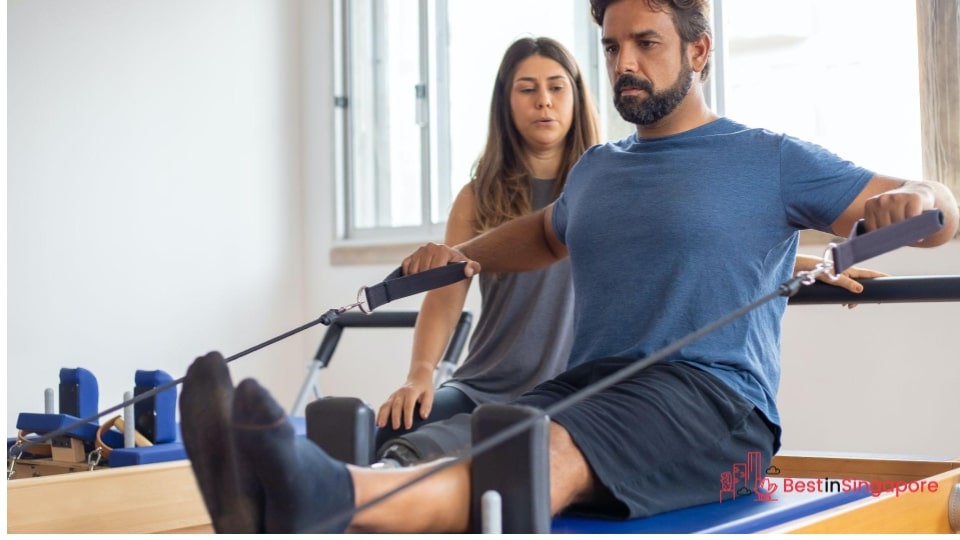 If the results of your tests aren't too severe, your doctor might first advocate adopting healthier lifestyle habits over invasive procedures. This means giving up certain bad habits and vices like fast food, alcohol, smoking, and others.
If you're overweight, you might be asked to eat more whole nutritious foods and do gentle exercises like yoga for better flexibility. To ensure that you work out safely and effectively, hiring a personal trainer might be a good idea.
You can also consider alternative therapists like chiropractors, though take note that they specialise in realignment and getting rid of pain rather than going down the medical or surgical routes.