A Crash Course in the Language of Hair Dryers
You might use this salon device on a daily basis, but how well do you really know your hair dryer?
Today's post aims to provide a crash course in the language of hair dryers. Hopefully, it will help you learn more about how to use it optimally and determine if you've got the best model and make in your hands.
What is "wattage?"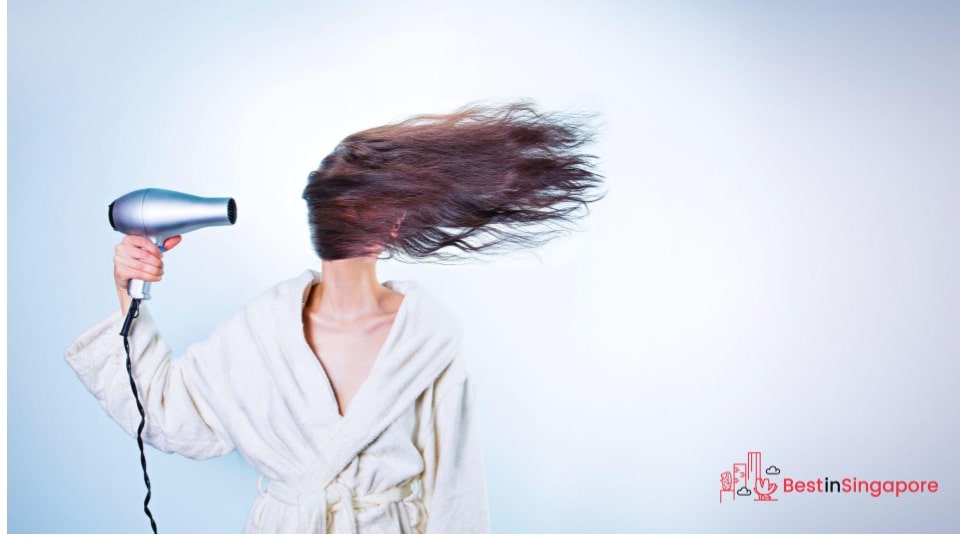 Wattage is an integral part of the selection of a hair dryer. It points to the model's wind power (as measured in watts) and how quickly it can dry your hair.
So if you see a hair dryer in a hotel bathroom space, chances are you're looking at anywhere between 1300 to 1875 watts. This is the ideal wattage for drying hair after a bath, though care must be taken to adjust the wattage in accordance with your hair type.
Thicker and coarser hair can use a wattage of around 1800, while those with fine or thin hair can use lower settings. For drying hair after stepping out of the shower, always remove excess moisture first and keep moving the dryer all over your hair.
AC or DC?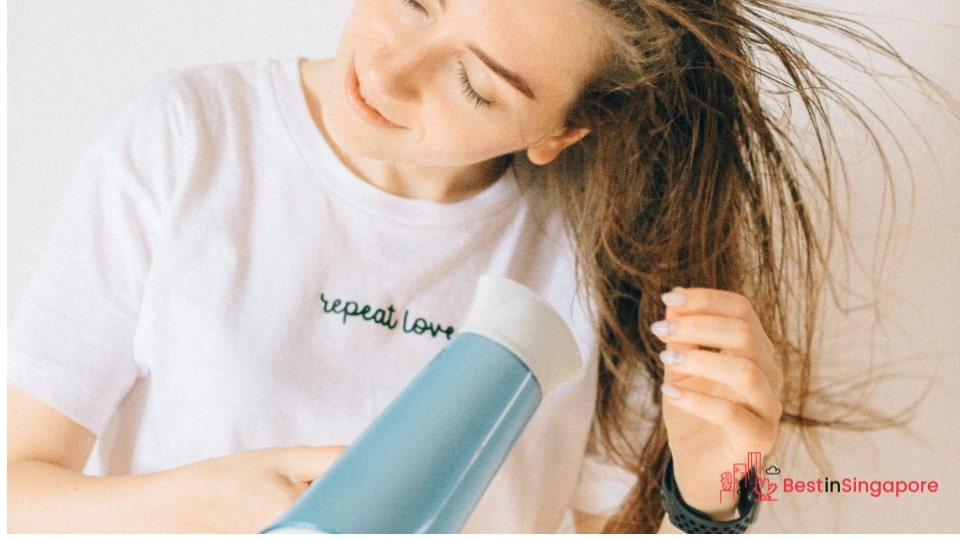 Does your hair dryer use an alternating current (AC) or a direct current motor? Or do you have no idea at all?
When you go to your favourite professional hair salons, chances are they use AC dryers. These are typically considered salon-grade models because they're hotter and stronger than their DC counterparts.
But as an energy-saving tip for hair dryer users at home, go for a DC model. It's more lightweight while being able to accomplish most DIY hair styling and drying needs, making it ideal for everyday use.
What's the best for frizz and flyaways?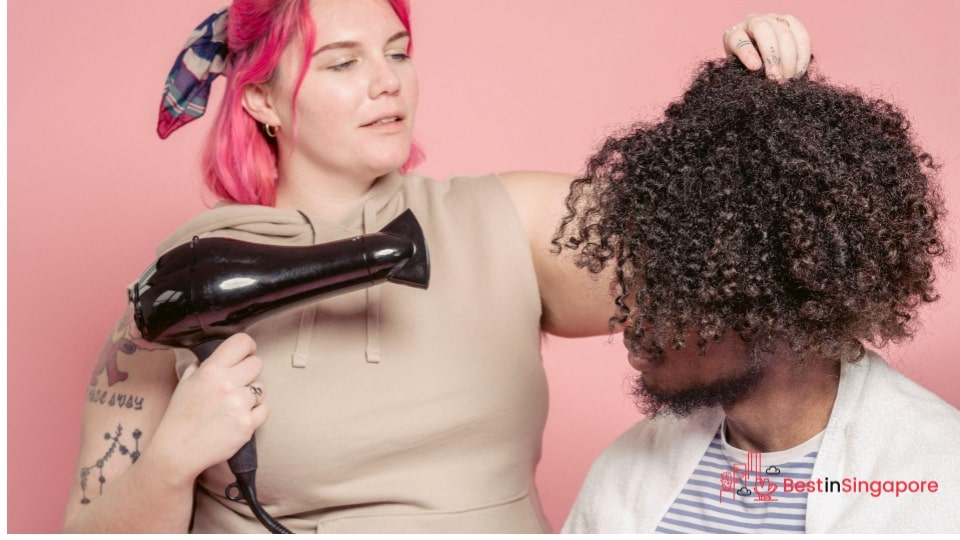 "Tourmaline" is a much-touted term being bandied about by hair blowout fanatics. It's a pulverised semiprecious stone that's built into a hair dryer's internal components and helps lock in moisture in hair strands.
And we all know that moisture is an important part of hair health care basics. So if you're concerned about taming your frizzy or flyaway hair, you might want to keep your eyes peeled for hair dryers that utilise tourmaline technology.
To help you, we already tried out a couple of models using tourmaline. You can find them in our reviews of the best Dyson hairdryers (hopefully, they can help you select the best one for your hair needs).
How long should its motor's life be?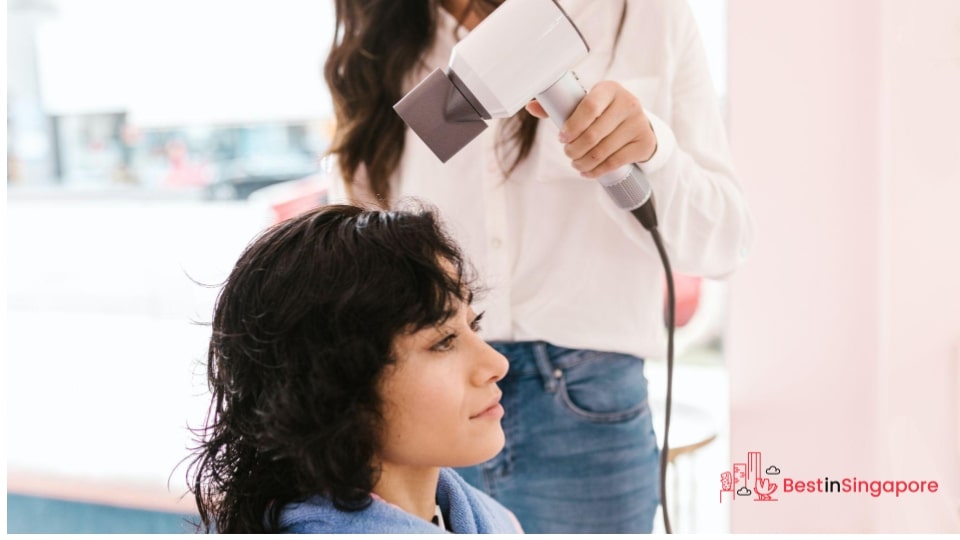 As with any essential home appliance, it's a must to know the strength and durability of your hair dryer's motor. This will prevent you from running to a Korean hair salon every time you want a blowout for sleek, shiny hair.
So if you want a speedier hair drying routine every morning, you should consider a more powerful motor in your dryer. One example of this is the Lovrei hair dryer, which we reviewed a while back and has a 2100W motor.
There's also a quieter, more efficient technology in hair dryer motors that promises to extend the life of your unit. It's called the brushless motor, and it's supposed to dry hair faster minus the annoyingly loud noise a regular dryer makes!