4 Helpful Technologies for the Classroom
Today, it's not just private schools or universities that can take advantage of innovative learning tools. Even very young students of kindergartens in Singapore are being introduced to technology to help them learn better.
We're entering exciting times as far as education and technology are concerned. That's why today's post features four helpful technologies for the classroom that can be used by students of all ages.
3D Printing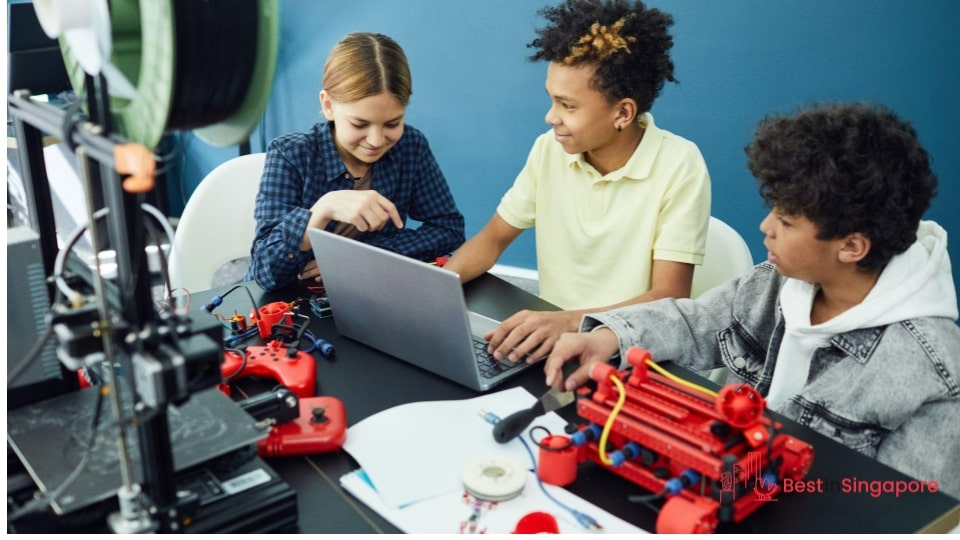 These days, most kids are more tech-savvy than their parents and grandparents. These digital natives are also likely to have their own smartphones and devices to make both education and entertainment more convenient.
Hand them a 3D pen and they're bound to come up with creative and innovative designs with it. That's why it comes as no surprise that some school programmes are introducing 3D printing lessons and classes that make use of these machines.
And it's not just design-based, engineering, or architecture courses that could use 3D printing too. Even those who want to pursue science and other disciplines can always learn something from using this advanced technology.
Virtual Reality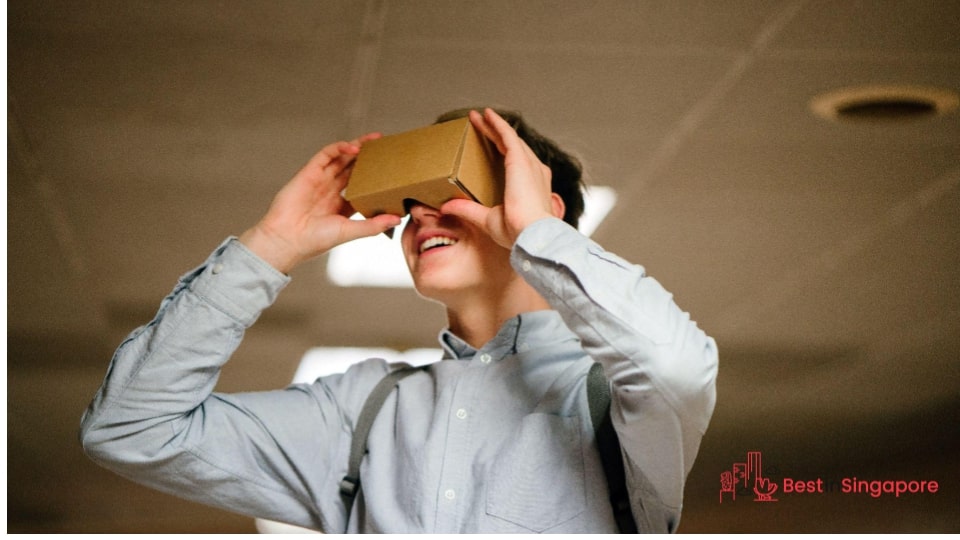 Virtual reality no longer has to be associated with bulky awkward science-fiction-like machines. Headsets have become smaller, and smartphones now come equipped with the technology to be used with more compact virtual reality gadgets.
It's a handy technology to learn everything from history to geography. And in lieu of expensive class trips, virtual reality can help students immerse themselves in the culture and traditions of other people without having to leave their classrooms.
However, care must be taken with these types of technologies especially as far as eye health is concerned. Too much time with a virtual reality headset and similar gadgets can be a cause of digital eye strain.
Tablets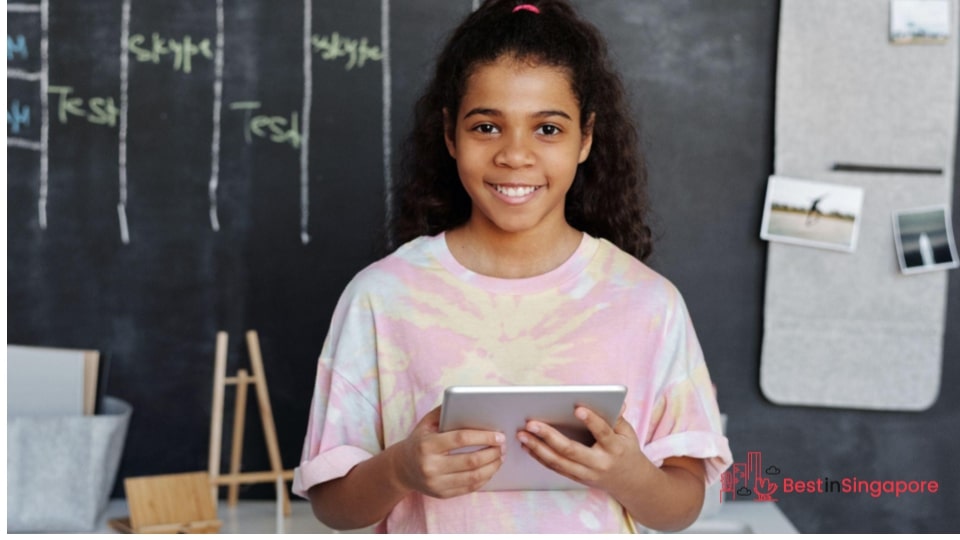 Tablets aren't as new as the other kinds of technology mentioned in this list are. Still, they're slowly being introduced to classrooms as a learning tool and replacing mini-PCs and laptops for students.
Students can store all their notes, lessons, and other files needed for studying on this one handy device. It's also a handy communication tool among students, their teachers, and their classmates during group projects and activities.
But aside from being easier and more convenient to carry, tablets also allow students to avoid using too many paper products like notebooks and textbooks. It's a good argument to make for those who want to reduce their carbon footprint.
E-books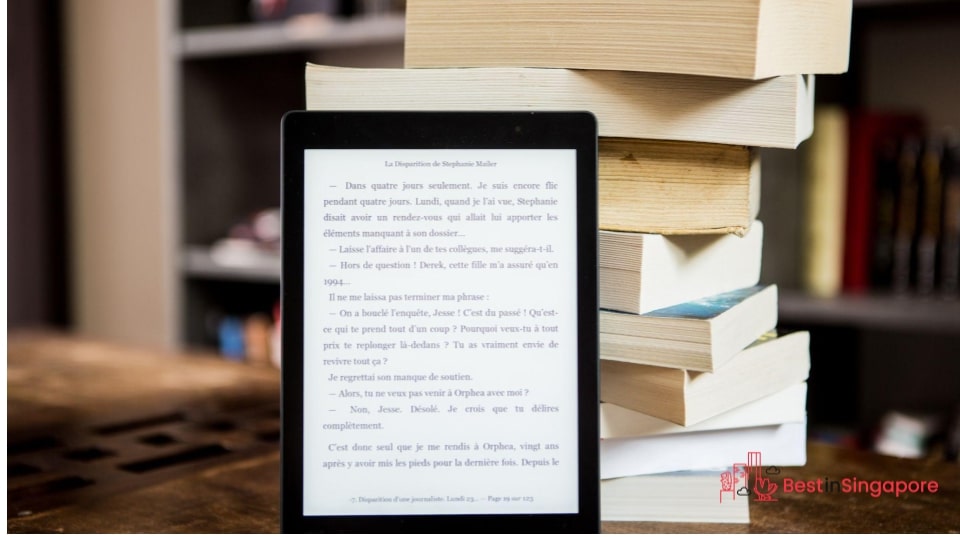 The best tutors in Singapore use reliable resources and materials for their students as references. But the problem with these traditional books, textbooks, and other guides is that they're often heavy and hard to lug around.
That's why e-books are a welcome alternative to published materials that students can use. With one reader, they can easily look up different resources with just a few swipes, taps, and scrolls.
And while nothing can replace the satisfaction of reading a book, it's safe to say that e-book readers are here to stay. And they're not just for students but for everyone who loves reading anytime and anywhere.