A Guide to The 7 Best Kindergartens in Singapore
The school season is finally ending and after a few months, another season will start soon. For the parents out there, before the cycle begins again, some of you may wonder which one is the best kindergarten in Singapore. At such places, they can have a more active, engaging, and productive school year.
Well, we've gone all over the island to see the best kindergarten in Singapore that offer the most cultivating yet fun activity programmes for your children. They're not only competent when it comes to their curricula but they also have the most attentive and accommodating teaching professionals who'll guide your kids towards better growth development.
So to help them reach their potential even at a young age, here are few of the best kindergarten in Singapore where they can discover their surroundings while having fun!
1. Rosemount International School
Rosemount International School is focused on encouraging a child's love for learning. They achieve this by fostering a learning environment that is student-focused.
They also aim to work with parents on educating their students. With Rosemount International School, your child will get the best education and learning experience possible.
Highlights
Uses an inquiry-based philosophy
High level of student care
2. MindChamps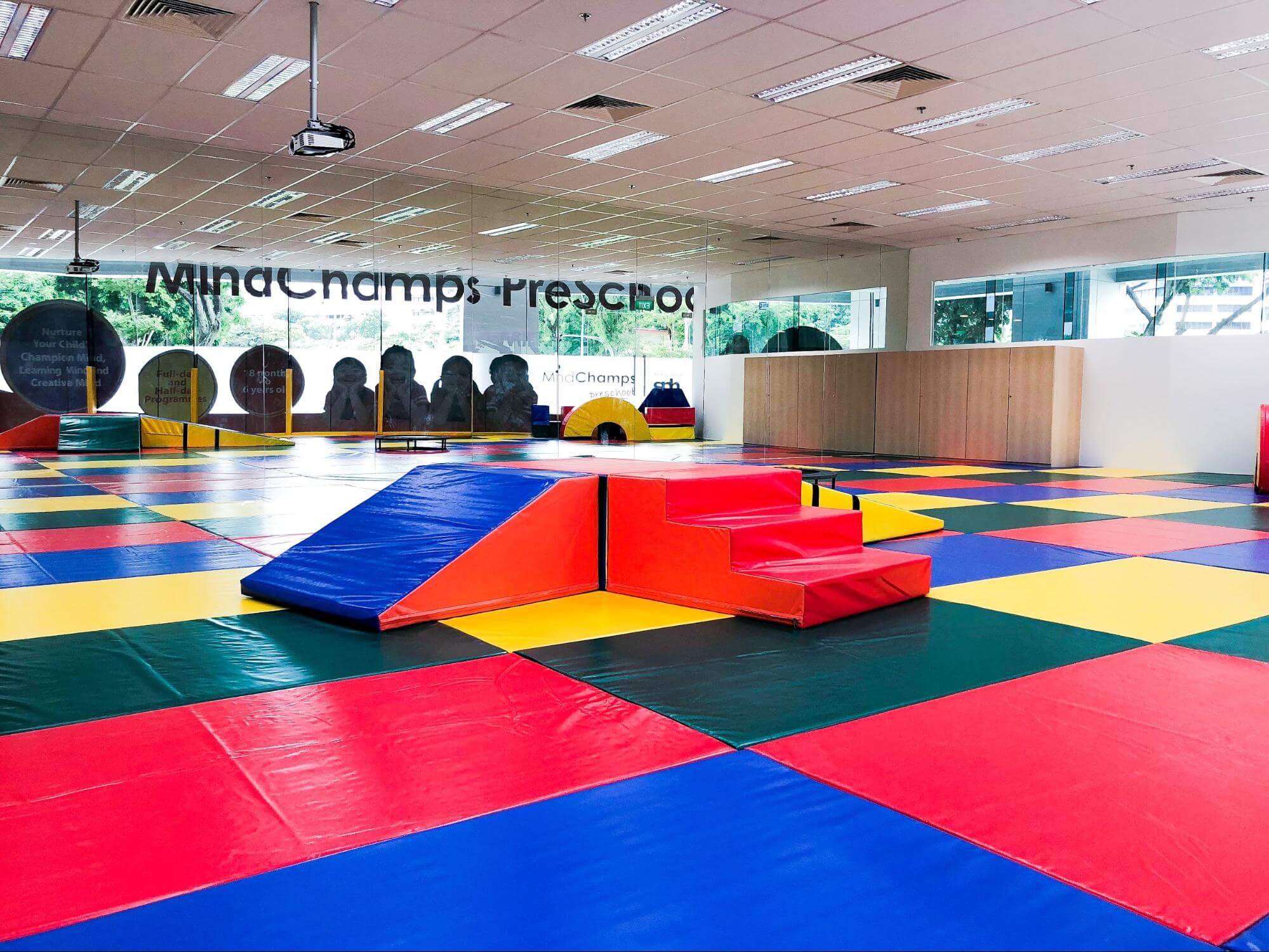 MindChamps is an award-winning Singapore Kindergarten that's widely recognised internationally. They implement innovative programmes for progressive growth development and help the kids achieve higher academic excellence.
They're very particular with their offered activities as each one of them focuses on specific goals including reading, writing, and even acting skills.
The most notable thing about them that makes part of the best kindergartens in Singapore is their providing speech and educational therapies, child psychology, and intervention programmes for the kids who find it hard to interact and don't have enough motivation to study.
Highlights
Educational and psychological therapy
Variety of programmes for all skills development
3. Eton House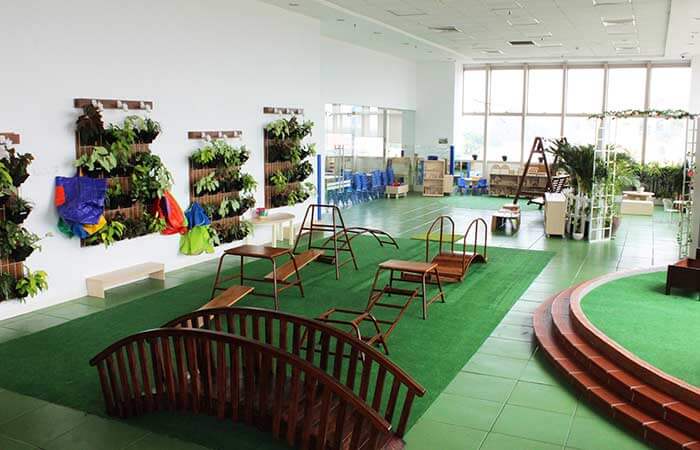 | | |
| --- | --- |
| BEST FOR | Occupations discovery |
| WEBSITE | https://www.etonhouse.com.sg/ |
| ADDRESS | EtonHouse Head Office 178 Clemenceau Avenue #06-00 Haw Par Glass Tower Singapore 239926 |
| CONTACT DETAILS | +65 6746 3333 |
Eton House has campuses all over the world, proving that they're indeed one of the best kindergartens in Singapore. They provide diverse specialised programmes where they help children develop their interests in art, music, drama, sports, or ICT.
All of these learning fields will stand as a guide for them to build a brighter future for themselves and for their family as well.
You can take a virtual tour online to see the campus before visiting it or book a personalised school tour so you can know more about their curriculums, activities, and facilities.
Highlights
Programmes for child's overall development
Online virtual school tour
4. Little Hands Montessori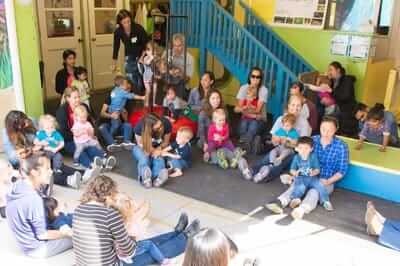 Little Hands Montessori offers a comprehensive curriculum where the children can learn more about practical skills, develop sensorial skills, and be more familiar with mathematics and languages.
They also have a specialised programme for a Mandarin language where they'll be able to appreciate the beauty of traditional culture.
Their reading programmes are made for both parents and kids, where they can volunteer to be a reading coordinator and take out their favourite story to read at home and share it with everyone.
A gym for kids is also part of their services so kids' motor skills can be developed.
Their recreational activities are among the many reasons many have named them one of the best kindergartens in Singapore.
Highlights
Holiday camp
Performing arts activities
5. Josiah Montessori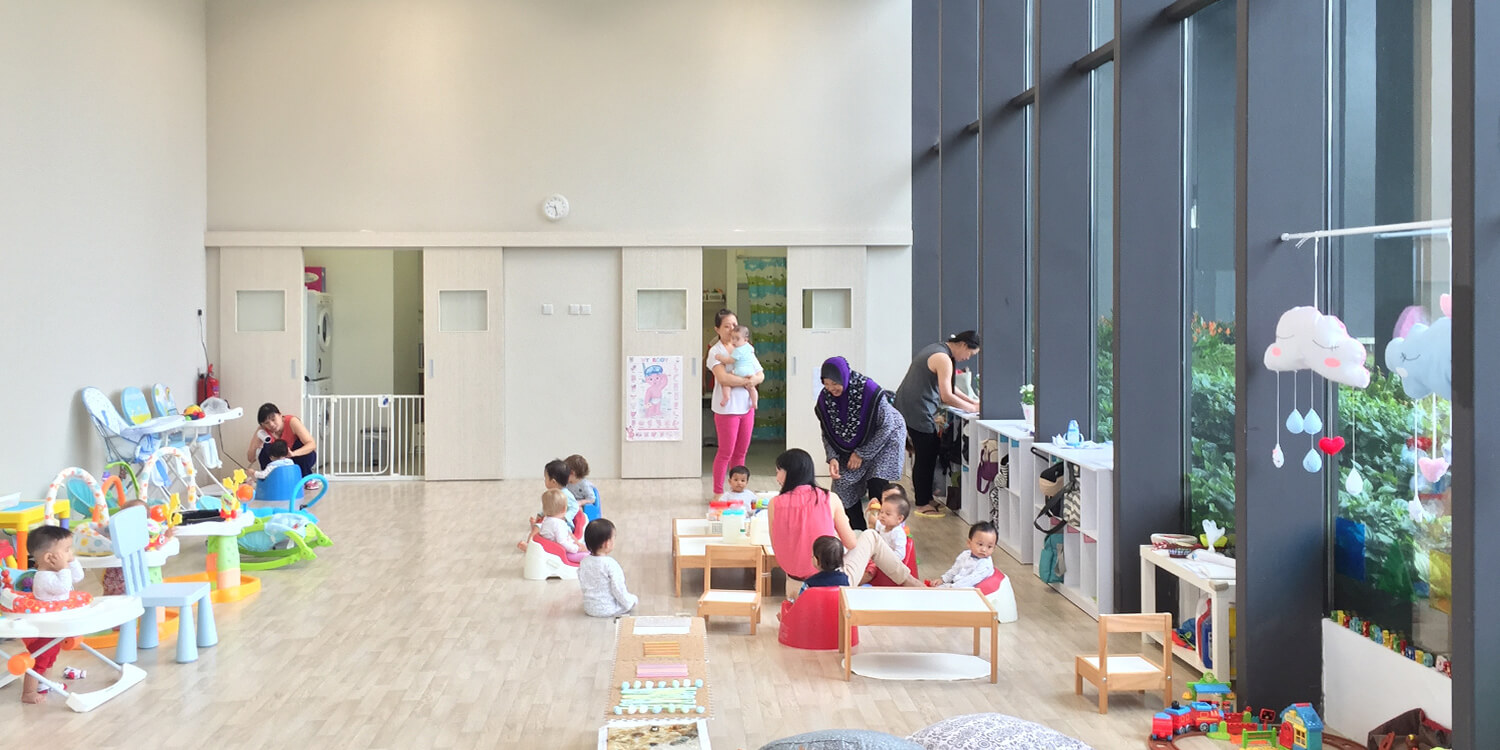 Aside from the basic learnings such as practical life, language, sensorial, and cultural skills, Josiah Montessori offers a particular programme for performing arts, called Musical Arts Programme.
With this programme, your kids can have vocal, dance, music, and music training as well as art appreciation and Chinese speech and drama activities.
So if your kids are quite interested in singing, dancing, and performing, they'd surely love to learn more about these fields. They can also learn how to express themselves easily as well as how to build their character.
Highlights
Performing arts programme
Character building
6. Foochow Methodist Church Kindergarten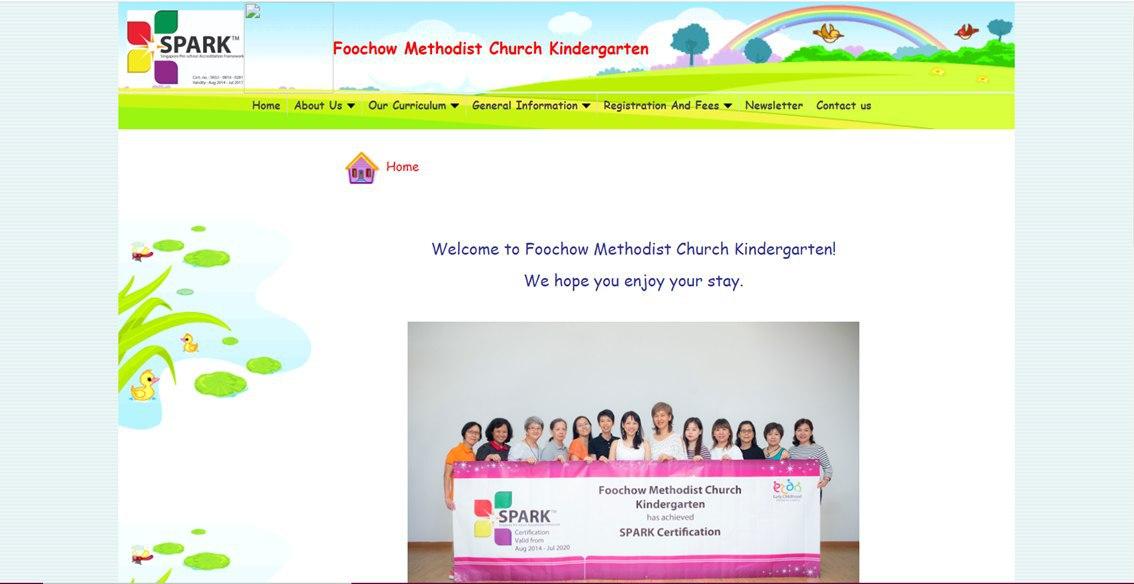 Image Source: Foochow Methodist Church Kindergarten
BEST FOR
Holistic development
CURRICULUM
WEBSITE
ADDRESS
90 Race Course Road, Singapore 218577
CONTACT DETAILS
Phone: 6294 2516

 

Fax: 6291 1412

Email: [email protected]

OPERATING HOURS
90 Race Course Road, Singapore 218577
Foochow Methodist Church Kindergarten is an innovative Christian school that offers a comprehensive curriculum that's meant to develop children's physical, emotiona, and mental health, among any other.
Key learning skills are assured to be taught, with the school offering a promising foundation for kids.
For more inquiries about the curriculum or their ways of teaching, you can check them out on their website.
Highlights
Builds critical thinking and problem-solving skills
Growth of moral character
Arts Curriculum
Special Activities
7. Brighton Montessori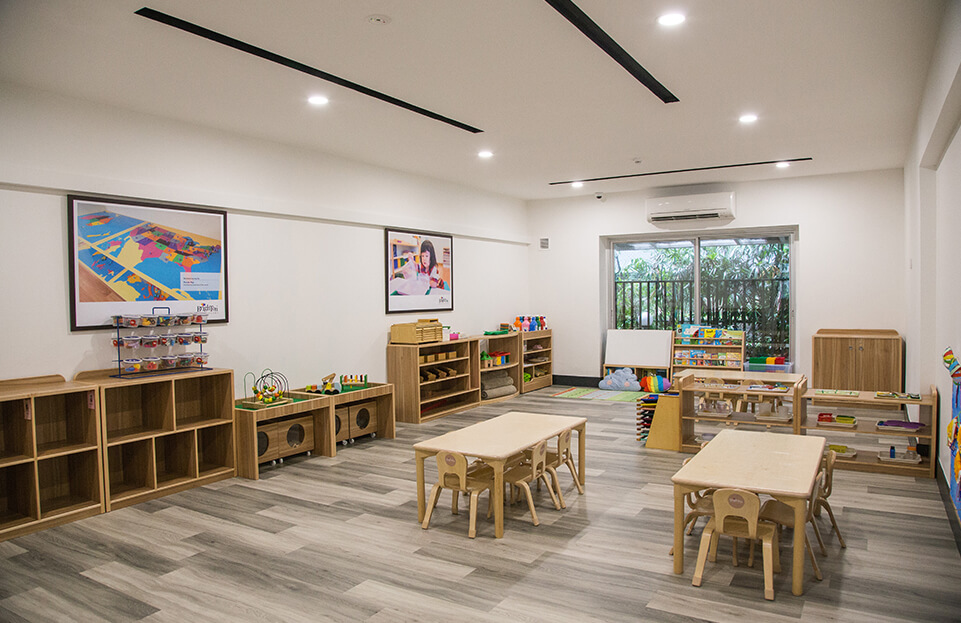 For over several decades, Brighton Montessori has been one of the best kindergartens in Singapore because of their individualised approach where the professional educators will match the pace of every child.
Their curriculum focuses on building and developing all types of skills in regards to practical life, sensorial, language, mathematics, and culture studies. They also have enrichment programs to further enhance their creativity and problem-solving skills as well as emotional and social skills.
The rooms are designed with interactive facilities in which the kids can learn and discover more things about their surroundings and at the same time, have fun!
Highlights
Individualised approach
Inclusive educational programmes
That's a wrap for our list of the best kindergarten in Singapore! If you know of other schools within the neighbourhood, tell us, as we'd like to know more about them.
Also, you might also be interested in our other set of the best preschools in Singapore. Each of our picks provides higher-quality education, giving your kids a more comprehensive and exciting school experience.