Good eye care habits start at a very young age, which is why you probably heard your parents constantly telling you off for sitting too close to the TV!
But eye health care in Singapore is taken so seriously that the Singapore National Eye Centre (SNEC) was formed for the public sector healthcare network. Today, its institutions boast a success rate of 99% of all cataract surgeries. 
Before you think about cataracts, though, it's important to learn basic eye care, which we'll discuss more below.
Maintain a safe distance from computer and TV screens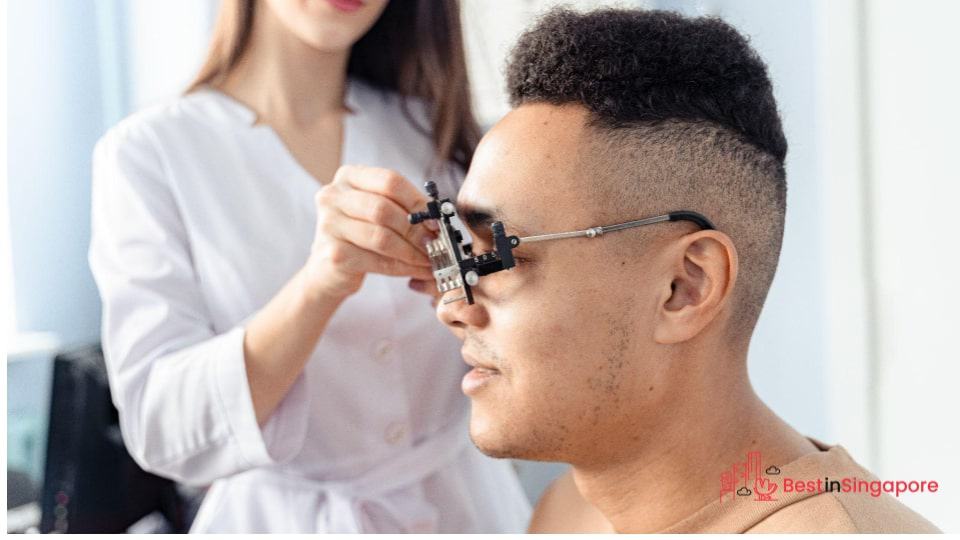 If you're wondering about how you got dark eye circles, there are several possible reasons for them. You could have allergies, be dehydrated and fatigued, or have been straining your eyes from too much use.
So when you're doing around eight hours' work in front of your laptop computer, make sure to rest your eyes every few hours or so and wear blue light blocking glasses to give your eyes some screen relief. And while you're at it, the screen should be at least 50cm away from your eyes.
The same applies to your television viewing habits. The larger your TV screen is, the farther away you should be sitting from it. It's also good to not "Netflix and chill" nonstop all day and to chop up your TV viewing in scheduled blocks instead. 
Have your eyes regularly checked by an expert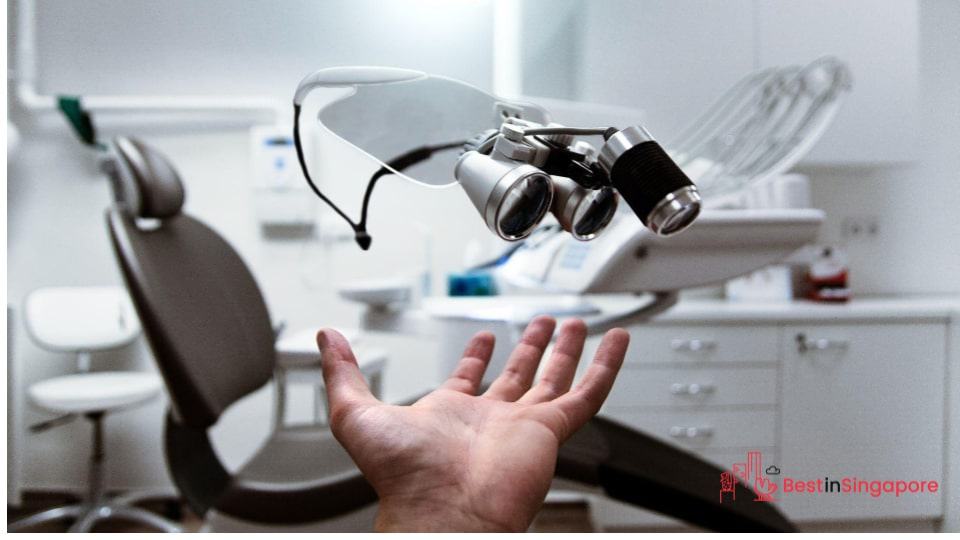 It's recommended that babies have their vision screened at around six months old to check for potential eye issues. Toddlers and preschool to primary-aged children must be checked by reputable eye clinics in Singapore once every one to two years.
Getting your eyes regularly checked by a professional is a must to ensure that your eyesight is working optimally and that there are no eye-related diseases. Doing this can also help monitor vision changes every year and have prescription lenses from optical shops made to correct them. 
Get a comprehensive eye check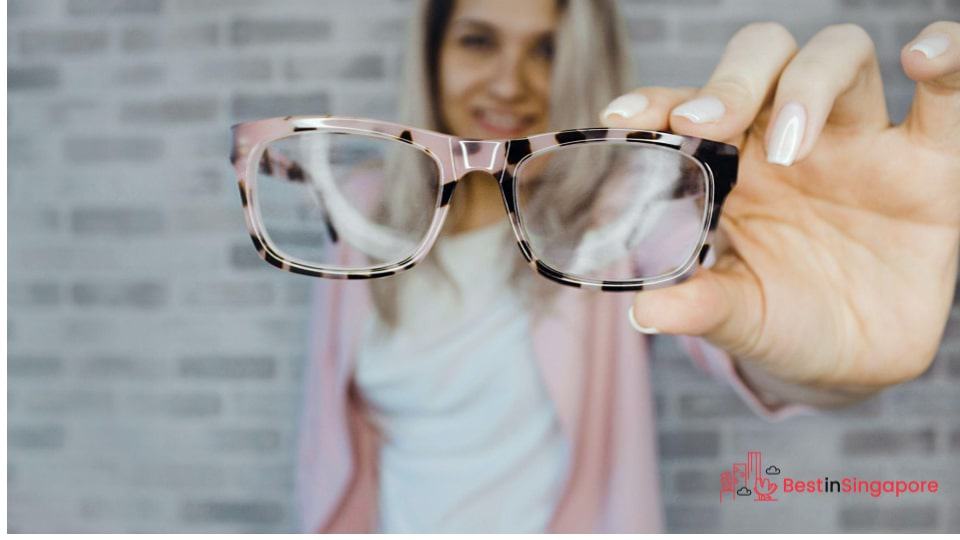 A comprehensive eye check from a good ophthalmologist is a must as you age. This is when cataracts and macular degeneration related to growing older occur so spotting them before it's too late is important.
A skilled eye doctor can give your eyes a thorough check while getting into your family's eye health history and other contributing factors to the state of your eyes and vision. You'll also need to be upfront about your viewing and work habits, and if you've been experiencing eye-related problems lately.
Your ophthalmologist can then suggest or prescribe appropriate treatments to your eye conditions, whether it's to go to the best Lasik clinics in Singapore or get some eye drops to soothe your tired eyes.
Practice good eye habits as early as you can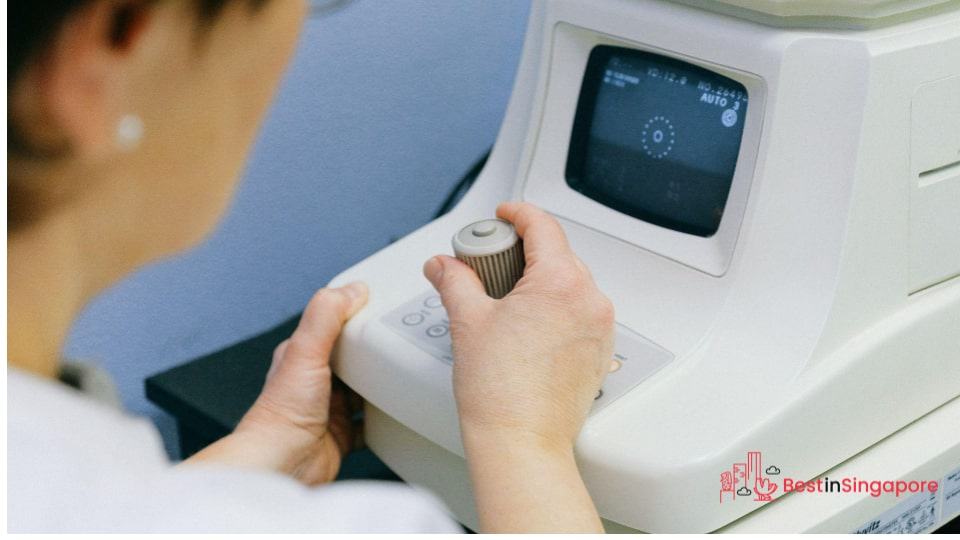 Before you consider getting your eye bags surgically or cosmetically removed, it's more practical to determine if the combination of good habits and a healthier lifestyle can improve them first.
For instance, you can stop reading or looking at your devices at least an hour before sleeping so the blue light won't interrupt your sleep cycle. And when reading a book, you can rely on a good bedside lamp instead of whatever light is available in your room. 
Drinking lots of water, not staying up too late, and eating a well-balanced diet with fresh fruit and vegetables can all help you have good eyesight (and a beautiful, unblemished eye area!).