How Do I Prepare for a Chiropractic Appointment?
Nervous about your first visit to a chiropractic clinic? Don't be!
The secret is in preparing in advance for the appointment. Leaving everything until the last minute can definitely bring on stressful moments.
So if you want to know how to prepare for a chiropractic appointment, read on to learn some practical tips and advice on going about it.
Dress with comfort and convenience in mind.
Dress like you would when you have a massage appointment or will visit your favourite spa. That means wearing light, comfortable, and loose-fitting clothes that you can freely move around in.
Anything constricting that requires a lot of fussy hooks, buttons, and fastenings aren't recommended. This also applies to your footwear, so make sure to wear something comfy like a pair of running shoes or sandals that are easy to slip on and off.
It's also better to remove any kind of jewellery (including your wedding band) during the session so you won't sustain injuries or damage them when you're getting body parts adjusted.
Get to the appointment early.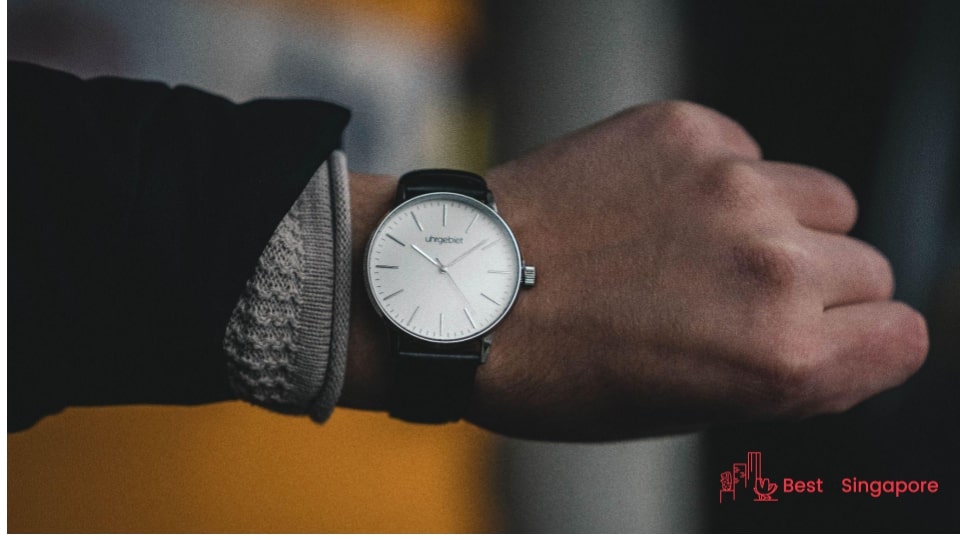 Never let your chiropractor wait, especially if it's your first time visiting their clinic. It's recommended to get there at least 15 minutes earlier than your appointment to get a feel of the place (and to look at brochures for more info).
A day or two before your appointment, get in touch with the clinic to re-confirm your schedule and inquire if there are documents and anything else you're required to bring. You can also ask for advice about what to wear and what to expect.
So don't be tardy for your chiropractic appointment because that's a pain in the neck for everyone involved. Set the alarm or get notifications about your appointment on your smartphone to be sure.
Explain the pain you've been feeling in detail.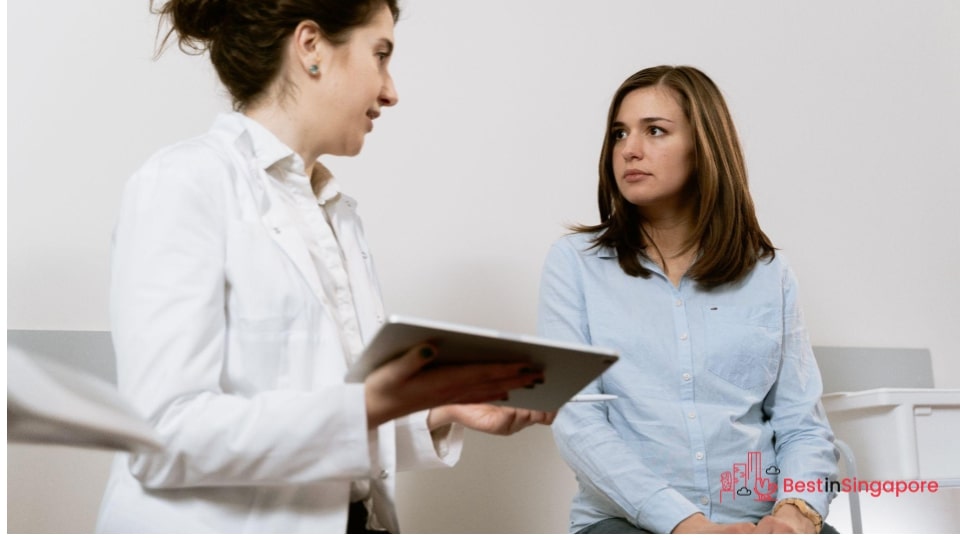 You'll need to articulate the kind of pain you've been feeling so that your chiropractor can help identify potential problems. Describe your back pain with as many details as you can because there could be numerous possible causes for it.
State all symptoms you've been feeling and give accurate descriptions about the kind of pain you're feeling: dull, throbbing, stabbing, burning, or shooting?
You might also be expected to share something about your lifestyle and state of health to paint a clearer picture of what the symptoms' main cause might be. In turn, this could help you see if the diagnosis and treatment are covered by your health insurance.
Ask about the procedure and potential side effects.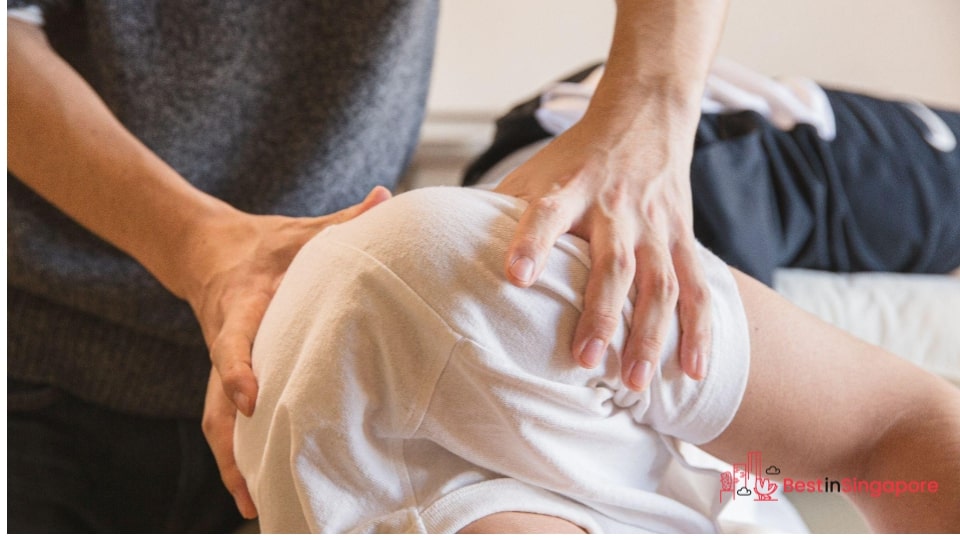 Those cracking and popping sounds might be intimidating, but trust that your chiropractor knows what they're doing. Adjustments shouldn't be painful — in fact, most patients will usually feel relief right after one is made.
You might have to undergo certain health screening procedures and tests like an MRI or X-ray for a more accurate diagnosis and treatment plan. Depending on the results, you can either be referred to an orthopaedic specialist or get continuous treatments from your chiropractor.