How To Take Good Care of Your Spine
Getting pain in your lower back or neck is usually chalked up to a stressful workday or a hard workout at the gym. But if it happens more frequently and is left unchecked, it could have serious repercussions on the health of your spine. 
Today's post aims to give practical advice on how to take good care of your spine. The tips, along with good old-fashioned mindfulness and discipline, are quite easy to do.
Sleep on a firm mattress.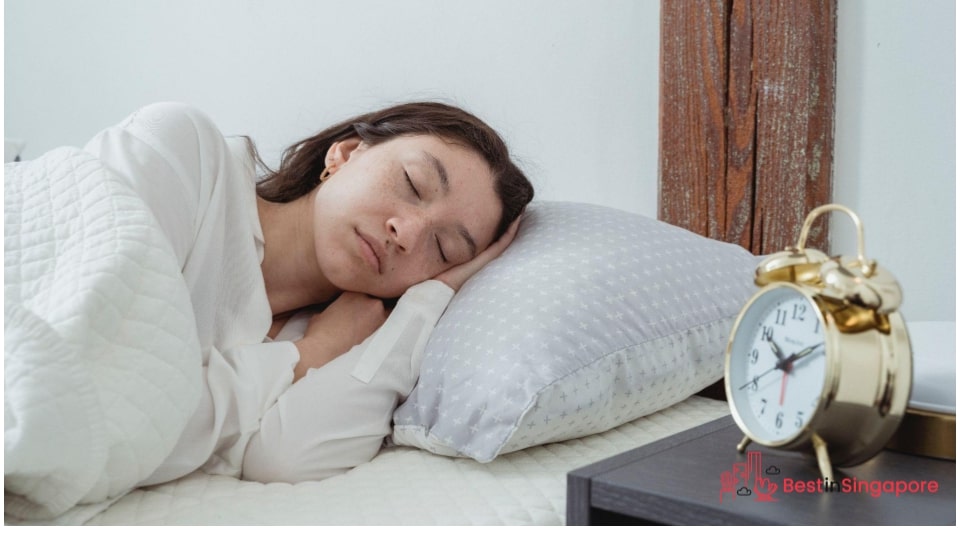 Photo by Miriam Alonso from Pexels
Being kind to your spine can be as simple as choosing between a soft and a firm mattress. 
But before you do, you'll first need to take several factors into consideration. Knowing your preferred sleeping position, body weight, and certain health conditions can help you pick the right kind of mattress that can best support your spine.
Firmer mattresses are generally preferred for those who like sleeping on their backs and stomachs. In particular, memory foam mattresses are known to help reduce body pain, especially those that are considered high-density models.
Use spine-friendly shoes and bags.
Don't wait until an orthopaedic specialist recommends that you start wearing unflattering orthopaedic shoes to take some pressure off your back. Start wearing spine-friendly shoes to help you with pain relief and increase natural movement today.
Choose boots and running shoes that allow you to walk and move around naturally and freely. It's good to wear fancy or fashionable shoes once in a while but your default footwear should always support good spine health.
The same can be applied to the kind of bag you bring with you daily. Designer shoulder bags and handbags are okay to lug around on occasion, but adjustable backpacks are best for heavier stuff like laptops, documents, and other things.
Get therapeutic massages.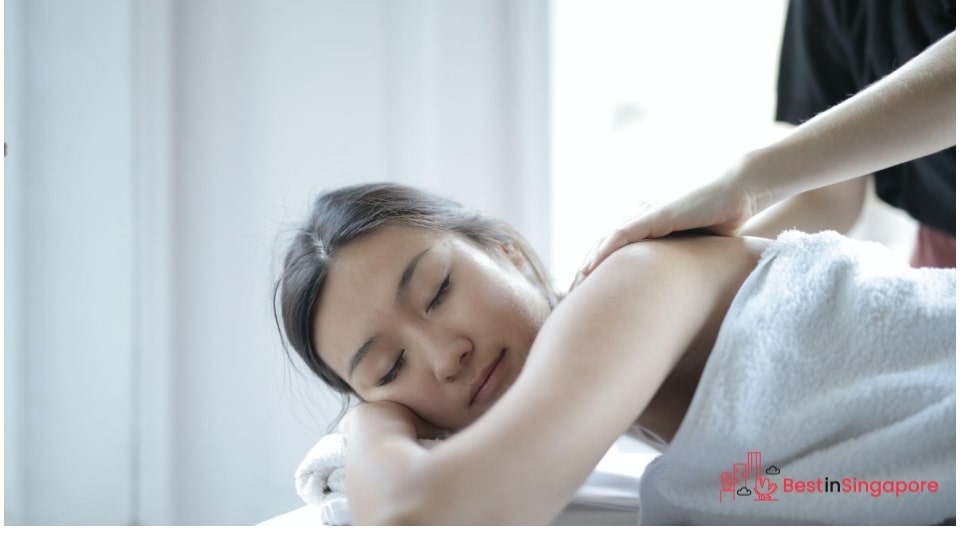 There's no general diagnosis for back pain especially if it's something that occurs frequently or happens after a nasty fall or accident. It could be caused by anything from sitting with bad posture for hours to hitting your back on the floor after you slipped.
Depending on the kind of back or neck pain you've been experiencing, you can either get a rejuvenating massage or see a chiropractor to address it. If it's stress-related, you can typically expect an expert masseuse to massage the pain away.
But if you suspect that it's something of a more severe nature, don't hesitate to consult with a spine specialist to be on the safe side. 
Limit your sitting time.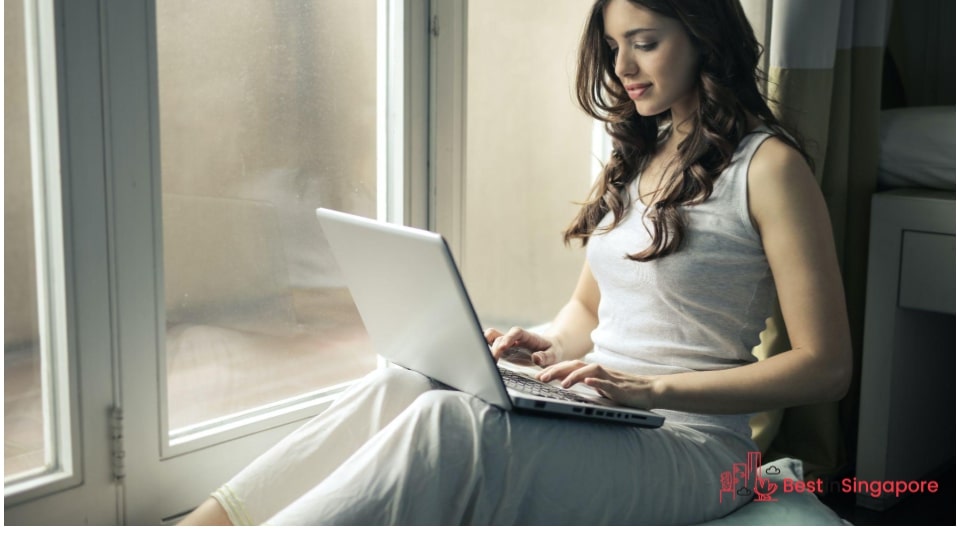 Whether you prefer a gaming chair or an office chair, it's important to be mindful about how long you've been sitting at a given time.
To have a healthier spine, it's vital to exercise your core muscles. You can tell if your core muscles are weak if you tend to slouch while sitting down or standing up.
So get moving and do some fun things in Singapore that doesn't involve a lot of sitting down. 
And if you have an elliptical machine or treadmill at home, go ahead and use it on a daily basis to keep up your stamina and protect your spine in the process.