They say the most practical method to selecting important furnishings in your home would be to treat each one of them like you would a long-term relationship. That means being careful about all the details and factors involved.
The same advice applies to choosing the best mattress. Your next one is something you'll hopefully be with for a long time. 
That's why we made this short guide to help you invest in the right one that will suit all your needs (including your budget).
Consider your health, weight, and sleeping positions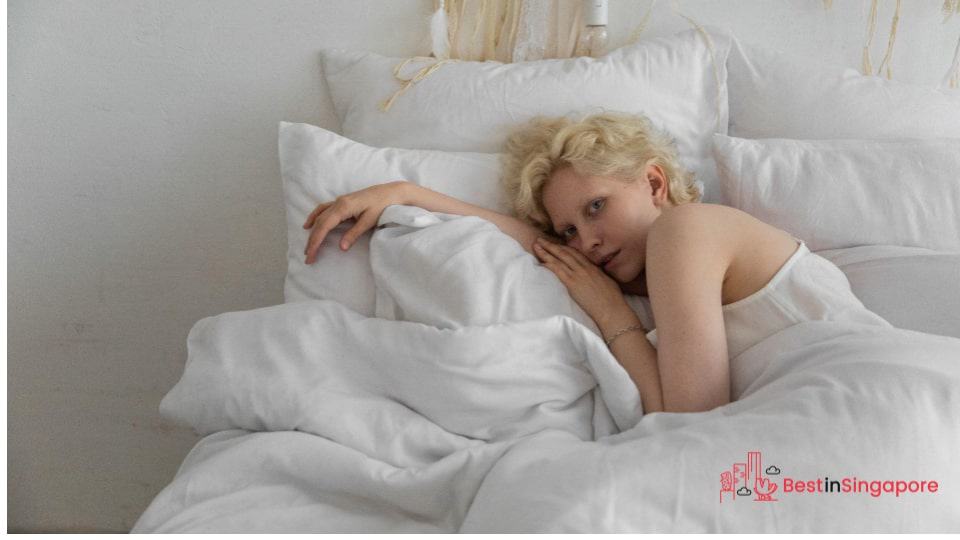 It's not just how a mattress looks or fits into your bedroom's aesthetic or interior design tastes. Though those are valid reasons for choosing a mattress, there are more important factors to consider.
A good mattress investment means taking everything into honest consideration, including your weight, height, how you sleep, and if you have relevant disorders like sleep apnea.
If you have back problems, your chiropractor might recommend a certain firmness level for better lumbar and leg support. And those who are a bit on the hefty side might find better weight support with medium-firm to extra-firm types like latex mattresses. 
Factor in your budget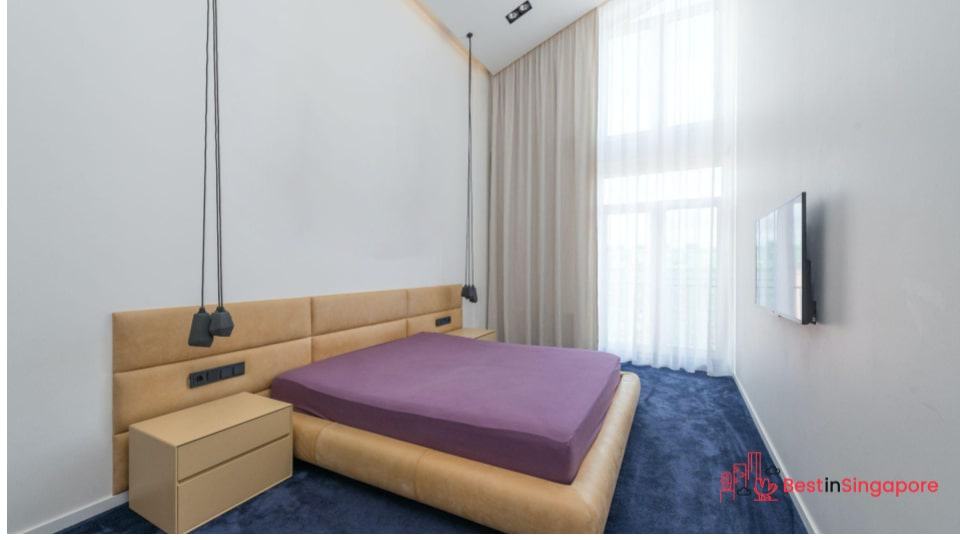 It would be really awesome if you can afford a California King-sized Snow Slumber mattress without batting an eyelash. But if you don't have $2,999 to spare, then maybe it's time to research what your budget can cover. 
Once you consider all your personal (and your partner's) needs for a restful slumber, you can factor in your budget for your next mattress. And it doesn't have to be a drastic upgrade, either.
For instance, if you've been sharing a foldable mattress with someone for some time now, you may want to replace it with something big enough to accommodate two people (or a couple of pets). 
You can also look into installment plans so you can pay for your mattress over several months.
Look at mattress types and materials
Now it's time to delve deeper into what makes a mattress the perfect (or closest) match for your lifestyle. In the same way that you'd choose your clothes and shoes, you'll need to consider the materials and types of mattresses before settling on one.
Of course, the firmness levels have to factor in this step. Thankfully, most mattress manufacturers already indicate how firm their models are depending on their materials and construction.
For instance, memory foam mattresses are typically chosen by couples and side sleepers because they contour more to the body. Air mattresses are unique because they can be adjusted using different firmness settings, so a couple sleeping on one can control how firm they want it to be without disturbing their partner.
Consider extra features and care instructions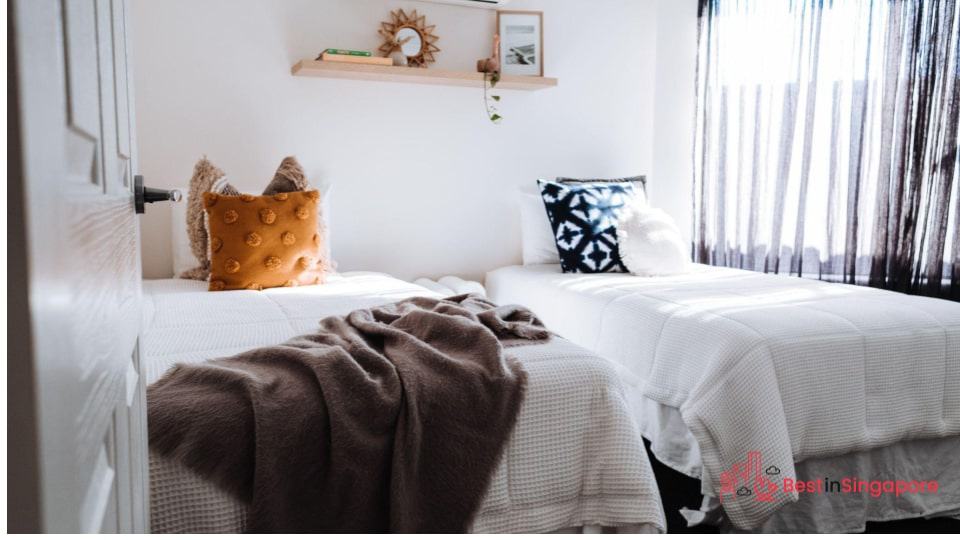 If you end up buying a firm or extra-firm mattress but are worried about excessive perspiration, you can rest assured that there are accessories to address this concern.
Some mattress toppers are built for particularly humid conditions with moisture-wicking materials. This can keep you feeling fresher and sweat-free when you sleep.
While you're at it, look into mattress cleaning methods that are best suited for your mattress materials and construction of choice. Some manufacturers and retailers helpfully provide care instructions and advice on how to clean your mattress gently but effectively.