How to Choose a Vacuum Cleaner
The best vacuum cleaner can contribute to easier and faster home maintenance. It only takes a couple of minutes to keep your surfaces dust-free and spotless on a regular basis (depending on how big your home is, of course).
But how do you choose a vacuum cleaner that's perfect for you and your home?
We did some research and came up with several important factors to consider before you break out your credit card and buy one.
Keep your cleaning requirements in mind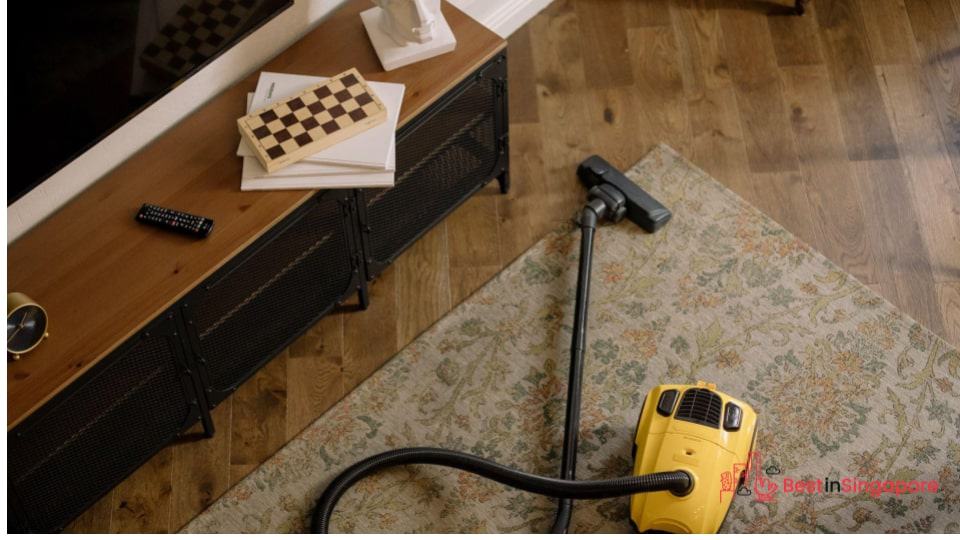 Does your house require regular rug or carpet cleaning? And does your sofa cleaning routine need extra effort to rid itself of pet or human hair every single day?
Your regular cleaning requirements should play a big role in the kind of vacuum cleaner you'll choose. For instance, some higher-maintenance homes might be better off with vacuum models having steam cleaners attached to them. 
These units use light steam and cleaning solutions to do deep cleaning for rugs, carpets, upholstered furniture, and even curtains that could gather a thick layer of dust and dirt over time.
Consider additional useful features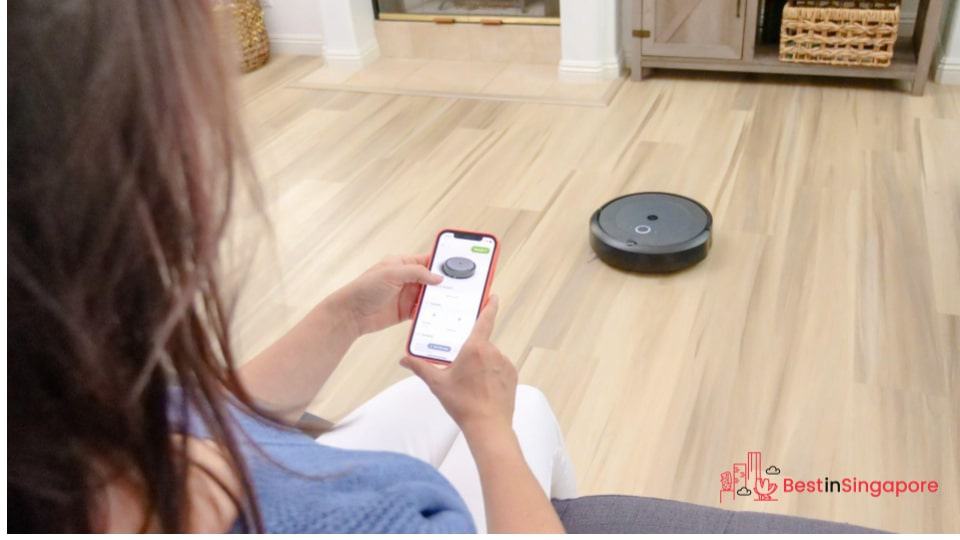 With the wide range of modern-day vacuum cleaners, there should be a unit that will suit anyone's special needs, schedules, and house types.
Those living in single-storey and smaller homes can invest in the convenience of having a robot vacuum to keep their floors constantly clean. And thanks to innovative technology, these models can be activated or recharged via apps so even travelling homeowners can have clean floors at all times. 
Got a lot of allergies and require regular disinfection services? The good news is that there are now vacuum cleaner units with built-in HEPA filters to help trap allergens!
Factor in your budget and payment options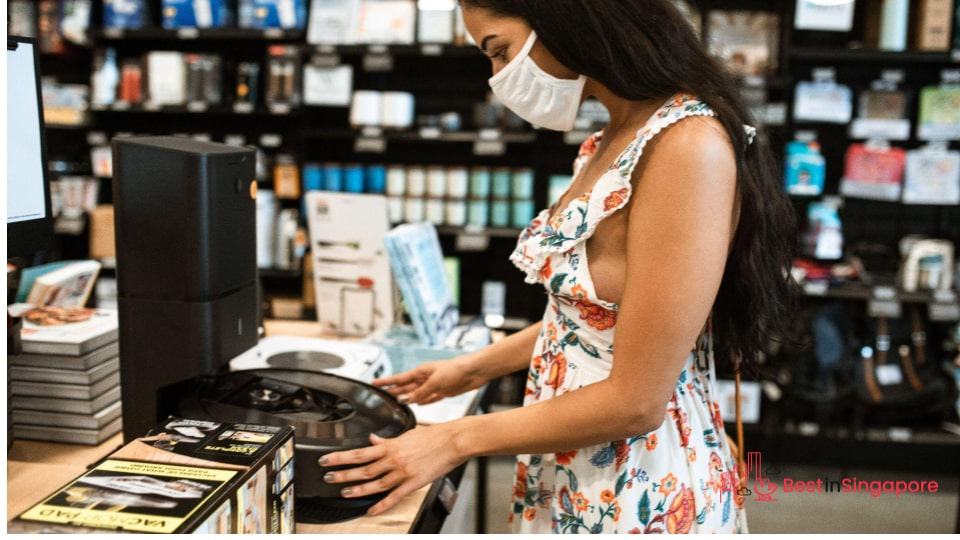 Of course, cost should always be a top consideration for the budget-conscious homeowner or resident. But with the different models, features, manufacturers, and retailers offering vacuum cleaners of all shapes and sizes, you can always find one that will suit your budget.
You can always opt for a "starter" unit and buy the most affordable one at the moment. You can then save up for a higher-end model with all the extra features and gift your home with it once you can afford it.
Or you can also check if the appliance store has instalment options for credit card holders to make payment easier to do over a specific period.
Research different types and choose one that works best for your needs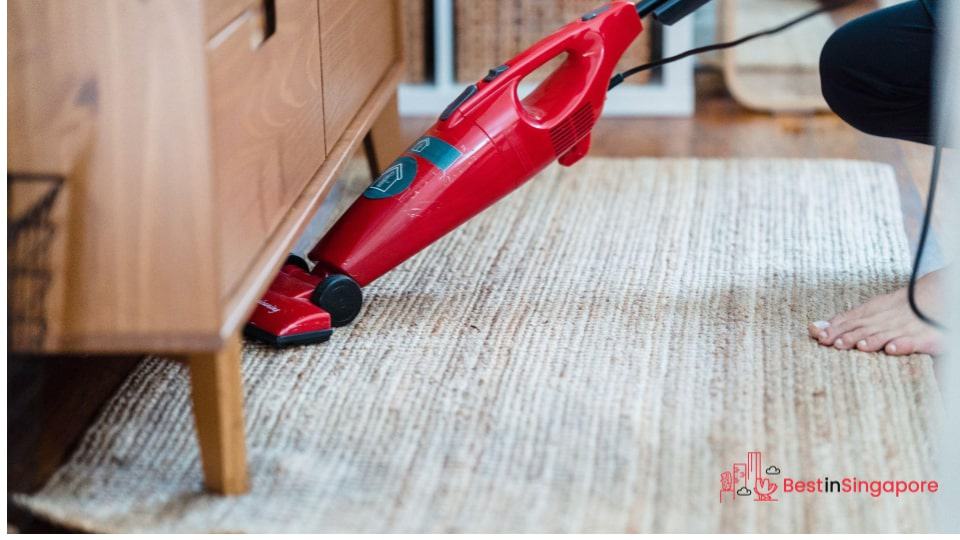 Your cleaning requirements, home type, and other factors can help you narrow down the vacuum cleaner model you'll be needing.
If it's for quick daily cleanups, you might be better off with cordless vacuum cleaners which can be recharged and used any time. If you have a car, pets, or messy household members, having a handheld vacuum cleaner within reach should help you keep things orderly in a snap.
Of course, some homes have different levels of cleaning requirements so they typically have more than one vacuum cleaner to use. For instance, they can have one for multipurpose and regular use and another more portable model to bring to any room in the house.