How to Choose a Roof Cleaning Service
Your roof protects you from all sorts of potentially harmful things, including extreme weather conditions, unseen toxins or pollutants, and potential intruders (human or otherwise).
Consider it your basic home security system because even new technology is nothing compared to a good, sturdy roof. That's why when it comes to roof repair and cleaning, you really shouldn't compromise quality.
With this in mind, we'll be looking at how to choose a roof cleaning service that will make your roof look brand-new again.
Uses non-toxic cleaning solutions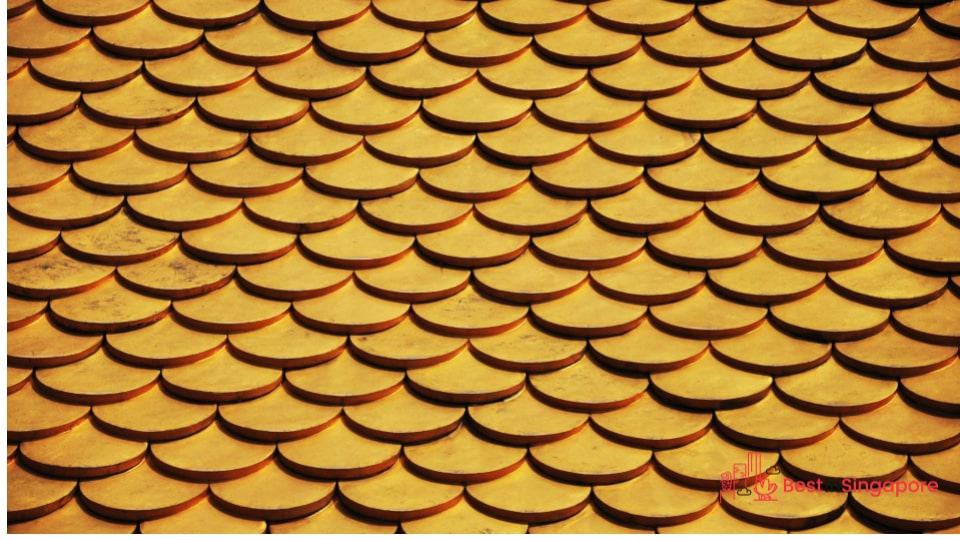 When you hire a reputable cleaning service in Singapore, you'd want them to be considerate of the residents involved. That's why toxic cleaning materials are a no-no especially if you have small children, seniors, and pets living at home.
Toxic chemicals are not only bad for the lungs but can strip protective layers and weaken parts of your roof in the process.
On the other hand, non-harsh or organic cleaners protect your family's health while ensuring that the materials, finishing, and overall condition of your roof remains strong and intact.
Offers fair pricing by home or roof size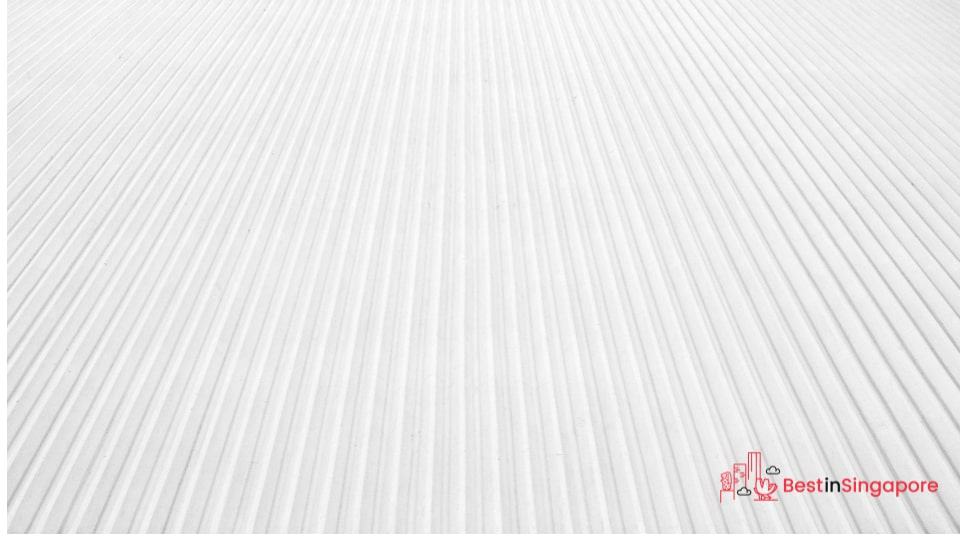 Whether it's for professional waterproofing or a full HDB renovation of your roof, you'd want to look into a breakdown of the costs that's proportionate to your roof size. The bigger your roof is, the more cleaning time (and manpower) it will likely take to accomplish.
You can compute your roof's square footage using architectural blueprints. Some roof cleaning companies also throw in the calculations for free or with a small service fee.
Of course, other factors such as if algae or mold have taken over your roof, in which case special remedial services might factor in on the final invoice.
Has fully-equipped and skilled roof technicians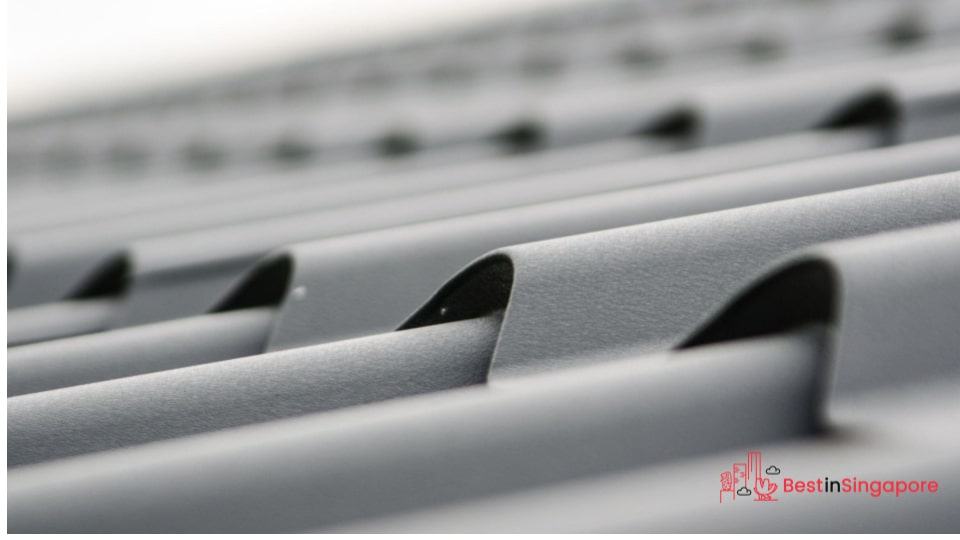 It's not just tall ladders and power washers that are needed for fully cleaning your roofs. As previously mentioned, a good roof cleaning service knows the proper cleaning solutions and methods for every roof type, material, and condition.
For instance, if your roof is equipped with solar panels, the technicians should know how to work around them and be careful about not damaging any parts.
And they should know when to use lower pressure on shingles and other delicate roof parts to take away stains while protecting the roof's integrity.
Is fully licensed and insured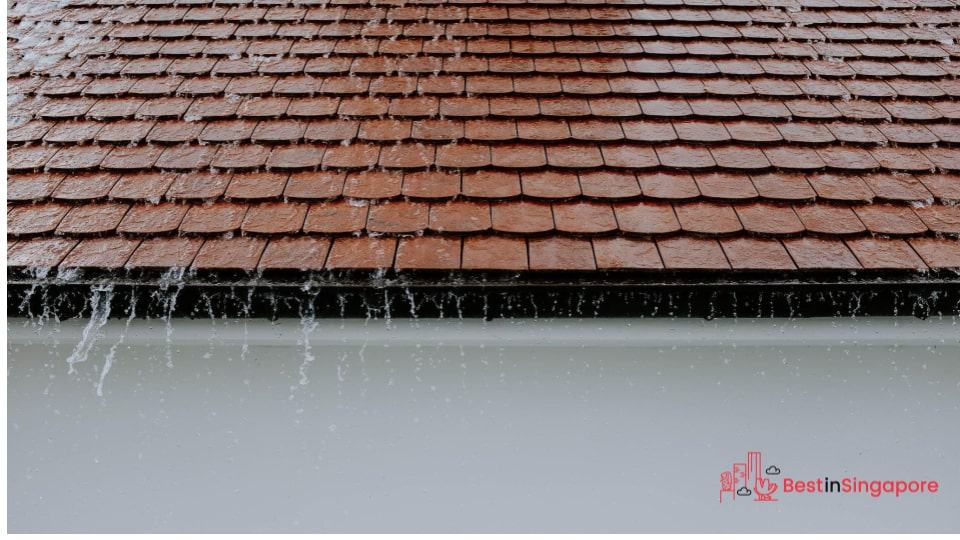 For you to fully trust your home to renovation contractors, you'd want to see if they're fully licensed first. And your home insurance company would want to make sure that you're entrusting any renovations or repairs to trustworthy businesses with a reputable background.
In the same vein, you can look into the company's accident insurance for its staff, technicians, and workers. A lot of companies hire contractual workers and not full-time employees so it's worth investigating why this is so.
It's safe to say you can put your trust in a roof cleaning service that takes care of its people, especially since the job often involves great heights and slippery conditions.