How to Choose a Cleaning Service
On those days when you're feeling overwhelmed, you can always do with a helping hand to tidy up your home.
And if you need some assistance getting your home spick and span for a party, you might be better off getting a professional cleaning service in Singapore.
But how do you choose a cleaning service that's right for you? This post aims to offer some practical tips in that regard.
Focus on areas you can't clean yourself.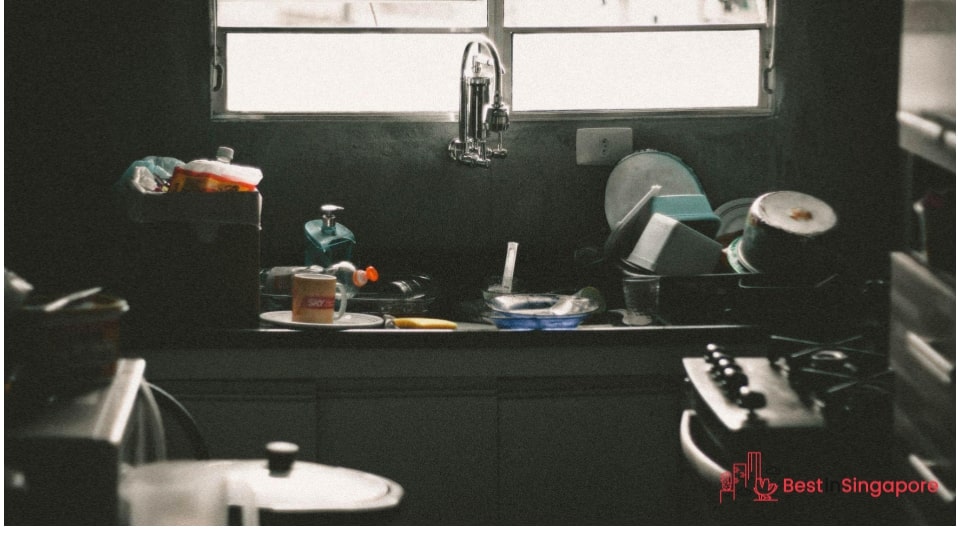 You can keep clutter at bay by having a routine that involves cleaning as you go and putting things back where they belong after use. That means your kitchen sink shouldn't be stacked with dirty dishes and cookware.
But a cleaning service can step up and do the areas you can't really clean on a daily basis. These include sofa and carpet cleaning where special equipment and skills are needed for a thorough sanitation treatment.
You can also get a service that specifically handles mattress cleaning to ensure that your bed doesn't harbour harmful mites, bugs, and allergens.
Don't make it a one-off event.
Unless you have a dedicated maid to clean up after you, you'll need to schedule a cleaning service for deep cleaning sessions. There are specific areas and parts of your home that require it.
But don't make it a one-off event because this will prove costlier for you in the long run. Plus, all the good cleaning work done at that one time will soon be forgotten as dirt, dust, and allergens take over surfaces and parts once more.
The same applies to waste management services so that you won't have to worry about disposing of your trash regularly. So look into scheduled cleaning services that can help maintain your home's cleanliness on scheduled days.
Do research on client feedback and reviews.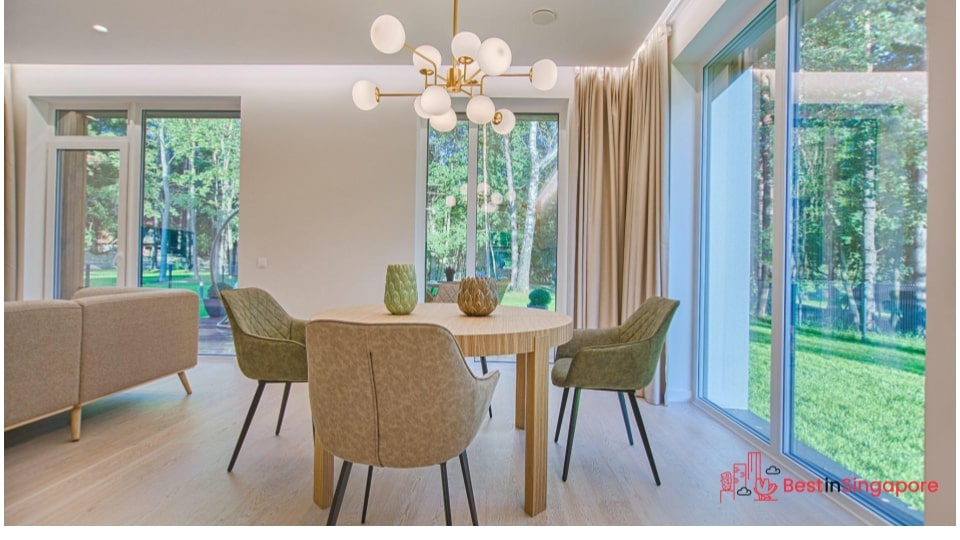 You wouldn't want to leave your home to the hands of substandard technicians when it comes to sanitation and cleanliness. You'd want a service provider that's not only skilled and thorough but can also take care of your belongings and everything in your house.
You'd carefully vet all the processes involved to hire a maid in Singapore, right? So should you when it comes to choosing a cleaning service.
Whether it's for quick cleaning or deep disinfection services, always look up verified clients and reviews from reputable sites. Take note of particular red flags mentioned in detail and if customer complaints have been properly addressed.
See if the rates are fair.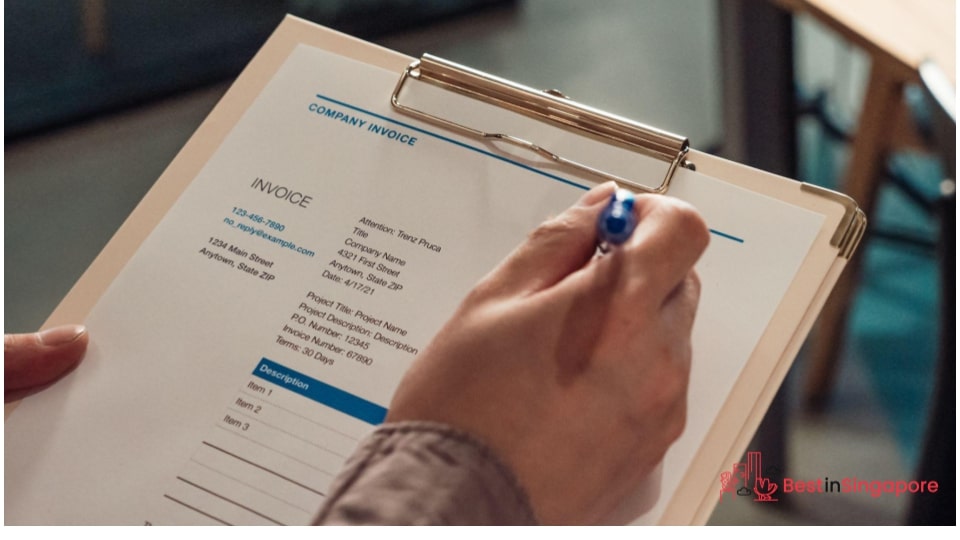 Professional cleaning services should have a range of services on their menu aside from general cleaning. This will allow you to choose which ones you most urgently need such as curtain cleaning or decluttering.
If your home isn't too big, the rates should reflect that, as well. Most cleaning companies charge by how many rooms they're going to tackle, or else by square footage.
You can also look into part-time cleaners if a full time scheduled cleaning service is out of your budget at the moment.