5 Tools to Become a Work Nomad
Sick of sitting in an office cubicle for eight hours a day with dull overhead lighting and idle work gossip all around you?
If you'd rather have open spaces and the sounds of nature, maybe it's time to become a work nomad. This also works for those who prefer a coworking space instead of a steady office rental. 
With that in mind, we present the five tools to become a work nomad in this post. The great news is that most of them are stuff you already have or are easy enough to come by!
A reliable laptop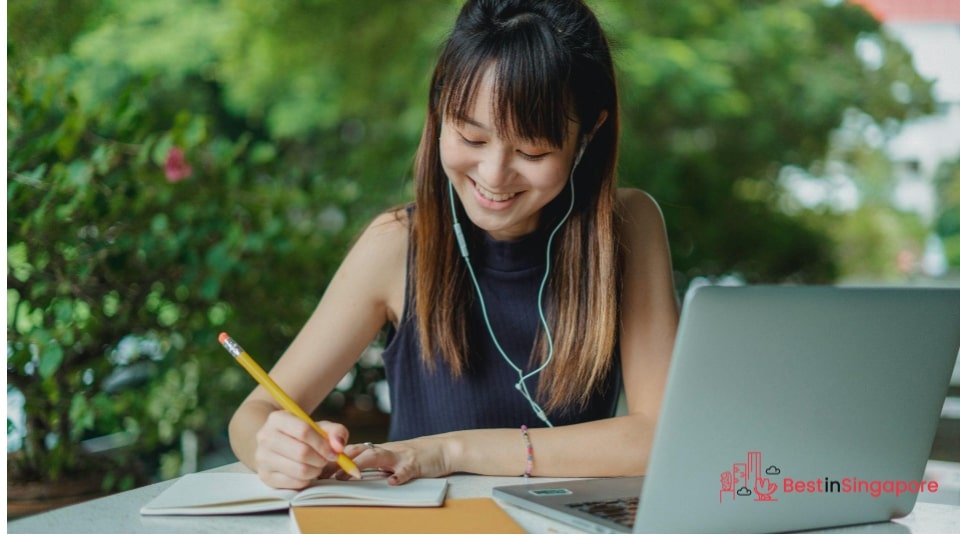 Photo by Zen Chung from Pexels
A work laptop is a must-have for most of the remote work you're expected to do. If your office or company didn't issue you a work-related one, it's still easy enough to get a cheap laptop that can keep up with your deadlines.
Of course, portability is an important factor when you're a work nomad. So unless your job involves testing or creating games, a heavy gaming laptop might not be the most convenient model to lug around. 
And have the best laptop repair shop on speed-dial in case something goes awry with your unit. A couple of missed days due to a broken laptop could ruin your work calendar.
A power bank or wireless charger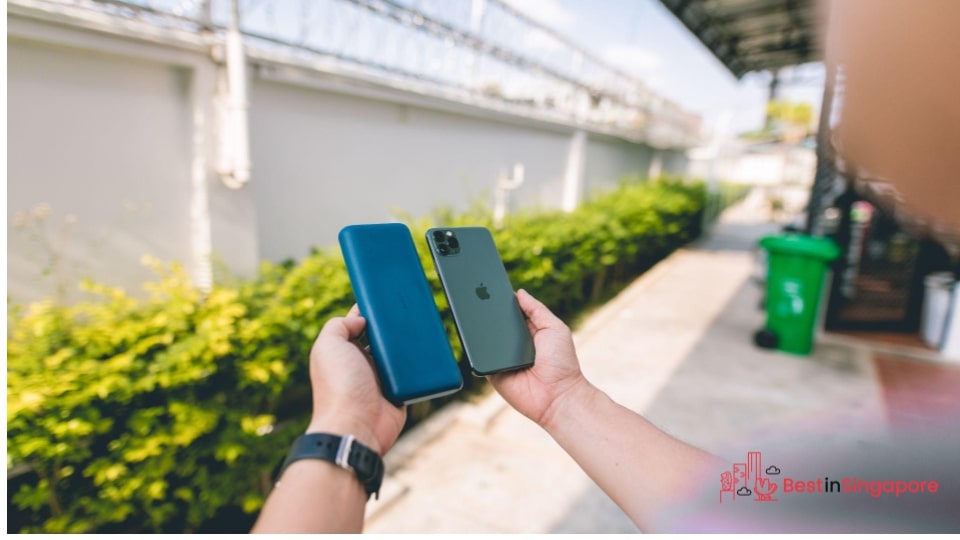 You can't expect coffee shops and other outdoor spaces to always have an electric outlet ready for you to charge your devices.
The most practical solution for this is to bring power banks so you won't be caught with dead batteries. Even better is to ensure that you have one of the best battery life phones with you in the first place!
While you're at it, look into investing in wireless charges, as well. It provides charging-on-the-go convenience minus all the tangled wires and cords of a regular charger.
Power adapters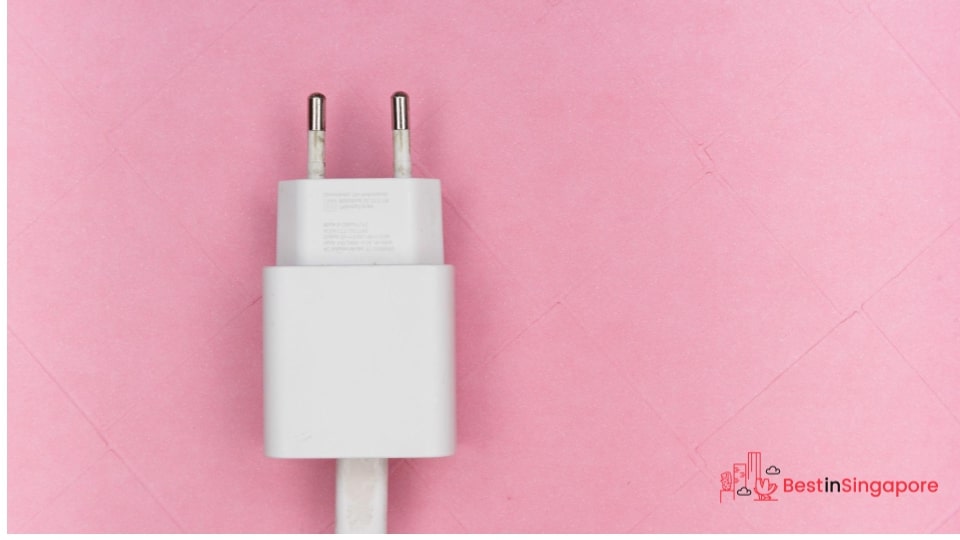 Remote and nomadic workers can never have too many adapters. This is especially true of those travelling abroad a lot where electrical sockets are different from the ones found at home.
A traveller's adapter can help change the shape of your plug to conform to wall outlets in different locations. But for countries that require a different voltage, check if your devices already have dual-voltage provisions before going out and buying a voltage converter.
Also, look into getting powerline adapters so you won't have to deal with slow Internet connections anywhere. And to accommodate all your devices, it's also a good idea to bring a USB C adapter wherever you go. 
Work management and other software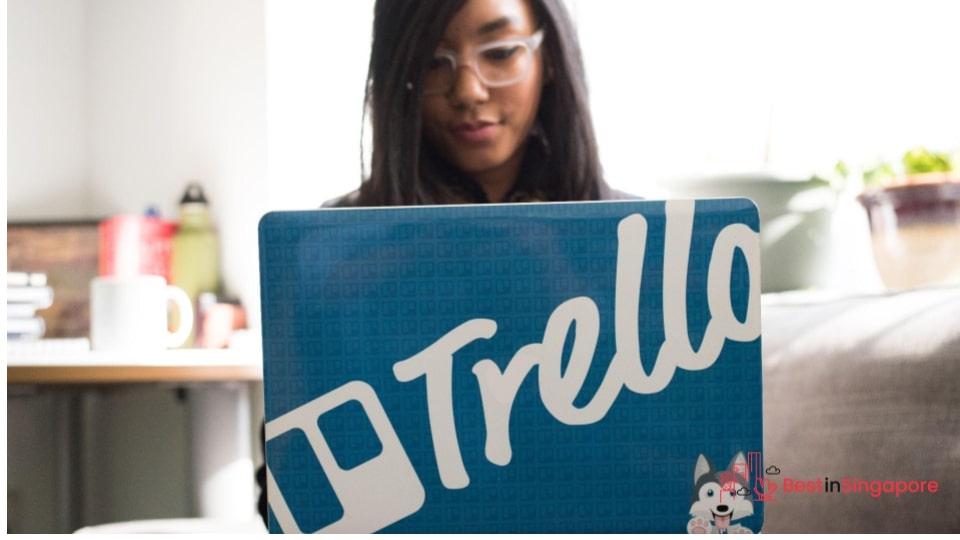 Not everything you need to become a working nomad has to fit in your luggage. Some can perform quietly in the background, like the best antivirus and accounting software installed on your laptop. 
If you work in human resources, there are some essential tools to keep your company organized and easier to manage. Get a reliable HR management system to be on top of things at all times.
Other web-based applications that help organize a better workflow and keep track of tasks is a must. They can help you manage work and meet deadlines, as well.
A sturdy backpack or bag
One thing you can't do without as a remote and nomadic worker is a sturdy bag to keep everything you need safe and secure.
If you expect to be somewhere else for a certain period, it's a good idea to get a travel backpack that has dedicated compartments for all your work stuff. It should also have ample room for your clothes and other necessities like your traveller's kit. 
But if you have scheduled meetings with clients or business partners, it's also a good idea to bring a more formal handbag (or a men's bag) to look more professional and put together.