The 6 Best Antivirus Software in Singapore
Looking for a way to safeguard your devices against viruses and malware? If so, you should definitely go with the best antivirus software in Singapore!
The best antivirus software in Singapore can monitor your files and guard them so that they don't get infected by viruses and similar malware. They also stay up to date, so you don't have to worry about new threats getting past your barriers.
Anyway, whether it's for personal or corporate use, the following are the best antivirus programs in Singapore. Check them out!
1.  Norton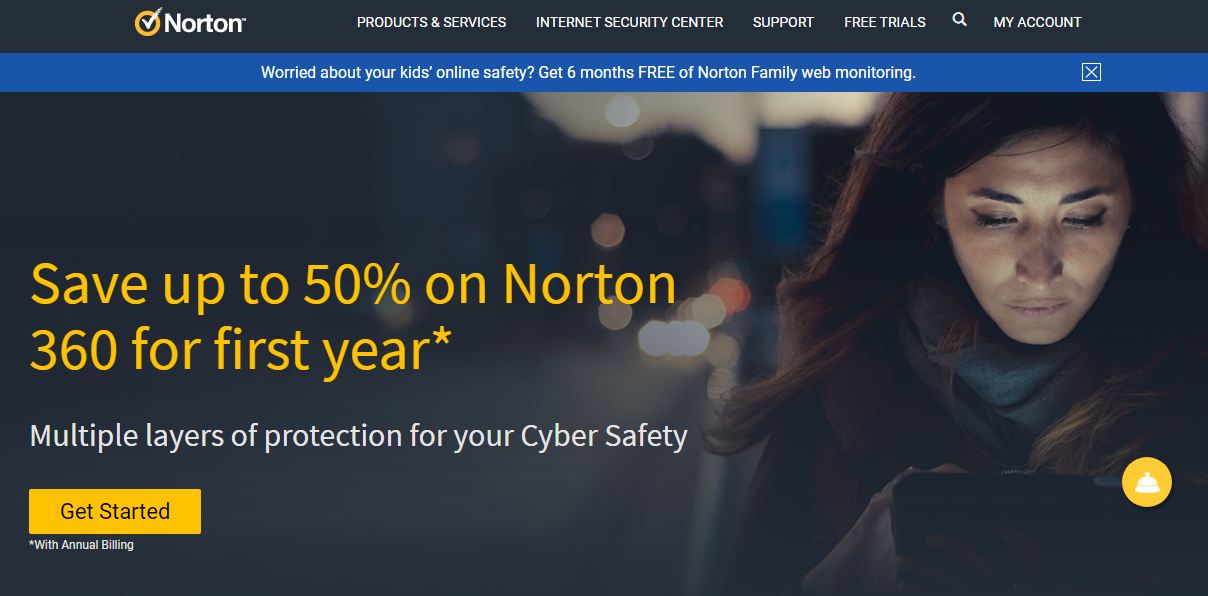 | | |
| --- | --- |
| BEST FOR  | Full protection for your device and online privacy |
| FEATURES | Secure VPN, password manager, Safe cam, firewall |
| WEBSITE | Norton Website |
| DOWNLOAD | Free Trial |
Norton provides an all-in-one solution through which every file and online transaction will be secured. Once you've installed this software, it'll work with multiple powerful layers of protection for your PC, tablets, and smartphones.
It can detect and eliminate all kinds of security threats such as viruses, ransomware, suspicious downloads and more. It can also prevent unauthorized access when connecting your device to home or public Wi-Fi.
What makes it the best antivirus software in Singapore is the capability to provide a preventive measure against data loss because of stolen devices and hard drive failures.
Highlights
Bank-grade encryption
Cloud backup
Parental control
Compatible to Windows, Mac, iOS, and Android
2. Kaspersky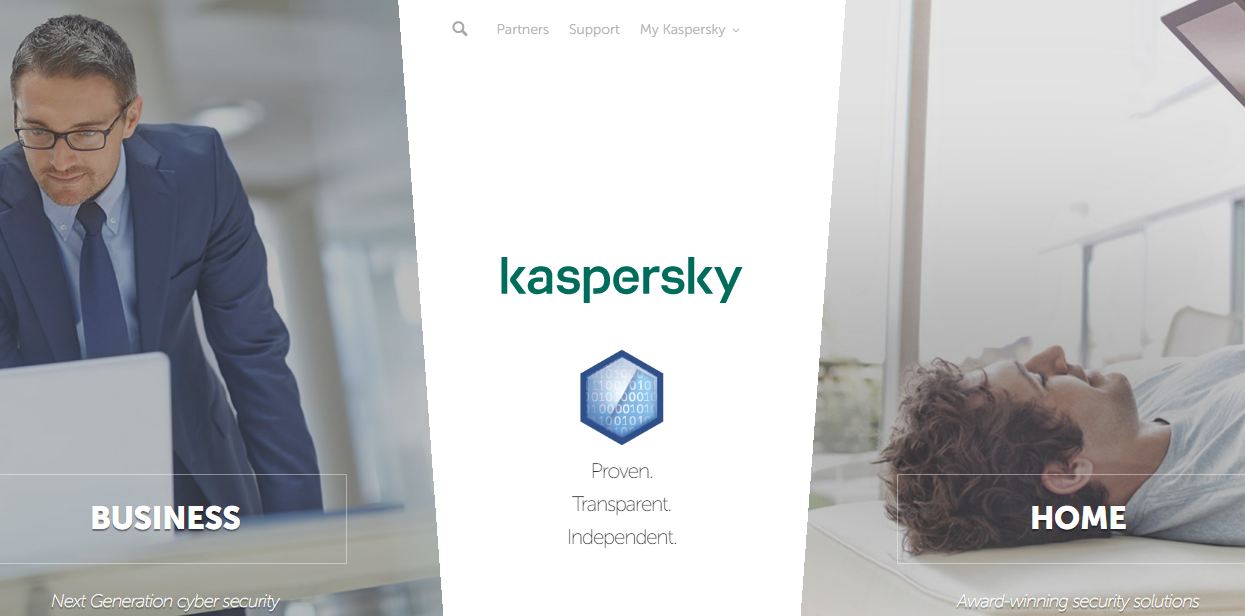 | | |
| --- | --- |
| BEST FOR | Home and business security solutions |
| FEATURES | Internet security, cloud security, password manager, QR scanner, battery life management, rescue disk |
| WEBSITE | https://www.kaspersky.com/ |
| DOWNLOAD | Free Trial |
Kaspersky is known to feature award-winning products that are mostly used by some leading enterprises. It has helped thousands of companies and individuals protect their devices against malware and cybercrime.
For their business solutions, they offer hybrid cloud security, cybersecurity services, threat management and defense, and many more. They also cater to any business scale; this is why it's the best antivirus software in Singapore for both startups and large corporations.
Highlights
Lost or stolen phone protection
Safe kids feature
Compatible to Windows, Mac, iOS, and Android
3. Bitdefender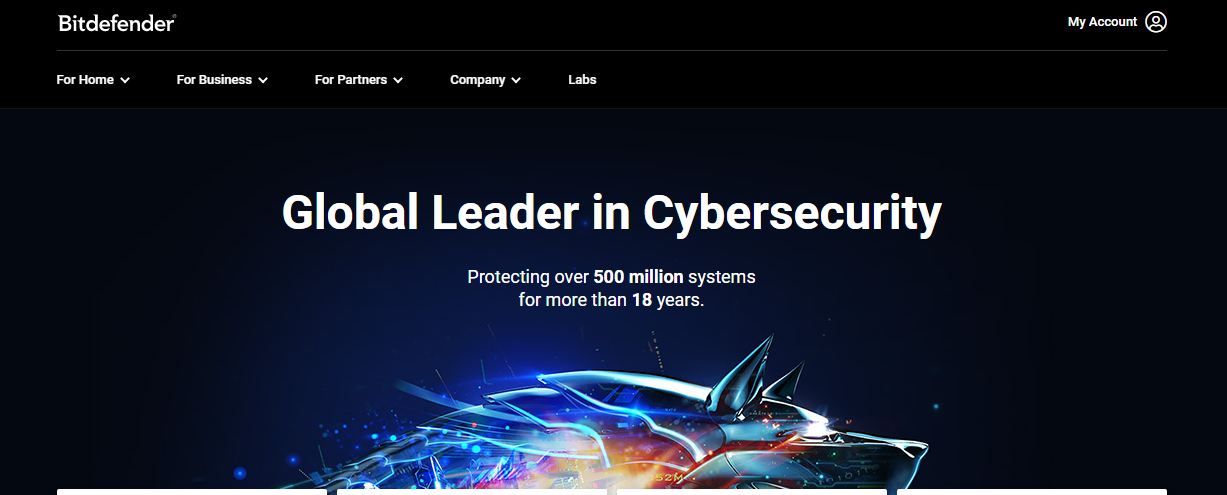 For more than a decade, Bitdefender has been providing excellent security products and threat management for every home and businesses. The offered services are designed with advanced features such as system optimization, enhanced digital identity protection, and many more.
Aside from the basic security elements, it can also secure a wide network through cloud security for MSP, and manage detection and response as well as advanced threat intelligence. These are the reasons it has become one of the best antivirus software in Singapore.
Highlights
Multiplatform products
Managed service providers
Compatible to Windows, Mac, iOS, and Android
4. McAfee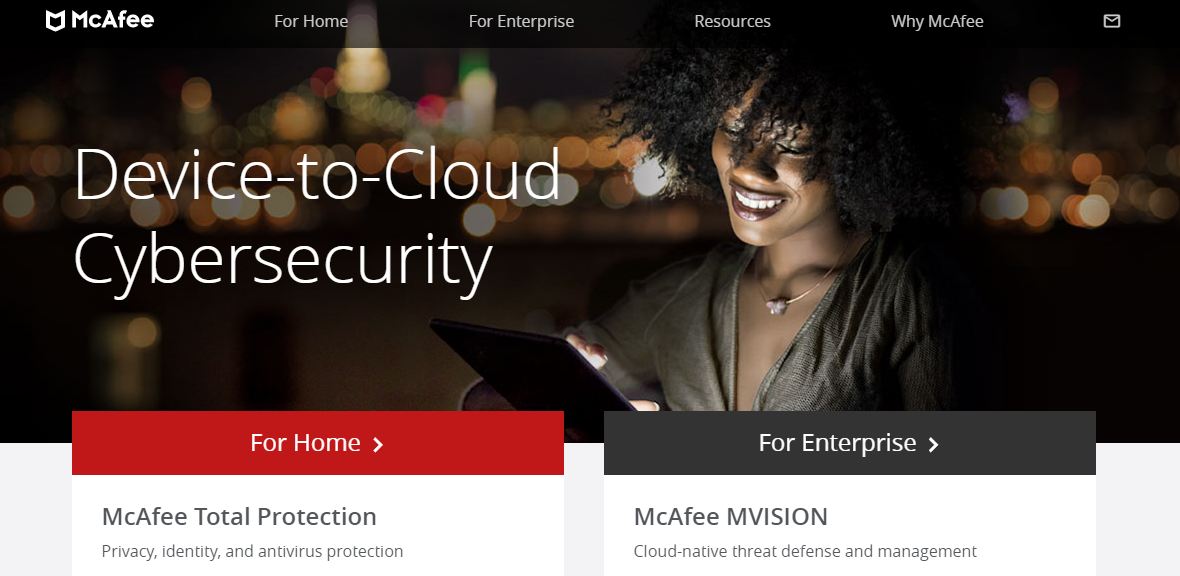 | | |
| --- | --- |
| BEST FOR | Cloud-based online and offline protection |
| FEATURES | Bank-grade encryption, web and app boost, parental controls |
| WEBSITE | https://www.mcafee.com/ |
| DOWNLOAD | Free Trial |
McAfee offers top-notch security featuring cross-device protection as well as optimization services. One of the most remarkable features of this software is that it helps detect and facilitate OS updates for the latest security patches.
It can shred sensitive files, delete cookies, and more to protect you from digital identity thieves. You can also purchase antivirus packages for small business security — an ideal option for all the startup owners.
Highlights
Multi-faceted privacy protection
Family online privacy
Compatible with Windows, Mac, iOS, and Android
5. ESET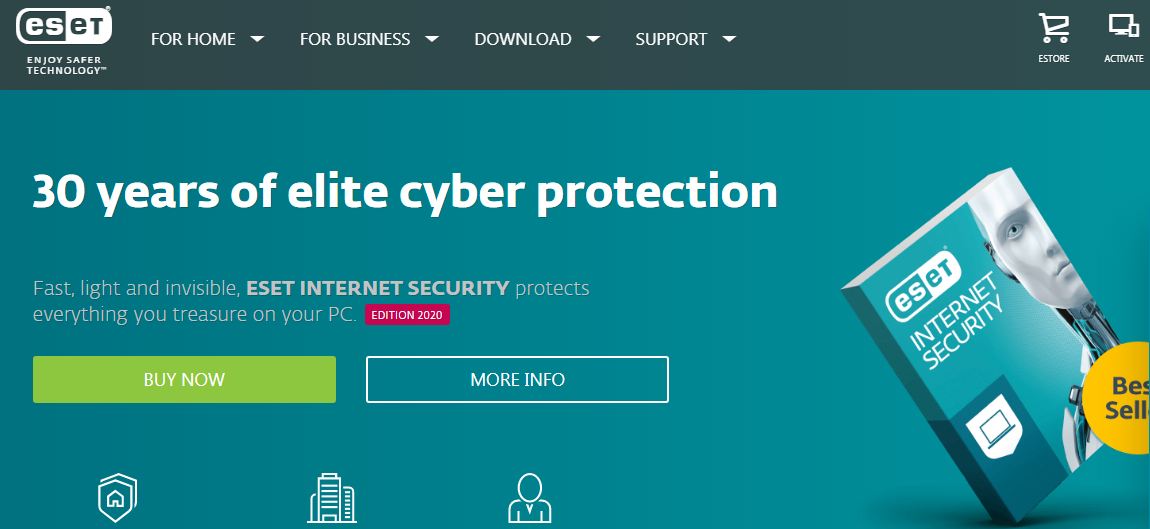 | | |
| --- | --- |
| BEST FOR | Light yet powerful security solutions |
| FEATURES | Multi-platform protection, banking and privacy security, anti-theft security, battery-saving mode |
| WEBSITE | https://www.eset.com/sg/ |
| DOWNLOAD | Free Trial |
ESET is one of the longest-running companies that provide responsive and highly functional cyber protection. It's built to detect and remove advanced threats, improve the system's speed, and enhance usability.
The best antivirus software in Singapore consists of inclusive but easily managed protection for your identity and other personal data. It features antivirus packages for small, mid-size, and large business users.
Throughout the years, it has secured the digital platforms of prominent enterprises like Mitsubishi, Canon, Allianz, and more!
Highlights
Protection against theft and loss
Multilayered protection from ransomware
Minimal power usage feature
Compatible to Windows, Mac, iOS, and Android
6. AVG AntiVirus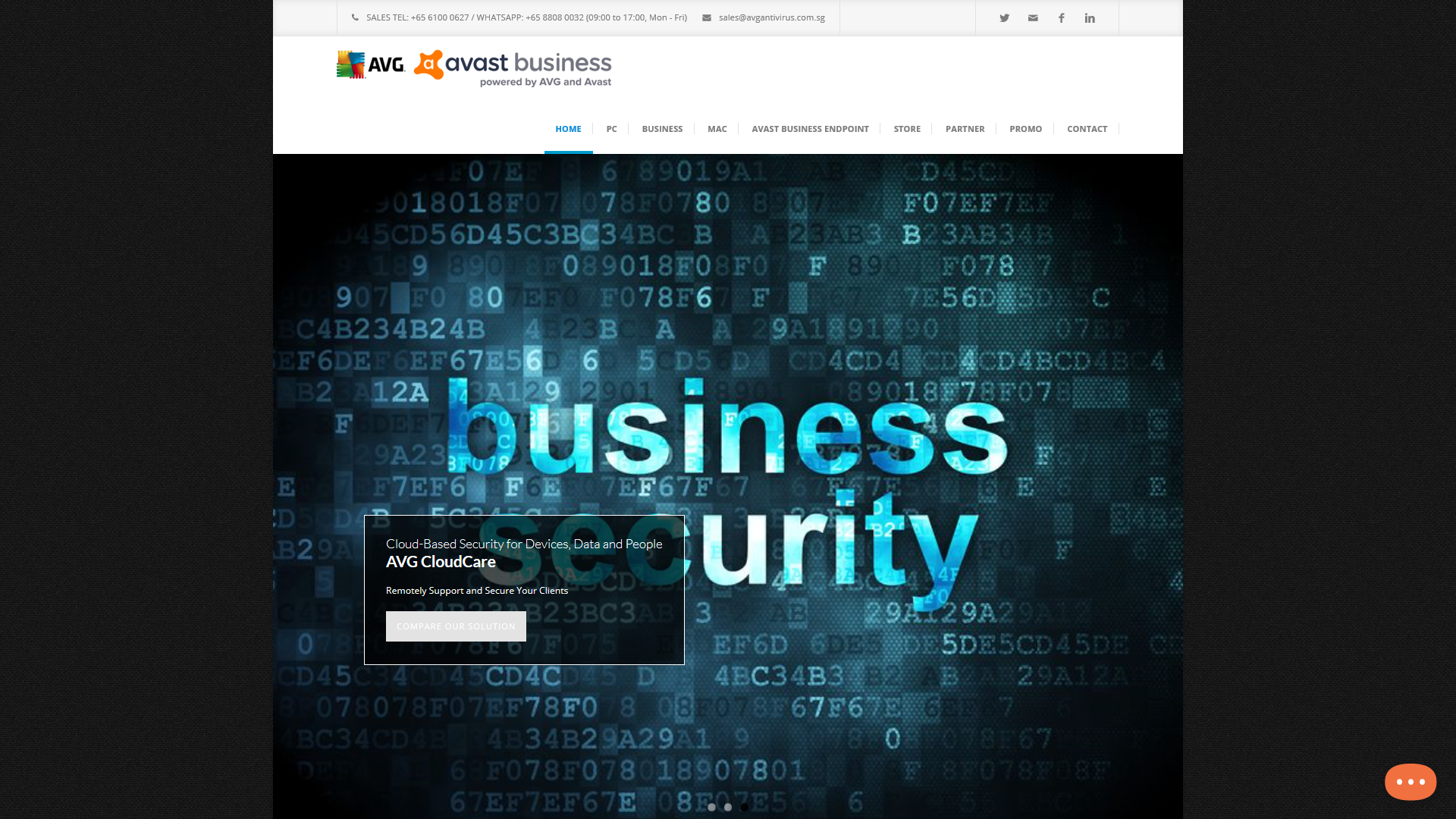 | | |
| --- | --- |
| BEST FOR | Anti-Virus Software |
| FEATURES | Stop Viruses, Spyware, and Malware. Block Unsafe Links and Downloads. Keep Hackers Away. Block Spams, Scams and Phishing Emails. Securely Shop and Bank Online |
| WEBSITE | https://www.avgantivirus.com.sg/ |
| DOWNLOAD | Get It Here |
AVG Antivirus' software offers you protection from foreign viruses and various other malicious threats. They are powered by the integration of Avast and AVG threat detection technologies, infrastructures, innovation, and SMB expertise.
By acquiring their services, you gain a huge head start from your competitors, for AVG Antivirus has well-integrated global threat detection networks. Easy to deploy and manage, you are delivered the fastest and most comprehensive protection against cybercrime to date.
Their offered programs are able to detect viruses, repair infected files, and provide a quarantine zone for infected files that cannot be repaired– protecting the computer from them before they are deleted. Protect your computer now and start looking at AVG AntiVirus' services.
Highlights
Combined Global Threat Detection Networks
Various Protection Programs
Quarantine Zone for Infected Files
And that's it for our list of the best antivirus software in Singapore. If we missed out on other great security solutions, you may also share with us your recommendations!
Also, for the business owners, aside from installing antivirus software, you might also need to consult with the best Singapore IT companies. They're equipped with dynamic digital platforms designed to improve management systems and boost online security measures.