How to Choose a Van Rental
You've packed your bags for that out-of-town trip you've been planning for some time now. You've made sure that your home is secure and that your pet sitter knows not to overfeed your beloved furbaby.
You just need to decide on your transportation. But how do you choose a van rental that meets all your travelling requirements?
Read on to get some tips and tricks to find the best one for you!
How many people are going to ride it?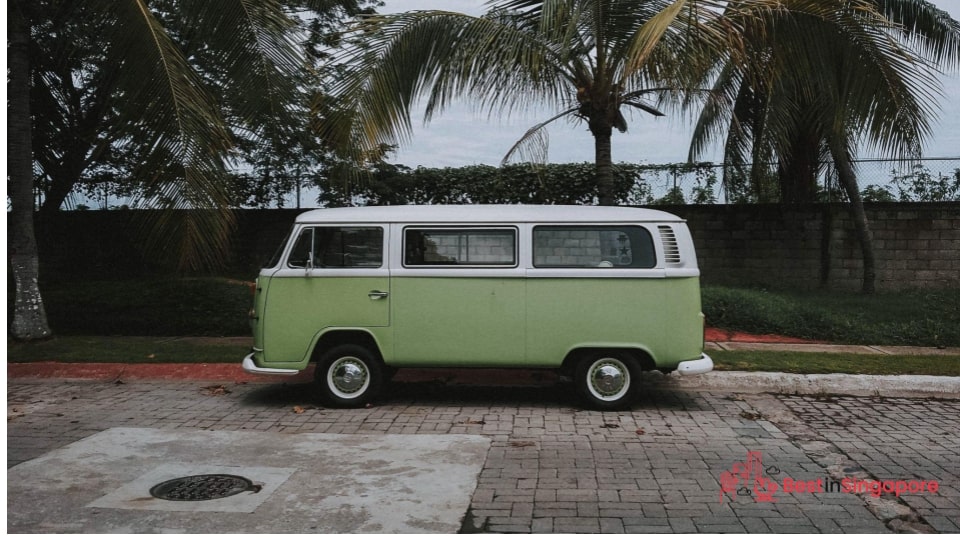 First off, are you travelling alone or with a group? And will you be bringing lots of luggage with you on the trip?
A van has better suitcase and bag capacity but you'll still need to count heads to fit into available seats. Roomier vans can also be used for beach outings if things like surfboards, flotation devices, and beach gear are involved.
But if you're going solo or just have one companion, it might make more spatial and financial sense to get a car rental, instead. This applies to most trips where everything can fit in a backpack, as well.  
Does it have convenient locations and services?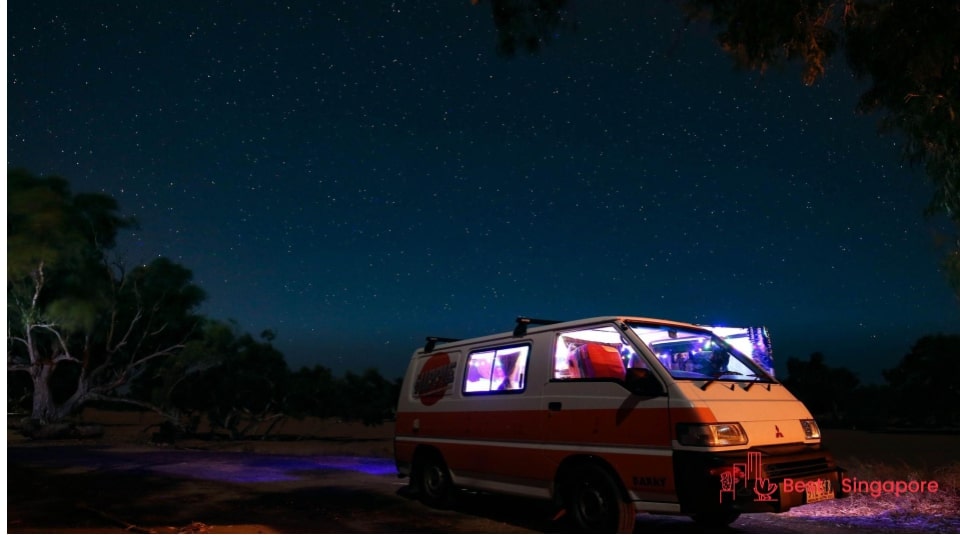 The best van and lorry rentals in Singapore accommodate specific requests from customers to make the trip a comfortable and safe one. These extra services (including those after-hours) show how much the companies care for their clients. 
For instance, those with very young kids can have infant car seats installed for protection on the road. And if you're bringing a bike or surfboard, you can ask for a rack to be installed on the van, too.
In the same way that you'd choose a car rental in Singapore, make sure that the company does all the maintenance work. You can ask about how often they get car detailing and car fumigation services for your peace of mind.
Of course, having the company conveniently located near airports, hotels, and other amenities is always a plus in our book.
Does it have good ratings and prices?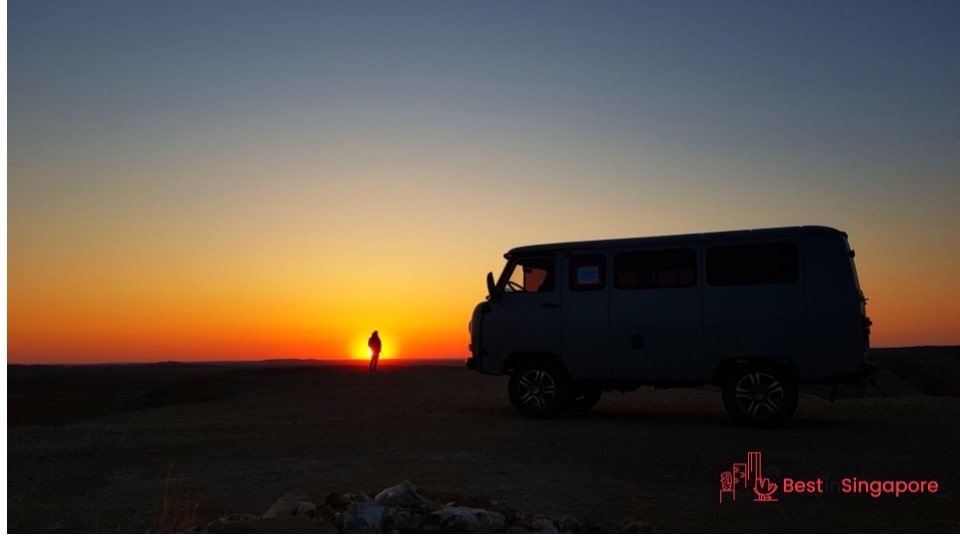 A satisfied clientele is one of the most practical ways to gauge how good a van rental in Singapore is. To know the ones with good ratings, make sure to read reviews and client feedback on trusted and verified sites like the Better Business Bureau.
Focus on specific details of a review like after-hours services and the van models. Another value added service would be if the company provides practical travel tips like the best routes to take, the most ideal time to travel, and other clear and helpful information.
Of course, it's also a good idea to look at the rates so you can compare them with other van rental companies' prices.
Does it offer insurance?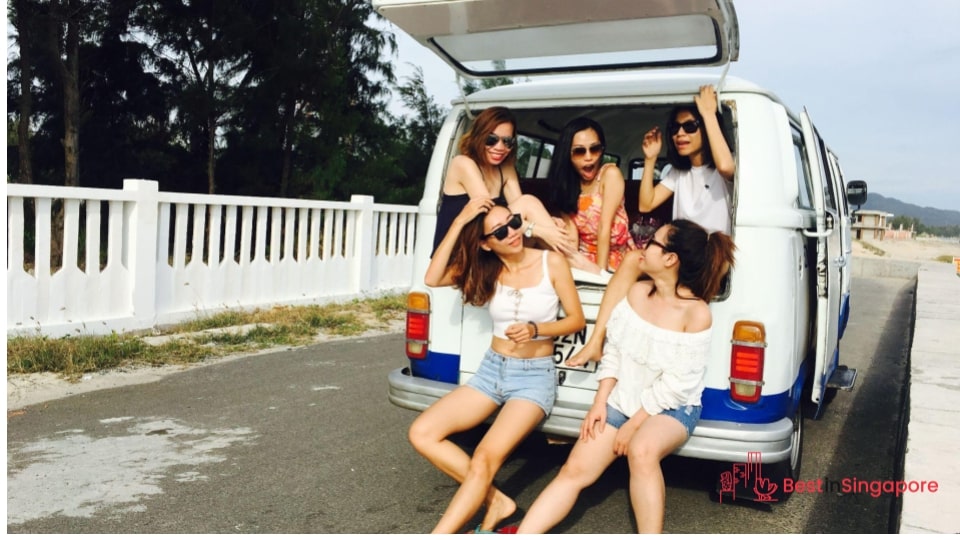 Many van rental companies already provide car insurance as part of the package. This is a convenient and safe feature that can reassure you that you'e protected on your travels.
But you can also consider purchasing an affordable car insurance for added peace of mind. There are some pretty inexpensive ones that offer personalised coverage and even protection for multiple drivers and passengers.
If the rental company does offer insurance, see if it includes 24/7 customer services, personal accident coverage, and roadside assistance.