How to Choose a Car Rental in Singapore
Going around Singapore is hardly a chore, thanks to its efficient transportation system. However, for weekend trips and those times that you need to show up in style, nothing beats getting professional car rental services.
But how will you know which one to choose? What are the factors to consider to get the best value for your money?
For this post, we'll look at some of the traits you should look for when choosing a car rental in Singapore.
The company does all the maintenance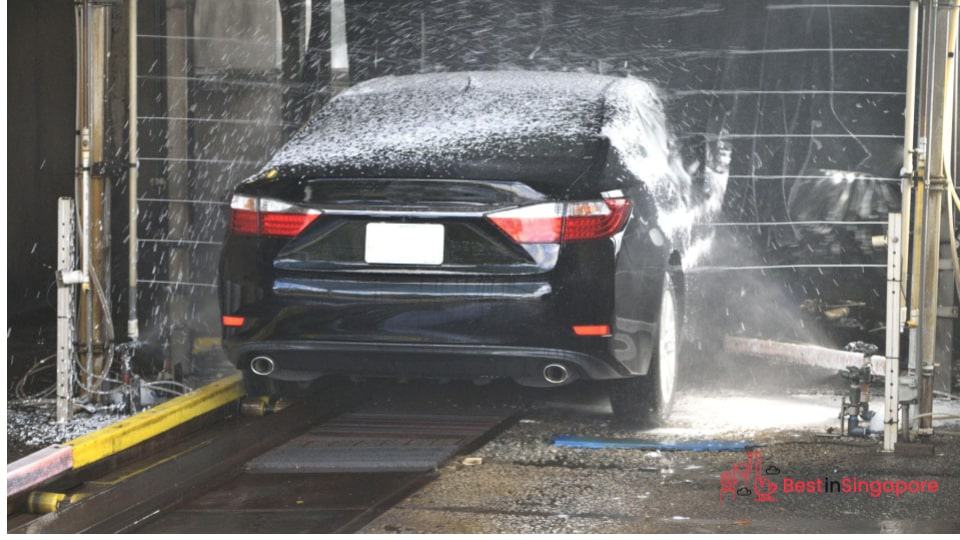 Car rentals offer a menu of benefits, including not worrying about car repair services and maintenance. The best car rental companies will have that covered and the only thing you're expected to do is return your rental in good condition.
And because we're living in interesting times (hygiene and sanitation-wise), it's good to look into car rentals that offer fumigation services, as well.
We think you'll agree that a clean and fresh-smelling car will give customers peace of mind and more confidence about renting it.
There's a wide range of models to choose from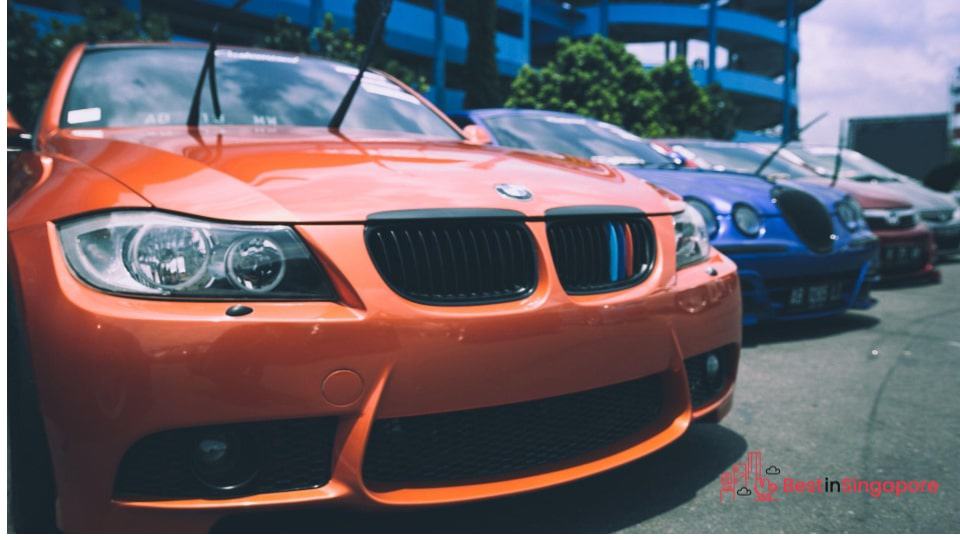 The flexibility that a car rental service offers trumps that of owning (and being committed to) a single model. That, and you can always choose between short and long-term rentals without worrying about the maintenance and upkeep involved.
With this in mind, look for companies that have a wide selection of models from sedans, SUVs, all the way to van and lorry rentals for those weekend family trips. If it's a company-related trip, consider getting reputable bus charters, instead.
Of course, if you're in the market for something elegant and sleek, you might want to look into companies specializing in luxury car rentals in Singapore. These companies often cater to special-occasion rentals like weddings and chauffeured services.
Regularly renews road taxes and inspections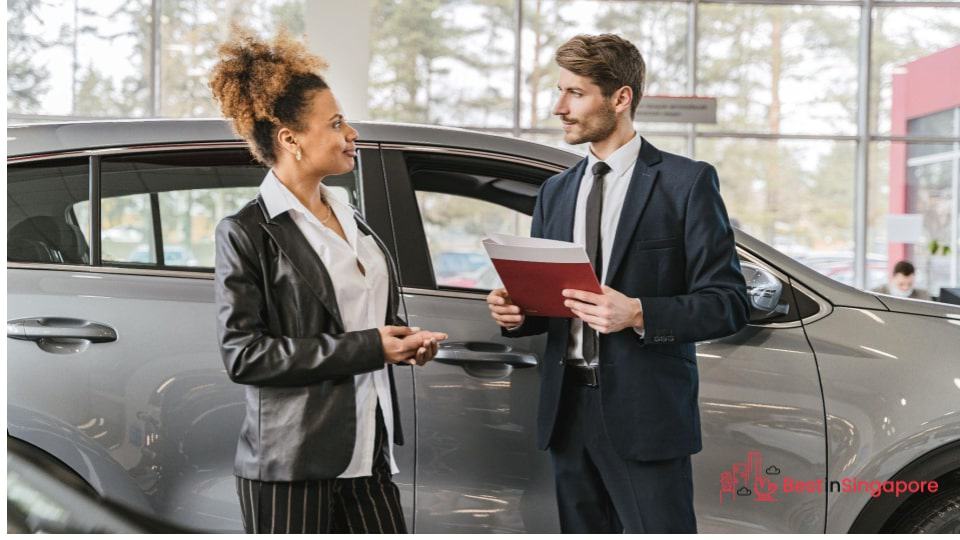 One other awesome benefit of car rentals is not worrying about car insurance in Singapore. It's up to the company to take care of all its intricacies and simply offer you full coverage as a client.
Some companies even offer tailor-made insurance coverage for clients (especially returning and loyal ones). You can inquire about additional features like GPS, child seat installation, and other safety-related features for added peace of mind.
So don't be afraid to inquire about how updated the rental's official inspections and all taxes involved. This should hold for everyone, whether it's for single-client rentals or for groups requiring van rentals in Singapore.
Has a helpful and friendly staff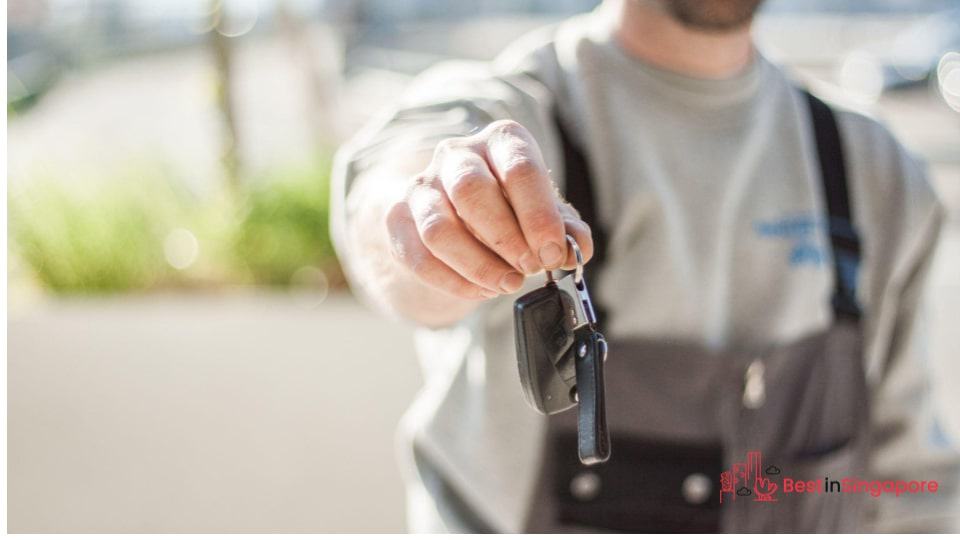 It's also a great idea to look for value-added services like free transportation to and from the car rental place (because of course, you don't have your own car!). Off the top of our heads, 24-hour breakdown service and replacement vehicles in case of repairs are welcome.
Aside from those, you can't go wrong with choosing a service that's not only informative but friendly and accommodating, too.
This should be a given whether you're inquiring about car leasing or in the market for the best car dealership in Singapore. A confident staff who can answer all questions is always a plus in our book.